TUNING!
I can not start the performance anymore ... Race No! A string that is low, or higher than normal, could damage an entire presentation. Tuning is not just a necessary step before starting to play; it is the guarantee of a clean and pleasant execution. I like to take my time to bring each string to its proper intonation, to review in depth that every sound detail of my "Strat" ​​is in its place ... I respect my audience and I enjoy my moment ... I value my aesthetic enjoyment and of who listens!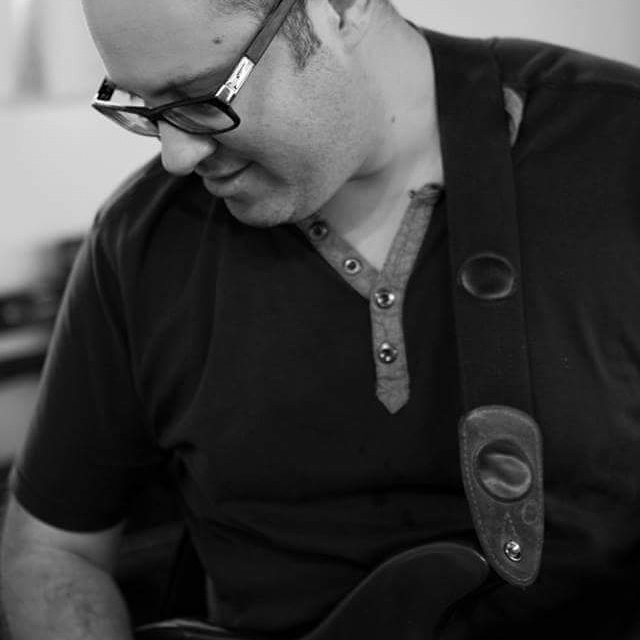 Photo taken by my wife with my Moto G4 Plus and edited with PicsArts Photo Studio
Thank you very much for visiting my blog!