Hello friends, how are you all? Hope all are well. Today I will talk to you about the flower plants in the balcony of my house. I love flowers very much since my childhood. I do flower nursery nursery in my verandah. Today I will talk to you about my flower nursery. The name of the flowers that I will talk about today is the Dendrobium flower. Dendrobium is very beautiful to see flowers.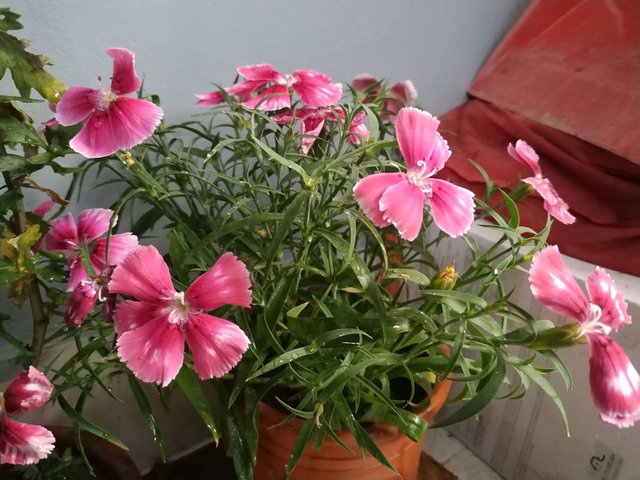 This flower is just different colors. The flowers are yellow in color. You can get some information about Dendrobium Flowers. A perfume flower Dendrobium China Japan Japan Philippines Indonesia Indonesia New Zealand Vietnam and many islands There are more than 1,800 species of species in Southeast Asian habitats.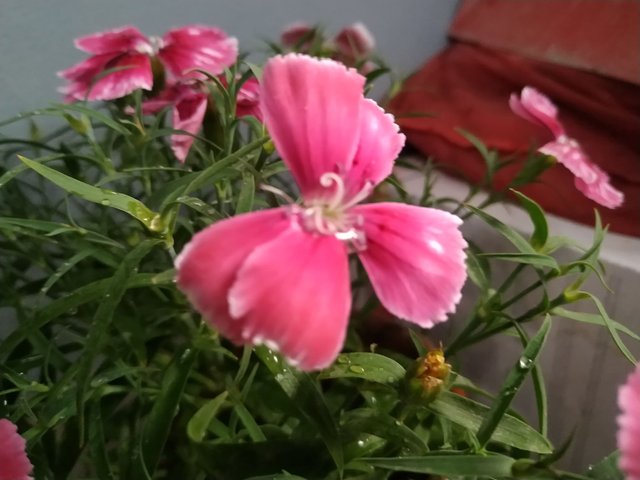 Dendrobium has made several attempts to separate the judgment, but most of the selected plant families have not received the World Checklist clause. In 1799, Olaf Swaritz was first formally defined and the description was published in the Nava Sage and the Society of Zia. The name of the village is derived from the ancient Greek word meaning tree and 22 means life. Dendrobium flowers are generally adapted from the highlands of the Himalayas to the tropical forest of ruthless land and even to the Australian desert.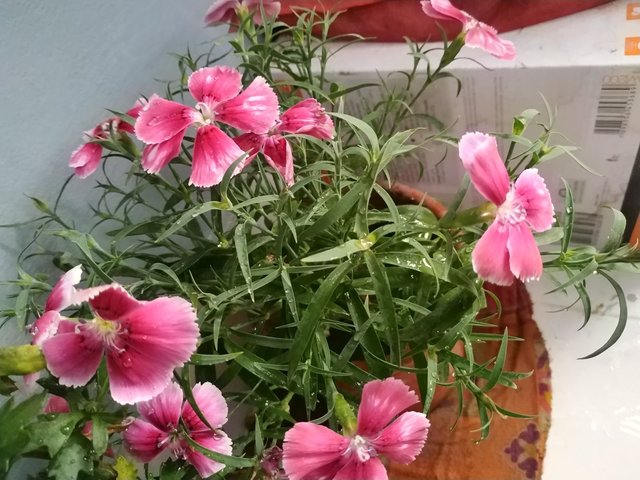 This flower can be white green yellow pink purple with life's harmful colors. People are used more for Dendrobium flower room decoration. The flowers of this tree are used to beautify the house. I got some pictures of some of the flowers in the balcony. I hope you like. Thank you.