Dhaka International Trade Fair 2019 Now the big companies of Bangladesh, however, provide stalls in the fair to meet customer's needs. I went to Dhaka International Trade Fair and looked at the Igloo Ice cream Company Limited. HD looked very beautiful from outside. They have helped their school so beautiful that all stalls are unrivaled. The beauty of their pavilion has diminished to the human eye. These are Ice Cream Company Limited, which mainly produce ice cream. Ice cream has different types and different flavors such as vanilla and chocolate strawberries.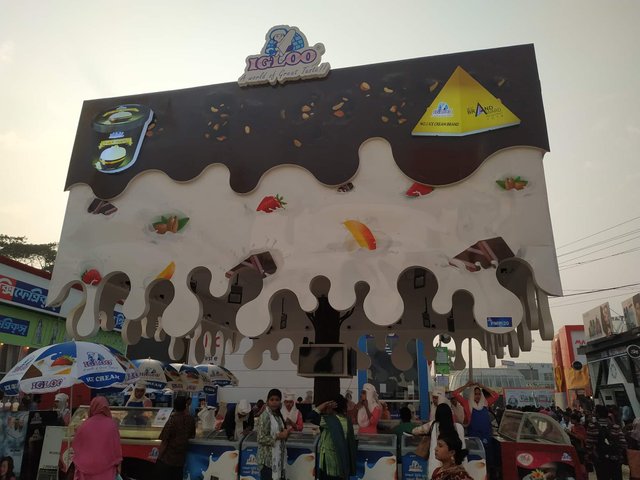 Egloo ice cream company limited is the most demanded ice cream. Then there are chocolate ice cream, mango ice cream, strawberry ice cream etc. Ice cream (formerly derived from the ICC cream or ice cream) A sweet hair diet is usually eaten as a snake or dessert. It is usually from dairy products, which is combined with milk and cream, and often fruits or other ingredients and flavors. It usually develops with sugar or sugar. Generally, flavorings and colors are scattered.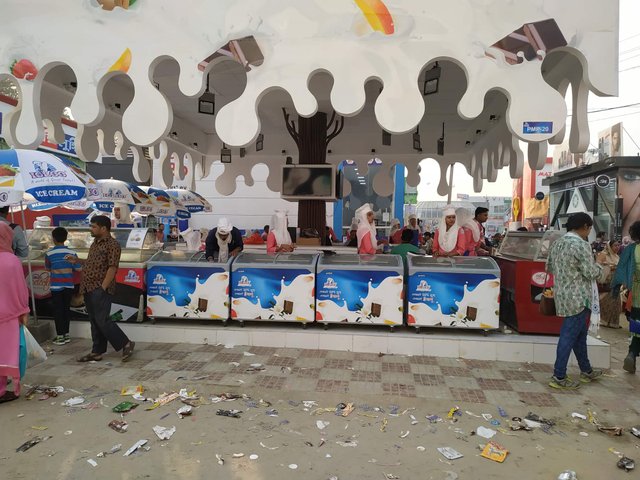 Mixed with air or spacing. Reduced to air spaces and reducing it to freezes. It is a smooth, semi-solid foam that is very low temperature (below 2 degree or 35 degrees FERN). It becomes more flexible as its temperature increases. The word "ice cream" means "Freeinist custard", "frozen custard", "frozen custard", "heroot", such as "Verozet", "Galato", and others Used to isolate varieties and styles. In some countries, such as "ice cream" applies only to a certain variety, and used among various components of the core government.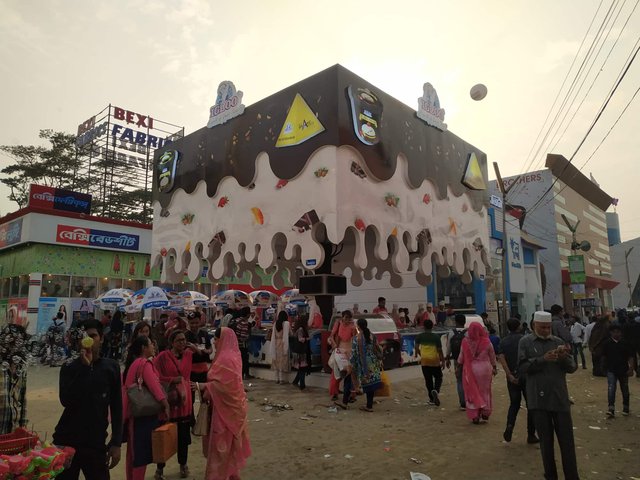 There are basically 3's. "3% of the countries such as" Crimea day desert "." 37 countries, such as "milk or milk substitutes of figs or sheep, such as the heavily broken milk, begging, begging, or a sin, as it is, may be served for food for food.