Dhaka International Trade Fair 2019. In this fair, big companies of Bangladesh are giving stalls to the fair to meet their customers' needs. I went to the Dhaka International Trade Fair and saw the company of Mithai. This stall was very nice to see from outside. They have decorated their stoles so beautiful that are incredible from all stalls. The beauty of their stall is unmasked by the people. I came inside the stall. Inside the stall I saw many crowds of people.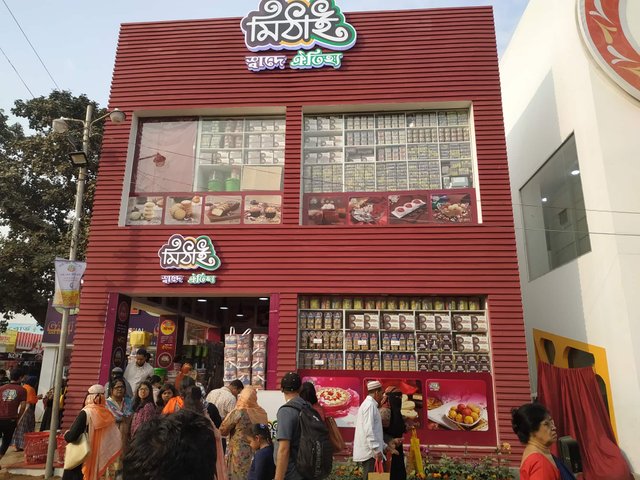 They keep the discount for their customers. They have all kinds of sweets here in Bangladesh. The sweet ones looked very nice to see. The water came to my mouth. Enhanced quality food and health food to meet the needs of their customers. Their food includes raw sand, laddu, para house, light green, and so on.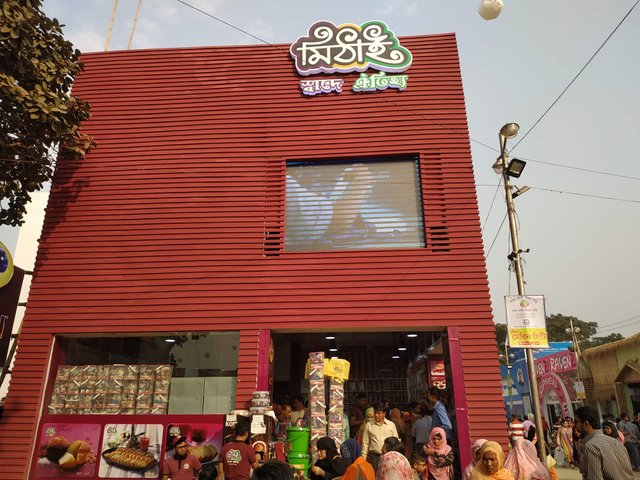 Then they were selling and selling pakze, which is combo 1: sweetie vegitable puff - 1 piece and Motichur laddu - 1 piece = 50 rupees instead of only 40 .
Combo 2: Chicken Patches - 1 Piece and Motichur Ladde - 1 Piece = Rs. 65 for Rupees 50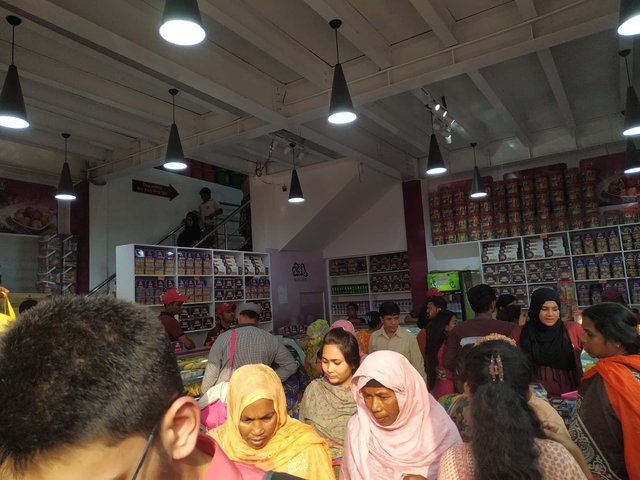 Combo 3: Merrill Sandwich - 1 piece and special look - 1 piece = 103 instead of Taka 80 only. They are fulfilling the needs of their customers, with good food. I found them very good to see their stall. I took some pictures of you. I hope you like it. Thank you.