Dhaka International Trade Fair 2019 MLA Bangladesh's big companies offer stalls in the fair to meet the needs of their customers. I visited the Dhaka International Trade Fair and looked after italia melamine and F.L.L. HD looked very beautiful from outside. They have helped you so beautifully in their land that are incomparable from the ground.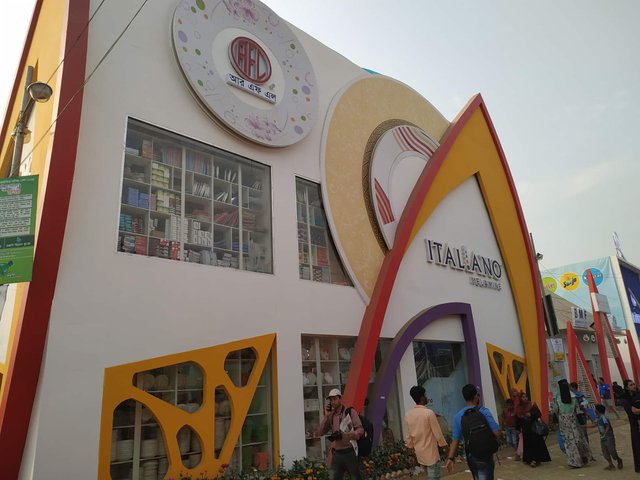 The beauty of their nipples is unnoticed by the people. I turned around inside the stall. There were lots of people inside the steel TV. They keep the discount on different products for their customers. They produce the kind of melamine stuff they need in a family kitchen.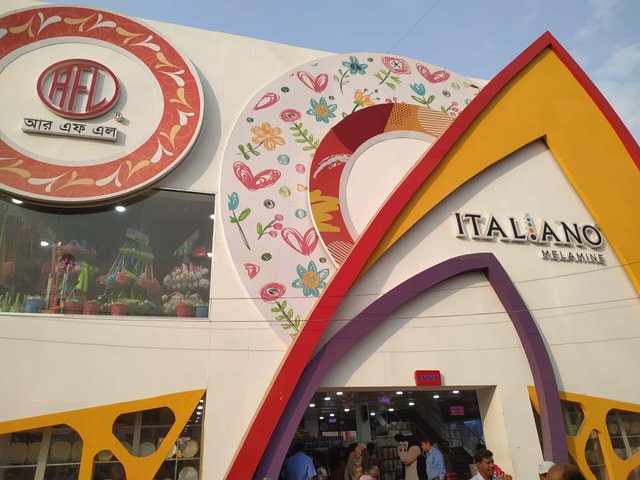 The Italian company is mainly involved in RFL Group. Italiana company is the only company in Bangladesh that produces quality products. They manufacture advanced products to meet the needs of their customers. Their products include rice plate curry plate cupboard cookware table plates etc.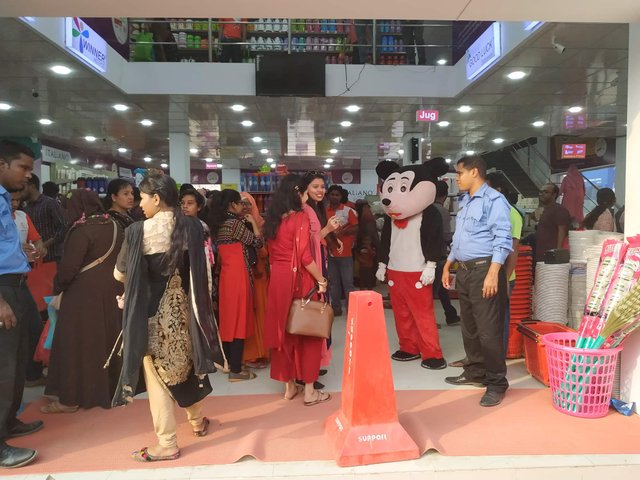 They have opened various companies for their products because the RFL company is bigger. Italiana company is one of them. They are essentially providing what is needed for the Italian food, to the people of Bangladesh. I found them very good to see their stall. I picked up some pictures of you. I hope you like it. Thank you.