Bangladesh Institute of Tourism Corporation, a unique organization in hospitality service. Bangabandhu Sheikh Mujibur Rahman, the Father of the Nation's greatest Bangalee nation, was established by the order of 143 in the constitution of 1972 to make Independent Bangladesh a tourist destination in the world. The organization started its journey as the country's only government tourism company since 1973. From the creation of the organization, the tradition of Bangladesh and the attractive architectures of tourism are providing promotion and tourism services to local and foreign tourists.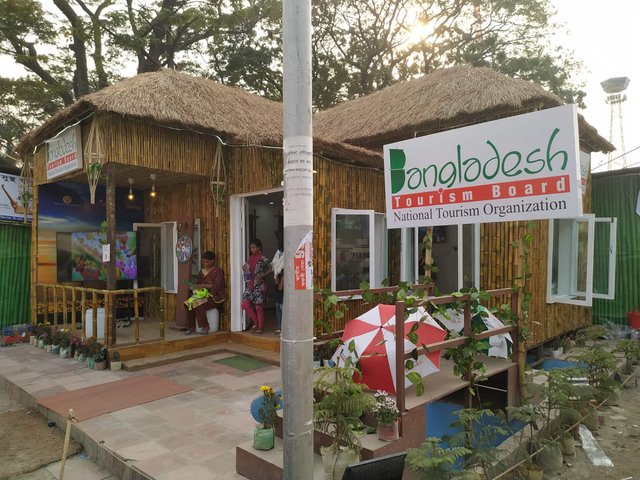 The company's contribution to the development of the tourism industry in Bangladesh is immense. It is a big challenge for the organization to develop skilled manpower in tourism sector and to identify new tourist attractive areas and to create skilled manpower through training.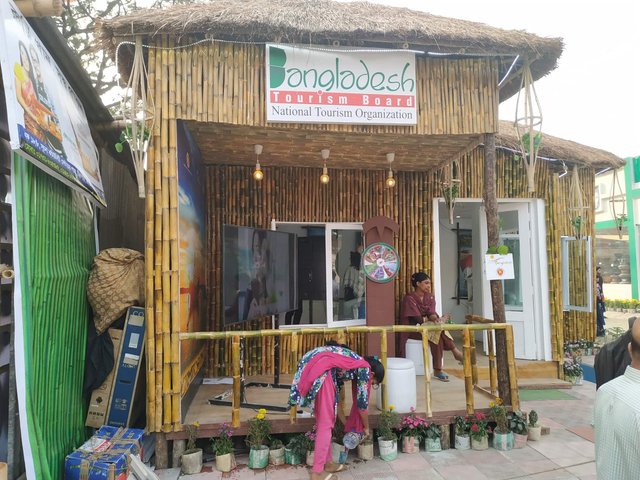 In order to implement the 'Visionary Vision 2021' declared by the People's Republic of Bangladesh, the government has introduced online booking system in all the hotels and hotels located in the Berkshire Corporation. By accepting online booking services, it is very easy to become a guest at all the tourist hotels of Bangladesh Tourism Corporation.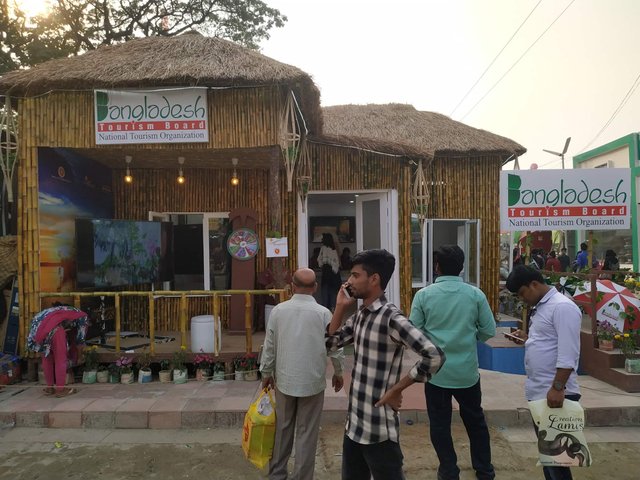 They gave pavilions at Dhaka International Trade Fair to provide services to the customers. The beauty of your pavilion was very beautiful. Their pavilion was decorated and very beautiful. I took some pictures of you, hopefully it will be good to see their pavilion decorations. Thank you.