The Common Protea
I took these photos on top of the hill just above the Walter Sisulu Botanical Garden. They were taken with a Samsung A3 2017. I tried to capture as many aspects of the common protea as I could. Hope you like it.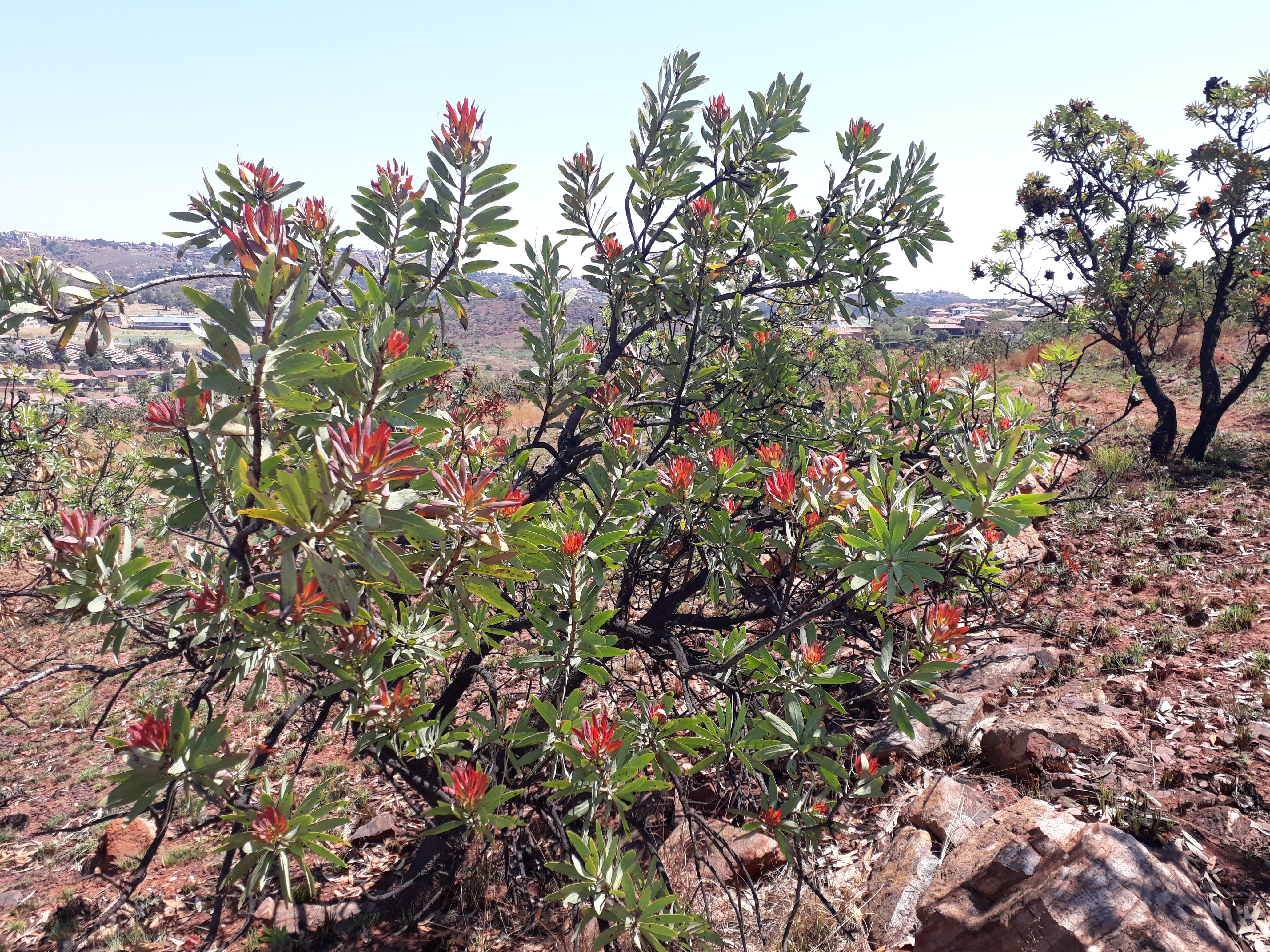 The leaves look like flowers from far, but the leaves are just red because they are not yet completely developed.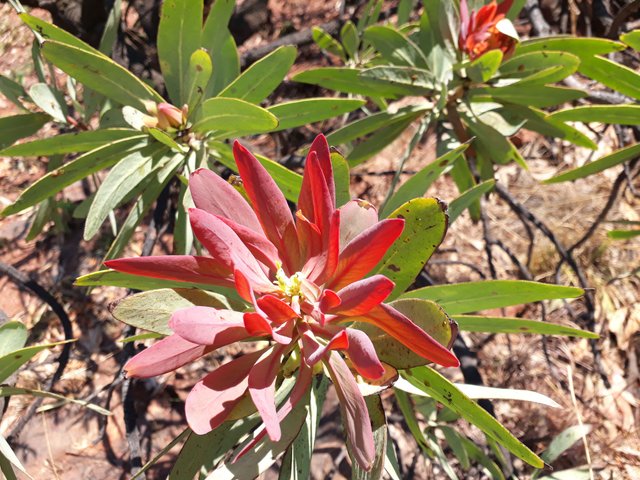 Below is how the flower looks when it is dead.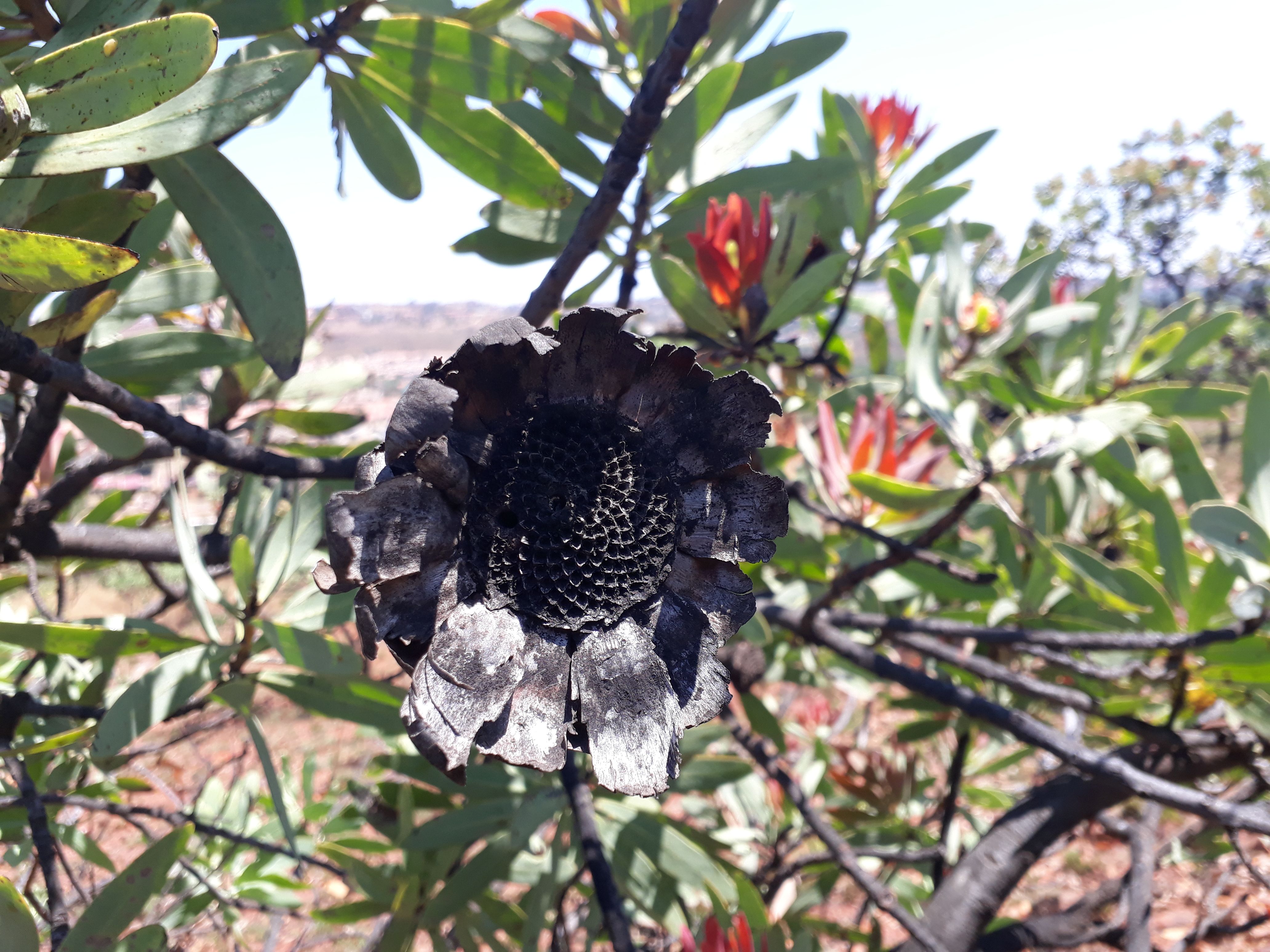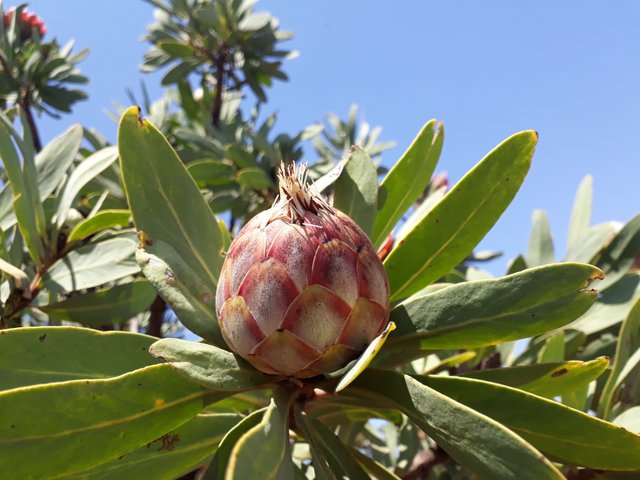 Above and below shows the flower at different stages before blooming.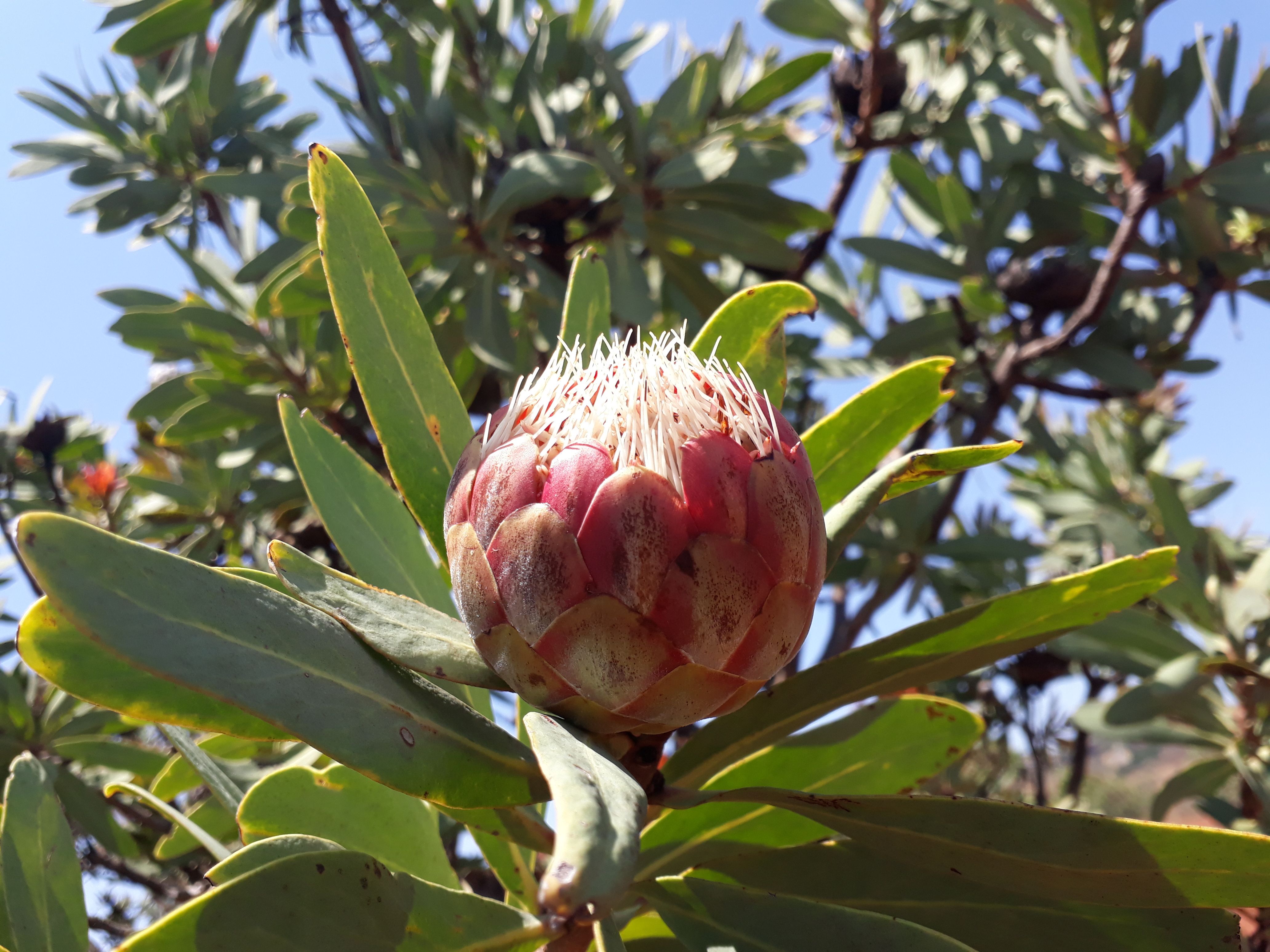 The flower below is in full bloom.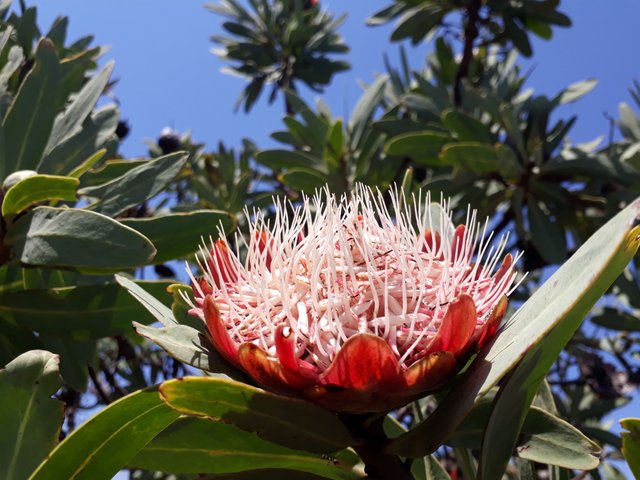 This last picture is what a dead common protea looks like. It may have died from the fire, but proteas are generally very fire resistant.