Nieśmiertelny starzec / Old Immortal Man
Herbata, którą dzisiaj zaparzyliśmy to Dan Cong Lao Xian Weng. Herbata była uprawiana w okolicach Wu Dong, Chao zhou, Guangdong, Chiny i zebrana w kwietniu 2017 roku. Bardzo przyjemna i gładka herbata z wyczuwalnym maślanym smakiem, który utrzymuje się dosyć długo. Mokre liście mają mocny kwiatowy aromat, który maskuje nieco owocowe morelowo-brzoskwiniowe nuty. Herbata nie jest jednak bardzo wytrzymała. Znosi raptem parę parzeń.
~
Today's tea is Dan Cong Lao Xian Weng "Old Immortal Man". Tea from Wu Dong village harvested in April 2017. Very nice and smooth with little taste of butter and strong aftertaste. Leaves give strong flowery aroma which hides a bit fruits like apricots and peaches. Very nice tea but doesn't last very long.
7g/130 ml. Gong-fu.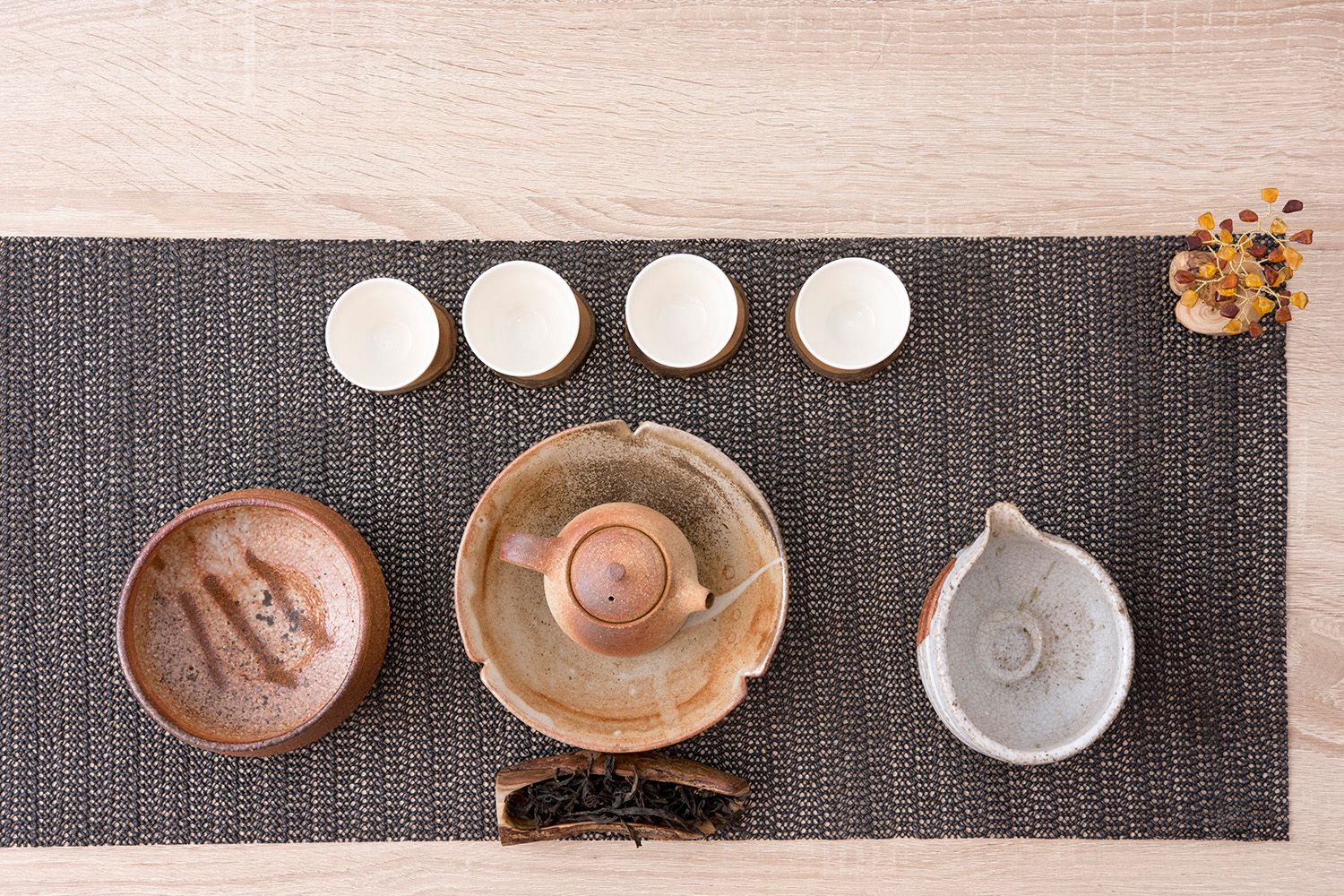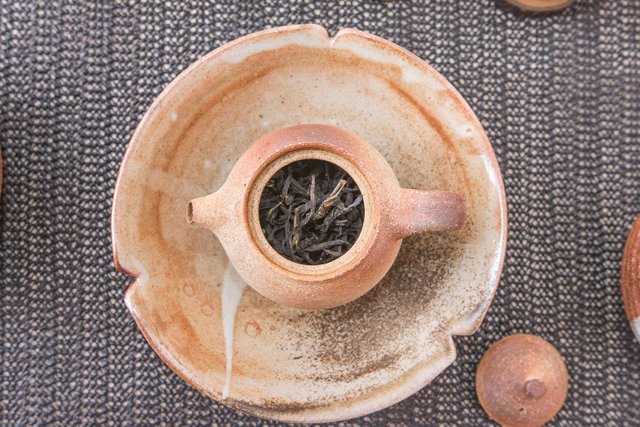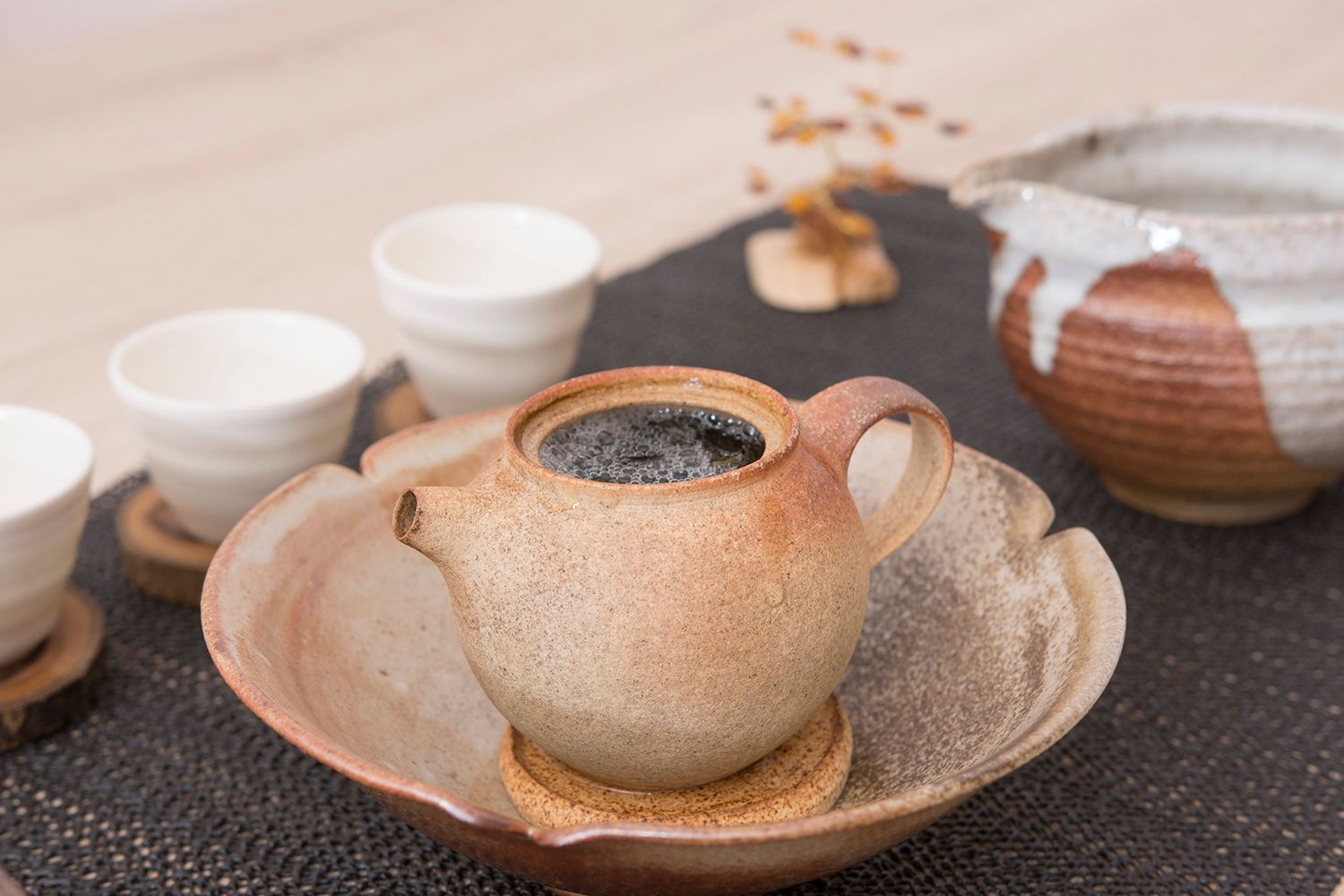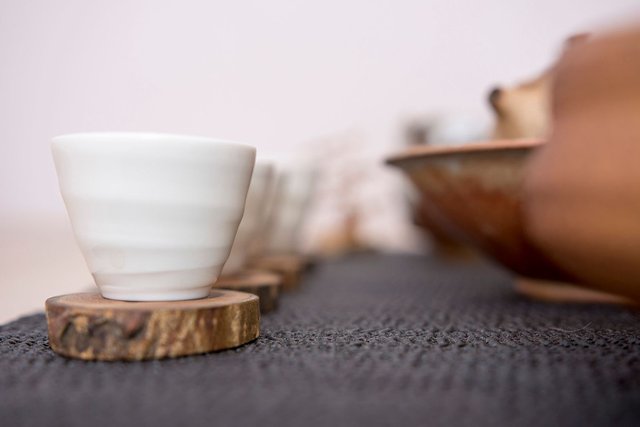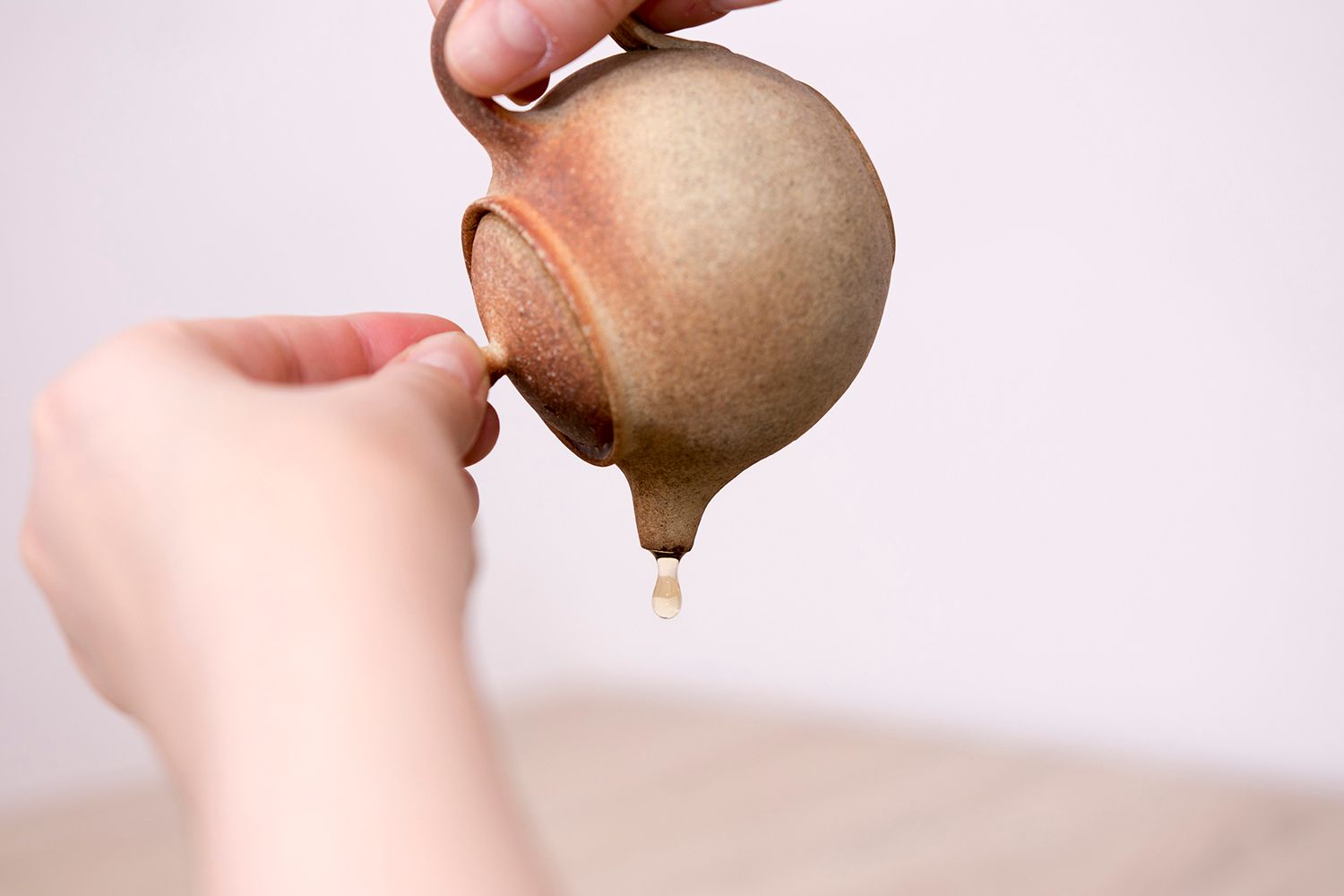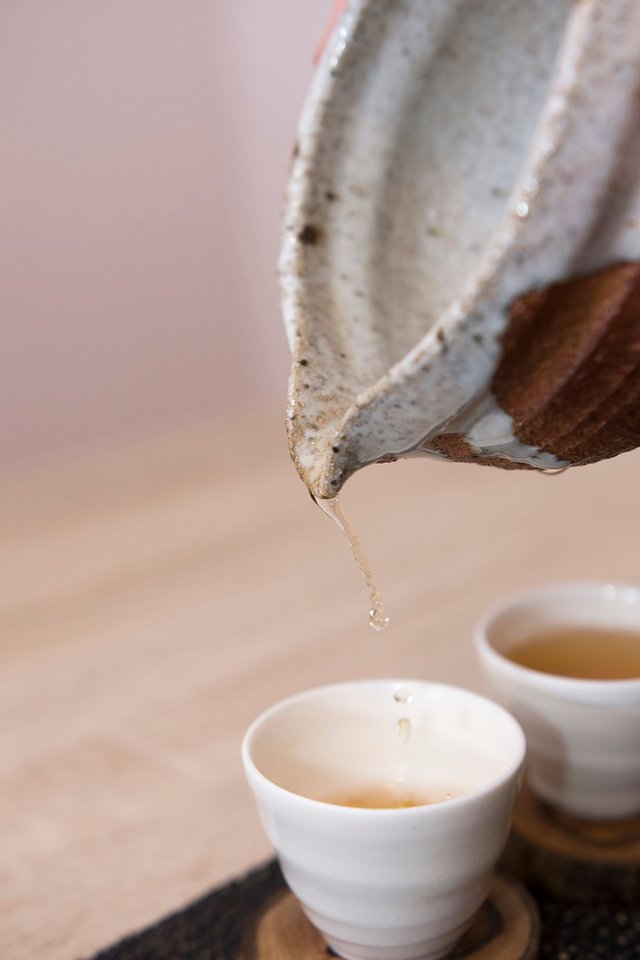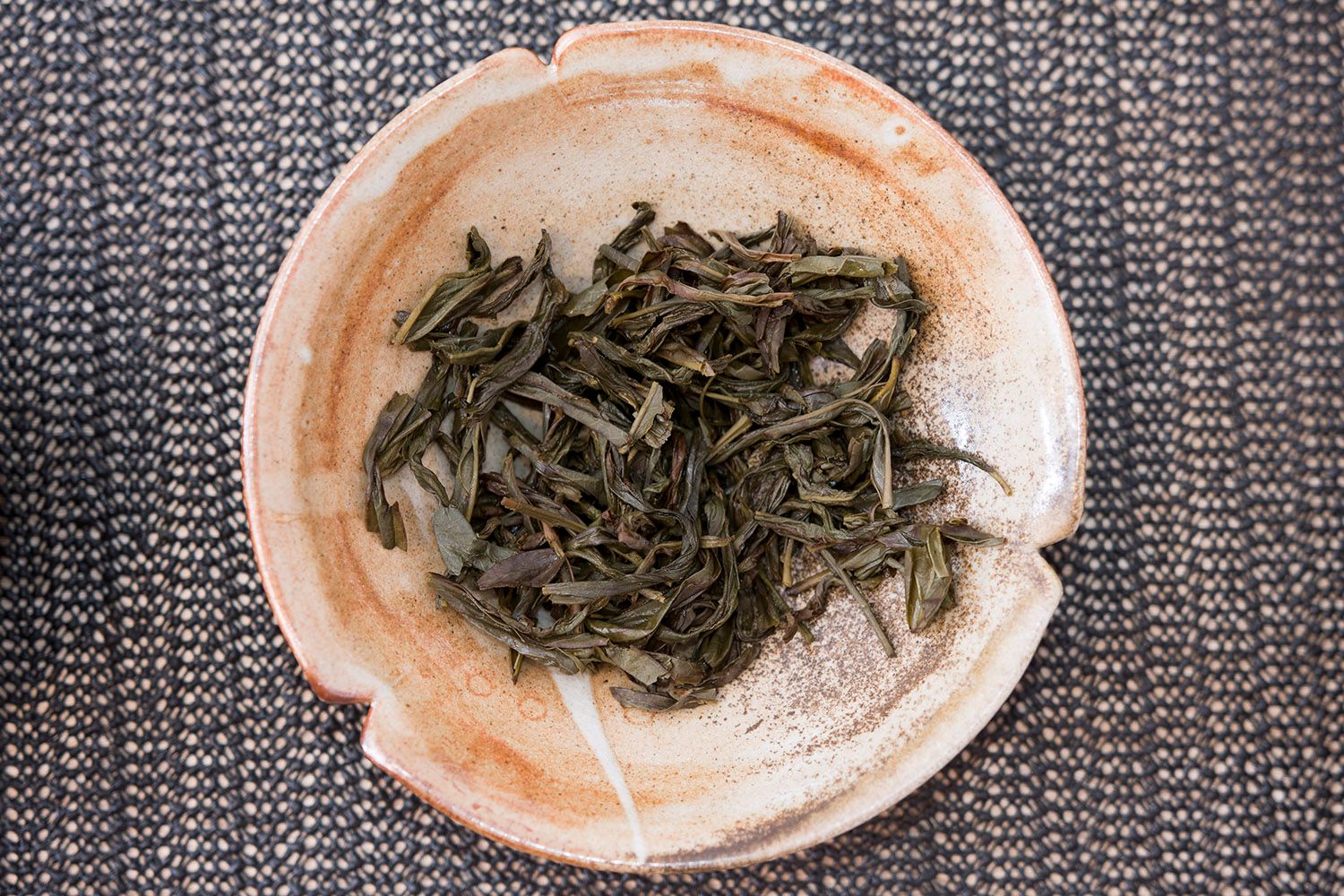 Monia&Mati