🕵📷The deceptions we will encounter with landscape photography at the beginning📷💎 - PART 8
Deception # 8 - If you shoot in RAW, you do not need to adjust your white balance.
Everyone knows that when you shoot in RAW format, you can correct your white balance later in the RAW converter on your computer. It's a great fun when somebody starts to philosophize me on this subject - what you're doing for your white balance, taking pictures of Auto or Daylight, then you'll be doing it to yourself. What if you sit down to process your photos a few weeks after you've done them? Do you still remember the exact colors you saw on the spot? Sometimes in nature the light is so strange that you can not believe what you see in your eyes!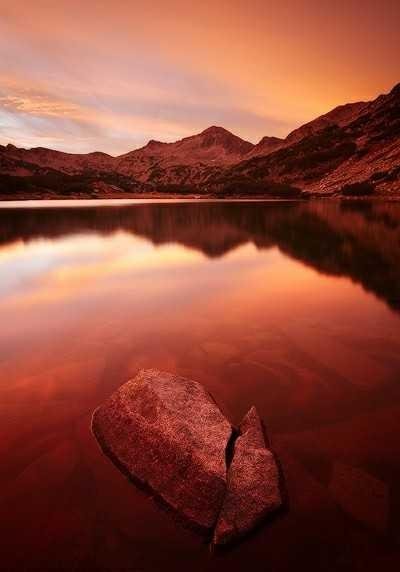 Upsss, did not I miss the white balance slider right here? Actually not! The light was really so perverse! I watched and did not believe my eyes. I was still in the spot to set the white balance as close to the truth as I knew that at home this would seem unreal. But in reality it was really unreal!
Tip: Always adjust your white balance during photos. The more you set it up, the better. Personally, I can always set it up on the kelvin of the terrain to make me more relaxed on the head, and not to wonder about the converter what it really looked like.
---
So, let's summarize - do not take everything that tells you a pure coin. Do not reject it. Decide on yourself whether you will benefit from the advice and whether you would do the job. Still, for someone, one thing can work perfectly, and for another one does not. Do not try to try and then judge. The best of landscape photography is that there are no limitations. Do not stop shooting, experimenting, developing and looking for inspiration! The most important thing is to have fun all the time!
---
Thanks for your reading if you liked putting your thumb up and looking at the entire series on my profile.