Deception # 7 - Landscape shot only with a wide-angle lens.
Perhaps the biggest stupidity, of all I have heard so far, is that the landscape is shot with only a wide-angle lens! Again? Landscape lenses are Canon 10-18 IS STM, 17-40 L, 16-36 L, and the like. Bullshit! There is no such thing as a landscape lens. Landscape can be shot with absolutely any lenses! Both wide-angle, as well as normal, like the regular 18-55 IS STM, any solid "portrait" lenses, telephoto lenses like the 55-250 IS STM, and even the large 800mm rifle. Simply choosing a particular type of lens depends on the situation. I'm not saying you can hang your telephoto lens and get stuck in a narrow cave.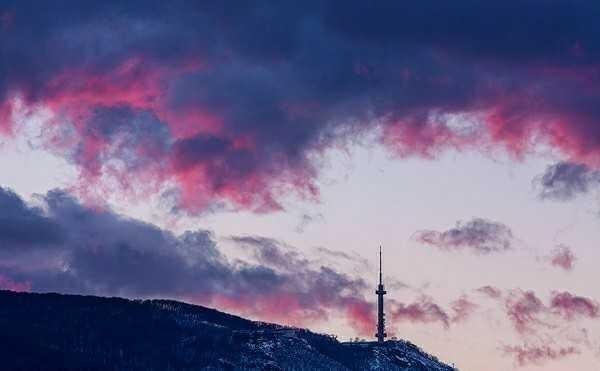 Only with a wide angle lens? Why, this one being shot at 200mm is not it?
---
Tip: Learn to see, not just watch! Do not always try to capture as much as possible in a single frame. Sometimes the less things come into your frame, the better! Always carry the full set of lenses you have and try to use them all, not just screw the camera's wide-angle lens and do not remove it.