Christmas Breakfast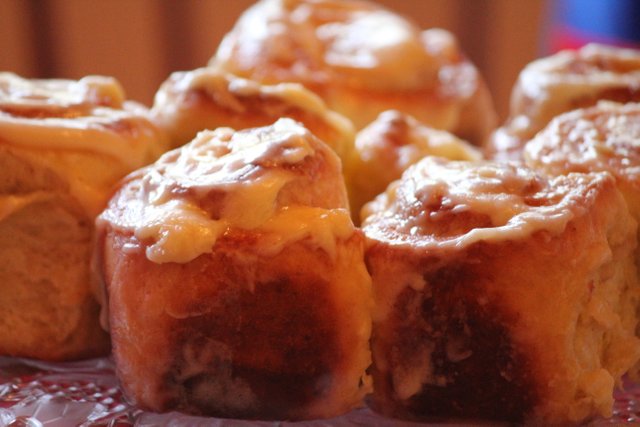 Fresh baked cinnamon buns.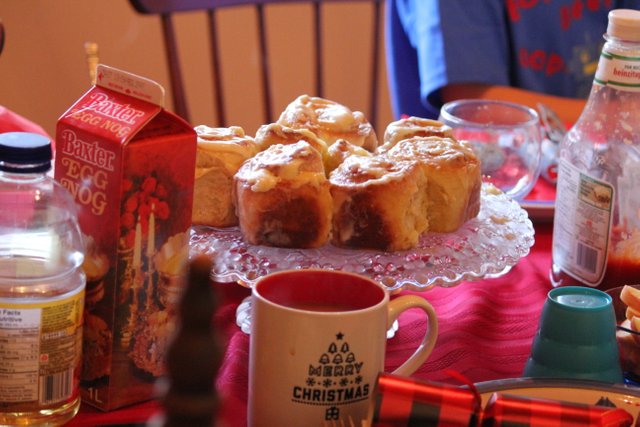 Coffee, egg nog, juice, cinnamon buns...are we missing anything?
Only Missing Everything!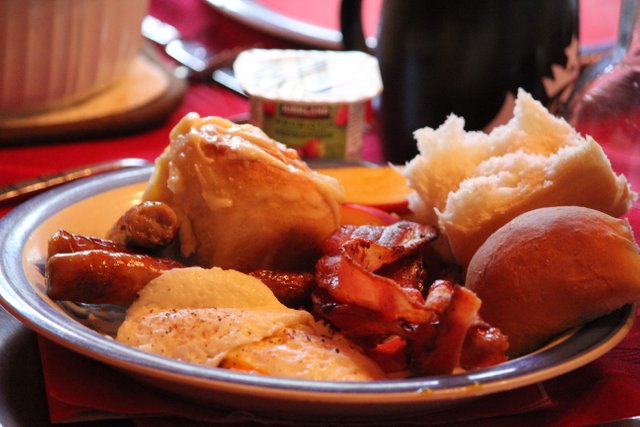 Sausage, bacon, farm fresh eggs, Gramma Anne bun...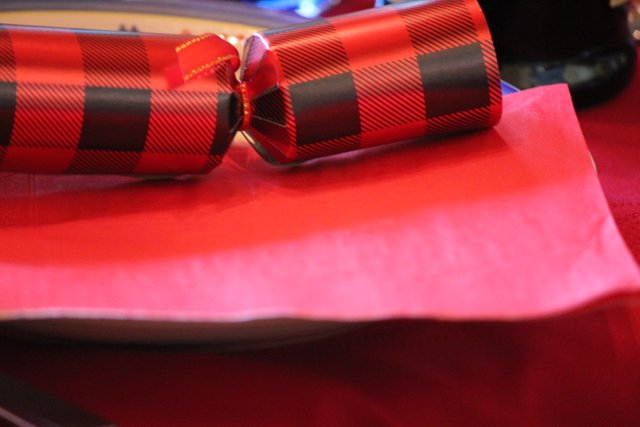 Snacking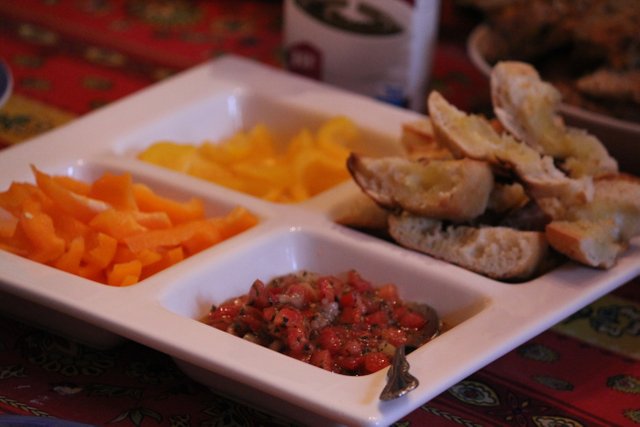 Bruschetta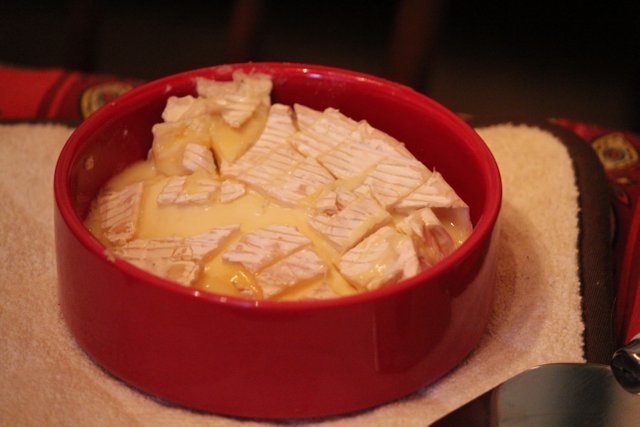 Baked Brie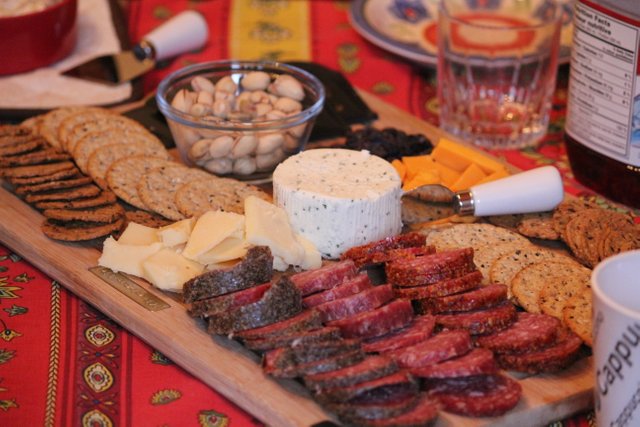 Cheese, crackers & salami.
Table Set for Dinner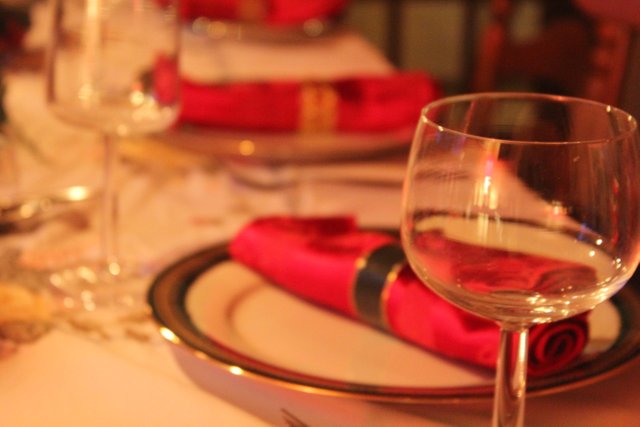 Great Oma's Dishes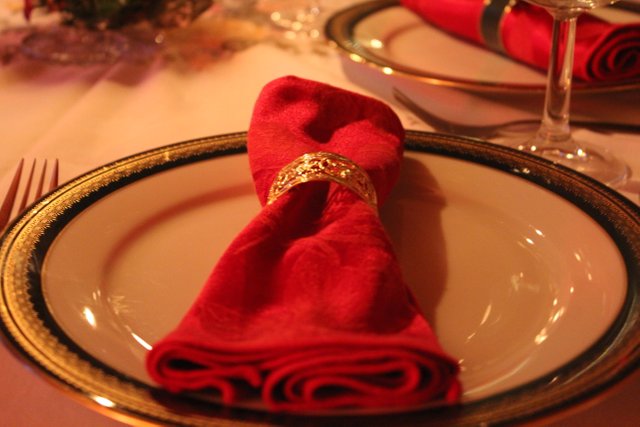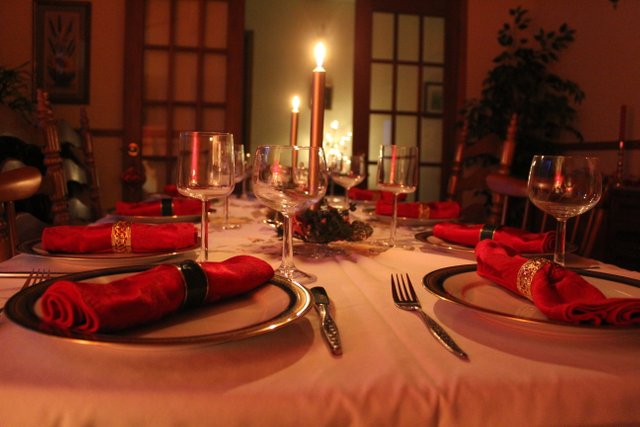 I had fun taking these photos, I always love capturing a good spread and @marionbowes sure knows how to put one on, as well as @this-is-us who made all the food you did see. What a beautiful, and filling time!