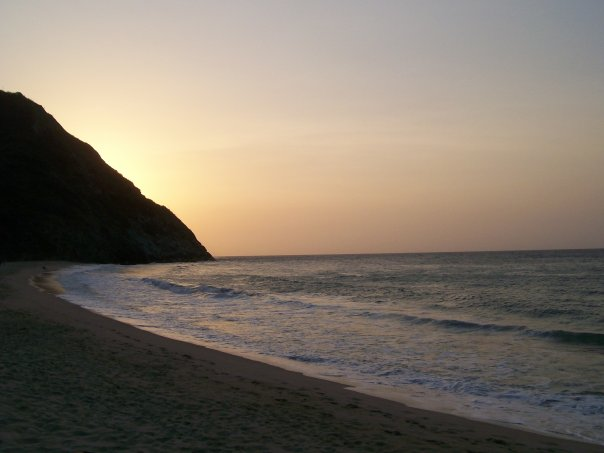 Chuao es una zona de la costa norte de Venezuela. En ella durante 400 años se ha cultivado el cacao criollo (
Theobroma cacao
), reconocido como el cacao de más alta calidad del mundo y que corre el riesgo de extinción.
Chuao is an area of ​​the north coast of Venezuela. In it, for 400 years, Creole cacao (* Theobroma cacao *) has been cultivated, recognized as the highest quality cocoa in the world and at risk of extinction.
Foto propia tomada con celular Samsung.