Wild Flowers Macro Photograph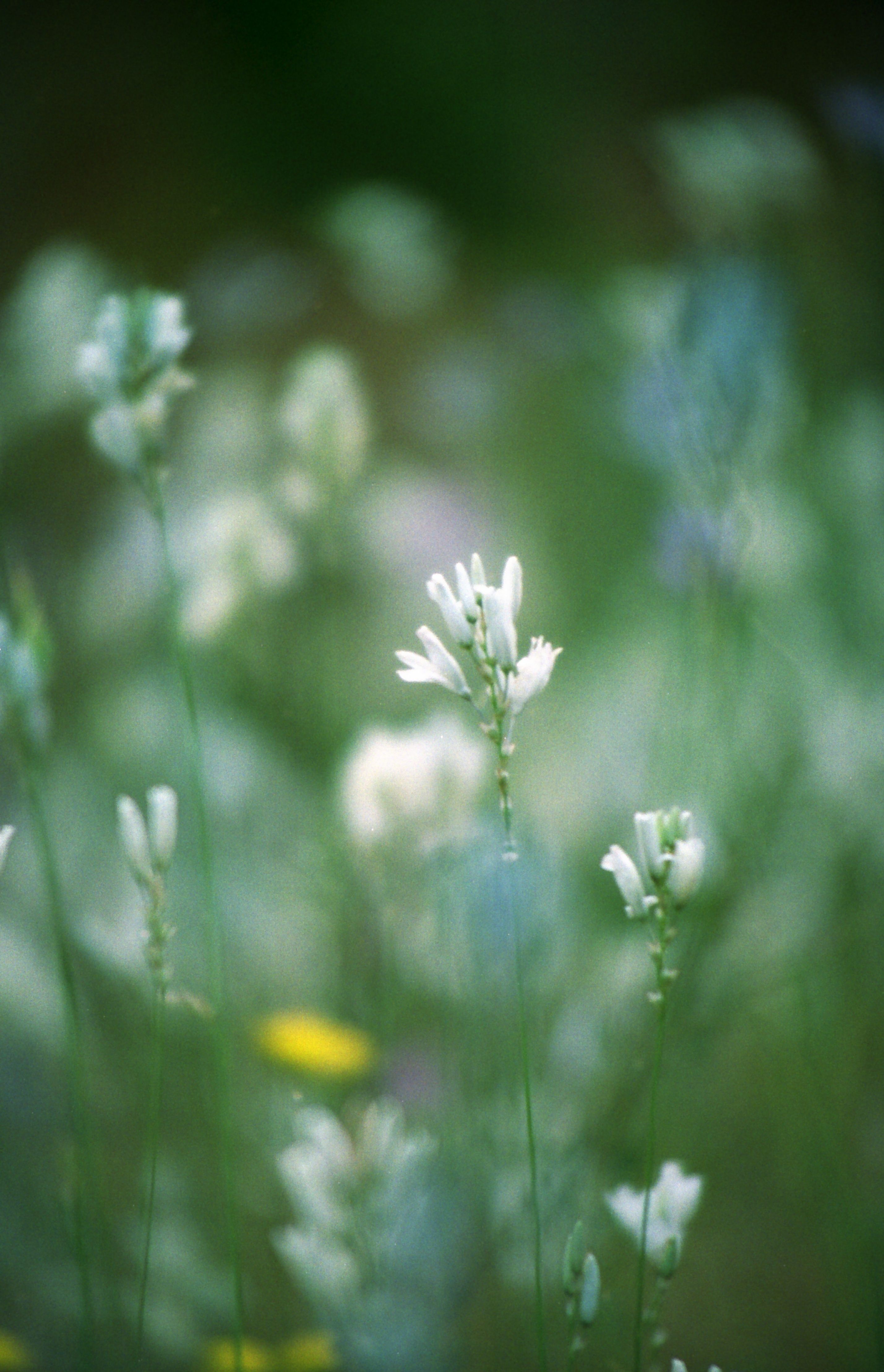 A photograph of some wild flowers in macro focus.
These flowers are growing in cracks on an old tarmac roadway, without traffic the flowers have taken root and seem to be thriving on the hard surface.
Originally taken on 35mm film, 400ASA, f22, 6th of December 2003.
Scanned from negative at 3200dpi x 3200dpi with minor spot fixes to cover obvious dust marks.