i am Luke and i am 16 years old turning 17 in October 29th. i live on SaltSpring island a work a part time job on the island at The Recycling depot.
I've been making YouTube videos for 5 Years and about this picture i went for a nice pretty walk with my family and I have a really nice car that is a TESLA MODEL-3.
I may have learning problems by I really enjoy my life.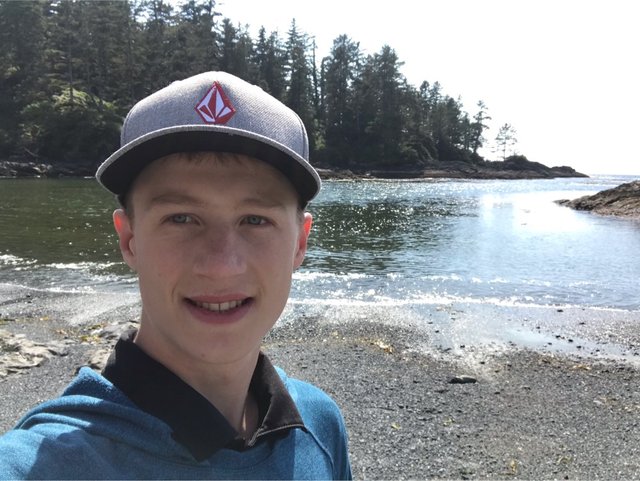 Posted using Partiko iOS