Hunan - 湖南
Hunan Province (Chinese: 湖南; pinyin: About this sound Húnán; Hunanese: Shuangfeng; Changsha, is the 7th most populous province of China and the 10th most extensive by area. Its capital is Changsha.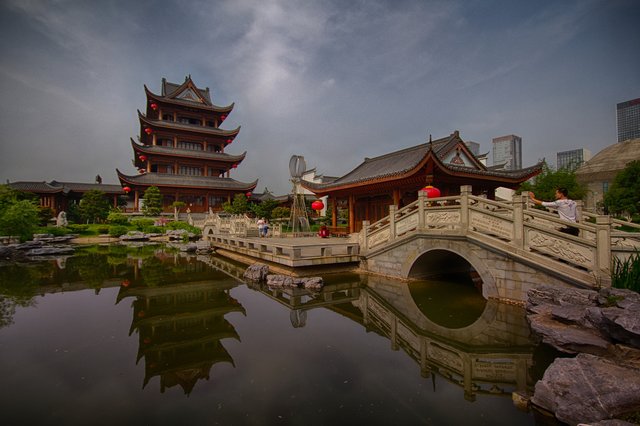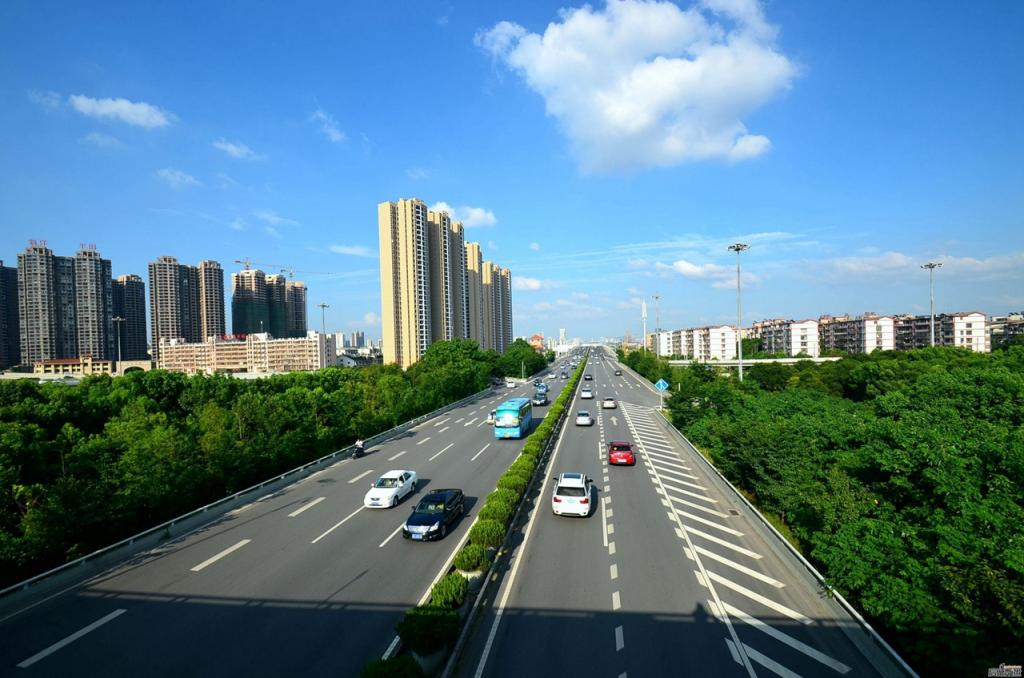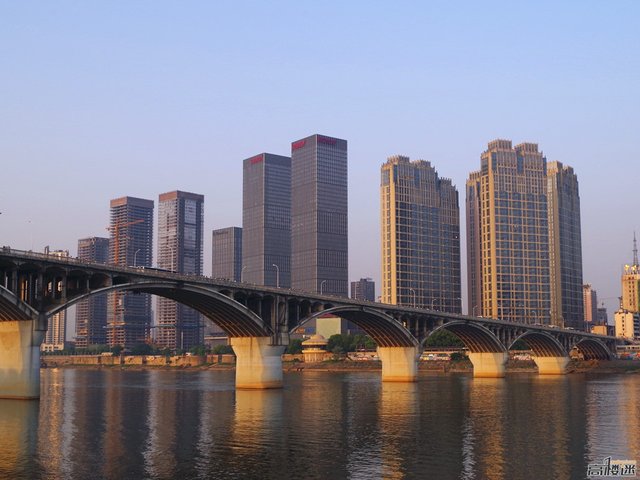 The name Hunan means "south of Lake Dongting," a lake in the northeast of the province; hu means "lake" while nan means "south." Vehicle license plates from Hunan are marked Xiang (Chinese: 湘), after the Xiang River, which runs from south to north through Hunan and forms part of the largest drainage system for the province.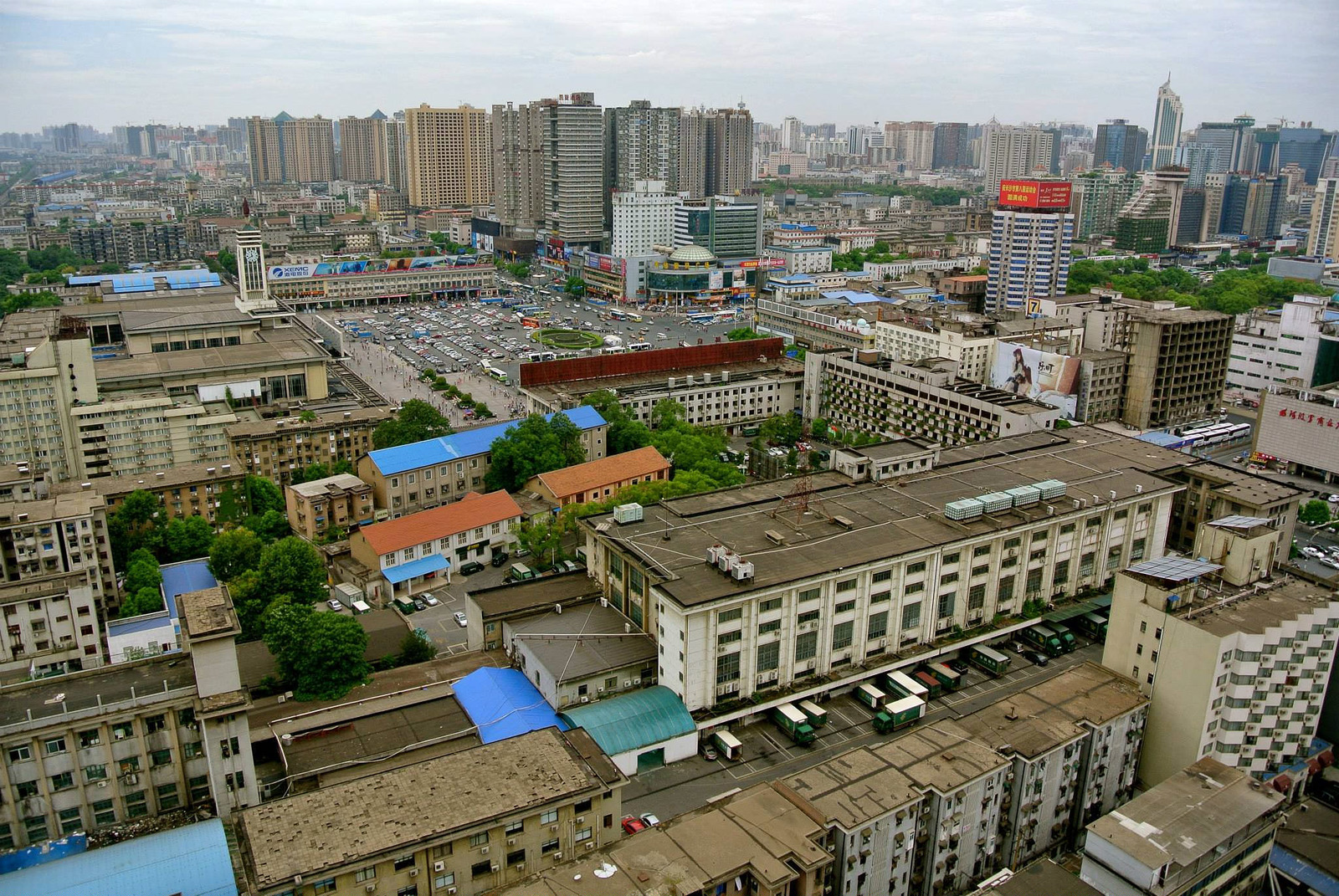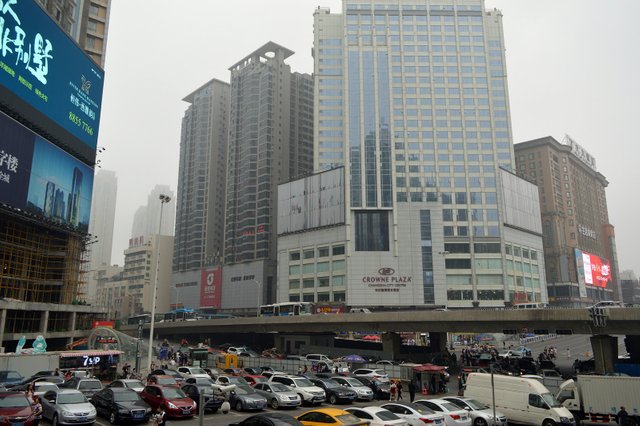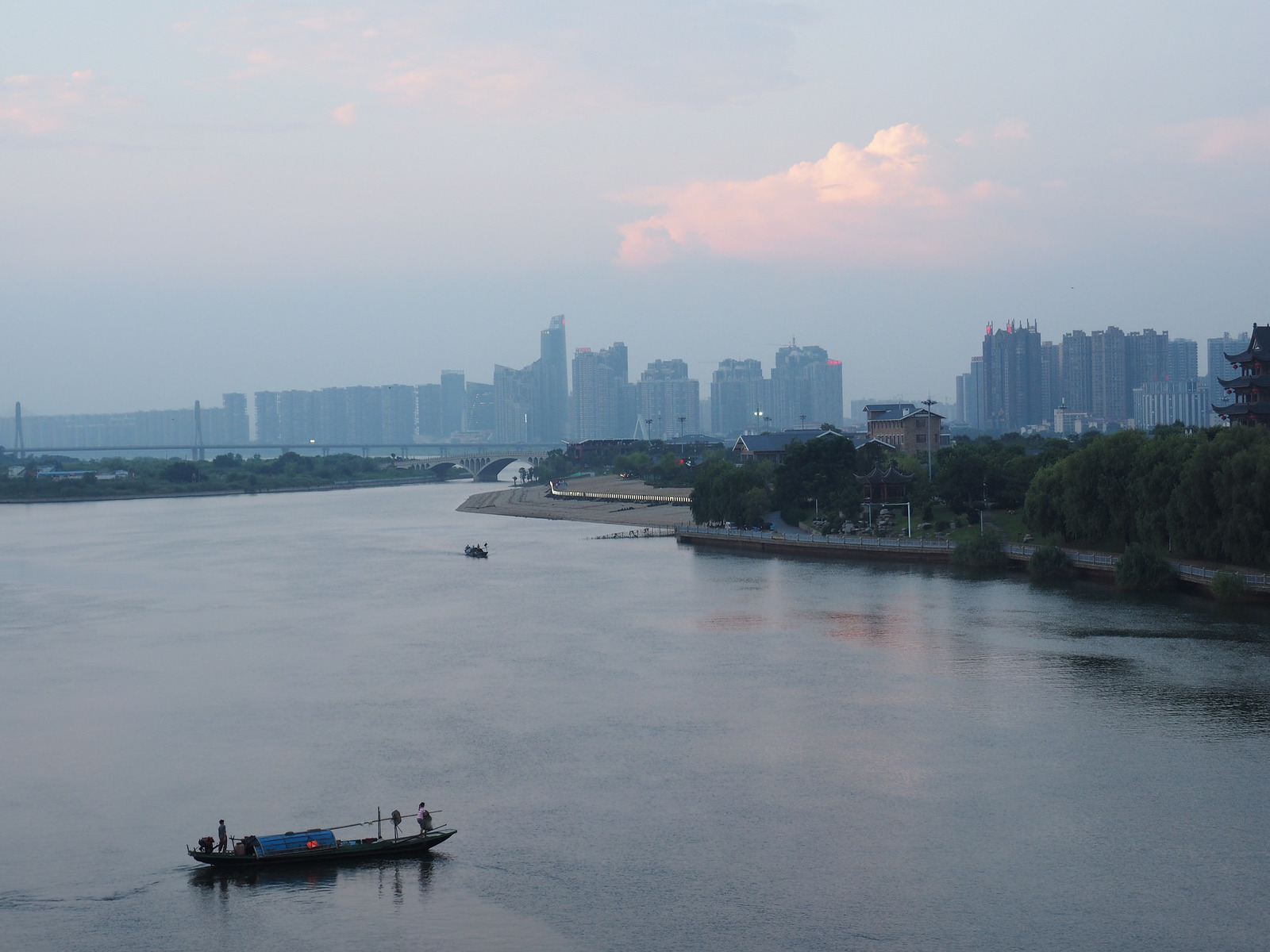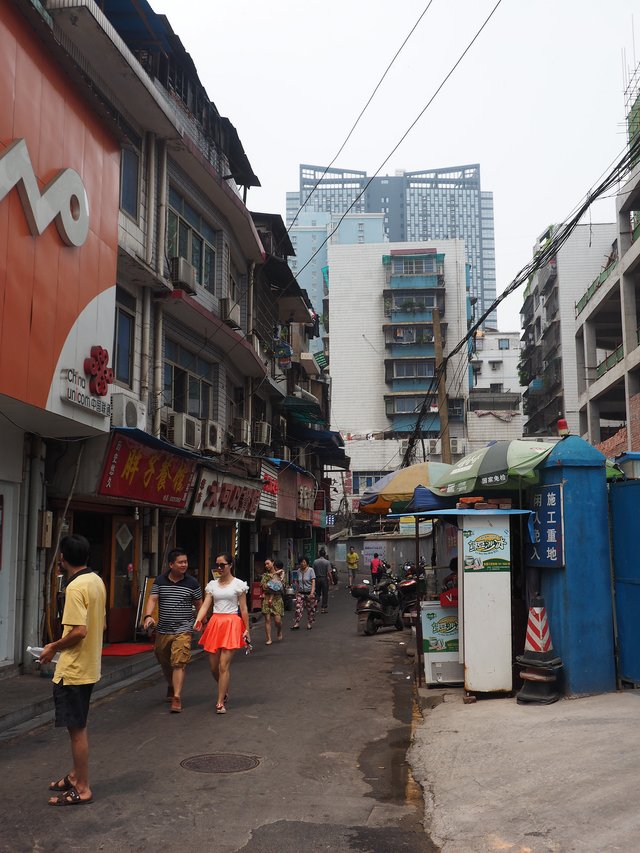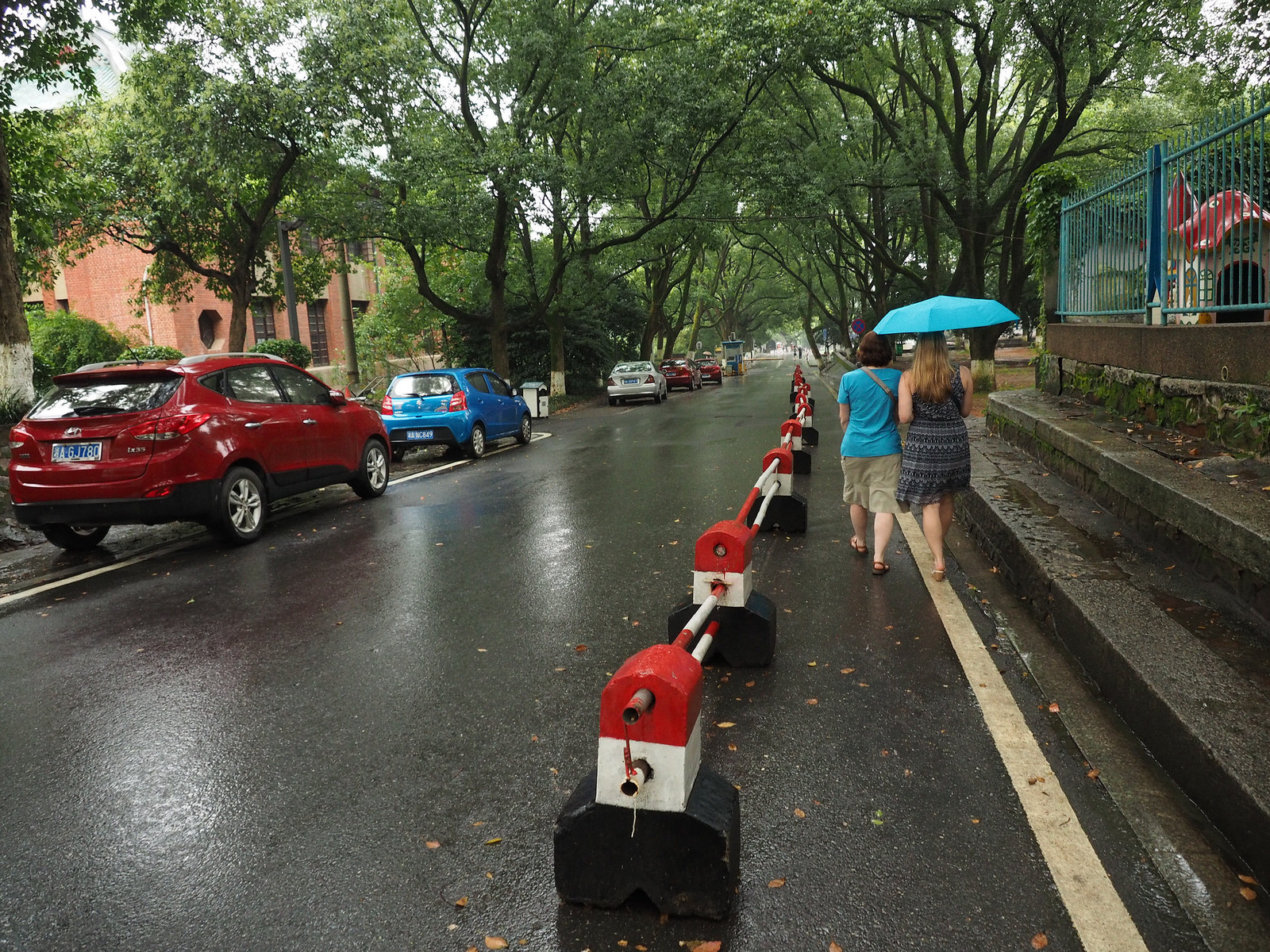 Located in the middle reaches of the Yangtze watershed in South Central China, Hunan is a southern province, bordered to the north by Hubei Province, to the east by Jiangxi Province, to the south by Guangdong and Guangxi Provinces, to the west by Guizhou Province, and to the northwest by Chongqing.