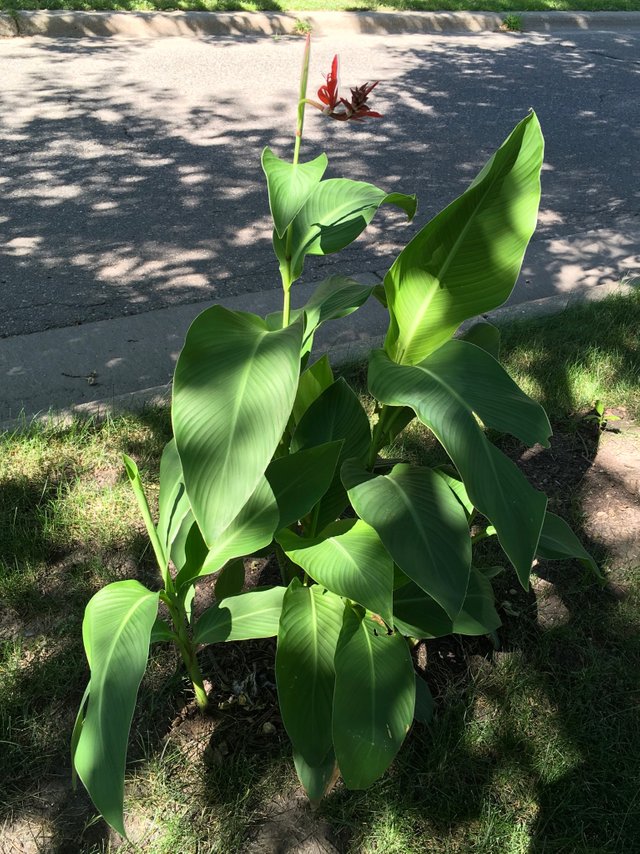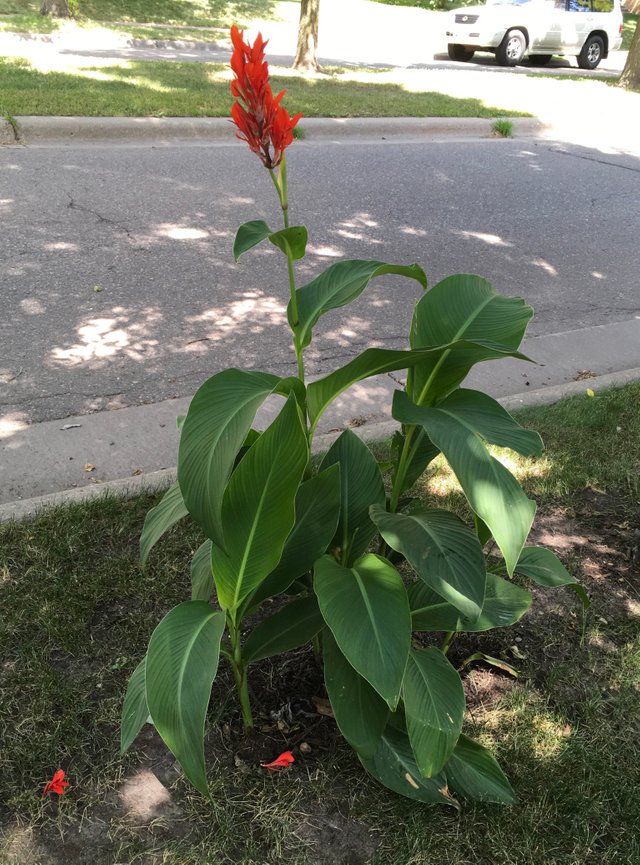 There is something inside of us all that is waiting to be let out.
So many times because of hurtful things in the past we hold back
on our wonderful gifts to share with the world. It could have been
how others perceived us when we were growing up. Put downs by pears
or other kids. Lack of compassion in our household.
Never getting the chance to show how unique our talents were. Maybe
it might have been the clothes we wore because they looked different
from everyone else's. Who knows and really cares if you think about.
Find peace within, embrace it. Let it positivity flow through your mind and spirit.
What other people thought about or did to you doesn't define who you are.
The love for oneself is the greatest friend you'll ever have. Because you're
with you twenty four seven. Let yourself bloom.