Fotema #9 - Siempre lista/Always ready
Siempre lista para posar, sin que la llames.
Es una capacidad de la nueva generación.
De estar atentas y listas, cuando el fotógrafo pone su dedo en la cámara.
Always ready to pose, without you calling her.
It is a capacity of the new generation.
To be attentive and ready, when the photographer puts his finger in the camera.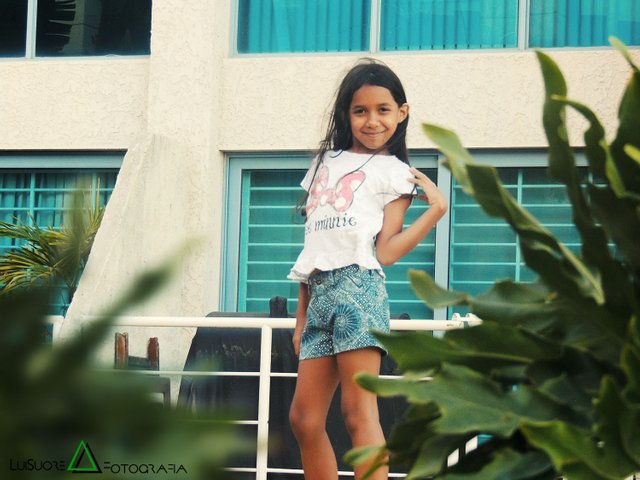 En esta nueva serie de fotografías busco juntar dos ramas artísticas que son realmente hermosas, como lo son la fotografía y los poemas por eso lo llame FOTEMA. Solo busco expresar lo que logre plasmar en una foto, espero les guste y puedan apreciar el arte junto a mi.
In this new series of photographs I seek to bring together two artistic branches that are really beautiful, such as photography and poems, that is why I call it FOTEMA. I'm just looking to express what I can capture in a photo, I hope you like it and can appreciate the art with me.