Photography - Dzeneta
After my return to Latvia, I've started taking photography seriously. I cannot believe how much growth I have observed during the past months. Big things to come in the future. SO excited!
Pictures below were taken in a tiny studio apartment of Dzeneta, the model for the shoot. At first, we weren't sure whether we would even manage to find a good background but it turned out that every corner was quite photogenic. Not even talking about goddess vibes of Dzeneta herself.
Enjoy the set of Garden of Eden vibe!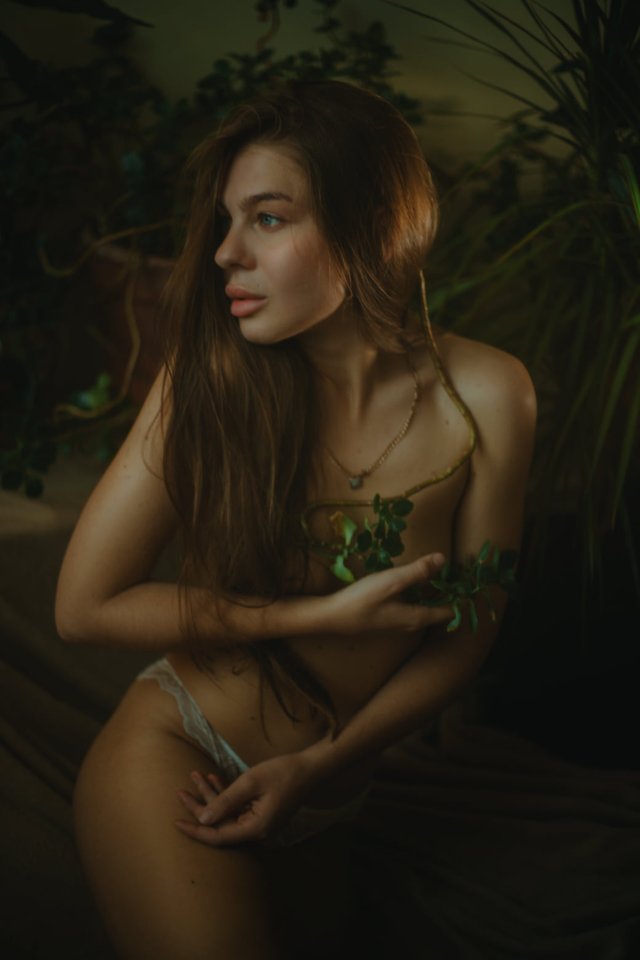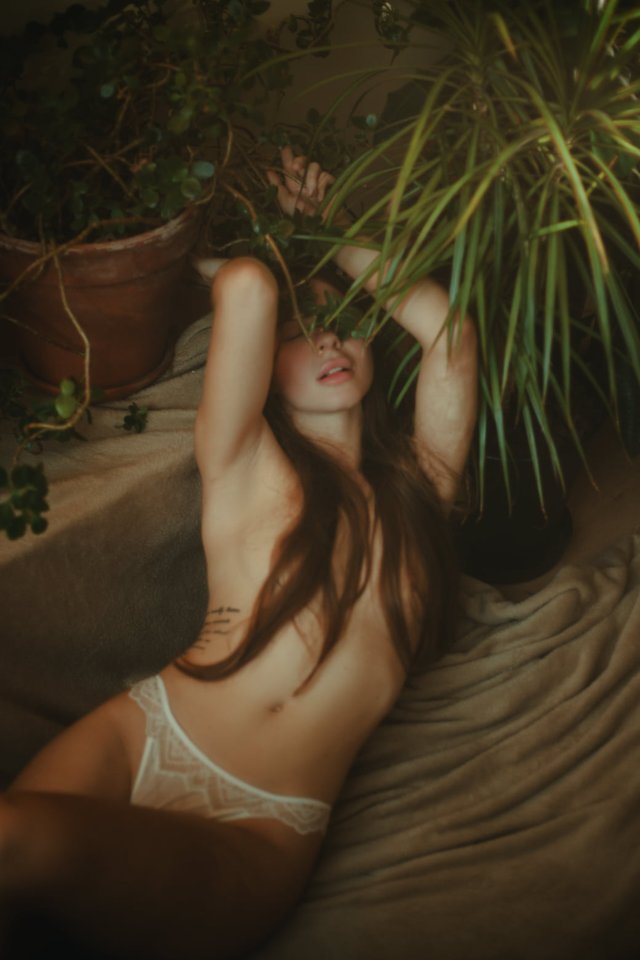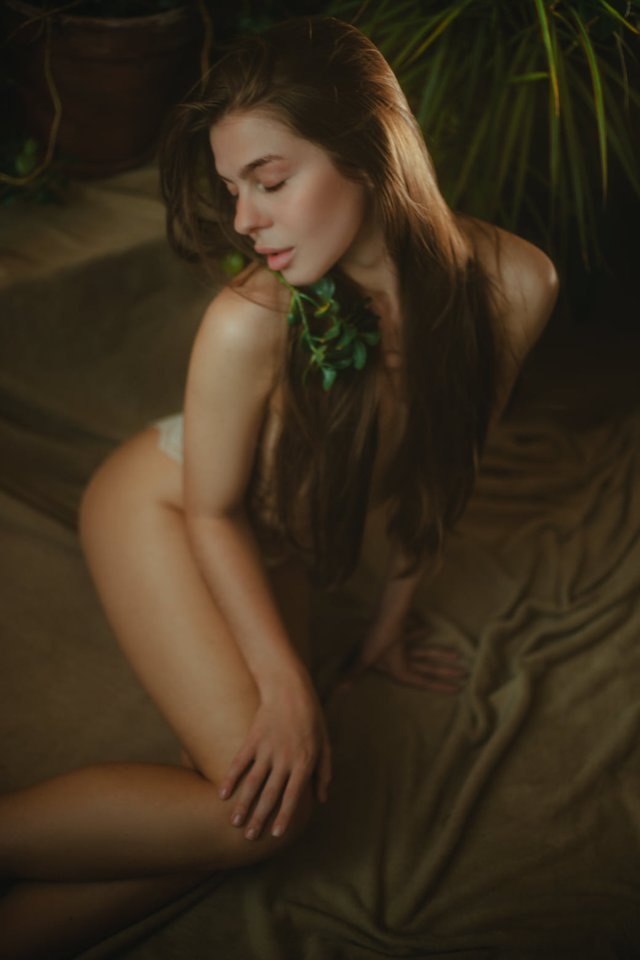 Shot by her, the one from the lost in happiness team.