Portrait Session: Oyinkansola
Happy new year folks. I hope you guys had a fun festive season, I had a busy one (photographer life). I went from covering a beach party to covering a brand ambassador for a few events and also a wedding introduction and some more parties, but that's by the way.
Today the photos I have to share with you are from a session I had with a friend of mine. Her birthday was coming up at the time and she desperately wanted a photoshoot, she made me promise to give her one months in advance.
Finally her birthday came around and thankfully for her I wasn't busy at the time. In fact I was in a bad place, my first camera got damaged beyond repair (I will share this story soon) and I had to replace it, and thereafter my laptop crashed. At first I was in such a bad mood and didn't want to give her a photo-shoot like i promised, but after a bit of thinking I decided it wasn't fair to her so I went along with it, and I have to say I am very glad I did.
I really liked the way the shoot turned out, we got great pictures that inspired me to keep pushing and brightened my mood. Talk about a gift in disguise.
Here are some photos from that shoot: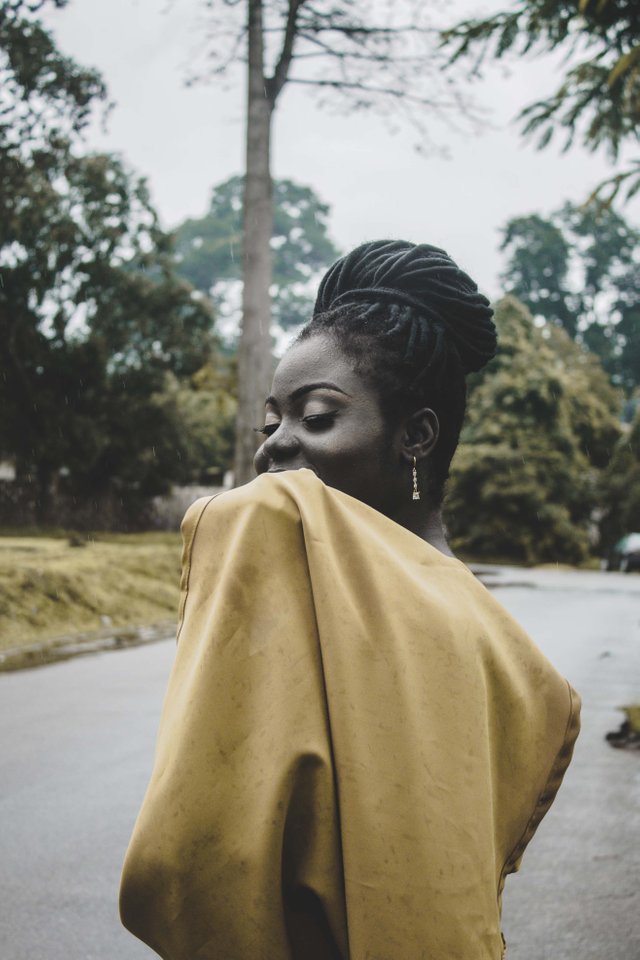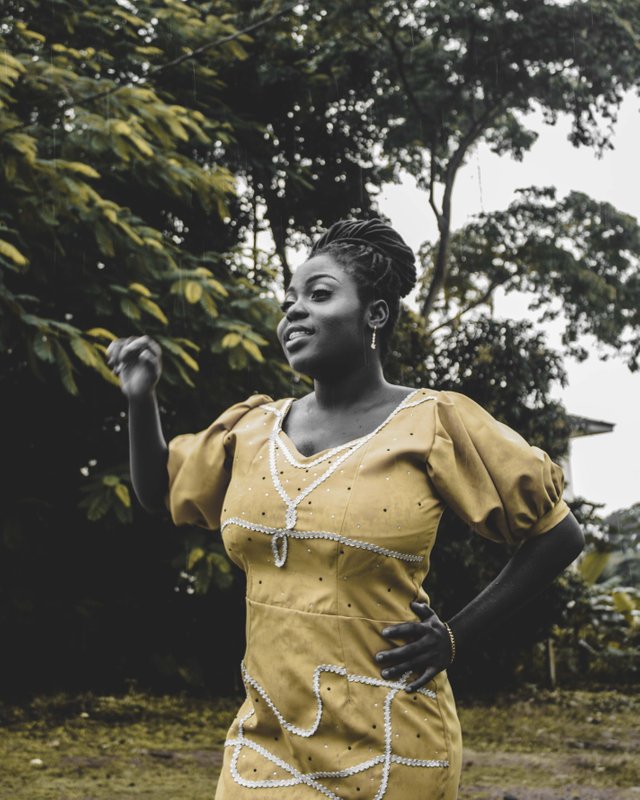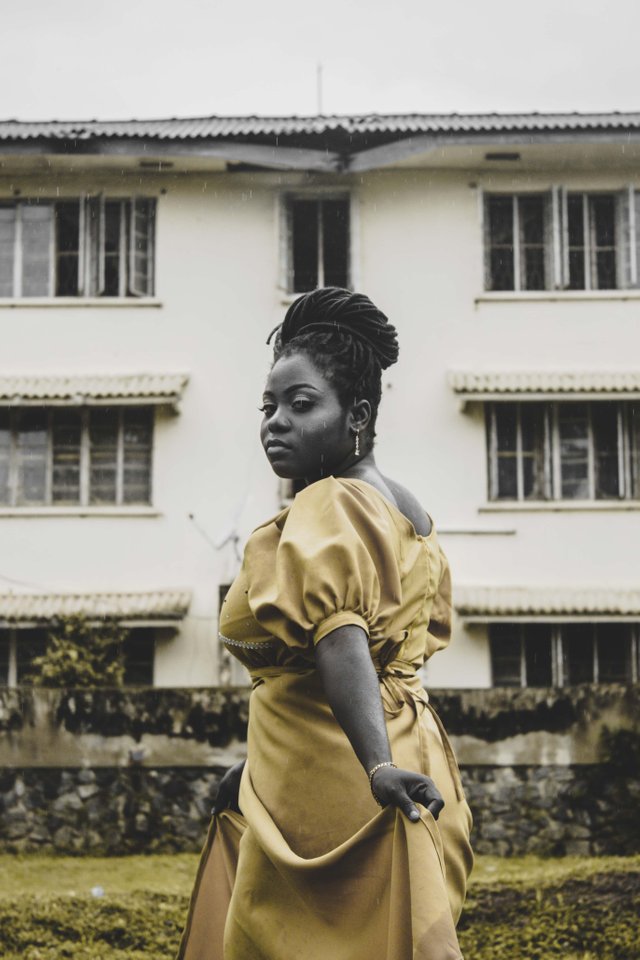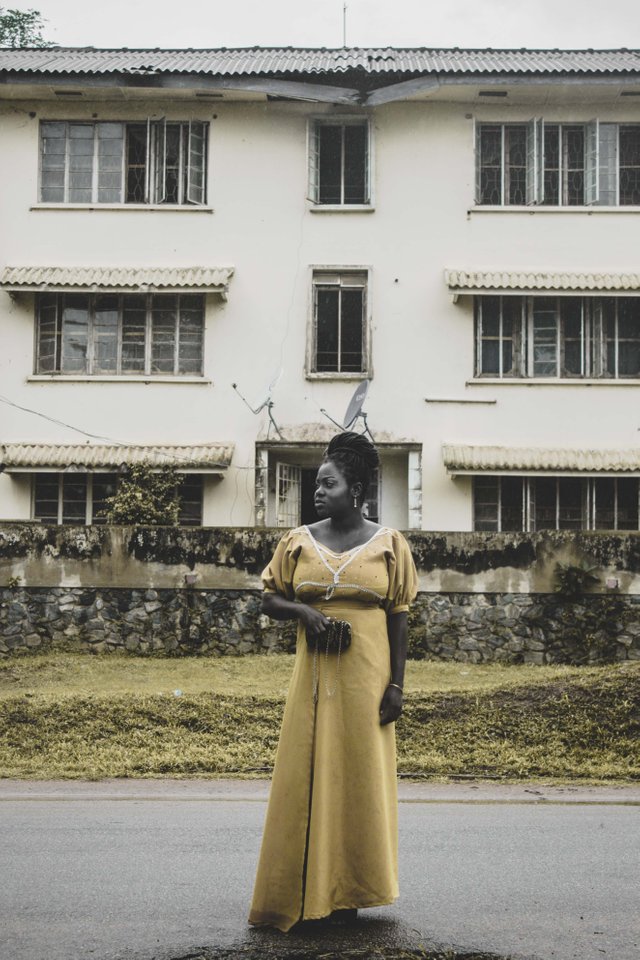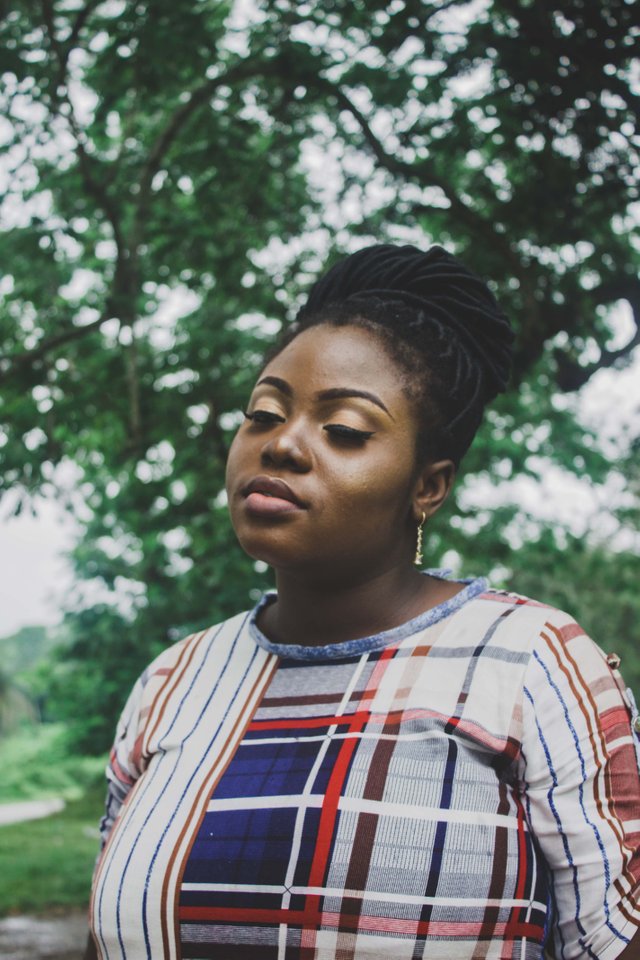 And then some with her friends: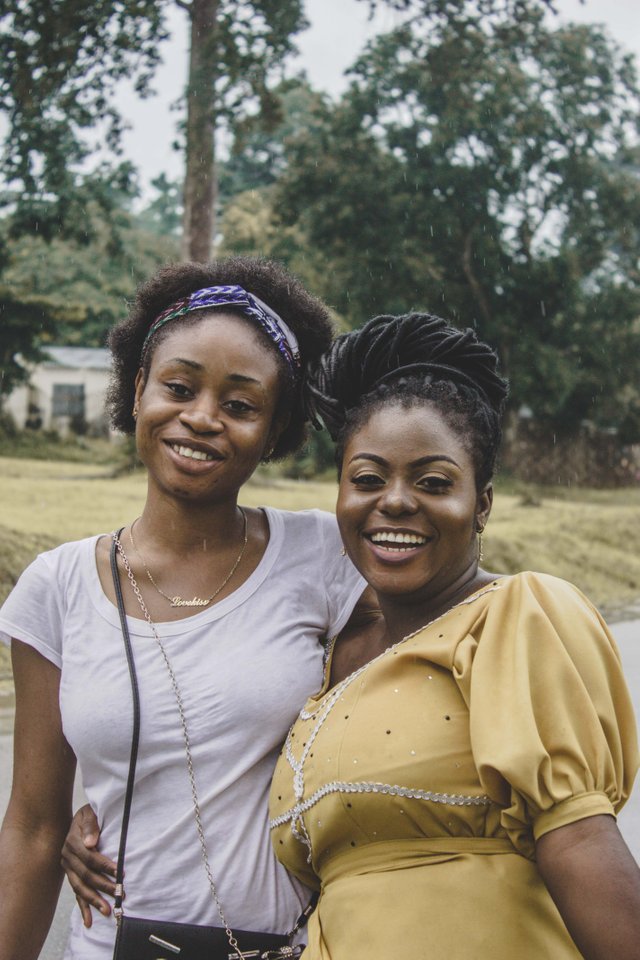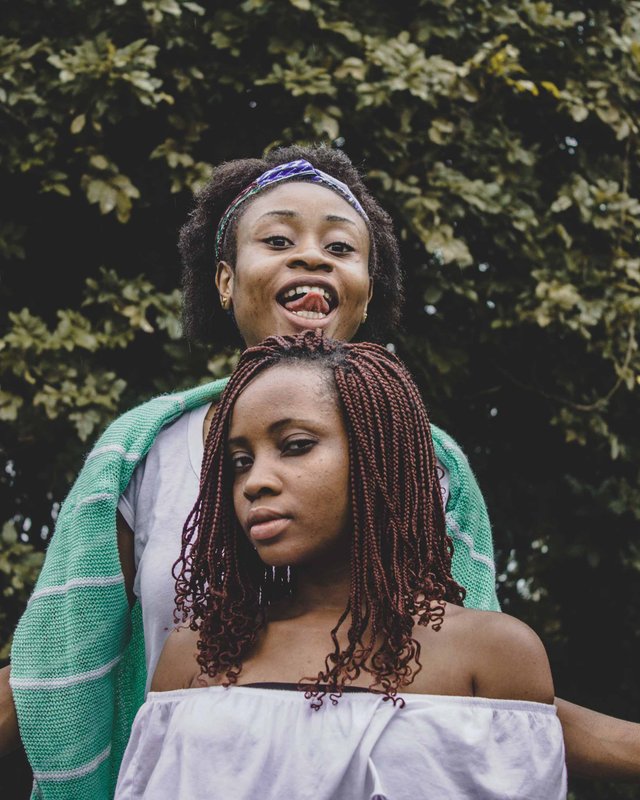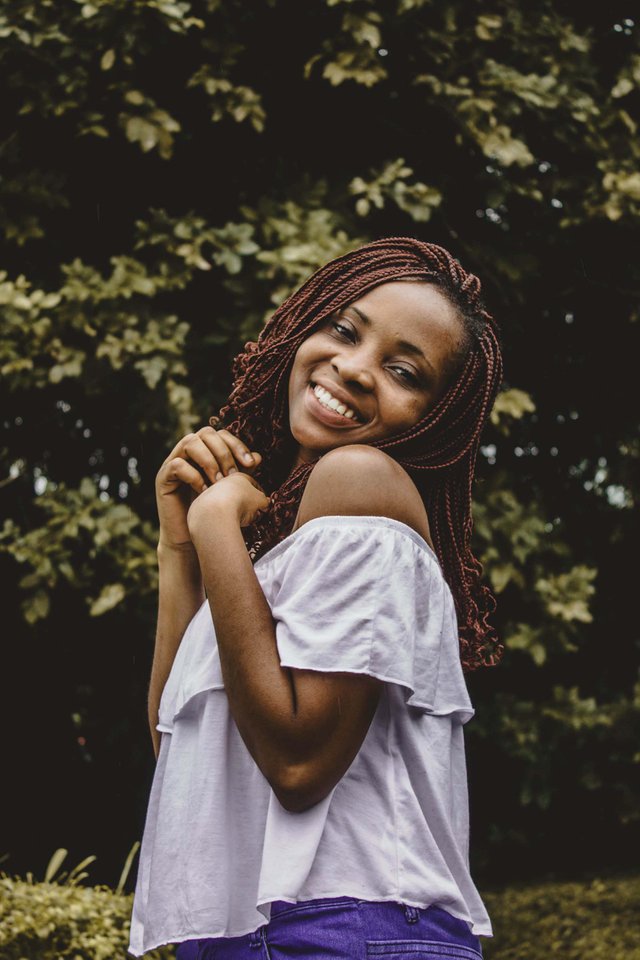 All in all, it was a great day.
You can find my photography on INSTAGRAM @thepicturecellar