Experimenting With Light Photography
Dear Steemians,
So I have been trying different stuff with my new camera and would be sharing with you guys as time goes on. Here I tried my hand at light photography for the first time and I have to say it's really fascinating some of the things you can do with a camera by playing with the exposure.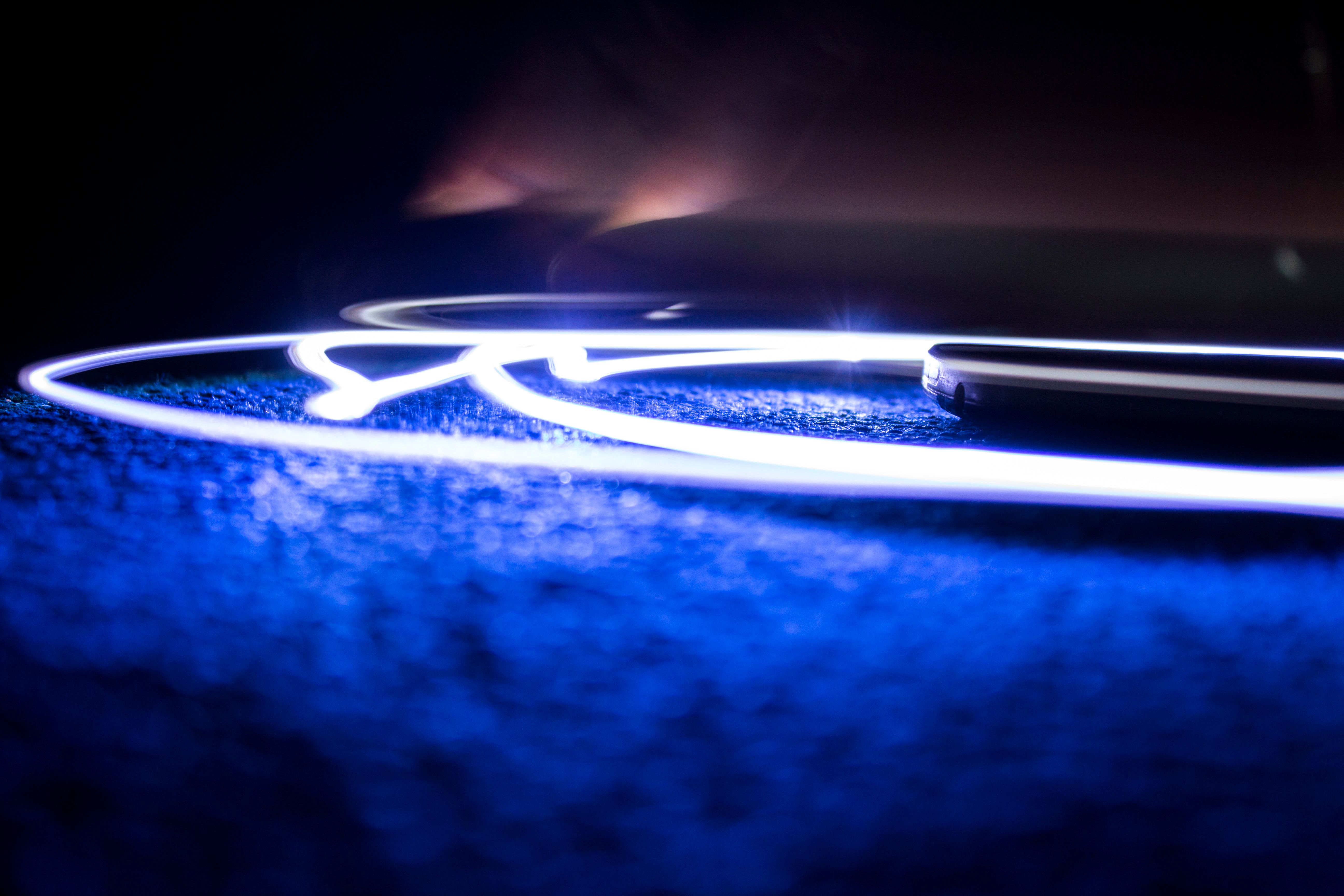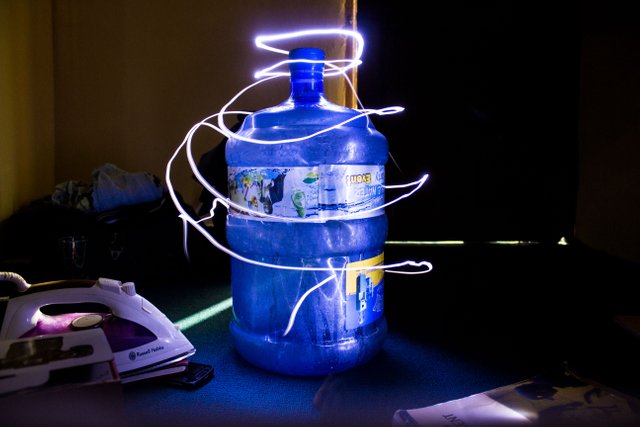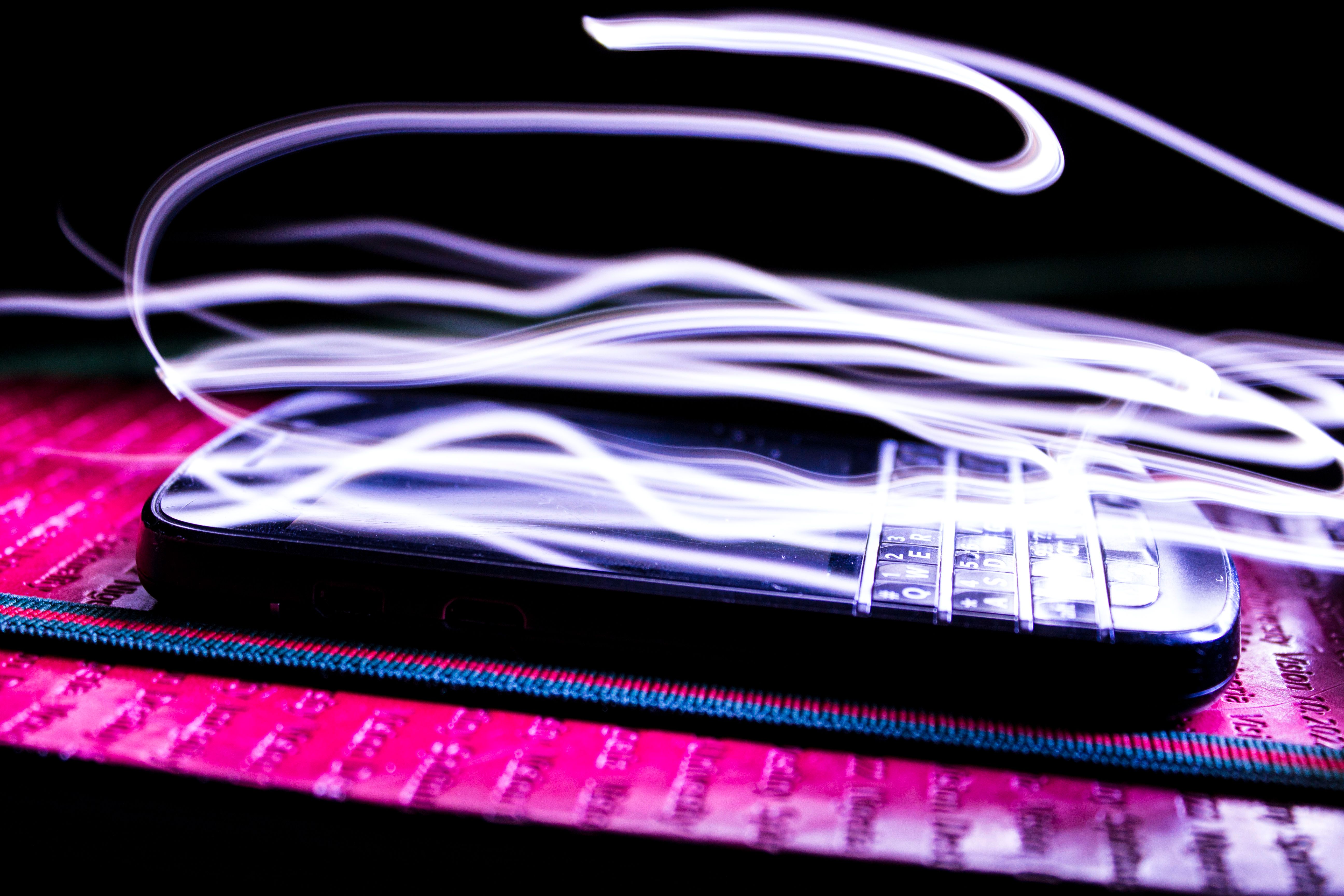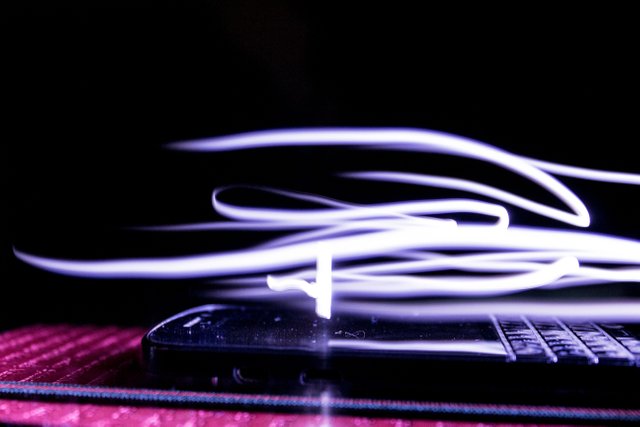 I shot these by increasing my shutter speed to about 15 seconds in a dark room while keeping my camera on a flat surface for stability. I then used my cellphone light to draw movements around objects I had with me at the time in front of the lens which resulted in the streaks of light you see. You can try it out while adjusting your aperture and iso as you see fit.
As you can see I'm not there yet but I'm getting the hang of it.