I took these photos in an old abandoned monastery that was founded in 1263 by Hugh of Fagiano, better known as "Convento di Sant'Agostino Nicosia" in the small town of Calci - Pisa (Italy). If you want to know more about Nicosia, just access this link. (Only in Italian, sorry).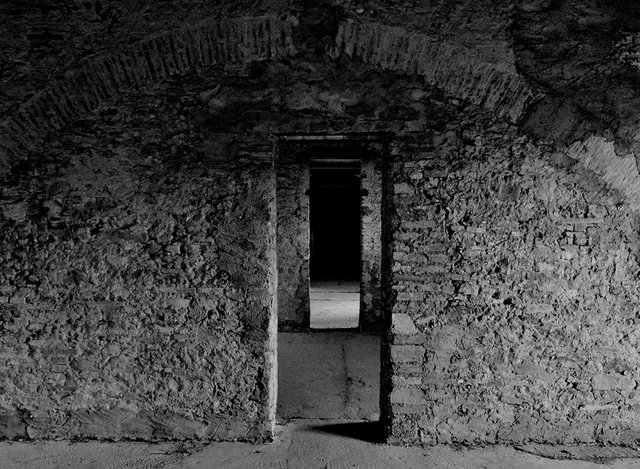 The Key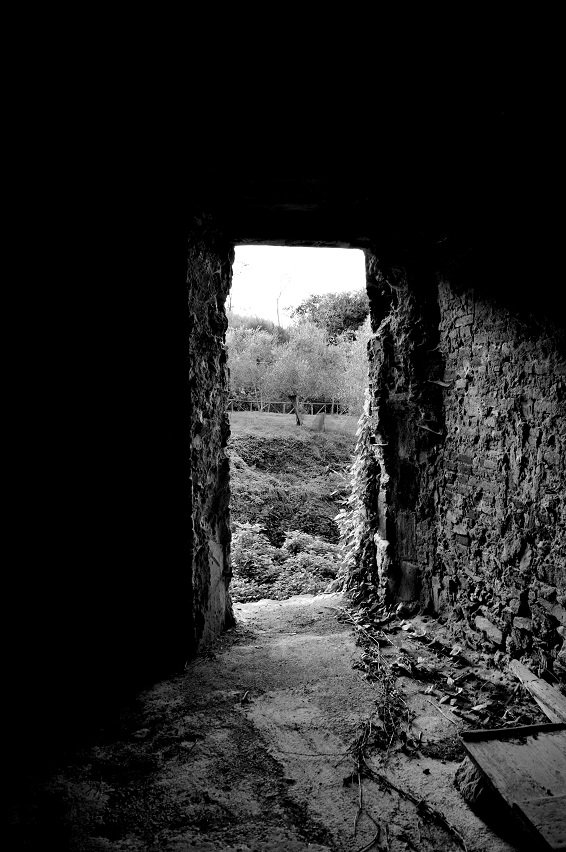 Only Passengers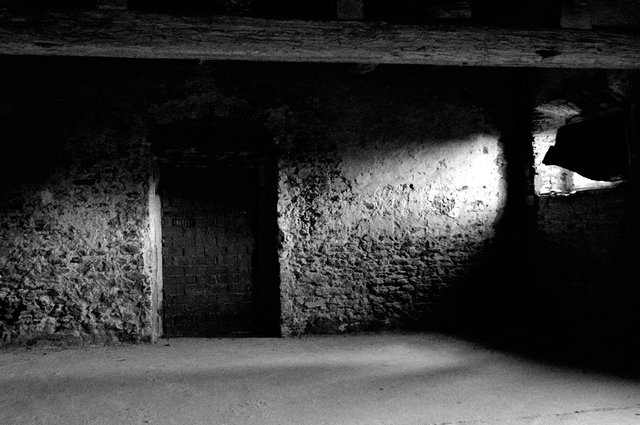 Exit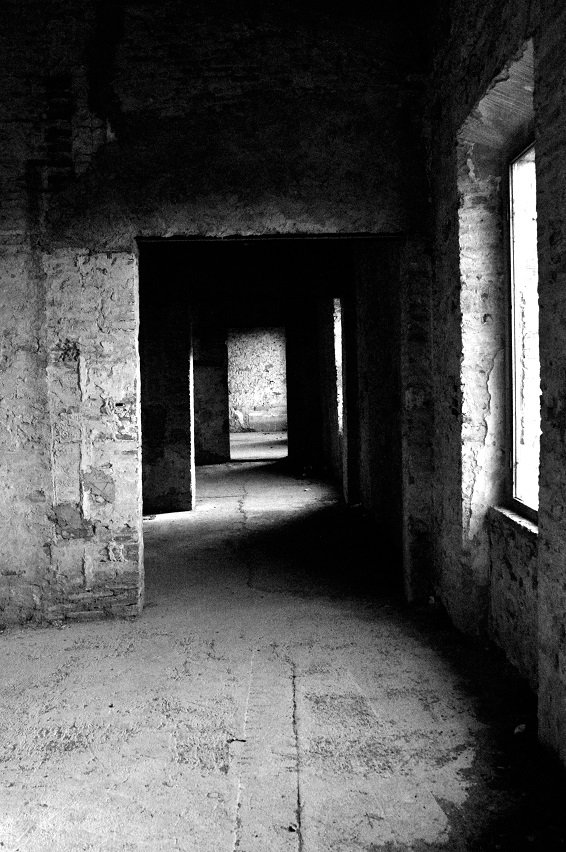 Choices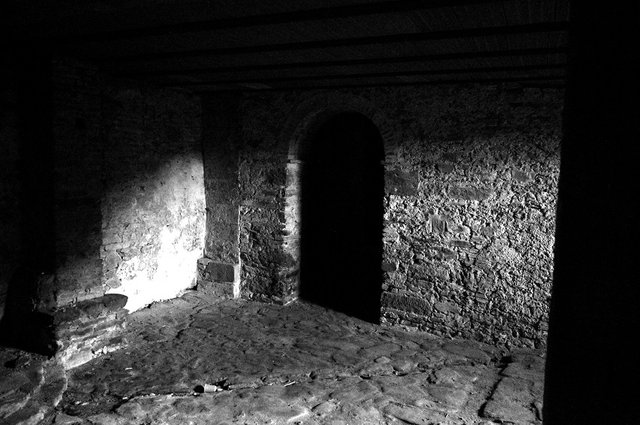 Black Door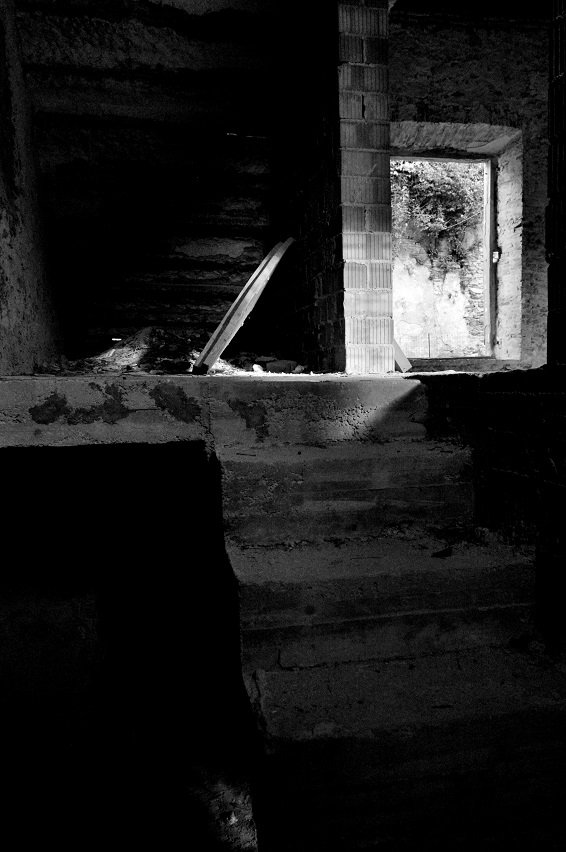 Underground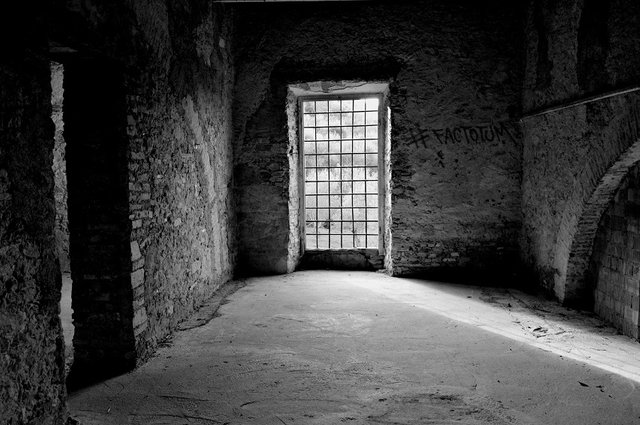 Leave Left
Device: Nikon D3200
Basic Editing: Nikon View Nx2
Note - Pictures are under the Creative Commons license Attribution-NonCommercial-NoDerivatives 4.0 International
All photos in my website are always under the same CC license, it means you can use them.
To certify my authorship please visit my steemit page. You will find this post and the last ones!
Thank you and follow me!!! @lordemau (;