Hello Steemians!
Yesterday my new lens was arrived - Nikkor 70 - 300mm f/4-5.6 g AF -, and this is the first time that I took pictures with a tele objective lens. It's an incredible feeling of transformation when you put one of these "monters" on your cam. You know that you have a new power in your hands, but at the same time, you don't know much what to do with the power.
It's not a review about the lens, but my first impressions of what I felt and noticed after some photos that I took.
I'd like to share this experience with you. Comments welcome.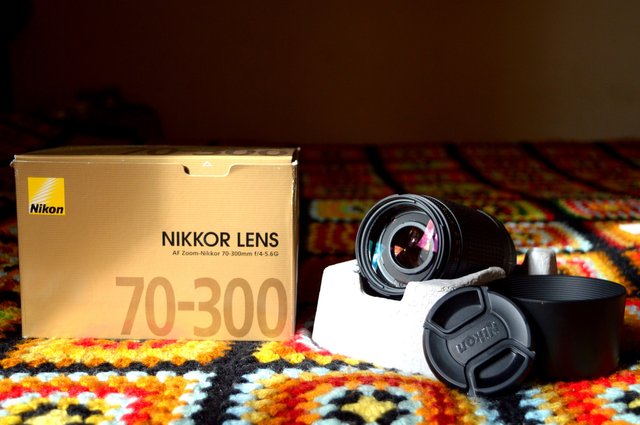 Photo 1 - For portraits with high light is so good. You can use high speeds, less ISO, and usual aperture . You don't have a noise with enlarge 50% or more the pic.
190mm - f 7.1 - 1/500s - ISO 100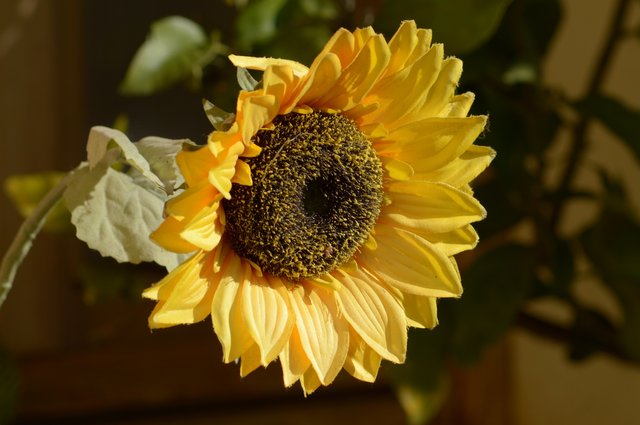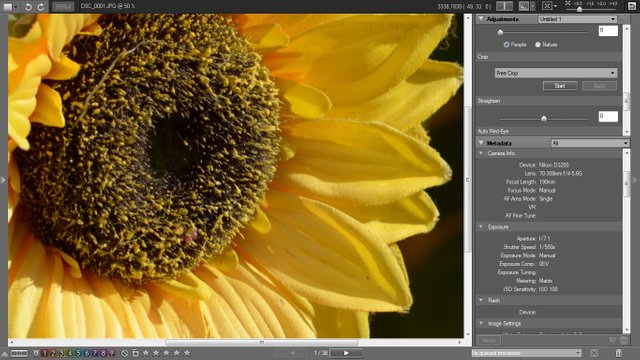 Photo 2 - In the same situation I increase the speed, ISO and the close a little bit the diaphragm. The result was the same. Enlarging the photo 50% or more you don't have noise.
200mm - f 8 - 1/800s - ISO 200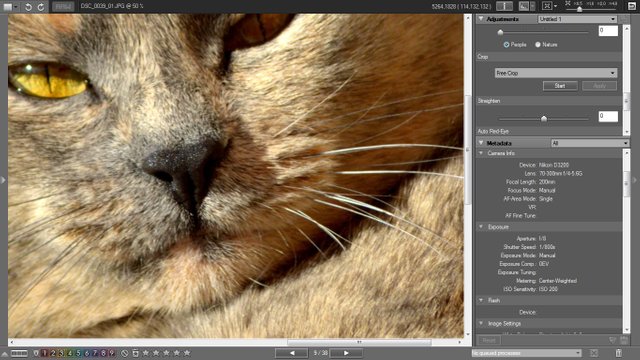 Photo 3 - I decided walk around my home and try other situations. I found a place with less light, and i took this pic. The len's "bokeh" it's incredible, but i noticed in this situation that used more ISO, decrease speed and take more aperture. I've had a little noise (very little, because the cam focus is not so good in this photo) at a 50% enlarge.
200mm - f 4.8 - 1/250s - ISO 800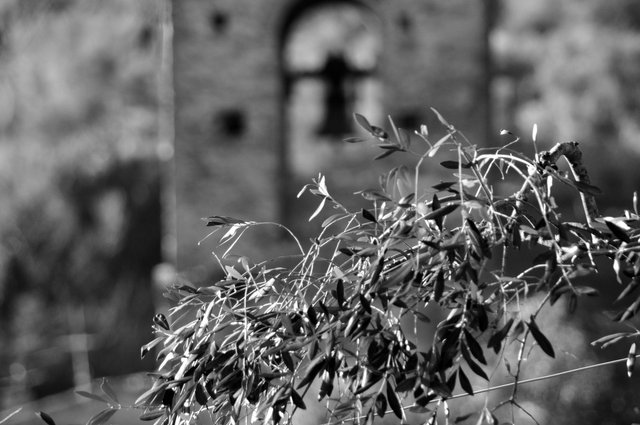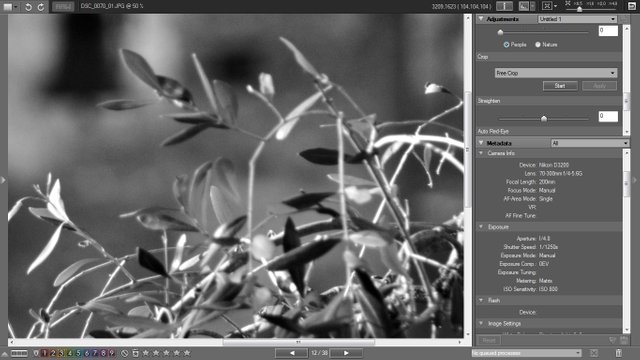 Photo 4 - I was searching long distances to try the lens's zoom, and when I found this one, I don't know what happened. I tried several times change the settings cam, but the best result was this at 200mm. I think the light was not so good or the speed was very high.
200mm - f 4.8 - 1/1600s - ISO 400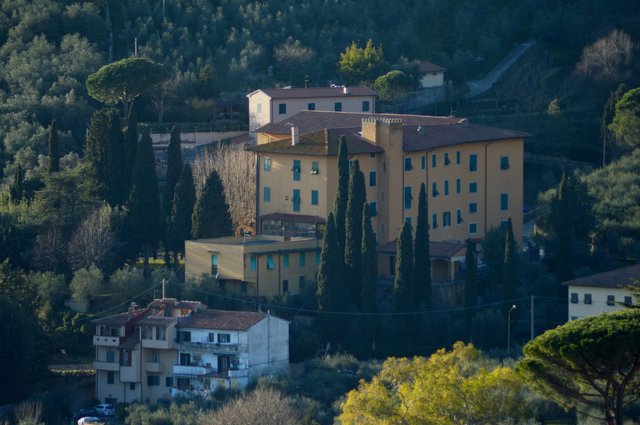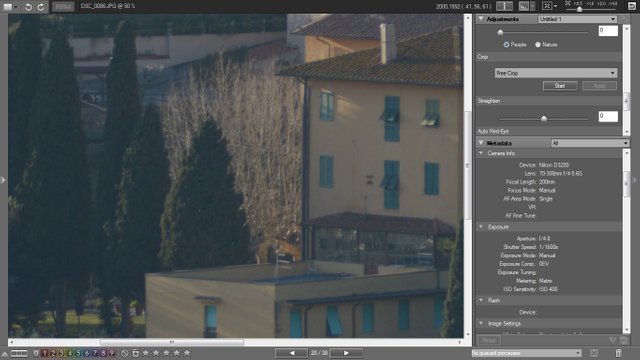 Photo 5 - I noticed when you use the lens zoom (over 150mm) for long distances not so easy take the focus, because shake very much the subject. So I took my tripod and I did the another one pic. In this case the are very noise in the subject and the sky when you enlarge at 50%. I think the aperture (f 10) wasn't appropriate at 300mm.
300mm - f 10 - 1/640s - ISO 400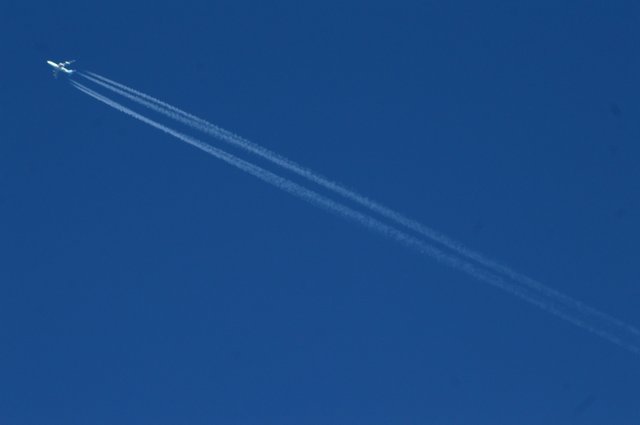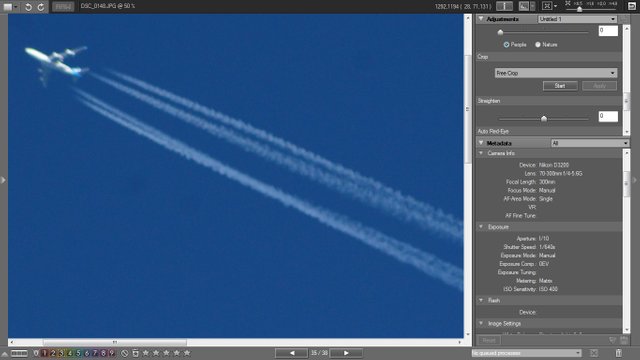 Photo 6 - The last one i knew that is imposible don't have noise, because this lens is a dark lens, and don't have auto-focus e VR (Vibration Reduction).

300mm - f 5.6 - 1/1000s - ISO 400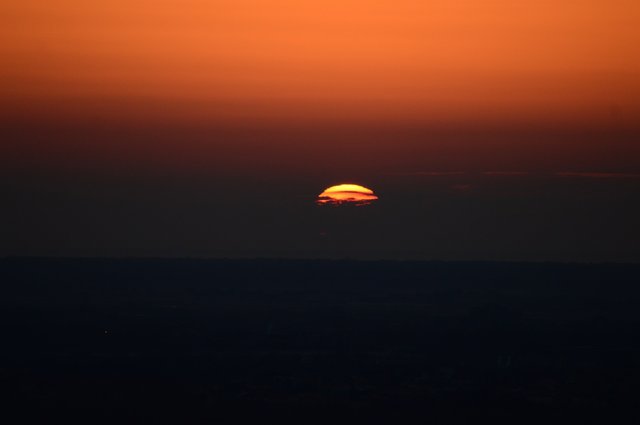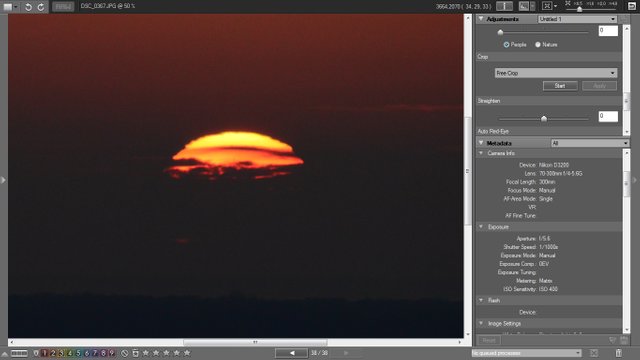 Conclusion:
At first moment I noticed that the lens is very good for portrait with high light and high speeds at short distances. There is a awesome colors, sharpness, and great contrast. It's too early to talk about the other features, and I'd rather understand it more before saying whether it's a good or bad lens.
Device: Nikon D3200
Lens: 70 - 300mm f/4-5.6 g AF
Not editing
Note - Pictures are under the Creative Commons license
To certify my authorship this post and others, please visit my website
(;