Today when I was walking around Calci-Italy I found this realist sculpture in the Saint Andrea Cemetery , but unhappily didn't have the name of the artist that made it . I stayed very emotioned with the pain of Jesus when i looked it, and in the same time i was very glad to know that in Italy there are many great artists in all the places. Thanks for you unknown artist that made this sculpture, because without you these pictures not could be possible.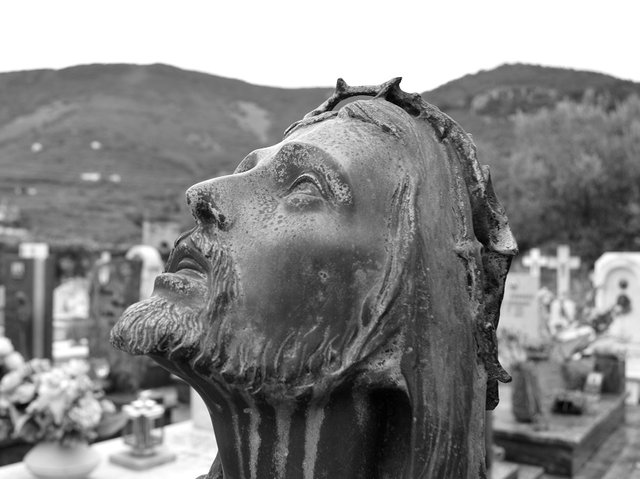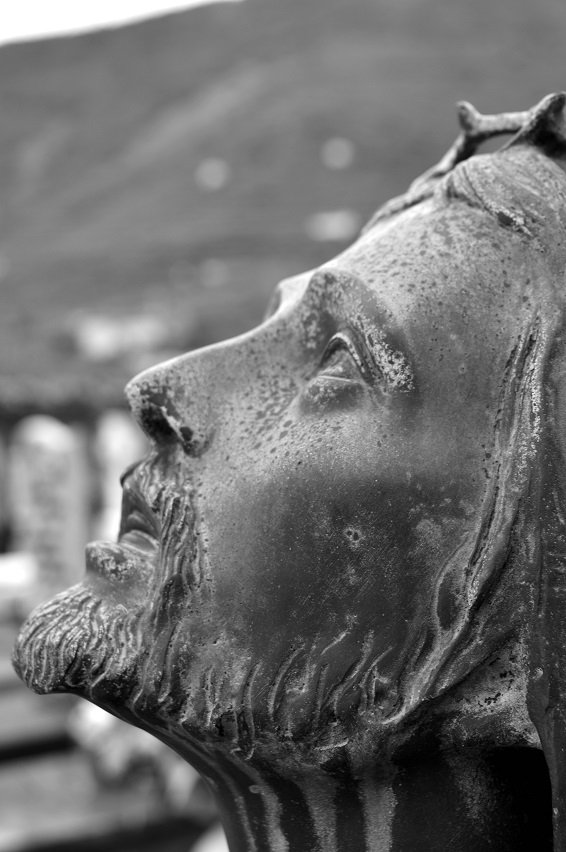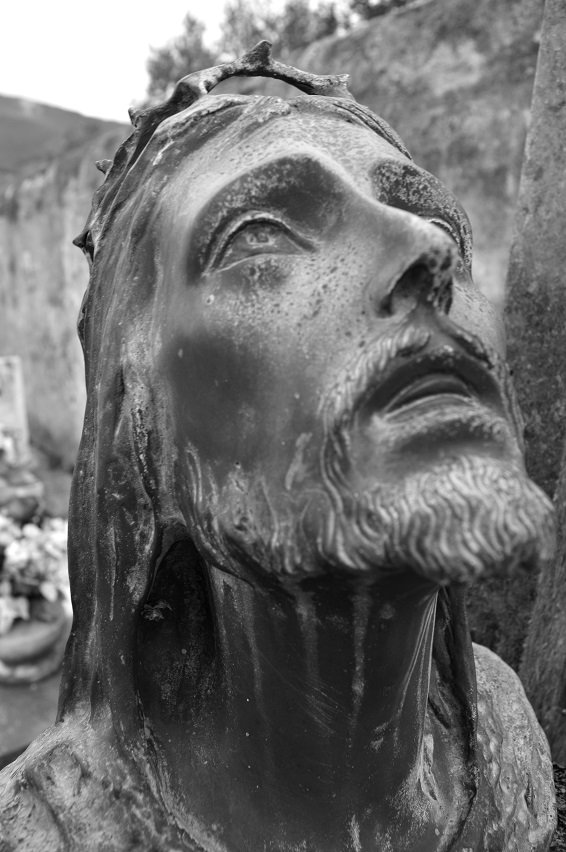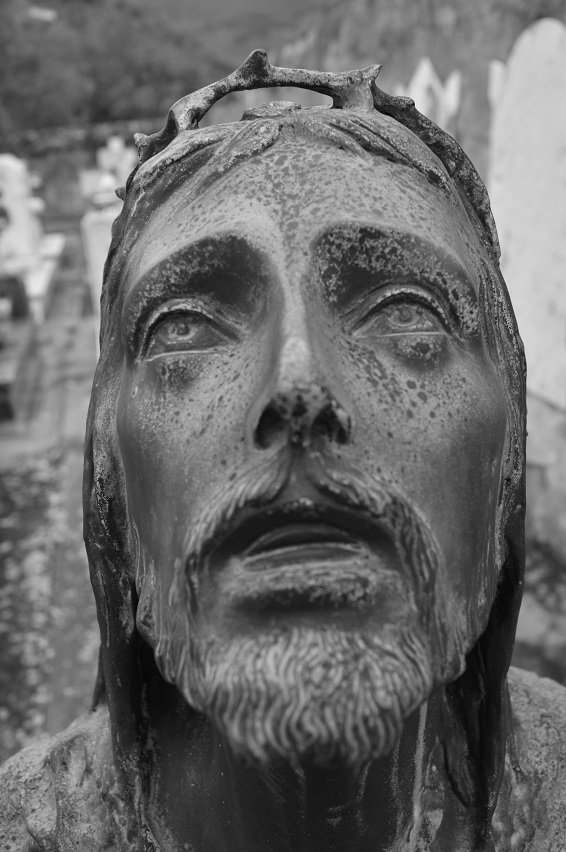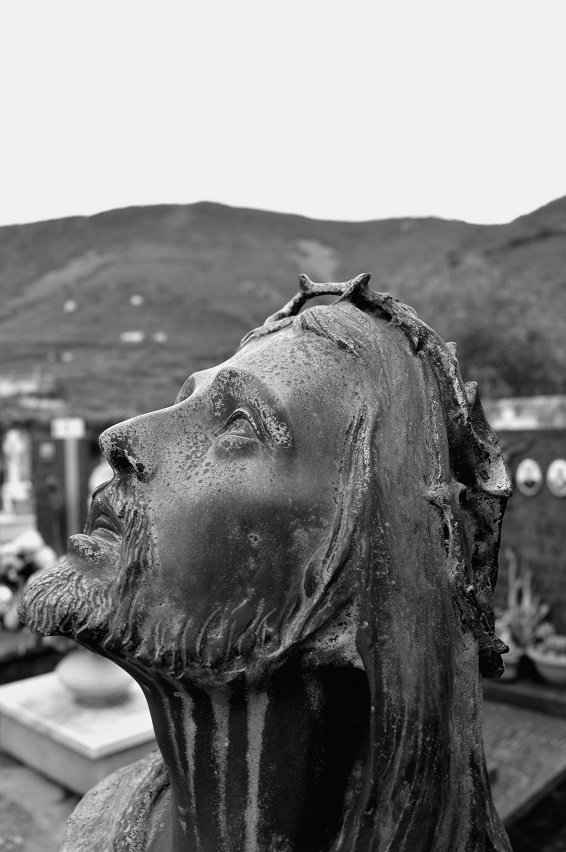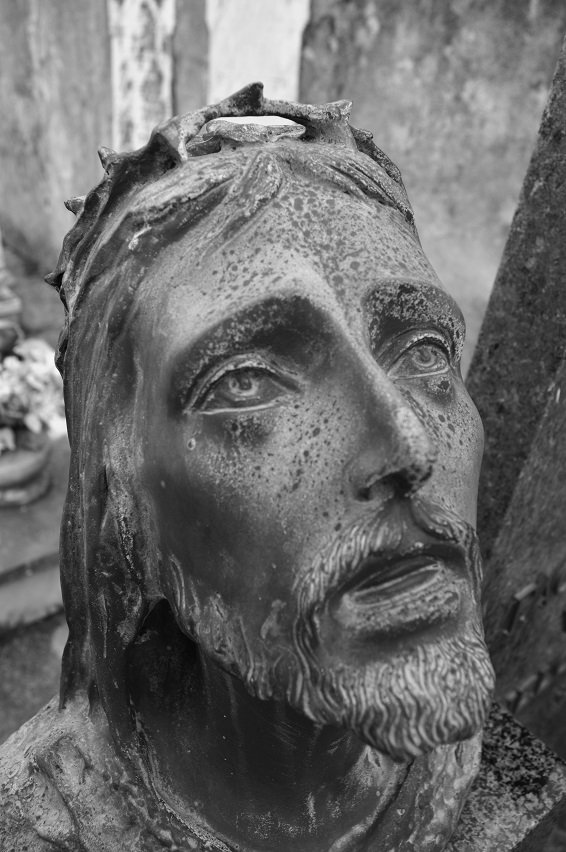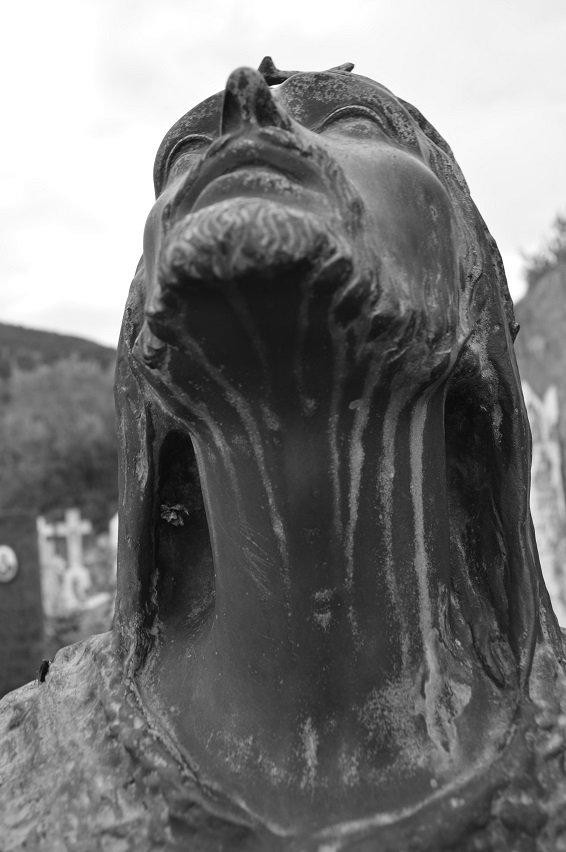 Device: Nikon D3200
Lens: VR 18-55 mm f/3.5-5 5.6G
Focal lenght: 32mm
Focus mode: manual
Not Editing
Note - Pictures are under the Creative Commons license (Attribution-NonCommercial-NoDerivatives 4.0 International) - https://creativecommons.org/licenses/by-nc-nd/4.0/
If you like my artworks you can visit my website
To certify my authorship please visit this page and you will find a link to this post!
Please feel free to check my other posts on steemit and follow me @lordemau. Thanks