Hi, this is my first photoset as a dog sitter for a little pet named "Blu".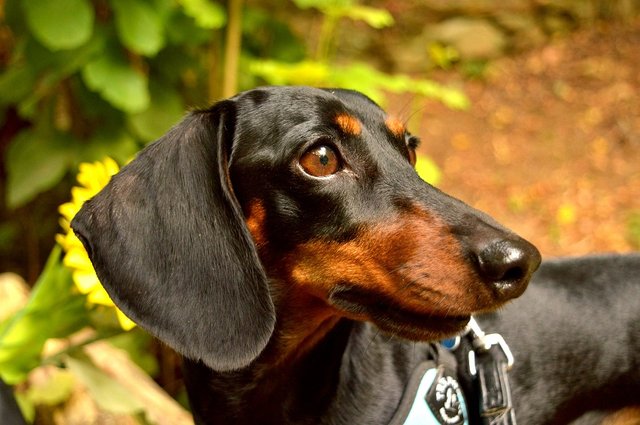 When i left my regular job, i promised myself to live following only my passions, and i recently discover that taking photos of animals was one of them!
This expierence was awesome, and i never thought that a dog may be the model for a photoshoot.
But when i started to shot, she began to pose for me as a human model (also for people, I never ask to pose for my shots, I like catching spontaneus moments and expressions).
Easy Blu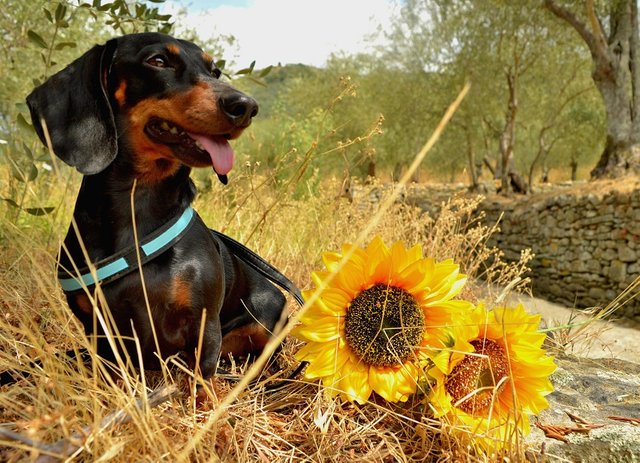 Blu cheking around...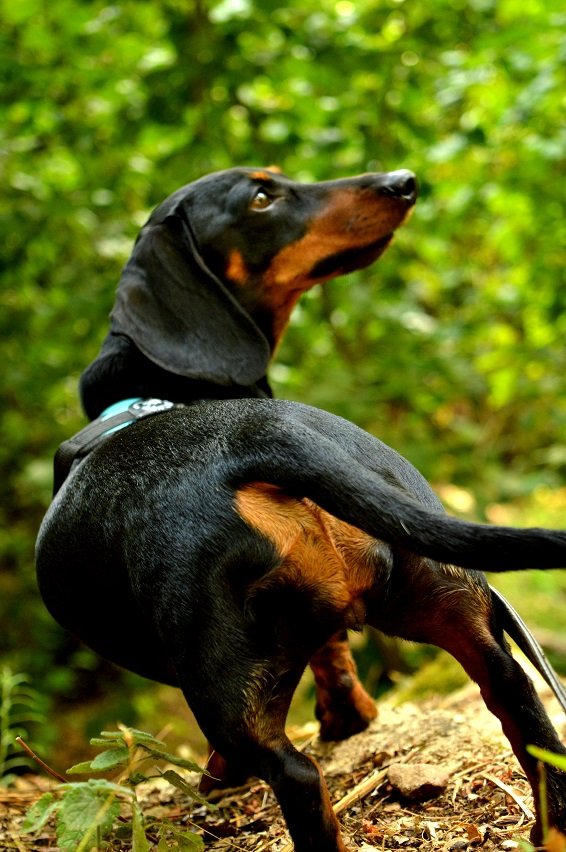 Pay Attention Blu!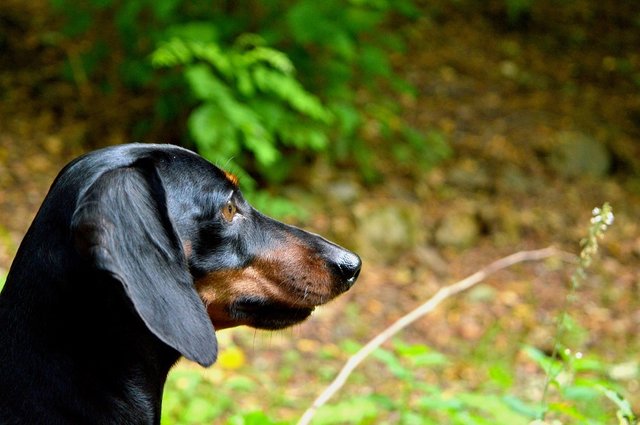 I'm so very angry!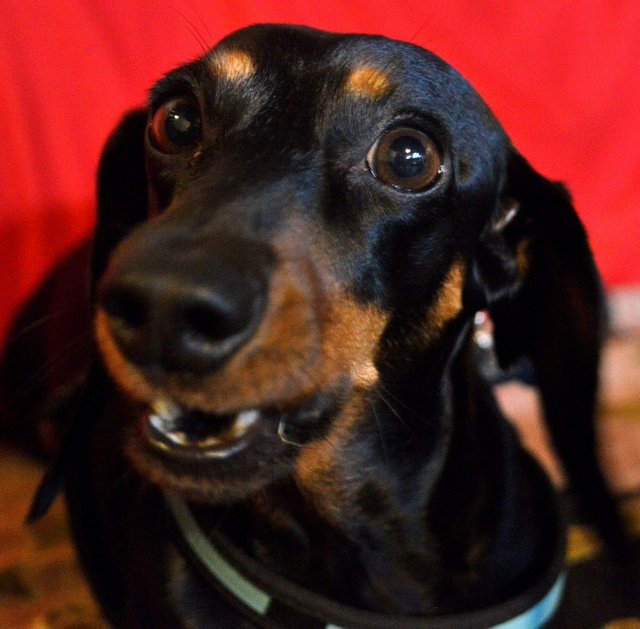 Is it a little cat over there?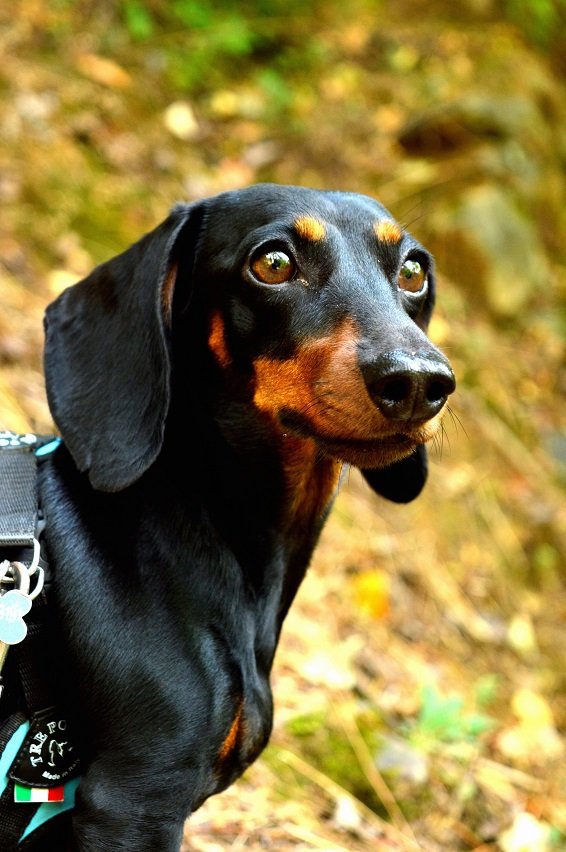 Blu is a good girl..or not???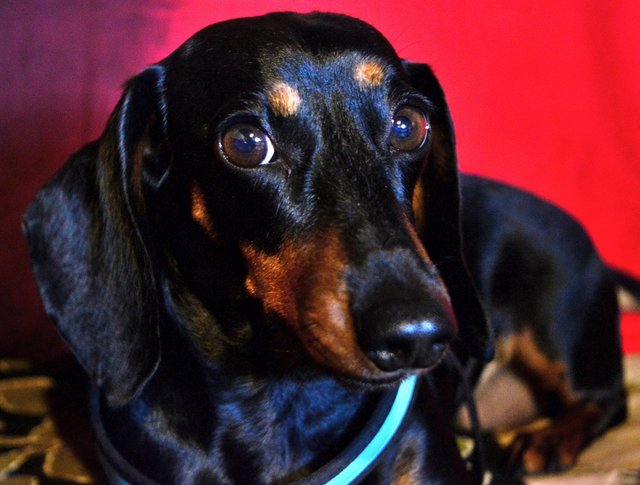 I know...was a little cat!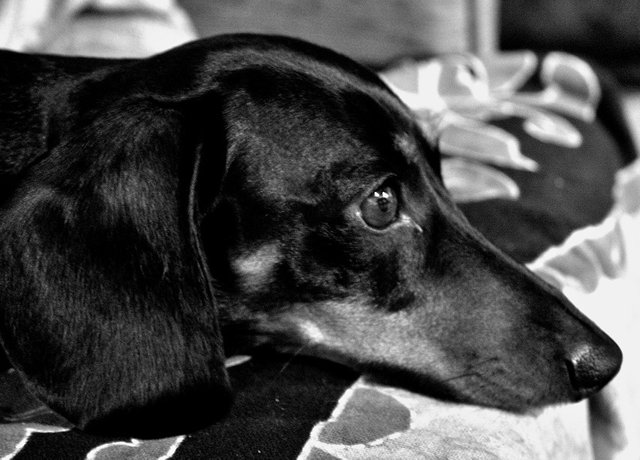 Yes, I'm a good girl!!! Come on, let's go to play!!!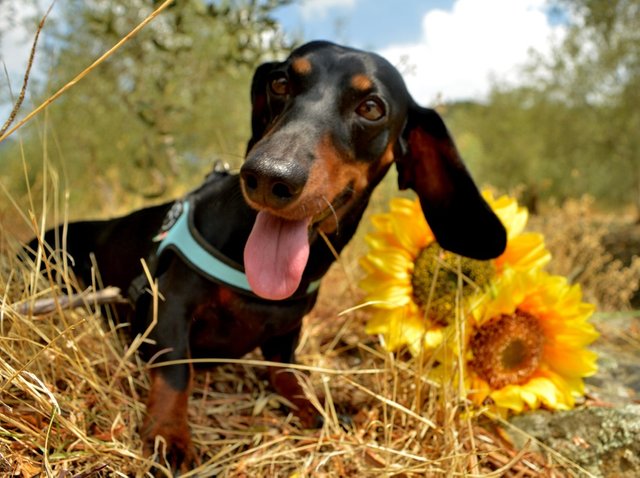 Great Blu.
Note - Pictures are under the Creative Commons license (Attribution-NonCommercial-NoDerivatives 4.0 International) - https://creativecommons.org/licenses/by-nc-nd/4.0/
If you like my artworks you can visit my website (see at the bottom of this post for link)
All photos in my website are always under the same CC license, it means you can use them free for non-commercial use
Device: Nikon D3200
Lens: VR 18-55 mm f/3.5-5 5.6G
Focal lenght: 32mm
Focus mode: manual
To certify my authorship please visit my website you will find a link to this post!