I don't know what it is about those little fungi that intrigues me so much. Anytime I come across them while exploring, I find myself having to stop and take notice.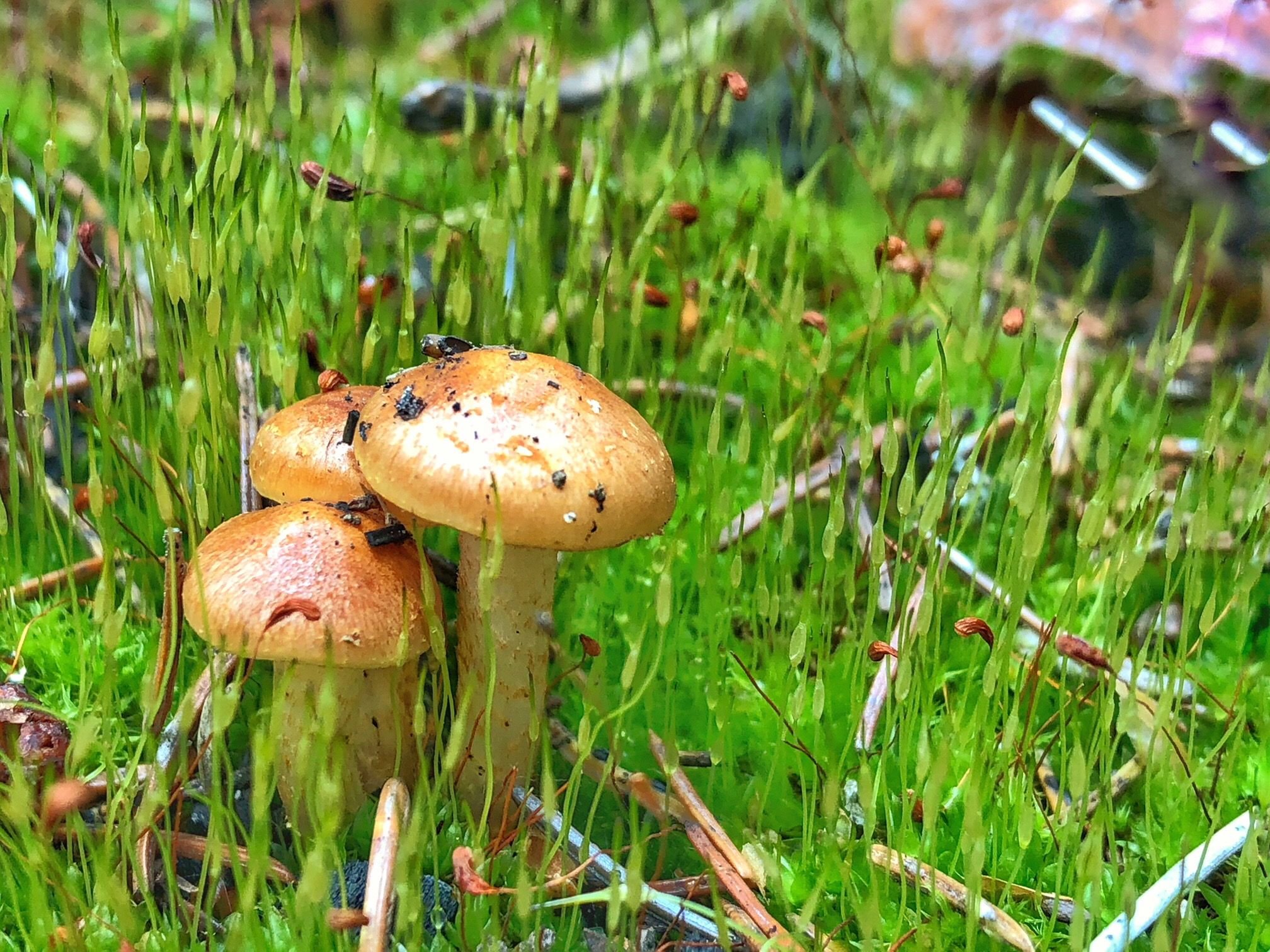 There is something amazing about such a small, delicate life being able to thrive where many others would parish.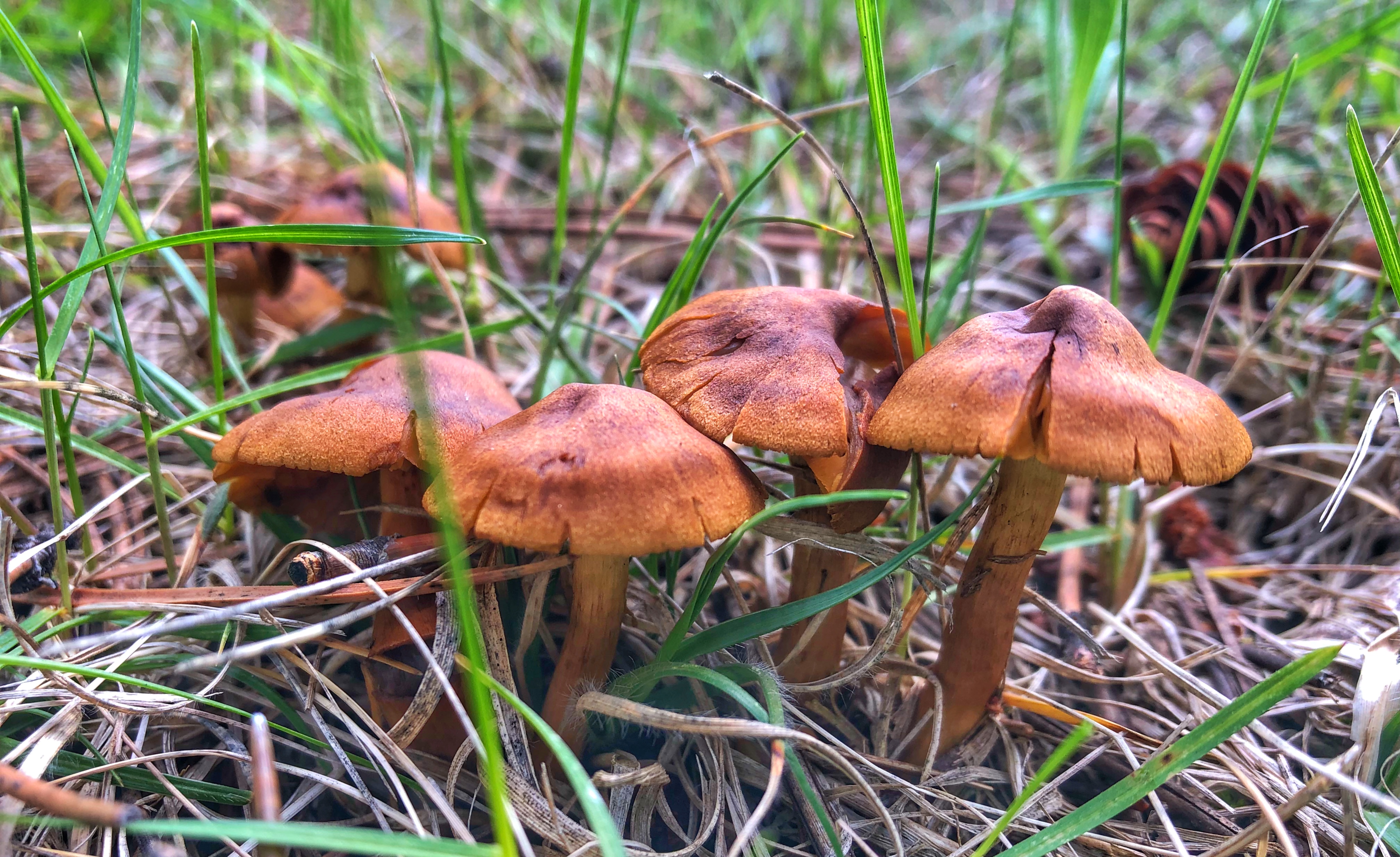 Each so unique and beautiful in their own way...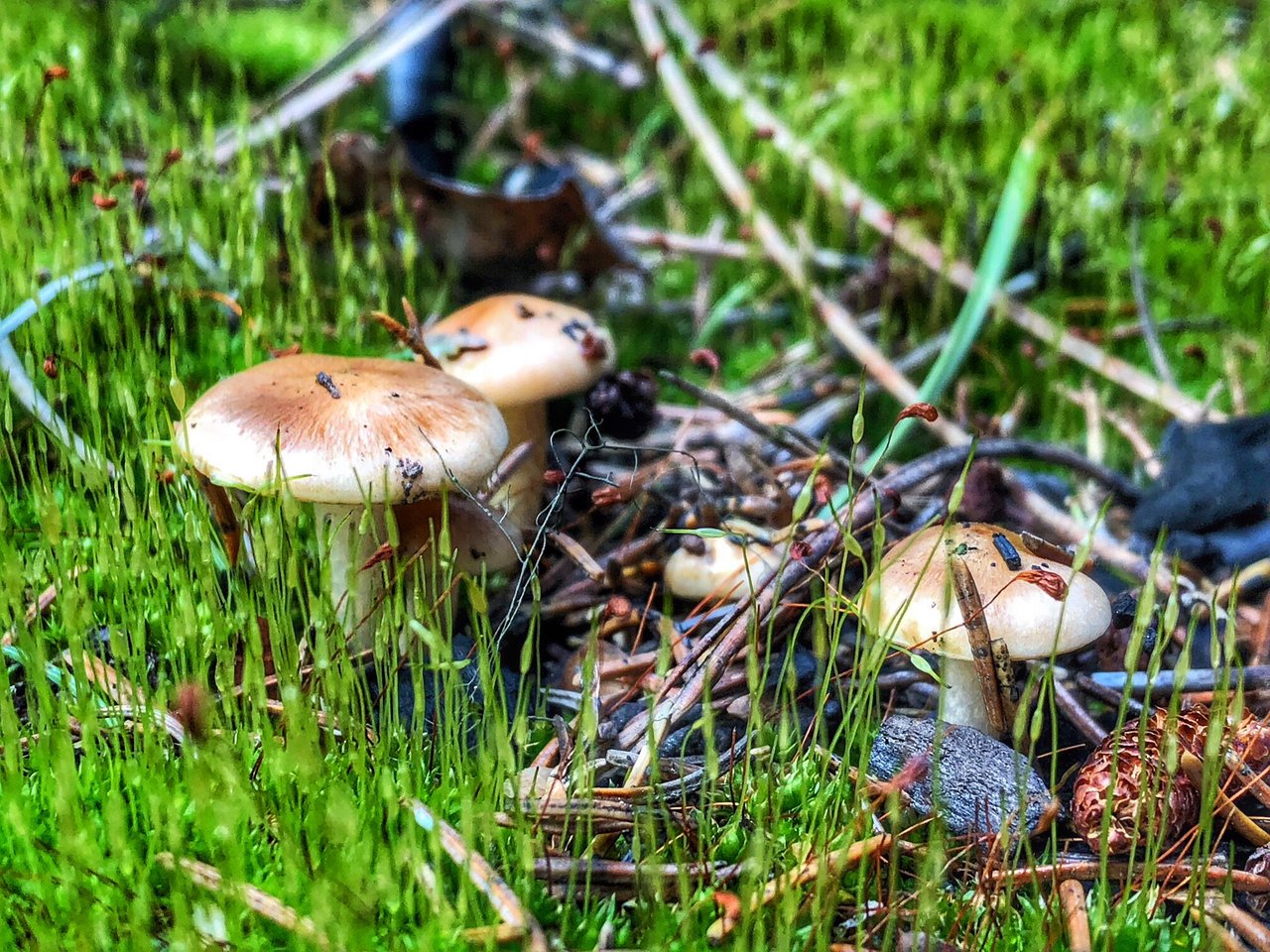 just another example of a small, yet stunning detail of the world around us. We just have to take the time to notice...
All Photos and content are our own. Please do not use any part of this post without our expressed permission. Thank you.