Experiments With Manual Mode In My Camera
I have always been afraid using my camera in manual mode as I thought it would be too complicated. But it turned out that it actually isn't. As long as you understand the meaning of the different settings and how they work together hand in hand.
I watched a great video tutorial series on YouTube earlier this day. Then I grabbed my Canon G7 X Mark II and used it for the first time for taking some photos. Here are some of my favorite shots...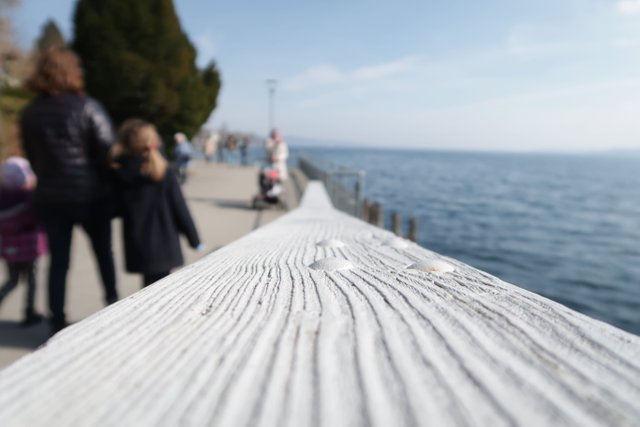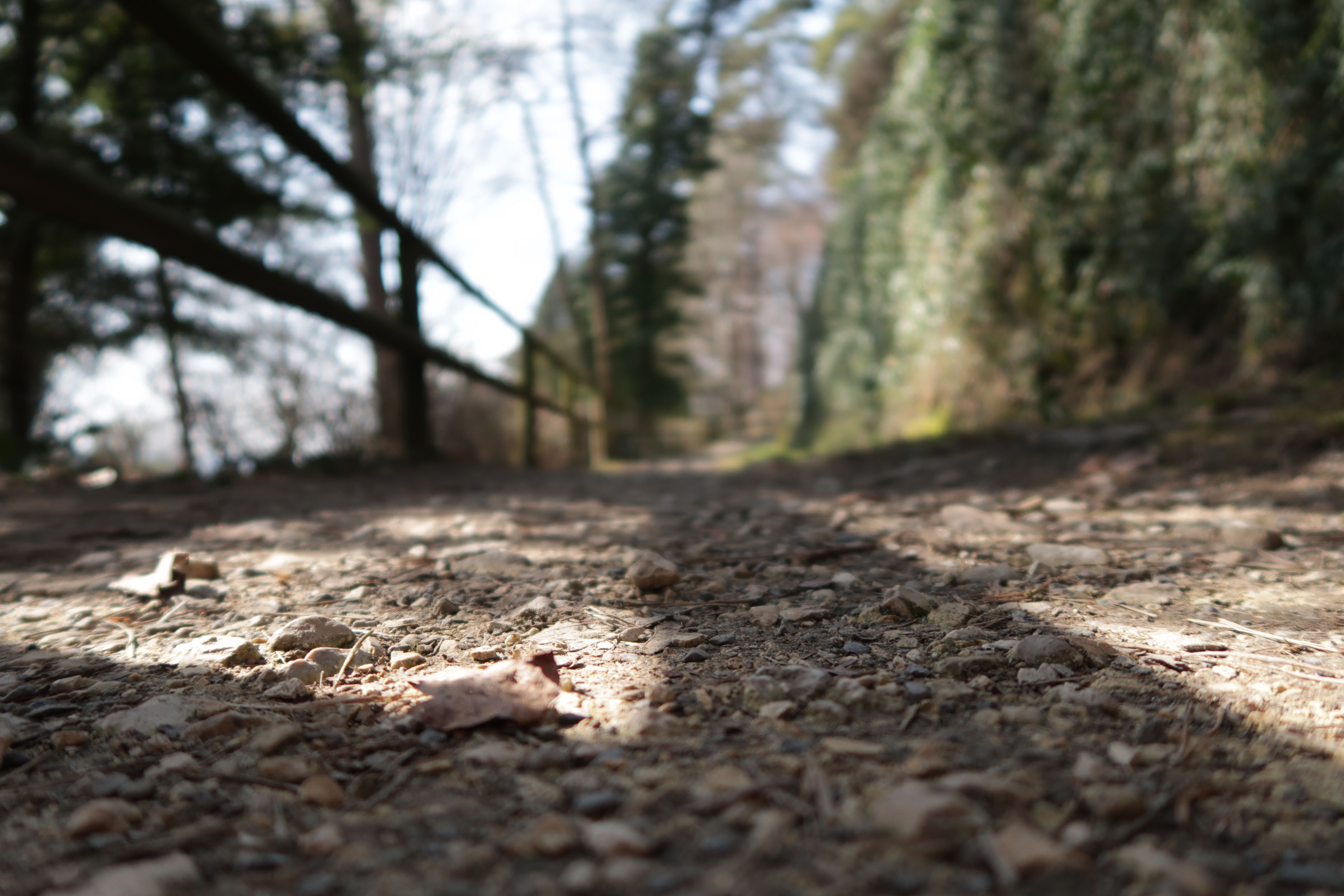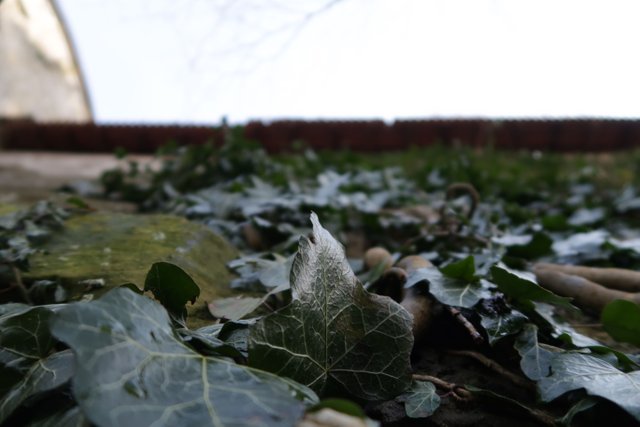 Camera: Canon G7 X Mark II
Location: Überlingen, Germany
© 2018 Matthew | @liveyourdream