Hey all,
Going through my pictures I just found some really amazing shots I took last time I went to Tobermory with my mom. The weather was pretty rocky on that day, so what is usually a busy swimming spot was turned into a gorgeous place to just chill and enjoy the music of the waves.
As you can see, we were welcomed by some pretty nice waves!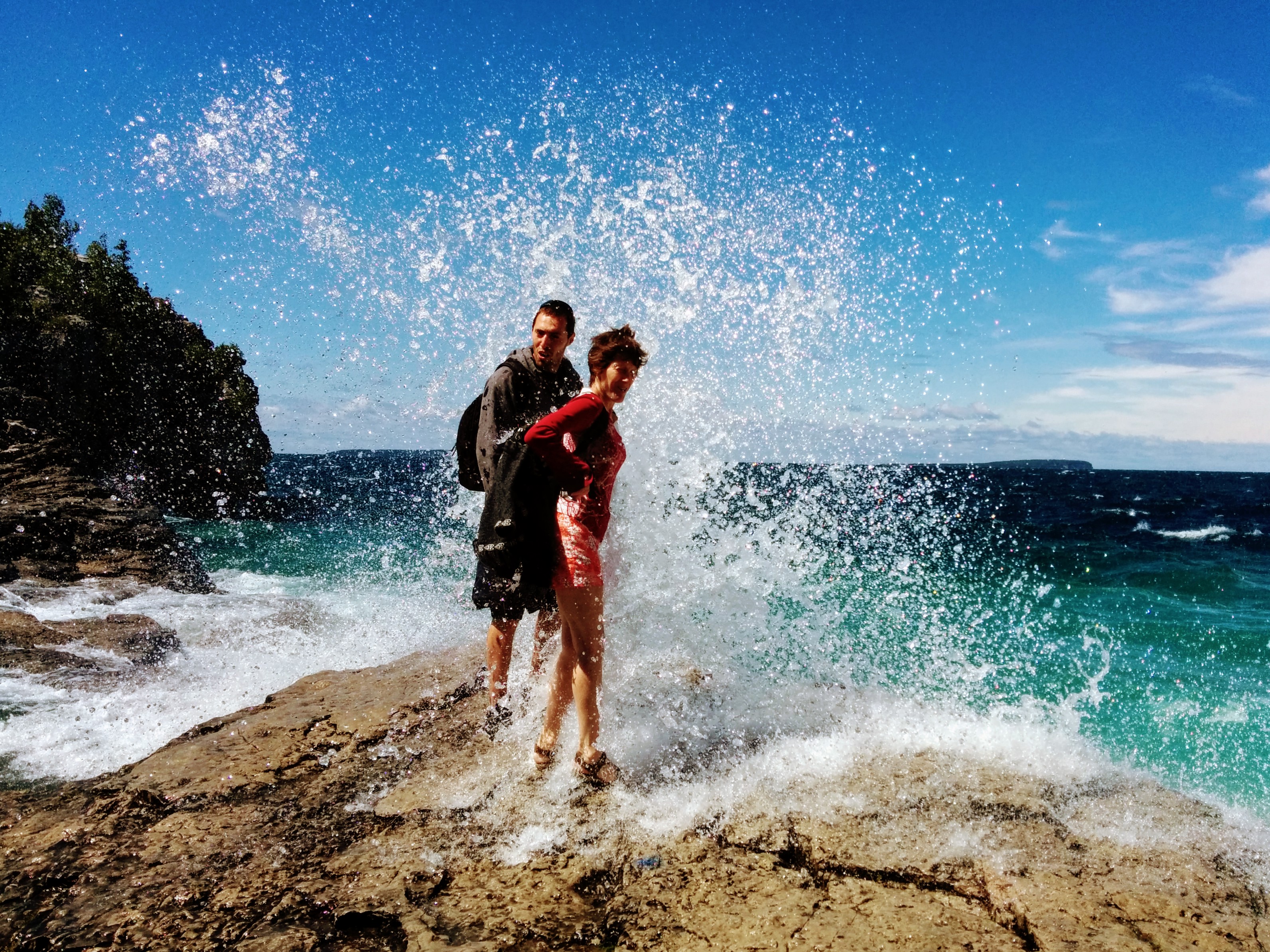 There were quite a few people scattered around, also taking pictures.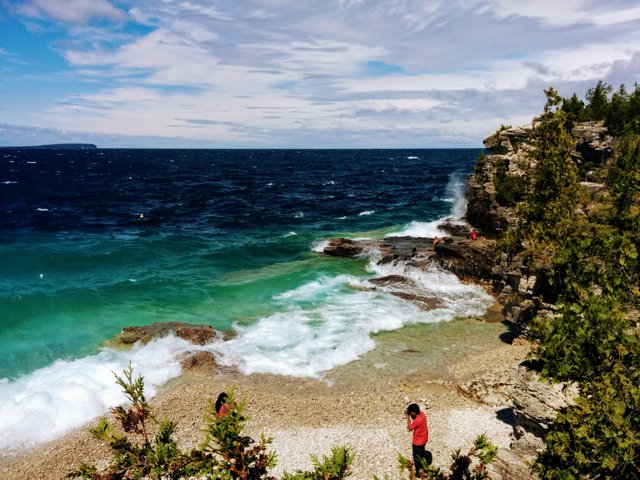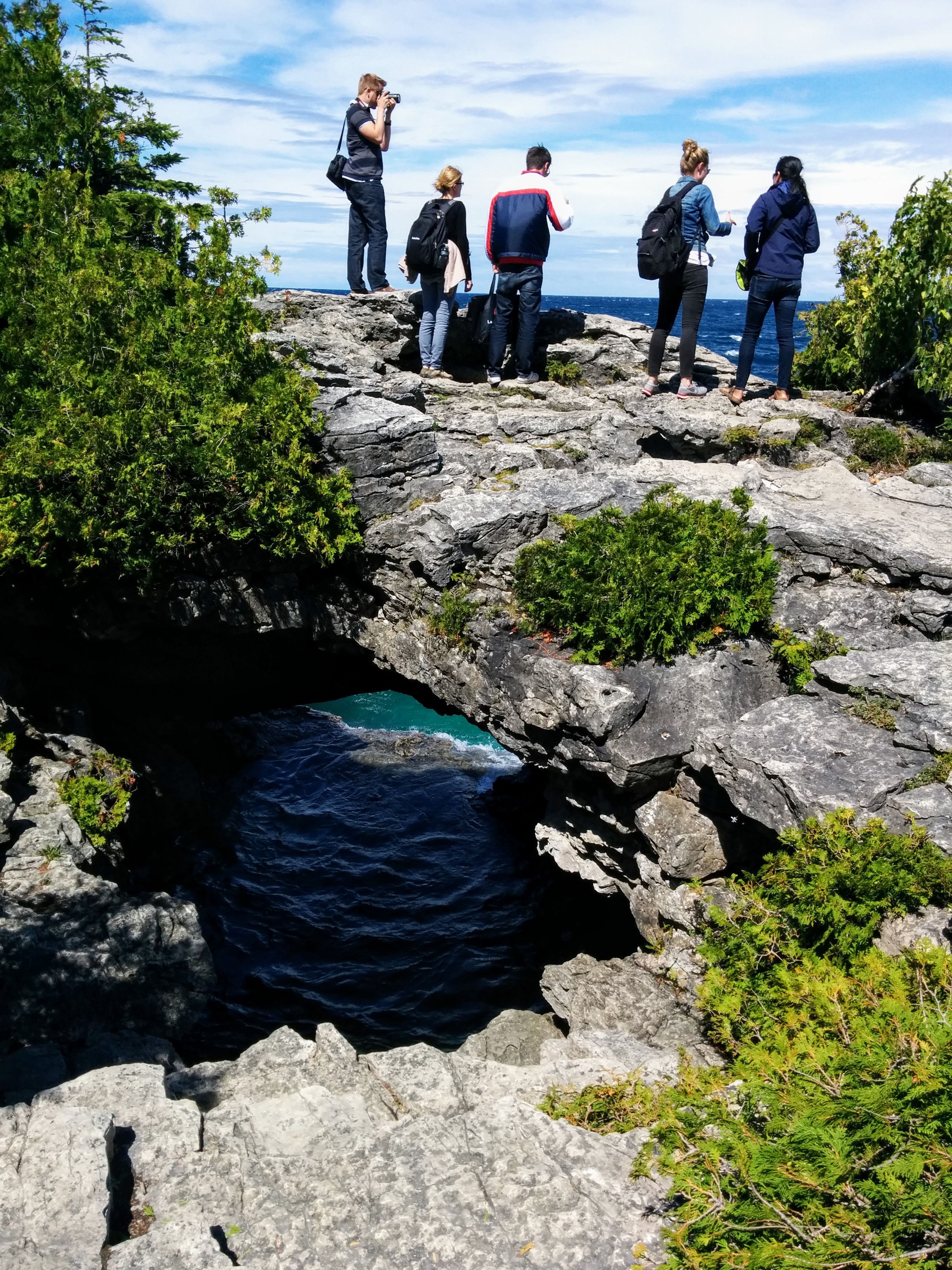 This grotto is usually accessible and is really magnificent. There is a clear pool of turquoise water inside of it where people go to swim.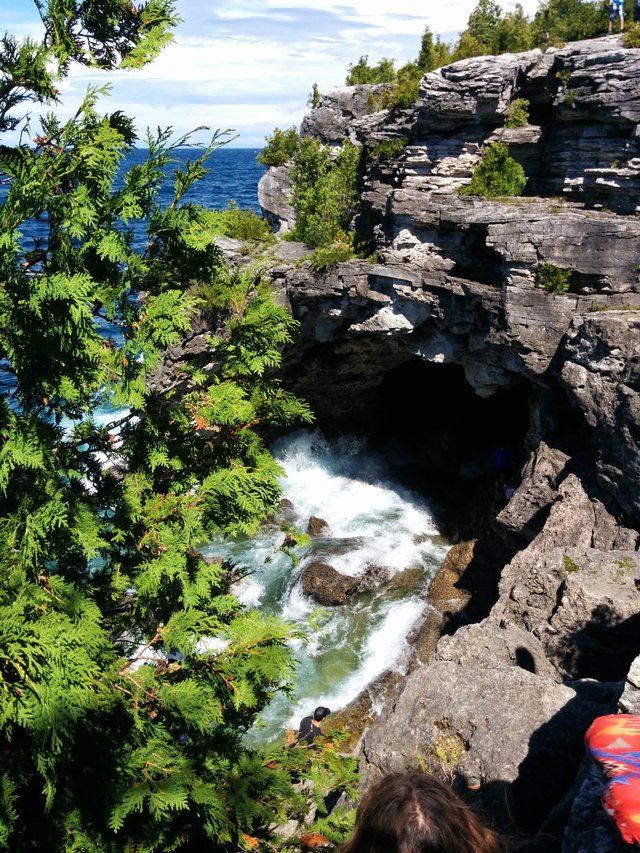 We had brought some snacks and beers with us, so we set out to find a good spot to hang out...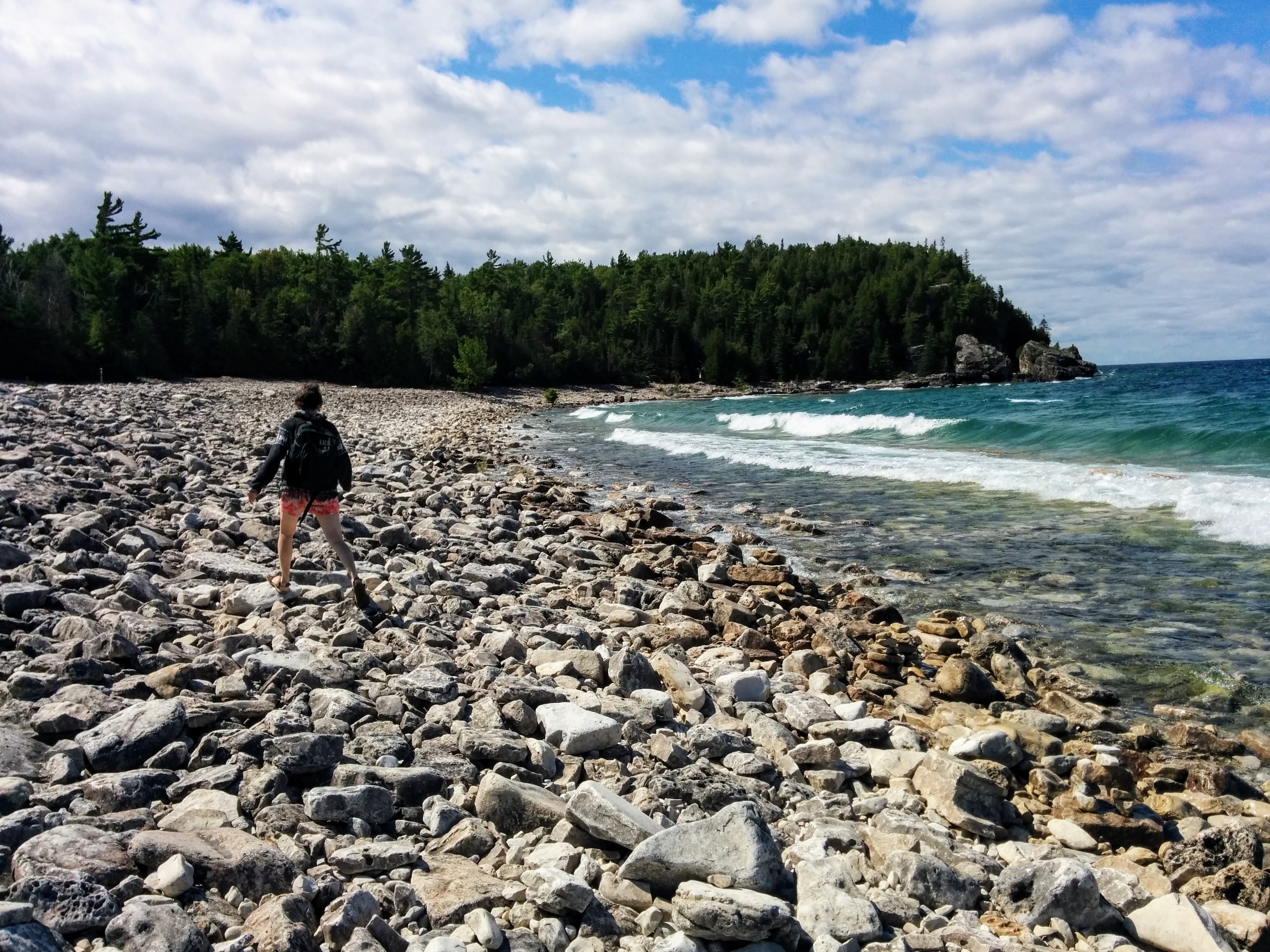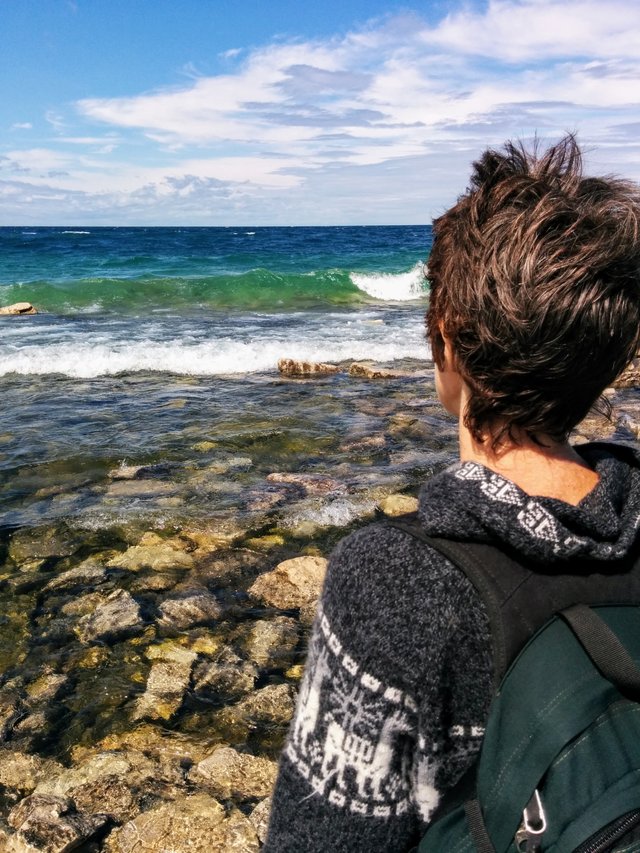 ...and found one =)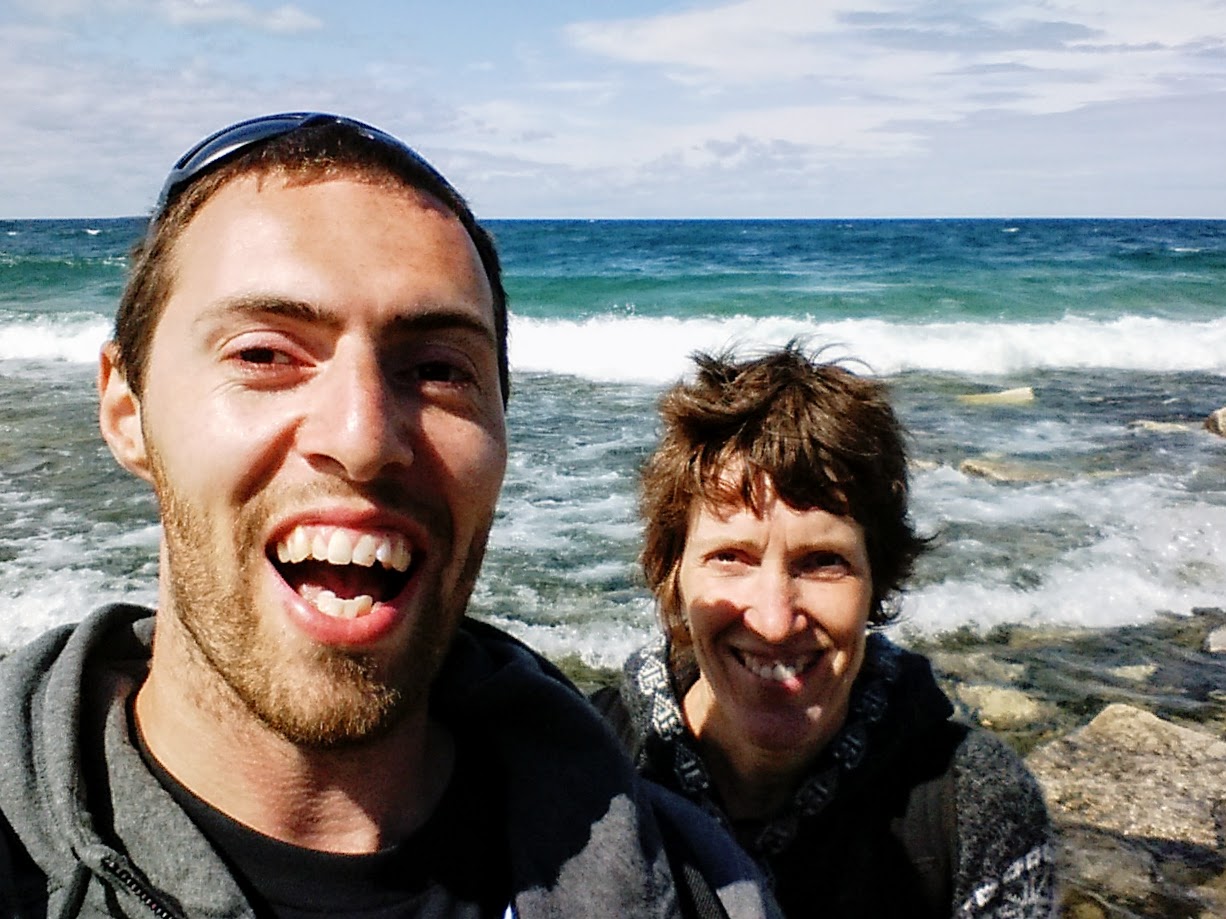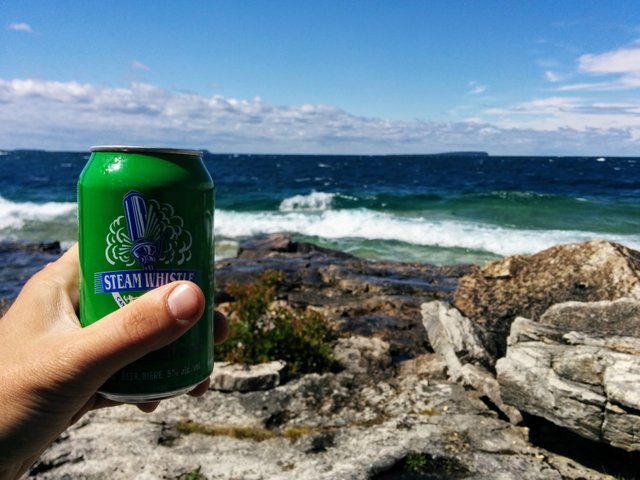 After chillin there for a while, we decided to hike some more until we found another spot we liked...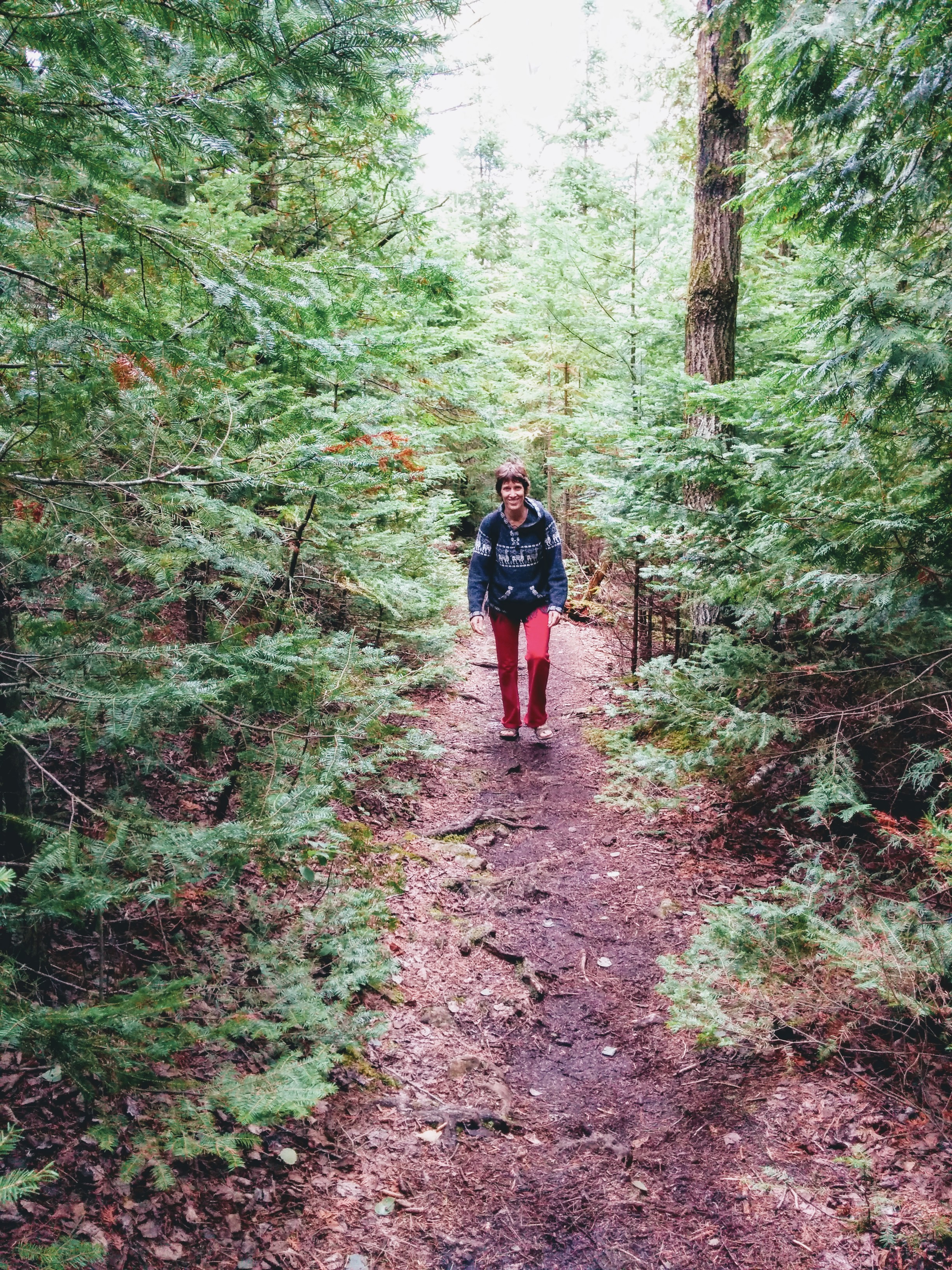 ...and upon coming out of the forest, we were welcomed by this amazing view!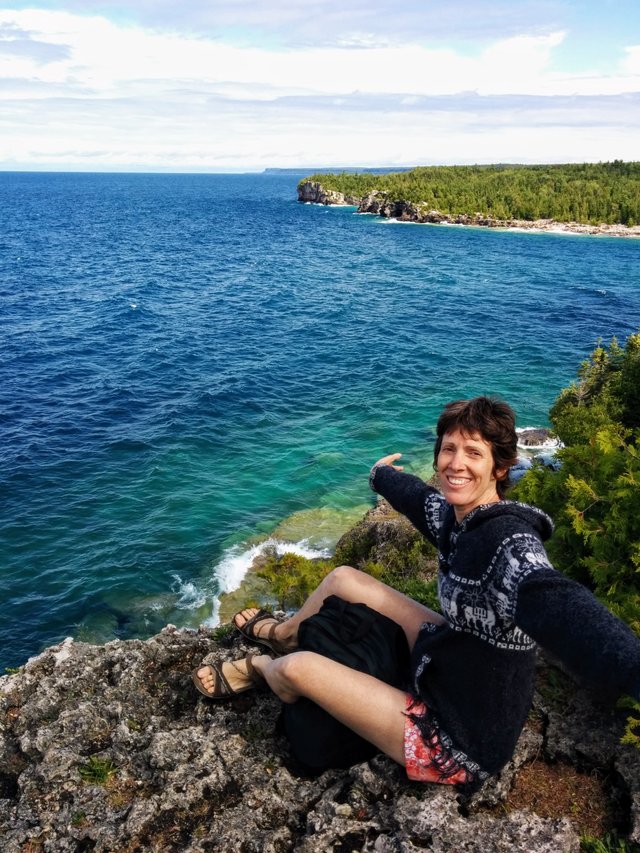 And that's it! Only thing left to do after that was to go for some yummy fish and chips, which I unfortunately don't have any pictures of. I can assure you it was delicious 😋
I was planning to include a video of the waves but I unfortunately just found out that's not an option =/ I guess I'll make a YouTube account to get around that eventually.
Thanks for reading guys. Upvotes, comments and resteems are greatly appreciated.
Enjoy today,
William
P.S. No beer cans were left behind. Please pick up your garbage - and any other that you find, if you can manage it - when you are out enjoying nature =)