Beauty of iran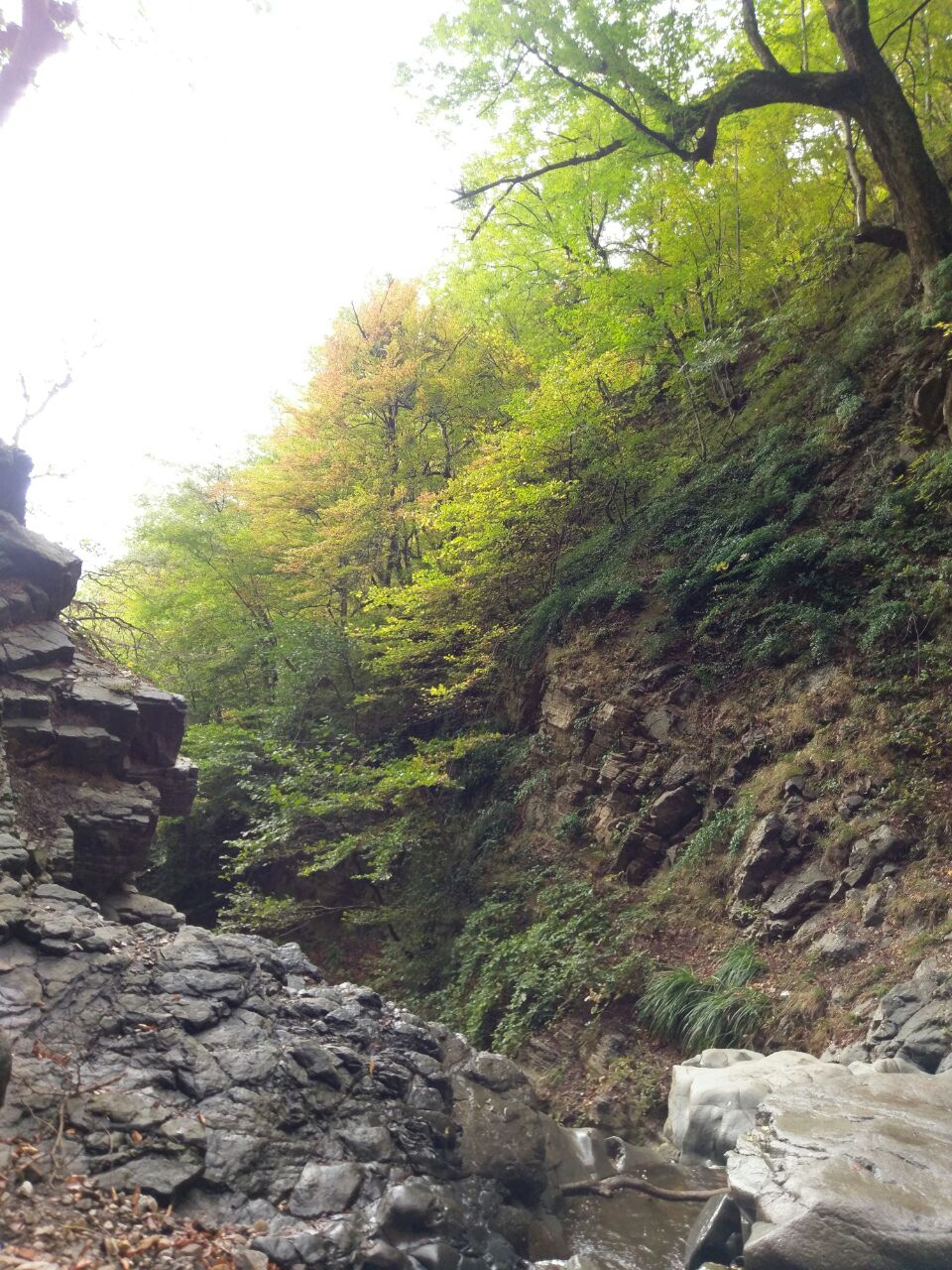 My beautiful and lovely country.
Look at the horizon. ☺️☺️☺️
It's all about nature. 🌲🌲🌲🌲
Beautiful nature, trees, something magical in the picture, maybe that beautiful tree in the background remains me of some family tree, so many branches it has, of diffrenet length, long and short.....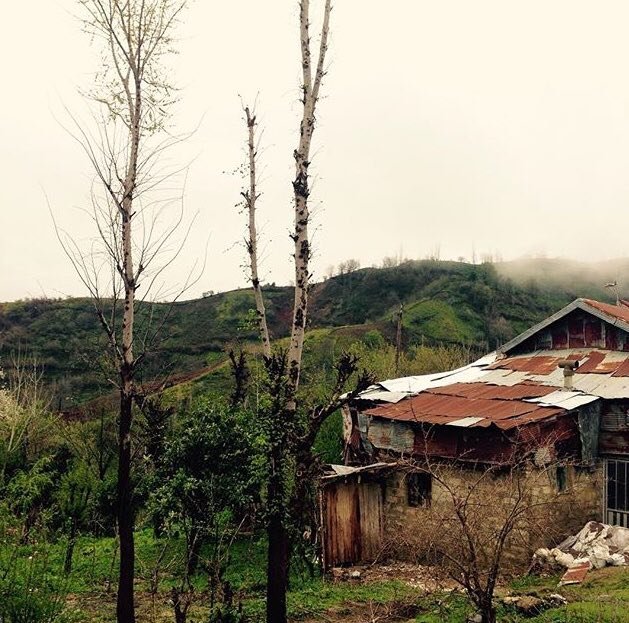 " Lost in the moments again i stuck where the road has no end i keeping the thought in our minds i one day life will be kind. "