Autumn in grandfather's house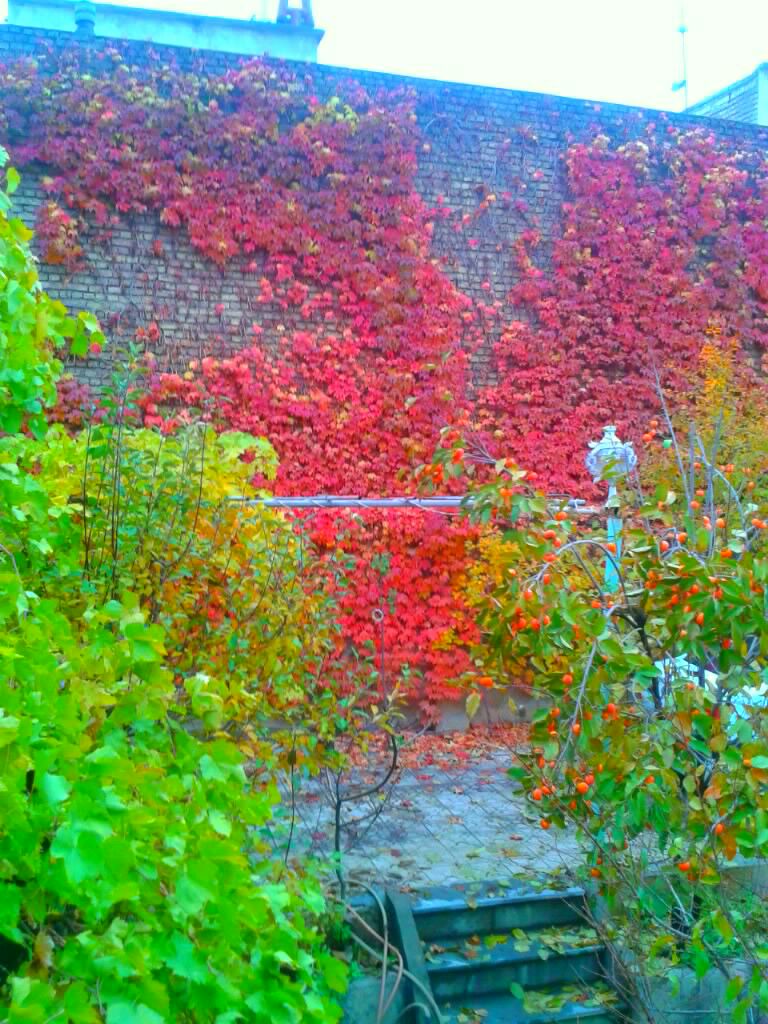 Here is IRAN
My colorful country.
We have all the seasons in our country.
🇮🇷🇮🇷🇮🇷🇮🇷🇮🇷🇮🇷🇮🇷🇮🇷🇮🇷🇮🇷🇮🇷
These photos which is taken by me from my grandfather's home!
It is amazing and lt's like a dream!
In first impression and glance you think it's a paint but it's real dear friends.
You can sit and watch it for a long time, Without realizing the time.
It's like a heaven, isn't it?!!
💛🍁🍂🇮🇷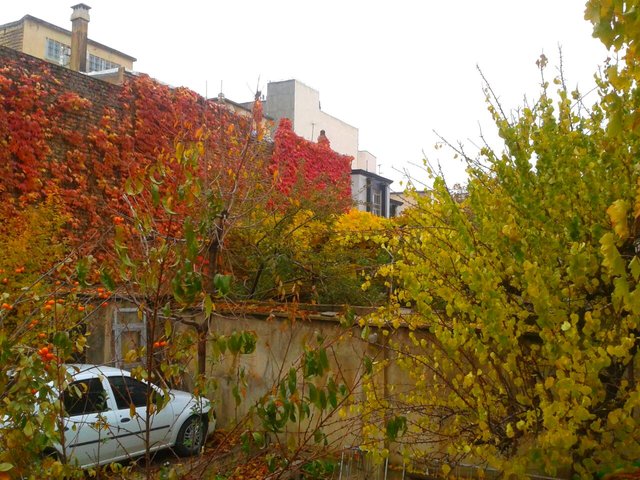 I know it's winter but i just love autumn color.
🍁🍁🍁🍁🍁🍁😍
What about you?!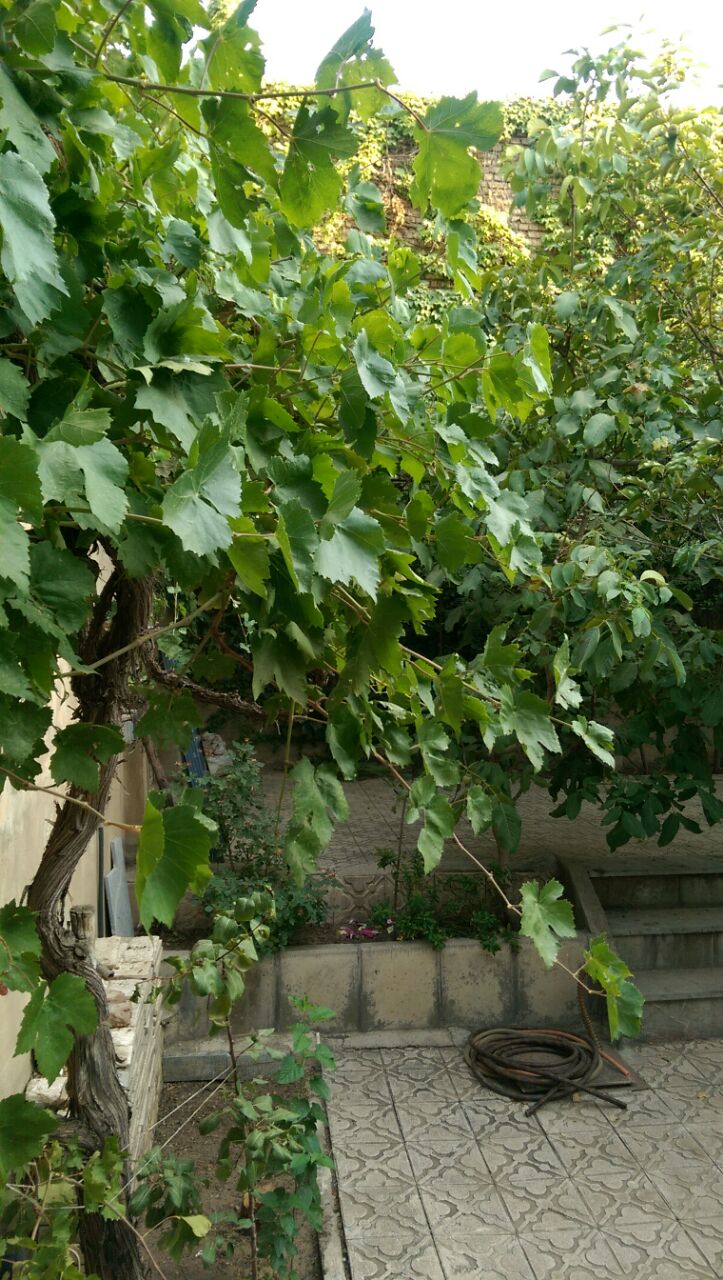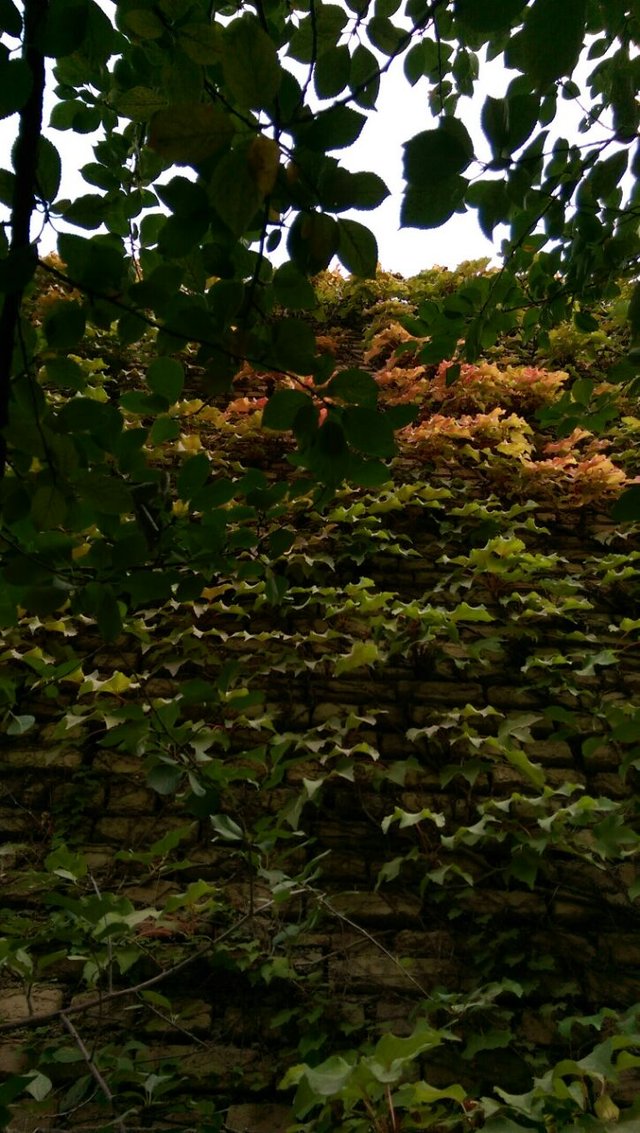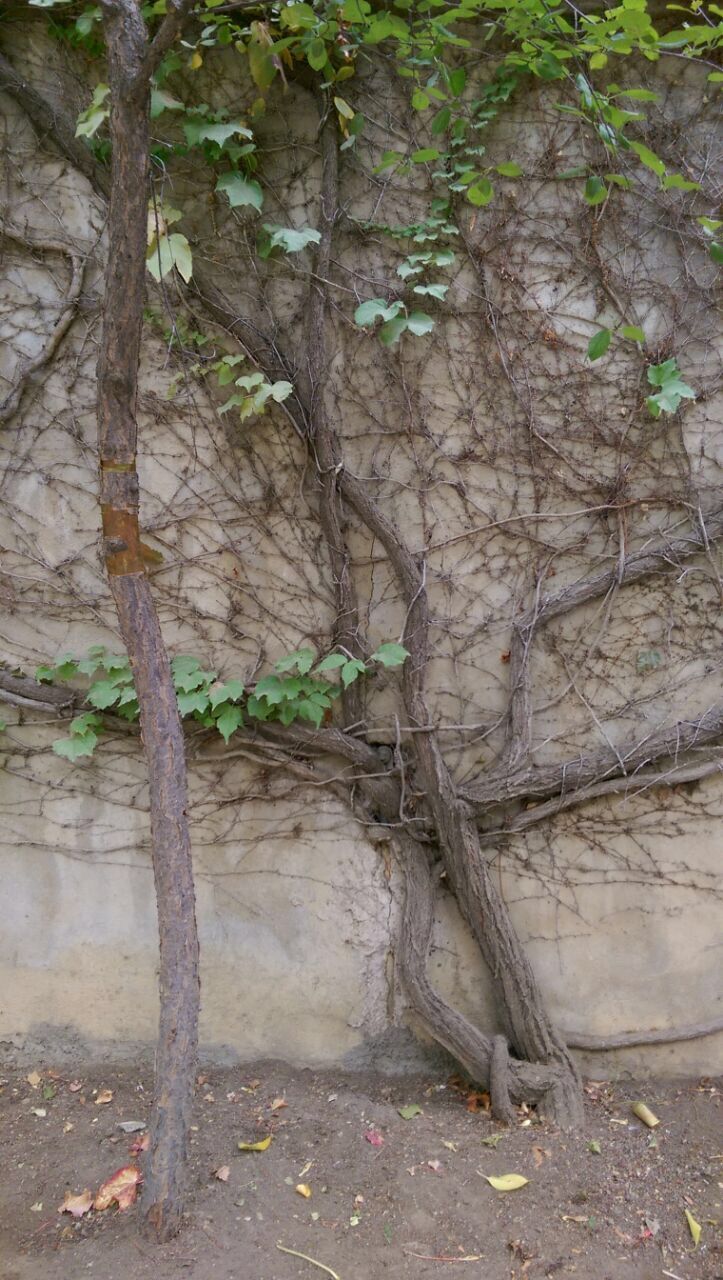 You know what, whenever i see this tree and its roots or look at this photo, i remember my grandfather!
They are the same. Both of them are old and have roots with full of experienced.
We will never forget them.
🍁🍂👴🏻👵🏻💛
من هر وقت اين درخت رو تو حياط خونه ي پدر بزرگم ميبينم ياد پدر بزرگ و مادر بزرگ ام مي افتم انگار اين درخت پيوند خورده با اونها و همسن هم هستن، ريشه دارند و حتي اگر زماني بين ما نباشند آثارشون باقي مي مونه و ما حسشون مي كنيم، واسه همينه شاعر ميگه سبزِ سبزم ريشه دارم ، من درختي استوارم.