So... yesterday I got a chance to go on a trip. Not for a long trip though. Like 2,5 hrs by car lol But I've never been in Colombia SC and it's always fun to see some new places. With only 3 hours of sleep I could still enjoy that. And even though I didn't really have time to focus on sightseeing I took a pictures of our beautiful nature. That's what matters.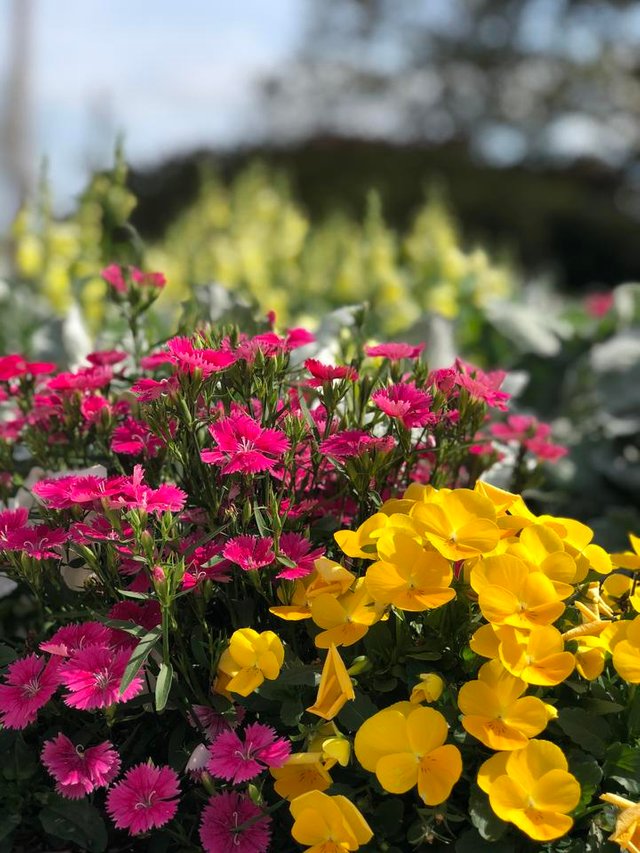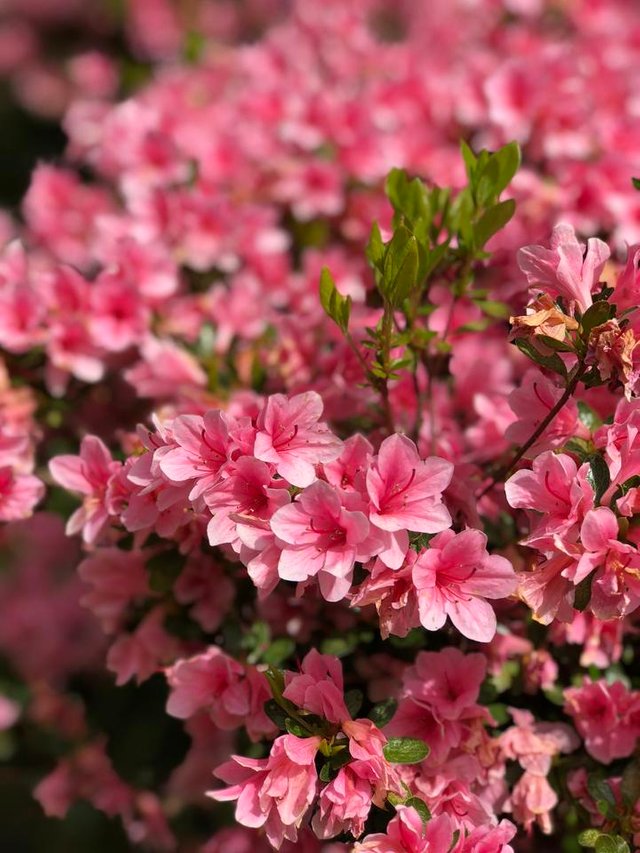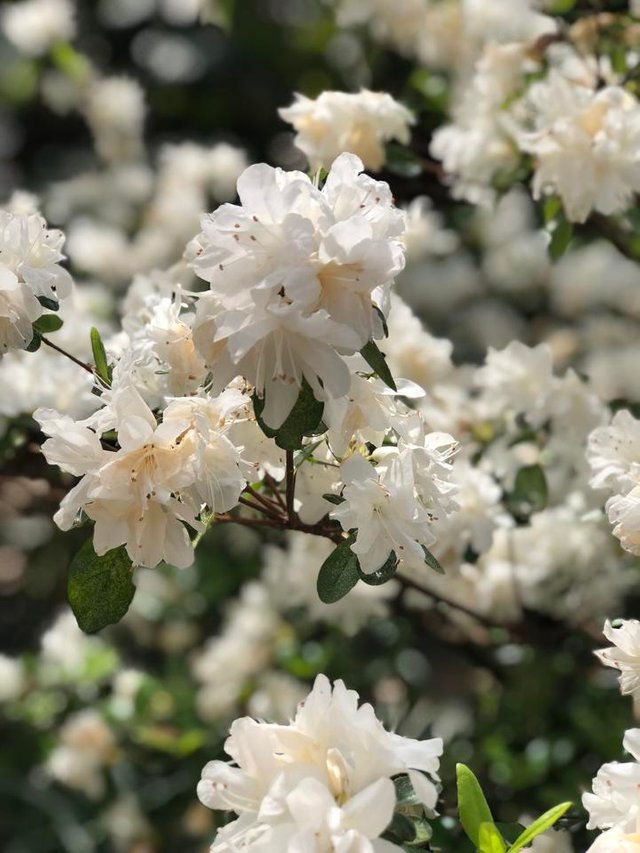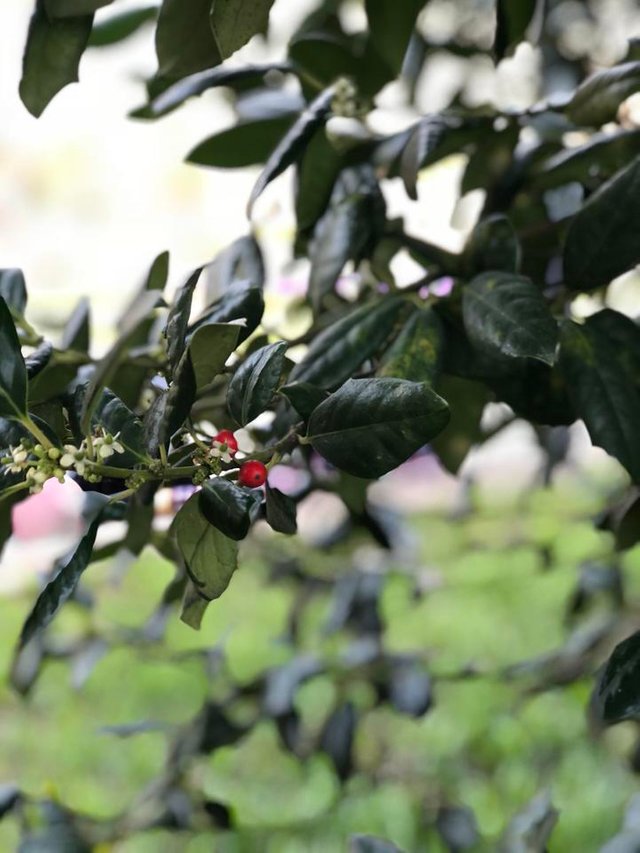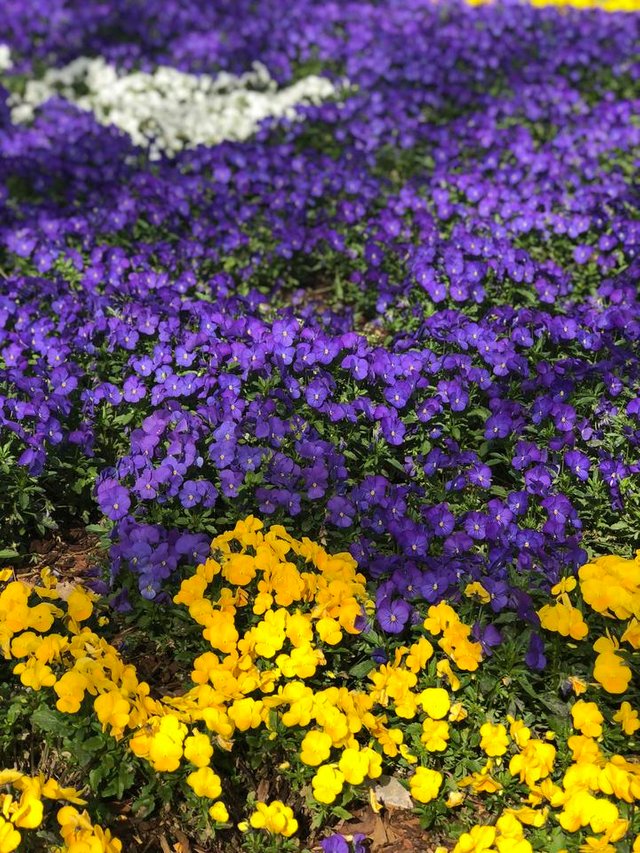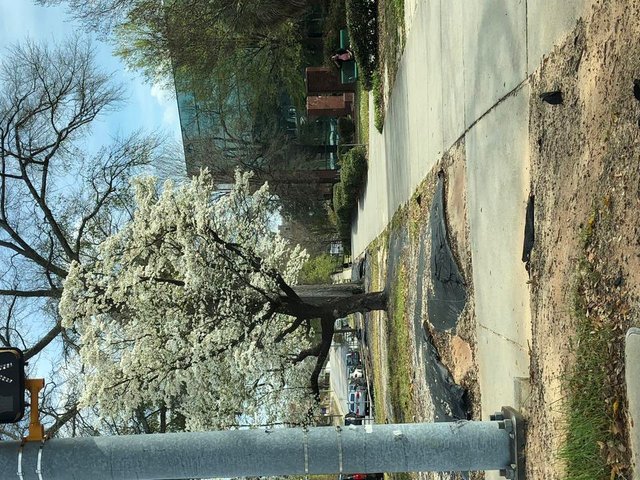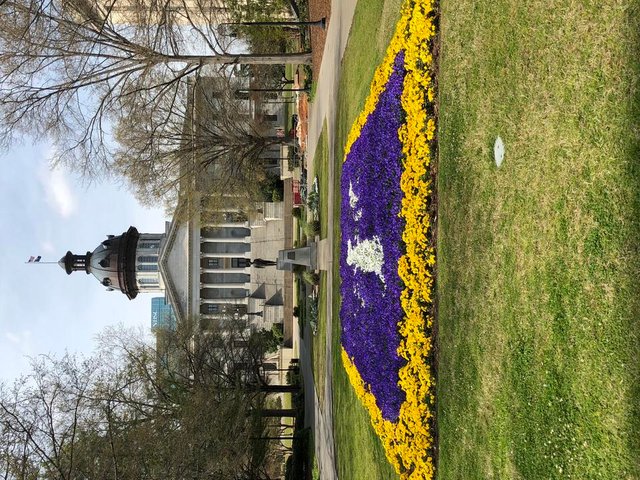 (and selfie of course) lmfao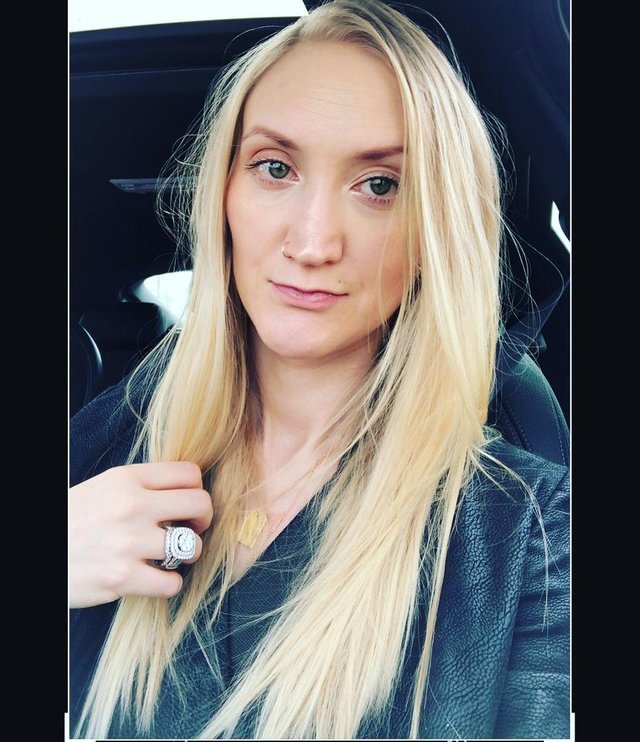 Plus "my yesterday" brought really good news . So I was even more happy and appreciate all that.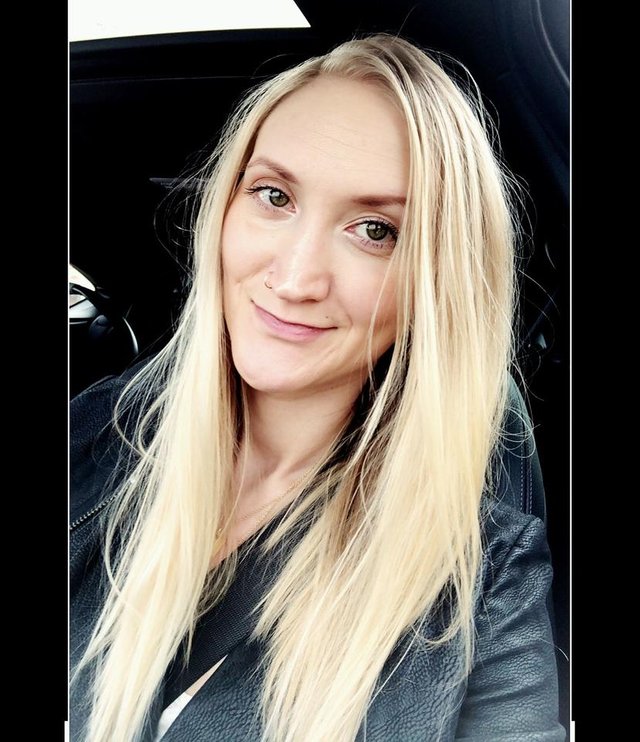 Have you ever been in Colombia SC?
What do you like about that city the most???