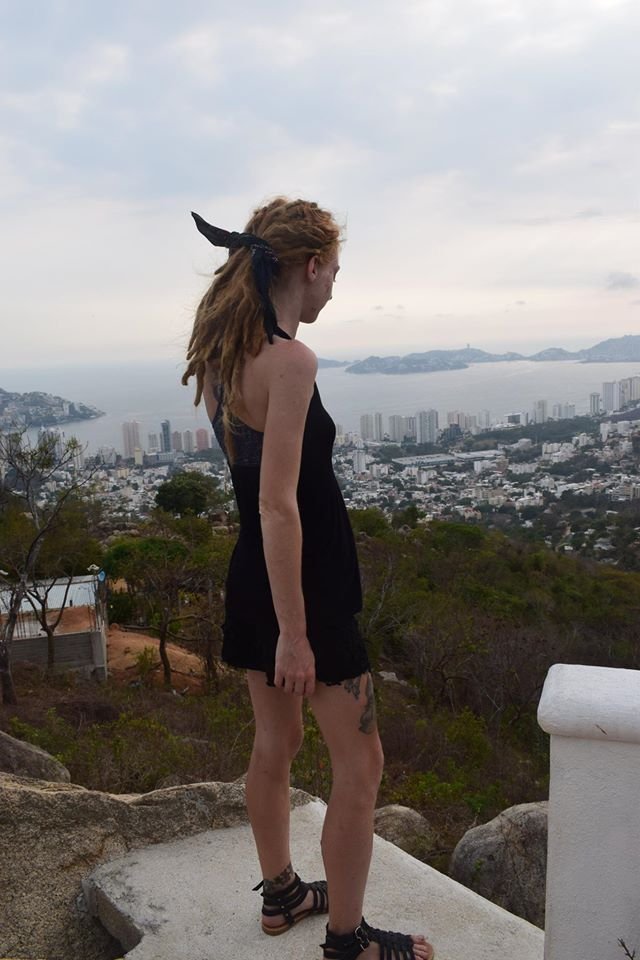 Here we are, sharing the last part of my adventure shopping a few days ago at the central market. I tried on some of the clothes and had John take some shots, to share with you all.  Many of the faces I were making were quite strange, as I was squinting so I edited my head out of those shots.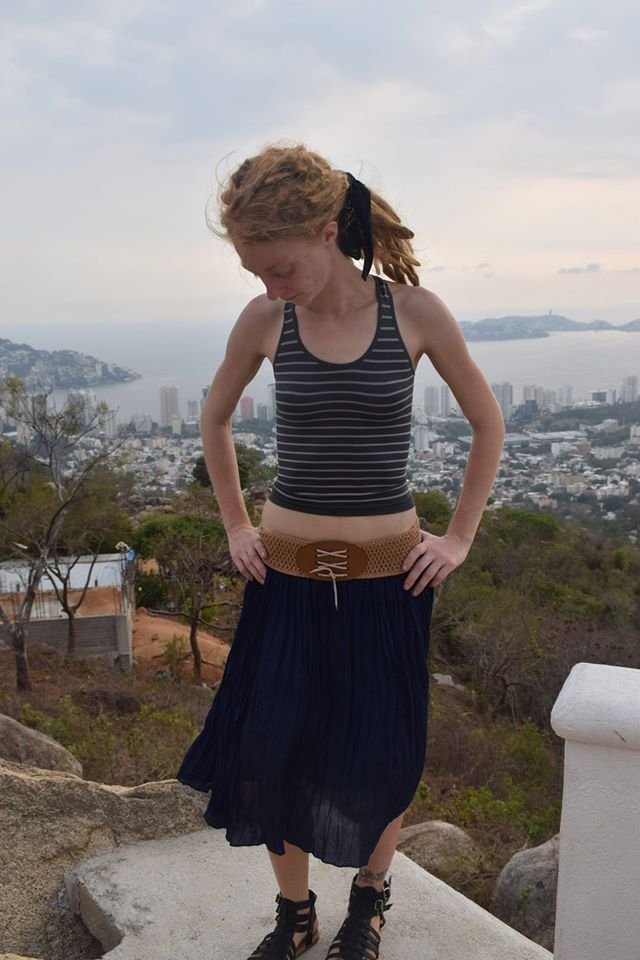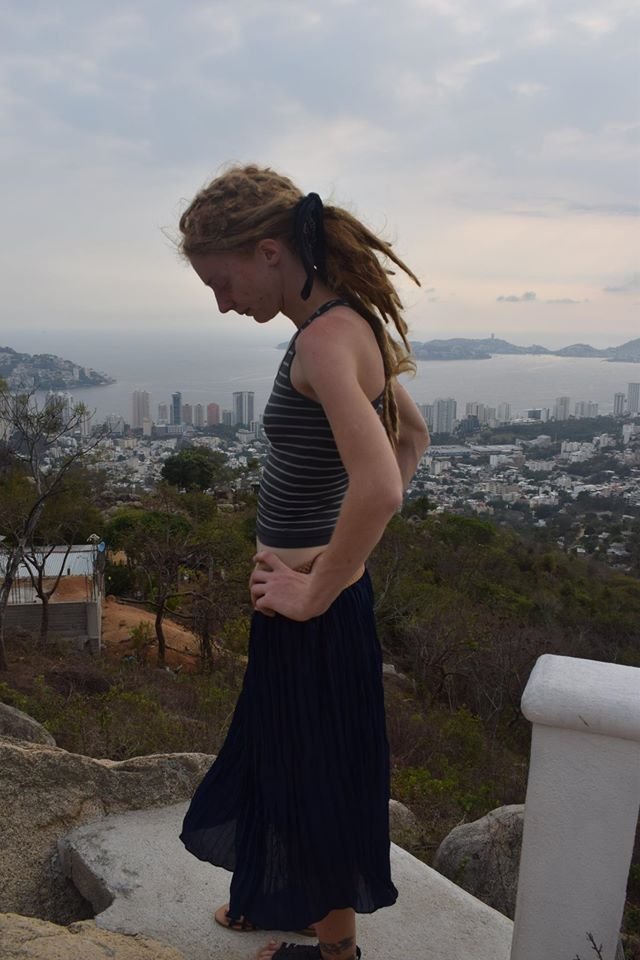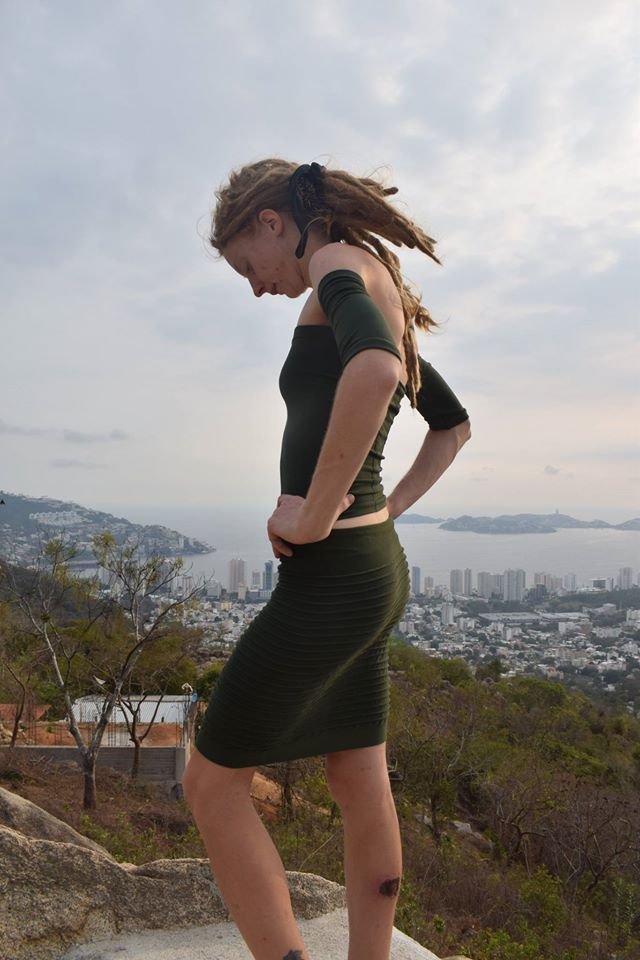 You can see my giant burn!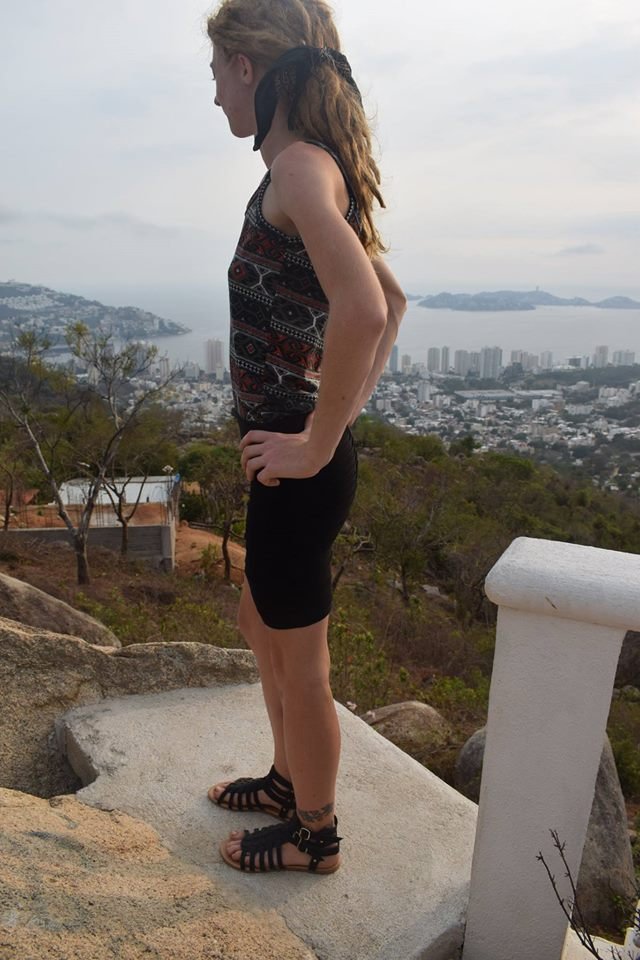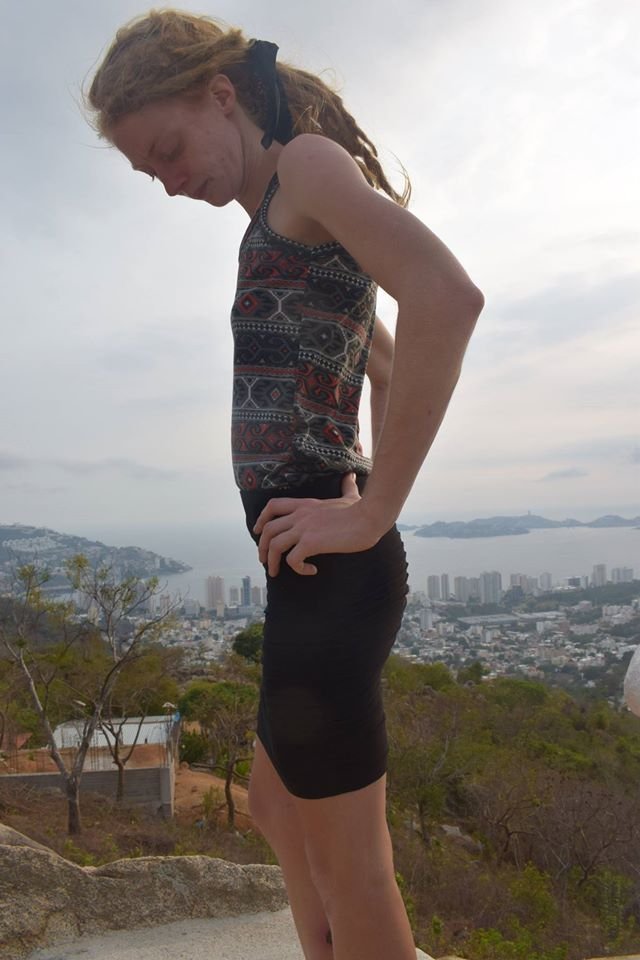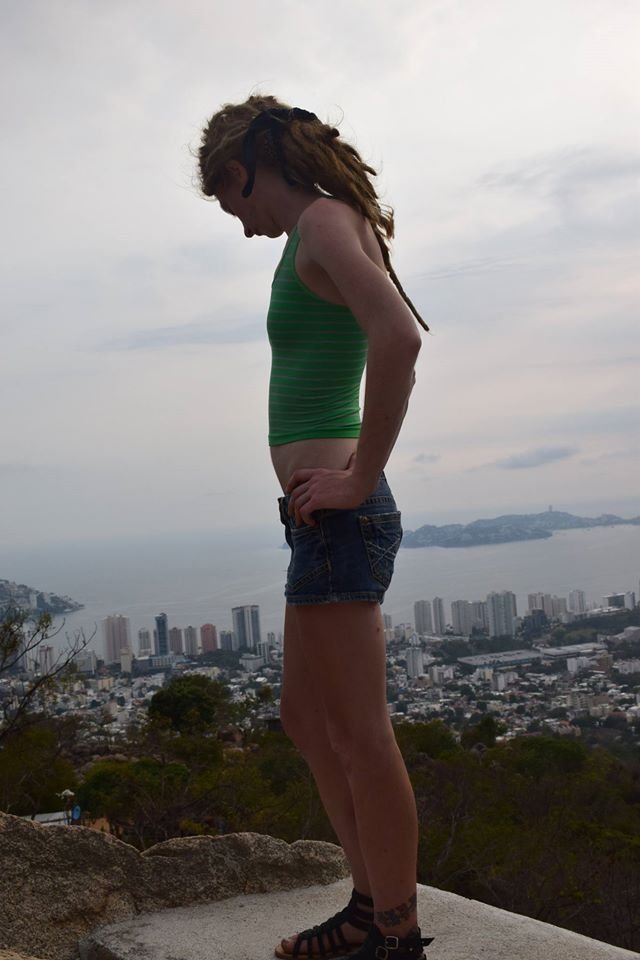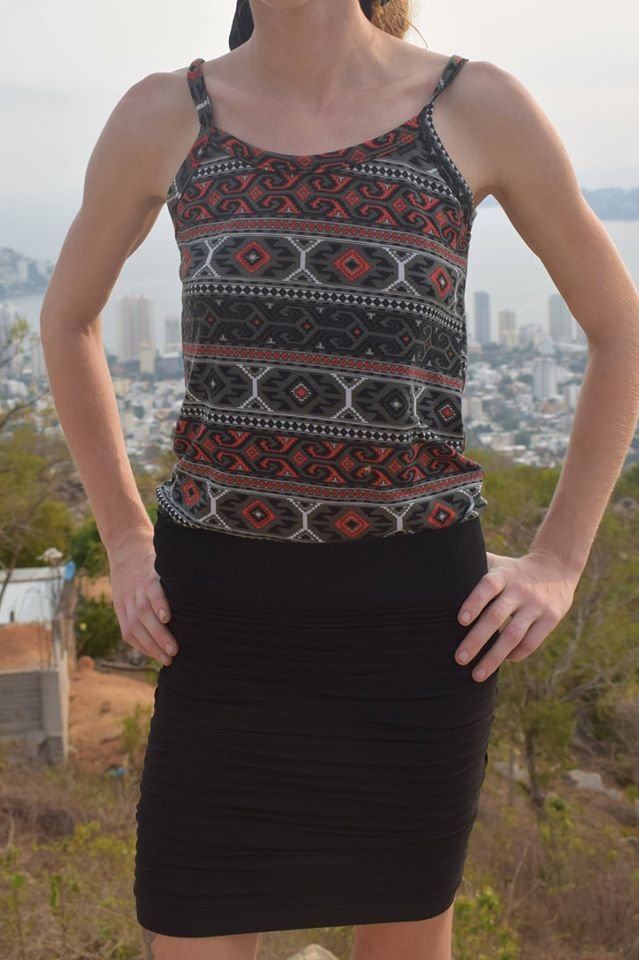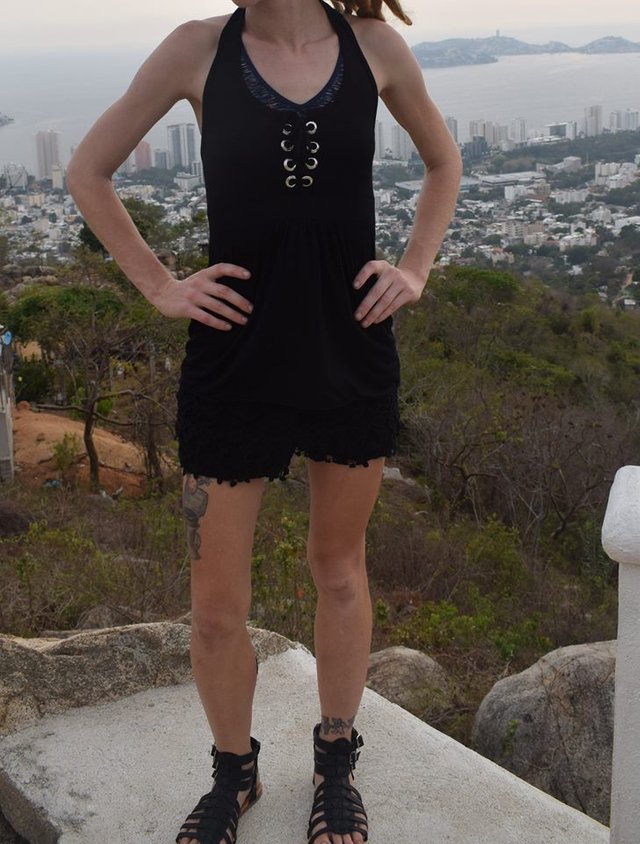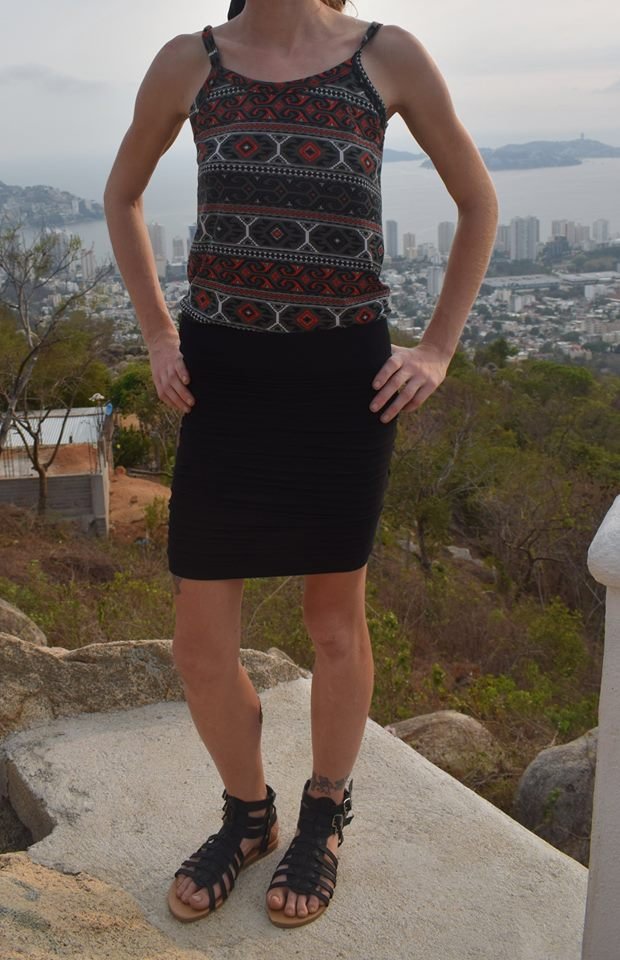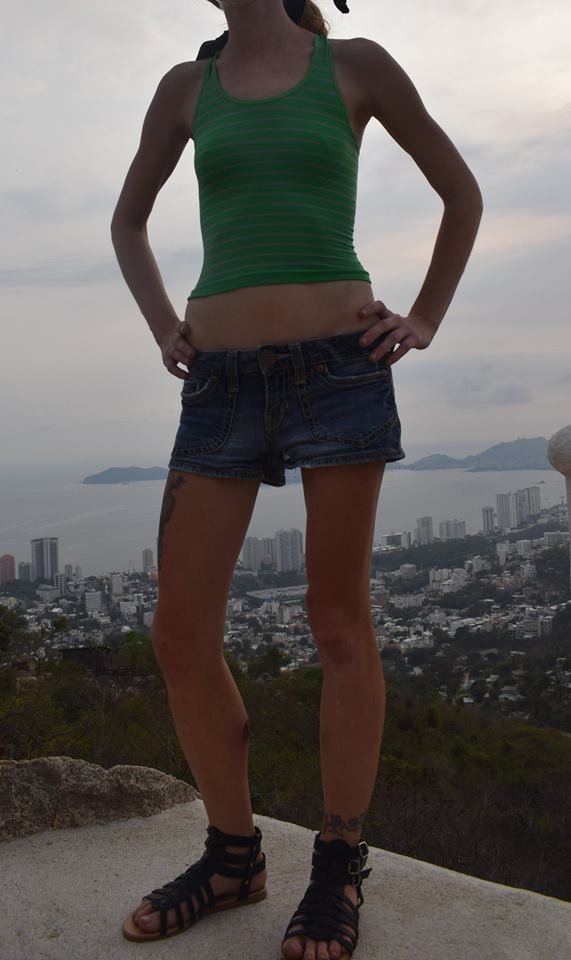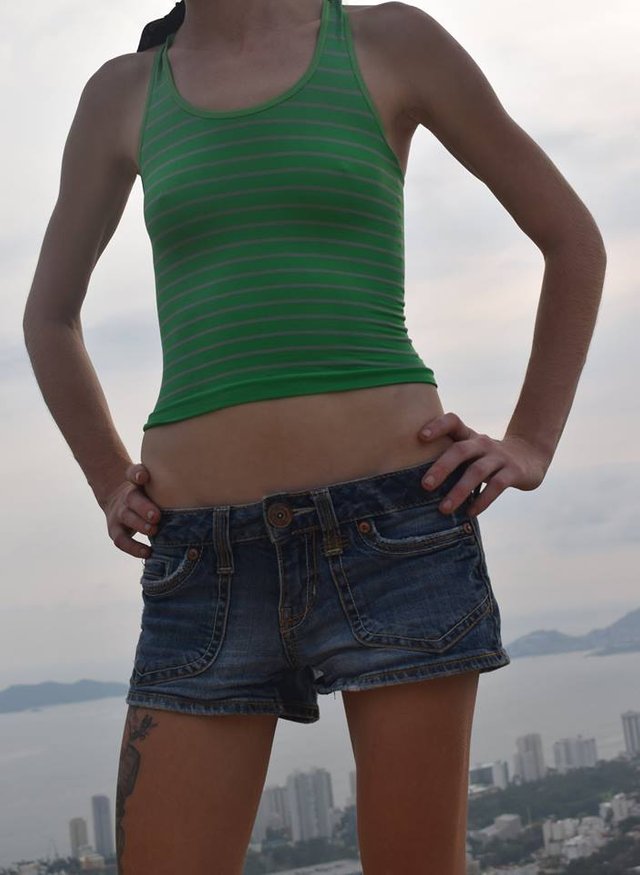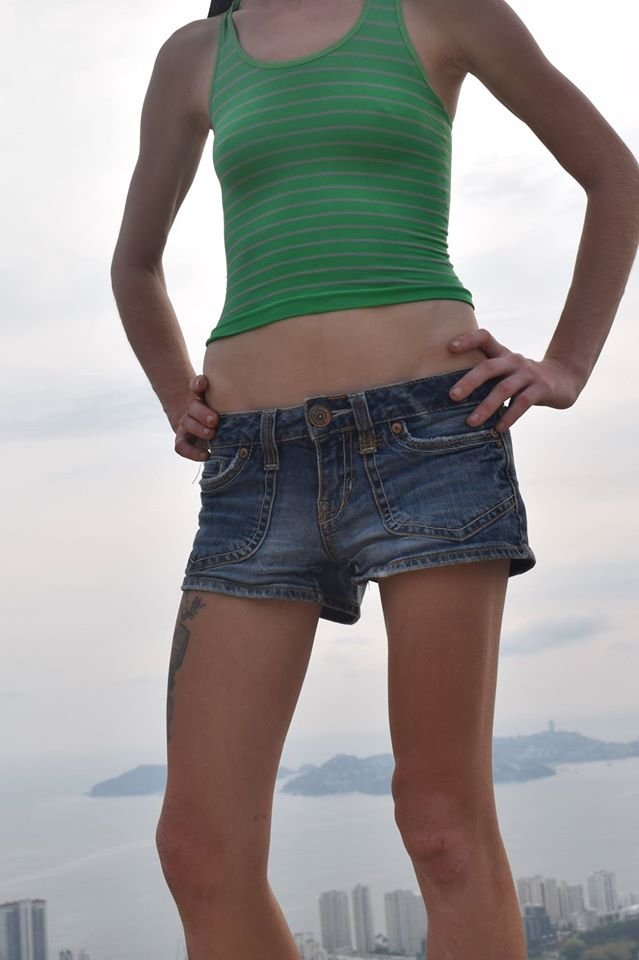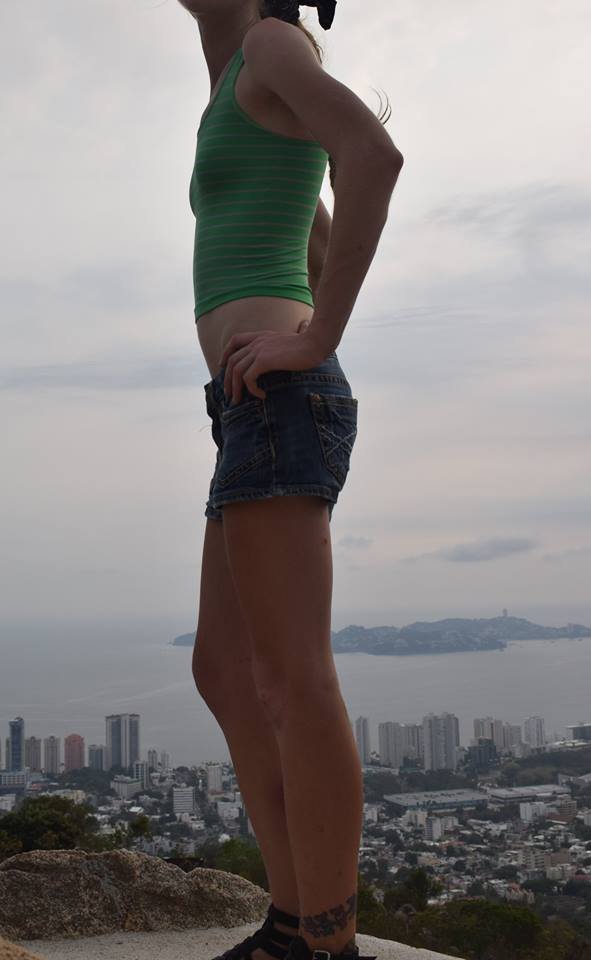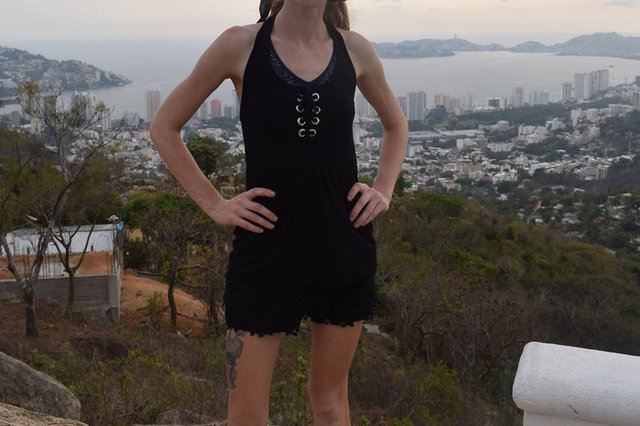 So there you have it!
I'm pretty happy with my new purchases, especially for the price.  I am looking forward to me next central market shopping spree, for sure!
Thanks for following and supporting us, until next time!