Camping time
Camping in an RV park somewhere in Oregon. The weather is nice and there was plenty of trash cans and plastic bags, which is really nice for a dog owner.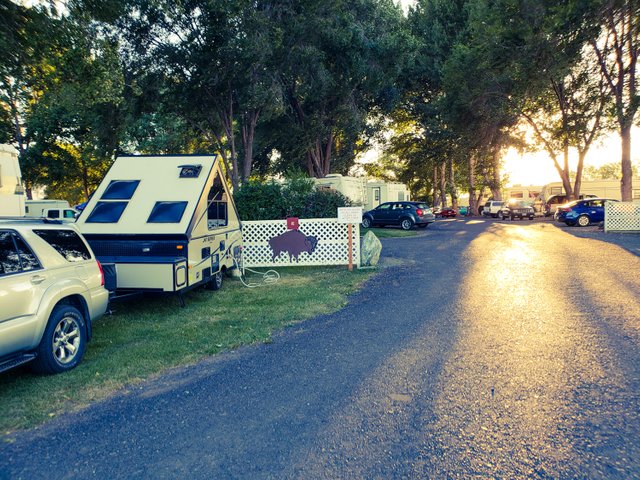 There were some good walking trails here and a replica teepee near a pretty pond.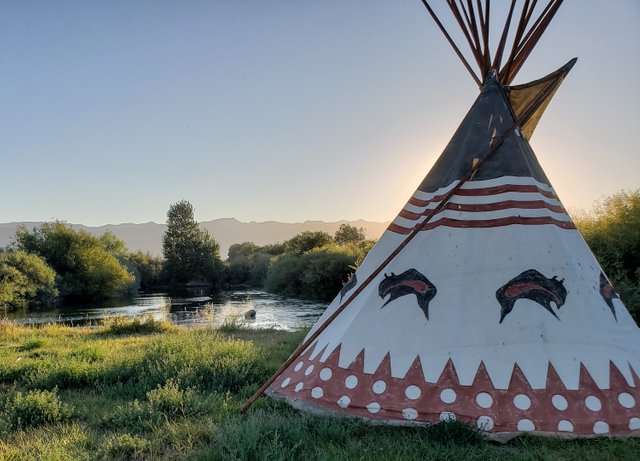 At the end of the trail there was a field being irrigated by a large sprinkler. I used to write software that could control these sprinklers and show there position in the field. For the ones that traveled in a circle this was easier to do than for the ones that went in a linear direction across the field.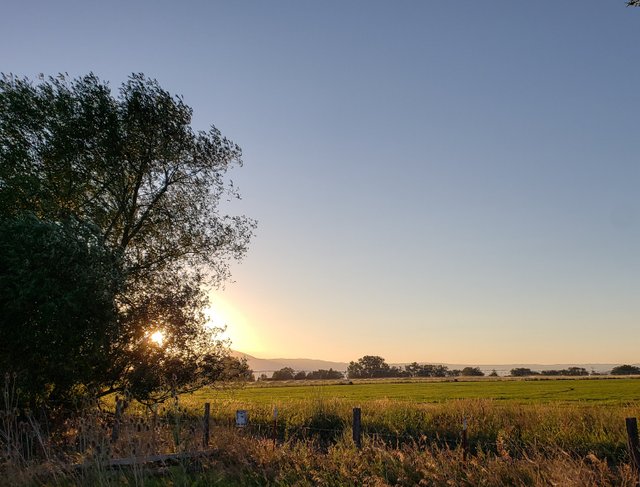 ---
Thanks for reading, I always value your support and comments! Pictures were taken by me with my Galaxy S9+ and modified with Adobe Photoshop Express.