Orchid Flower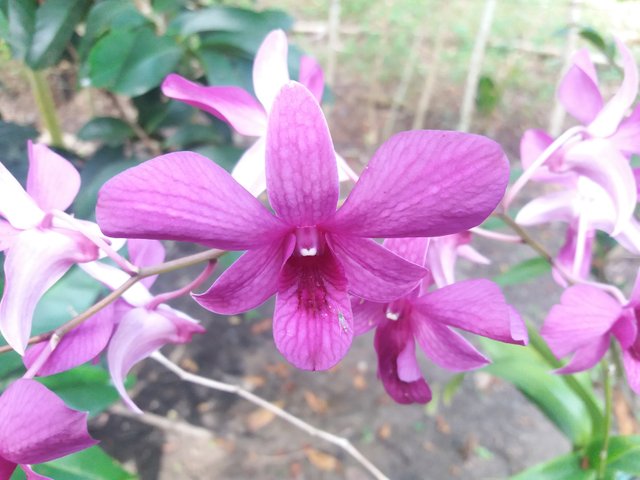 Orchid is one type of ornamental plant that has a very high level of exoticism. Besides being beautiful, orchids are also one type of flower that has a variety of interesting aspects both from color to the shape of the flower. If we had previously discussed the moon star orchid flowers from Kalimantan, we will now share information about the types of purple orchids or in Latin called Dendrobium phalaenopsis.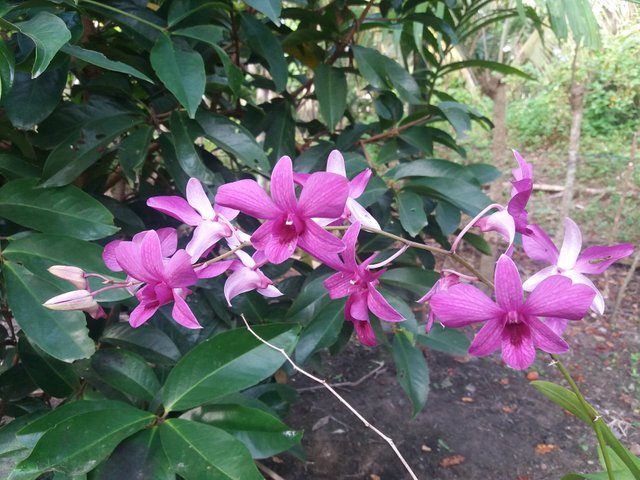 Different from other orchids, this type of orchid does indeed offer very high beauty because as the name suggests the Dendrobium Purple Orchid offers a purple color to the flowers. Which is very cool purple is seen and also seems very feminine, so it is very fitting and suitable when used as an ornamental plant outside or inside the house. This orchid belongs to the family of Orchideceae and the genus Dendrobium.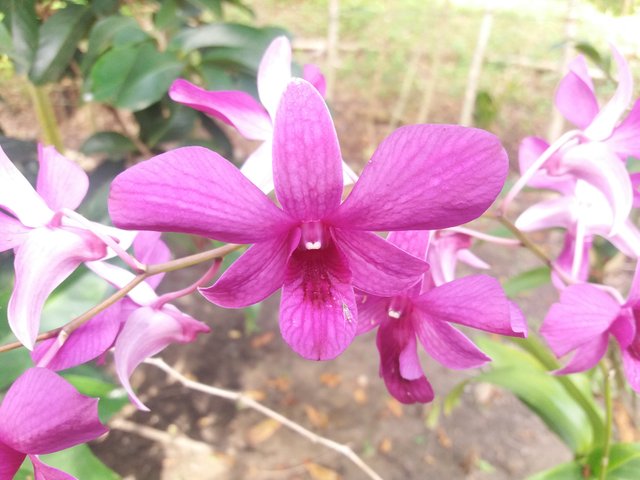 Besides that, if you look at the growth structure of the Purple Dendrobium Orchid, it is still very close to the orchid struberi, orchid karawai, orchid pigeon and orchid zambrut. And this type of orchid is also one of the most orchid flowers in interest in Indonesia because besides being a native plant of the motherland, with its bright purple and bright color it makes it one of the most attractive ornamental plants to have, including as part of an ornamental plant at home .
An ornamental plant species originating from the island of larat, maluku, Dendrobium Ungu Orchid usually lives in trees and limestone corals which often get enough sun exposure. Besides that, this beautiful flower also includes rare orchids that are now protected.
THANKS FOR VISIT MY BLOG
BEST REGARDS