Awesome Graffiti Art On The STEEM Blockchain "Cool Molecule Camouflage Style On The Wall "
Hello, dear Steemians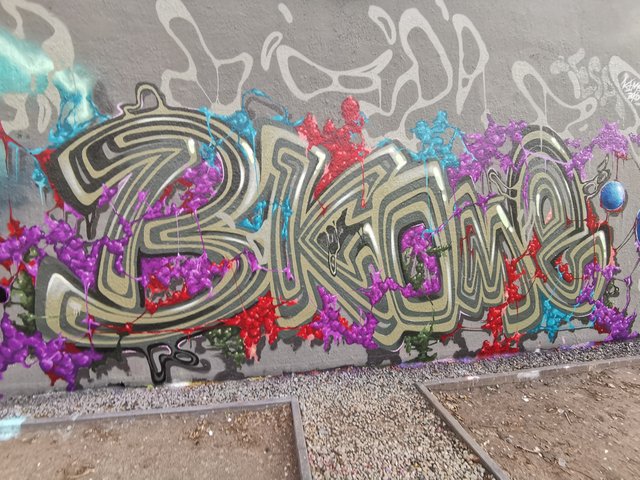 Art In The Park
Today I show you a huge mural, which was sprayed in camouflage style.
From a distance I could almost not recognize what it is at all.
A character mural which has logo similarity.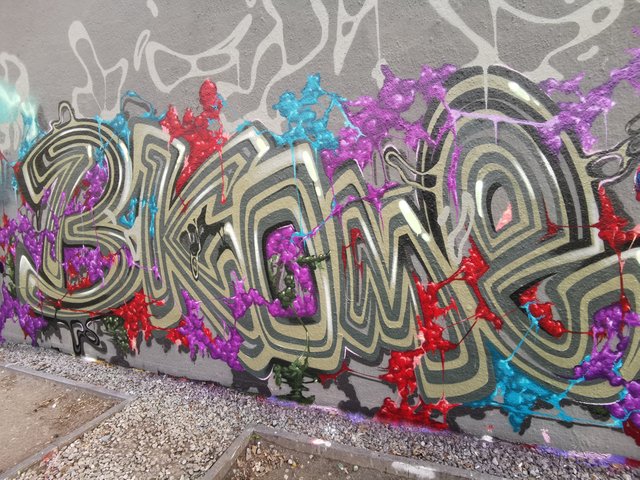 This was not waived on pop color dots which could represent molecular chains.
I'm curious whether it is still there tomorrow.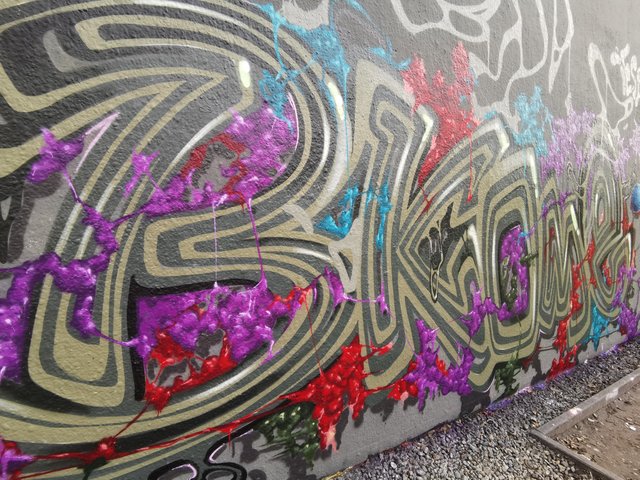 If you wanna see more Graffiti art do not forget