Seagulls On The Waves
Sea and seagulls! I always like to shoot seascape. The mood of birds and the sea is not the same. The element of the sea. I love waves, especially stormy ones. Birds love waves too. Complete harmony, isn't it?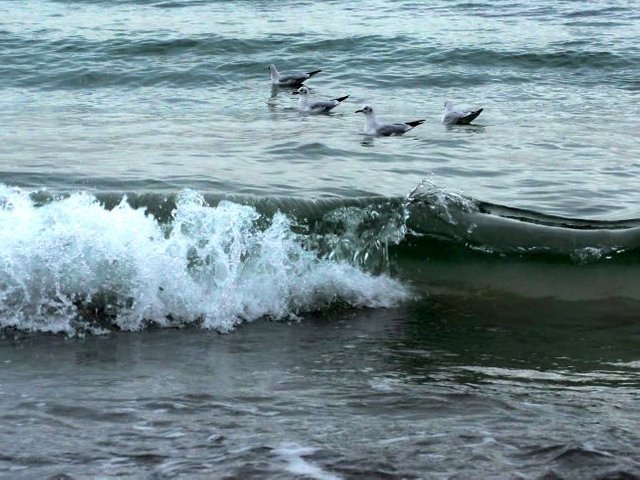 Wave after wave ...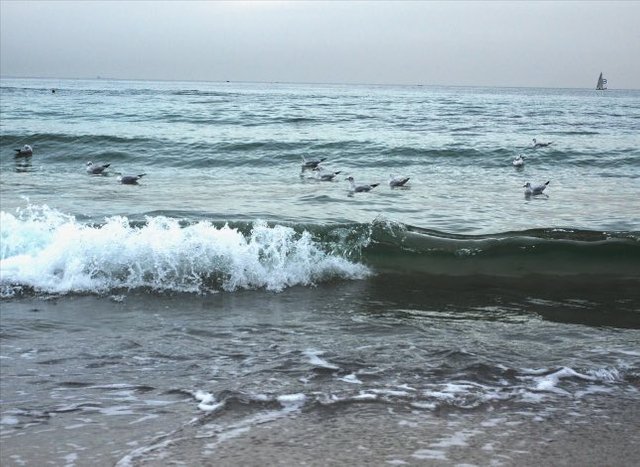 Graphics and rhythm of waves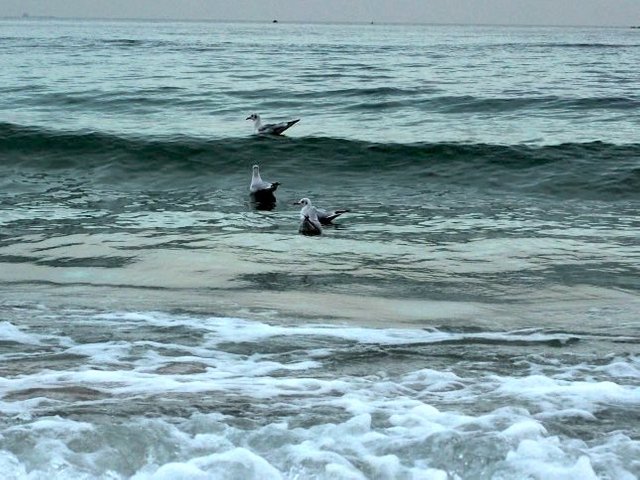 Seagulls echo ... Ah, dived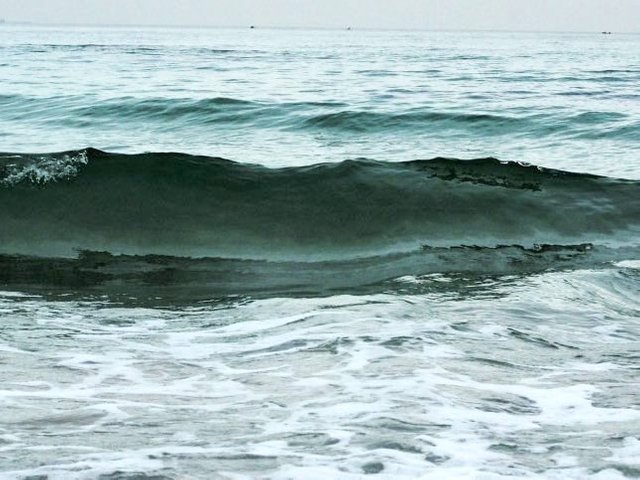 Exposure program: Manual
Camera: OLYMPUS E-M1
Lens: M.Zuiko Digital ED 12-40mm 1:2.8 PRO
Enjoy!
Original photos by @leylar
Thanks for your time!