Have a nice day, everyone!
Today we have warm weather. It's just wonderful, but I will show you my summer trip. You know that I love taking shots from a moving car. It's fun. Outside the window are amazing pictures.
Of course, I like these highway lines leading into the distance.
There, in the distance is the village.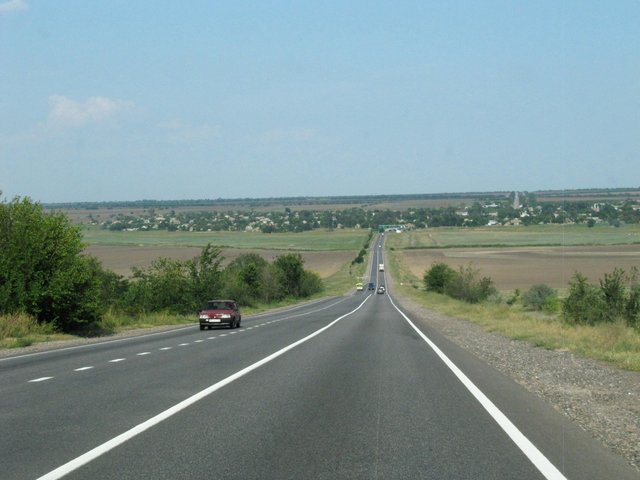 And here you can see a roller coaster?😀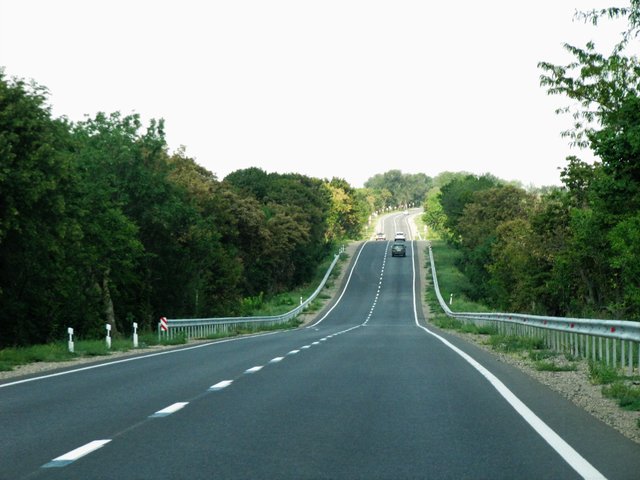 Cows in the pasture.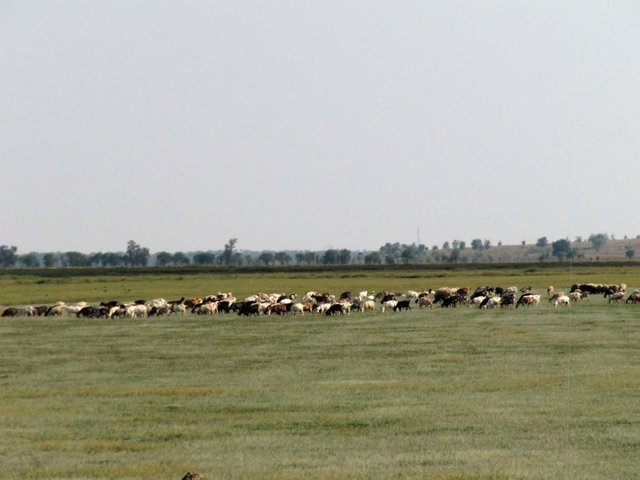 Meadows and arable fields are like corners in geometry.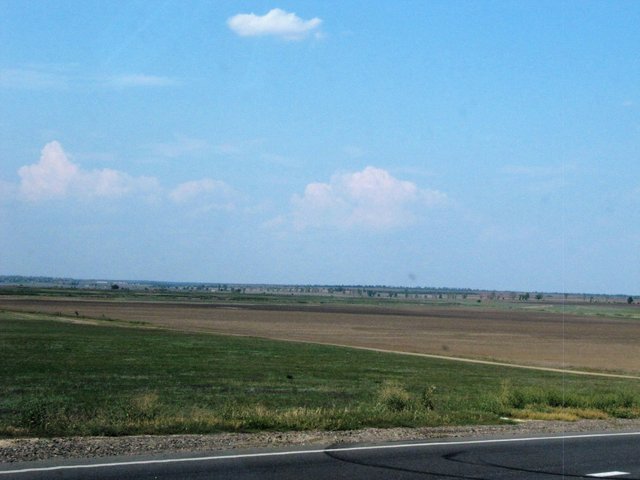 Here are the clouds in the sky!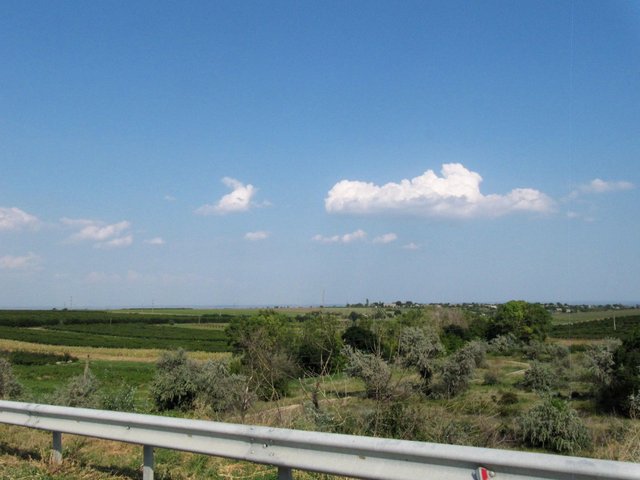 The clouds, as usual, look like little animals, or fish.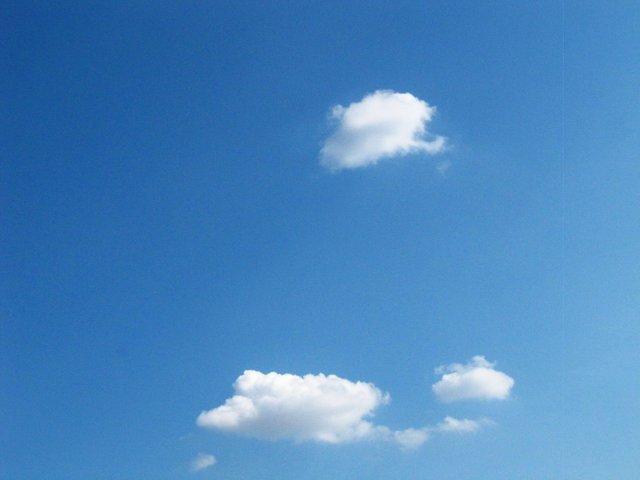 What is it like?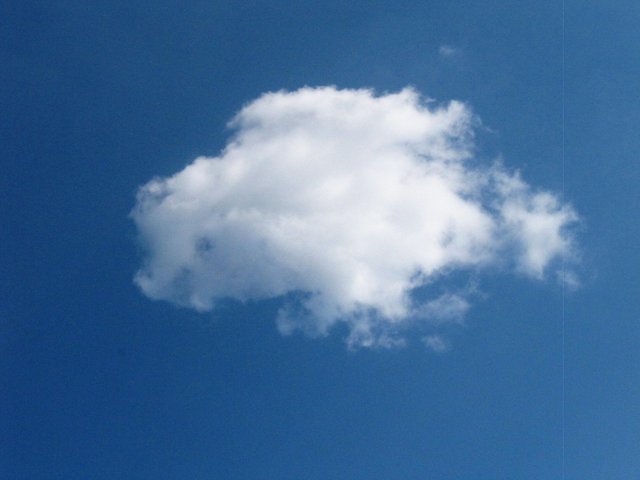 It seems to me that it looks like a fish.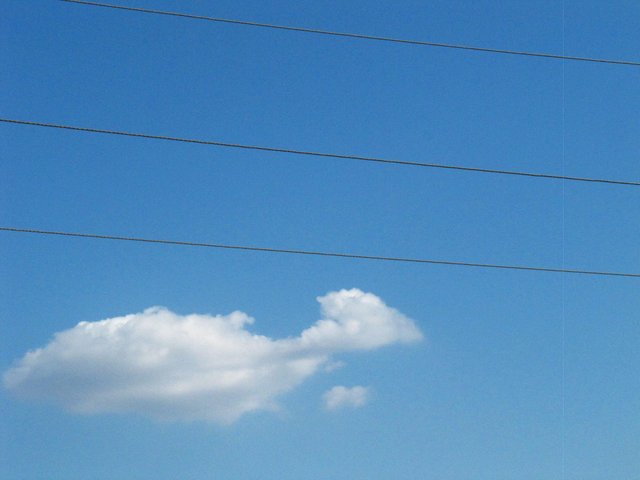 ...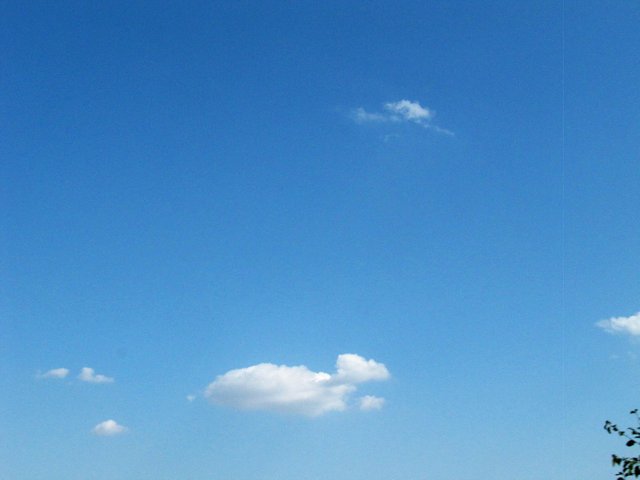 The road ran farther and farther. The lines on the horizon are connected.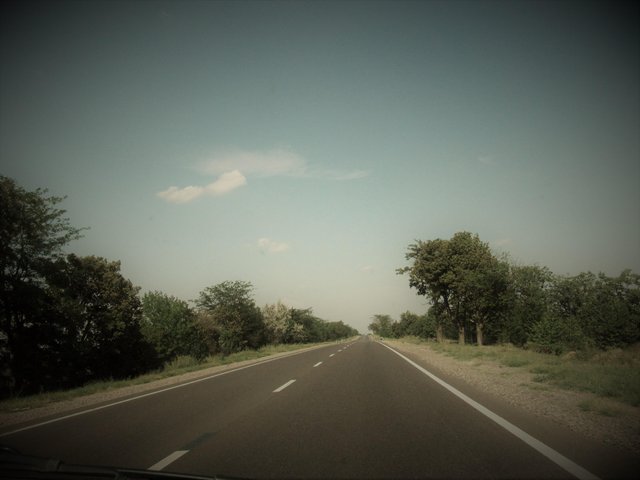 Have a wonderful Wednesday!
I hope you enjoyed the walk.
Original photos by @leylar The photos were taken by Canon PowerShot SX200 IS
Thanks for your time!