These pictures were taken in May 2020 during the easing of restrictions. Bee was tasting the blooming plants. A bee was a virtuoso tumbler, flying from flower to flower. Just try to catch it in the lens! It's not easy in windy conditions.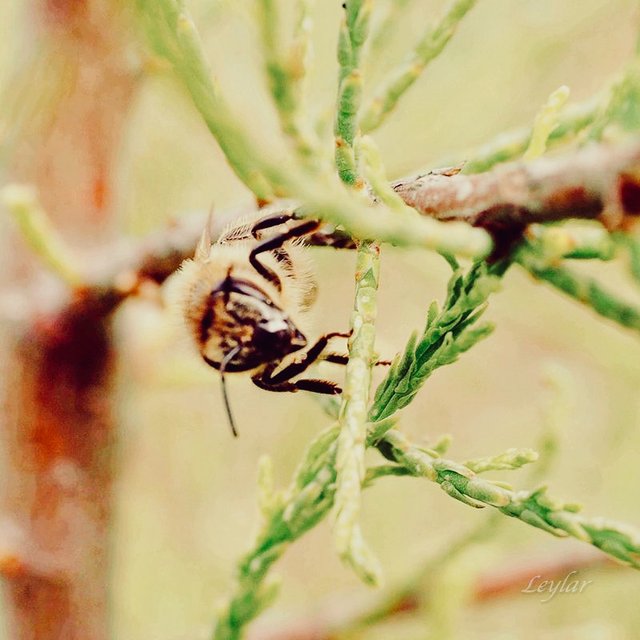 ---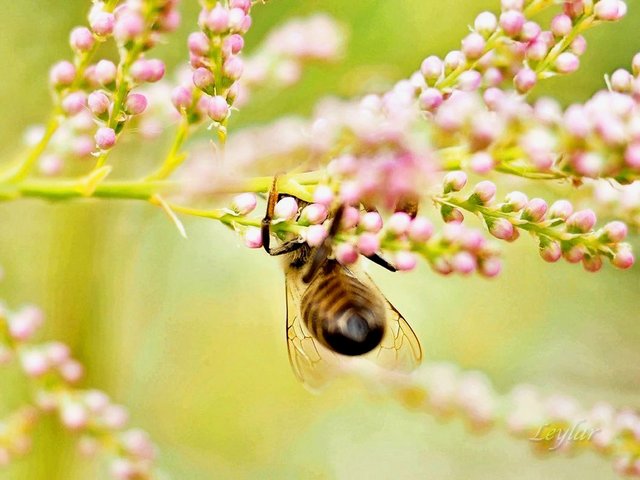 Not long did the bee enjoy the nectar, it was blown away by the wind!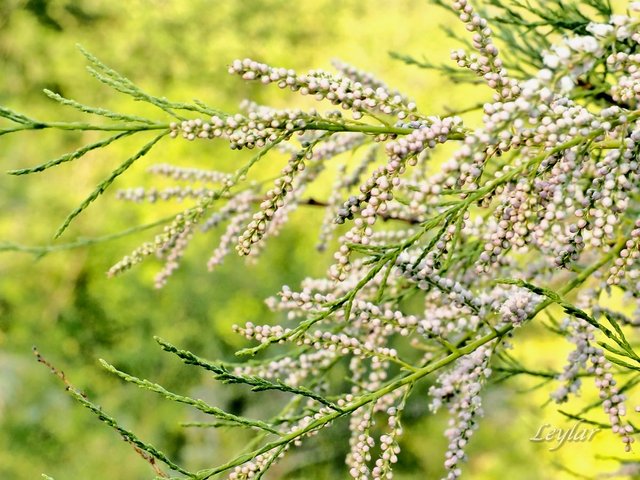 I began to take pictures of the beautiful flowering branches of the plant. Do you know the name of this plant?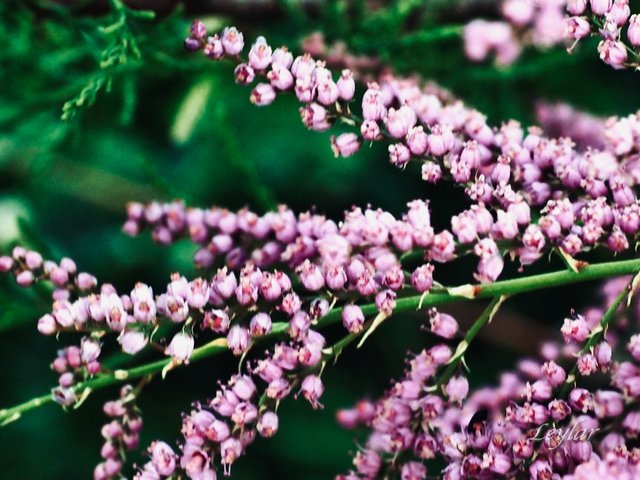 Hope you are all doing well
Camera: OLYMPUS E-M1
Lens: M.Zuiko Digital ED 12-40mm 1:2.8 PRO
Software:Olympus Workspace
Original photos by @leylar