Hi everyone,
I hope you've been enjoying my posts, and that you're following to see the next ones.
However, in the next few days I'll be away, visiting my family and celebrating my grandmother's 90th birthday (!!!). I'm travelling with my daughter, so I'll have absolutely no free time on my hands.
However, if I do find some time, I promise to write posts, either about Paris or about what I'll be doing and taking photos of in Israel (which probably won't be all that much, really).
See you soon (I'll only be away a few days) :-)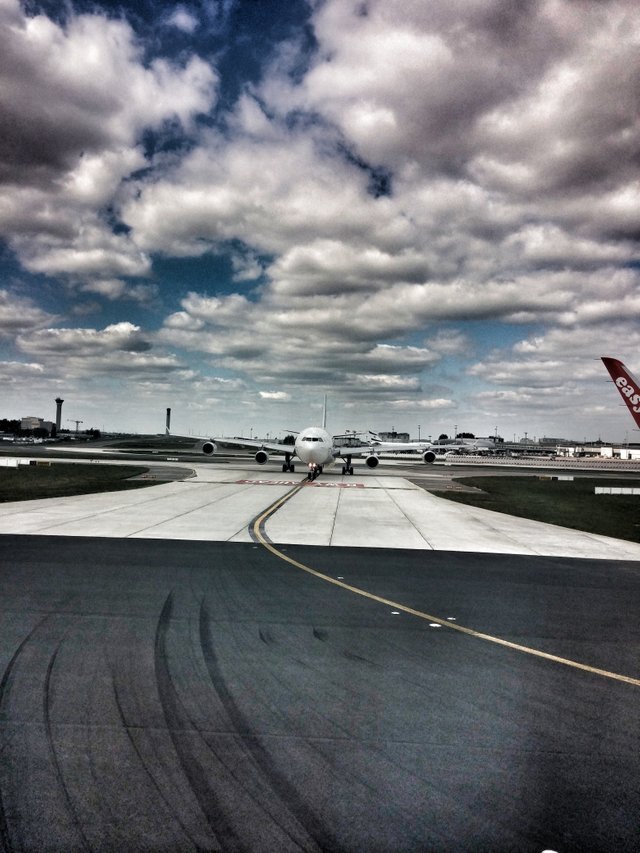 ---
If you liked this post, please upvote and resteem, and maybe follow me on Steemit, too!
To take a look at my photos (mainly Paris related), visit my Instagram account.
For planning your dream vacation in Paris or France, come visit my website.
Or, if you just want to see more pretty things, go to my Etsy shop and see what I have there for you :-)
And in the meantime – don't forget to have a wonderful day.