Making the Finishing!
---
---
After cutting all the tubes a lot of finishing must be done for all of them.
Pieces of plastic were around and all must be removed carefully because when taking the time to bring them the plotter shop they must be perfectly done and no shape must be around.
---
Now it's Time to Work!
---
---
(The difference starts to be very clear)
---
---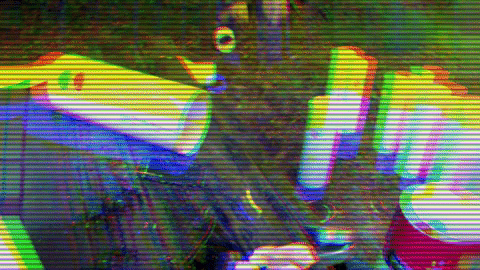 ---
---
(Also, little pieces must be cut again so the line will be done perfectly)
---

(Also inner side must be done even when is not viewed... that's perfection ;)

And after some hours...
Voilà !
---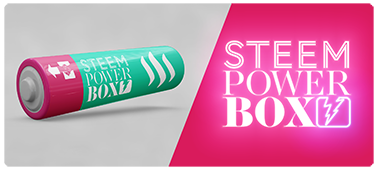 Are you in?

Peace V!