48 Hrs for This!
Photo Session in a Rush!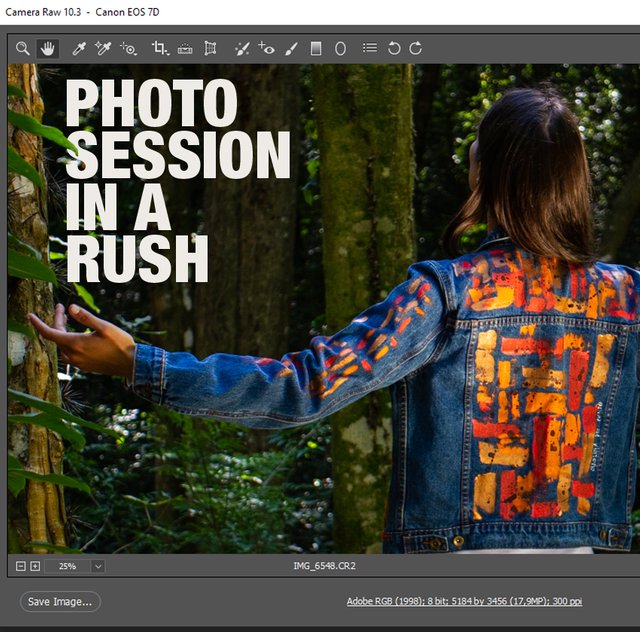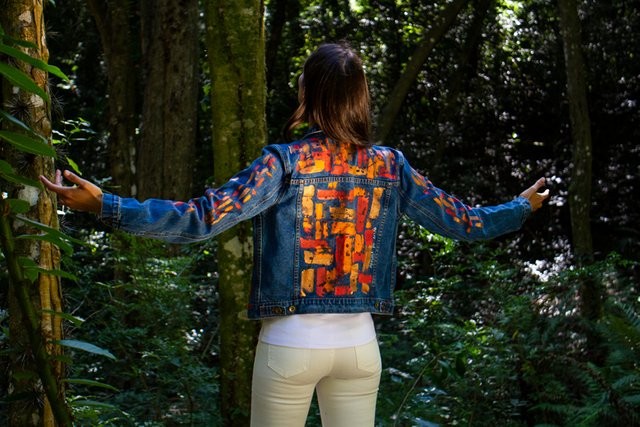 Yesterday (2/19) I had to make a photo production urgently for a client. So in record time, an entire production had to be put together almost magically.

Ayer (19/2) tuve que hacer una produccion de fotos de forma urgente para una clienta.
Por lo que en tiempo record hubo que armar una producción entera de forma casi mágica.

The Location / La Locación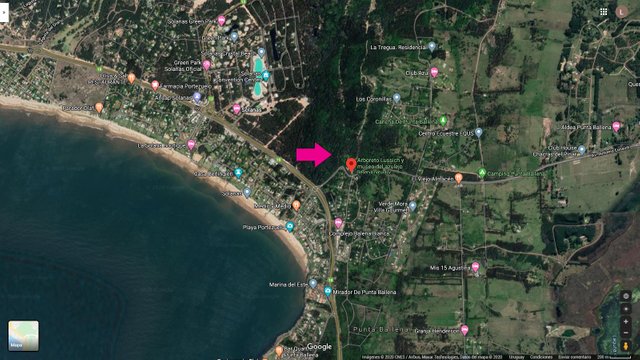 Due to the urgency we had to choose a nearby place and that would allow us to give a suitable look. So we went to an Arboretum (beautiful wooded place)

Debido a la urgencia hubo que elegir un lugar cercano y que nos permitiera dar un look adecuado. Por lo que fuimos a un Arboretum (hermoso lugar boscoso)

1500 Shots for 45 Products / 1500 Fotos para 45 Productos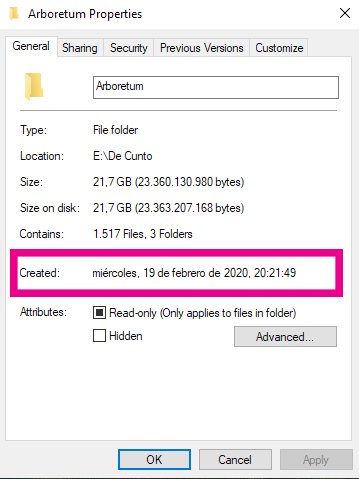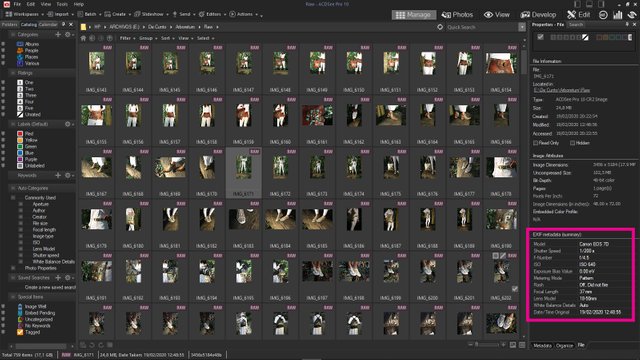 First RAW Impressions / Primeras Impresiones de los RAW
Let's be honest, no photographer would ever share raw RAWs ... but this is not the case. So as soon as it arrives check how the shots were and without the slightest touch-up it shares some shots.

Seamos sinceros, nungún fotógrafo jamás compartiria los RAW sin editar.. pero este no es el caso. Por lo que apenas llegue chequee como estaban las tomas y sin el más mínimo retoque les comparte algunas tomas.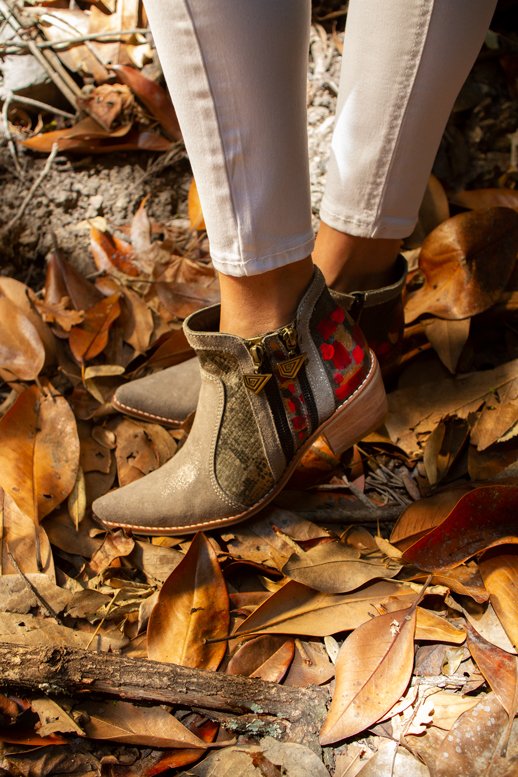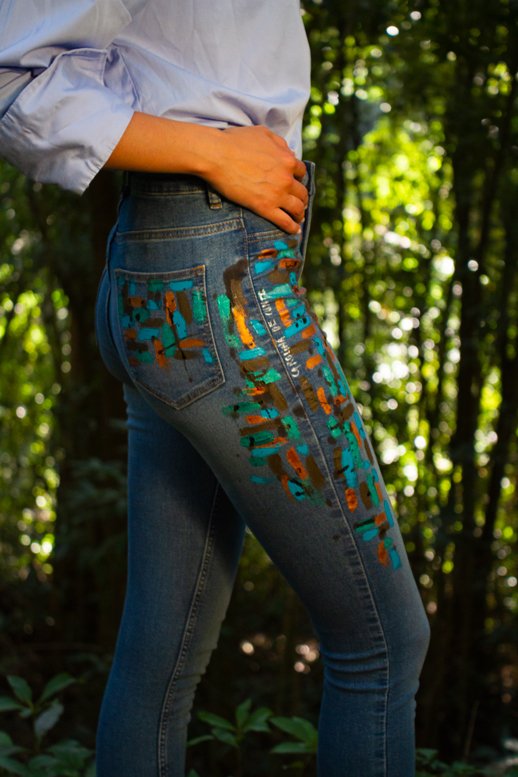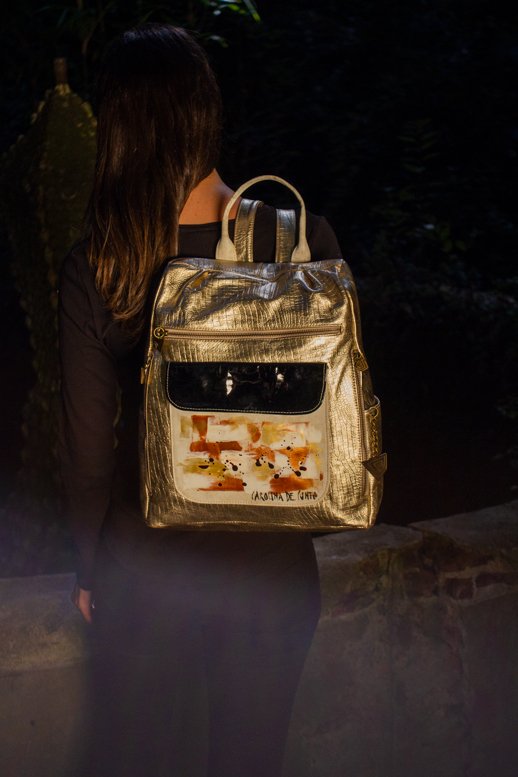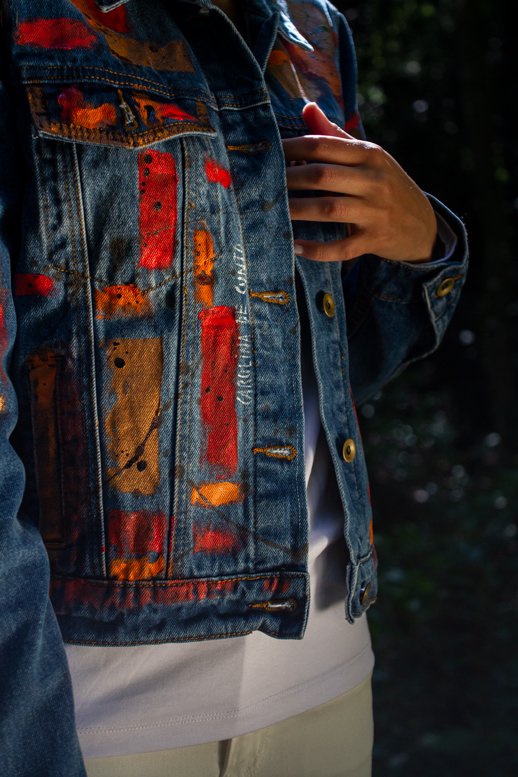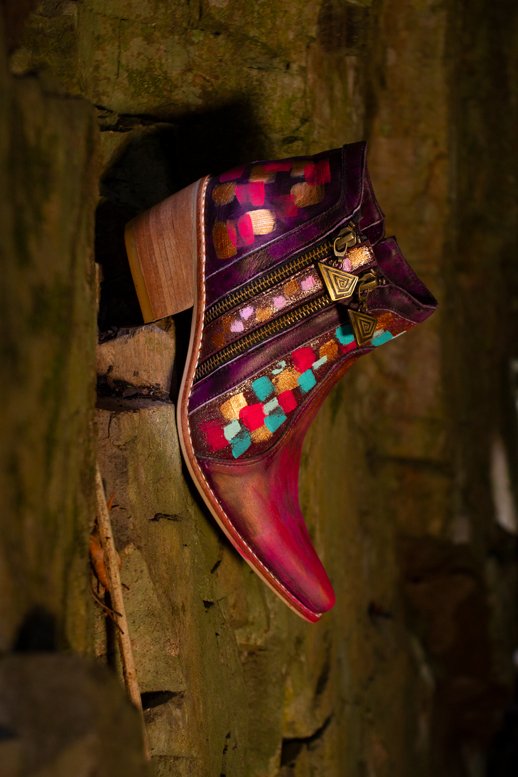 NO RETOUCH AT ALL / NUNGÚN RETOQUE EN ABSOLUTO! - Till now

Thanks to @Fivefiveeleven who gave me a hand throughout the day and of course to Vicky our model .. a pleasure to work and have fun at the same time :)

Gracias a @Fivefiveeleven que me dio una mano en toda la jornada y por supuesto a Vicky nuestra modelo.. un gusto poder trabajar y divertirse a la vez :)