I found some beautiful plants into water in ashore also in land .Some of the plants are totally under water and some of plants stay both water and air.
When I was experiencing my short photography tour across ashore,I found most of the plants are extremely beautiful and much natural. Their colour producing are really outstanding.It seems world best beautiful exists in ashore.
This plants grow in water but suddenly water is disappeared ;still it is alive and reflects beauty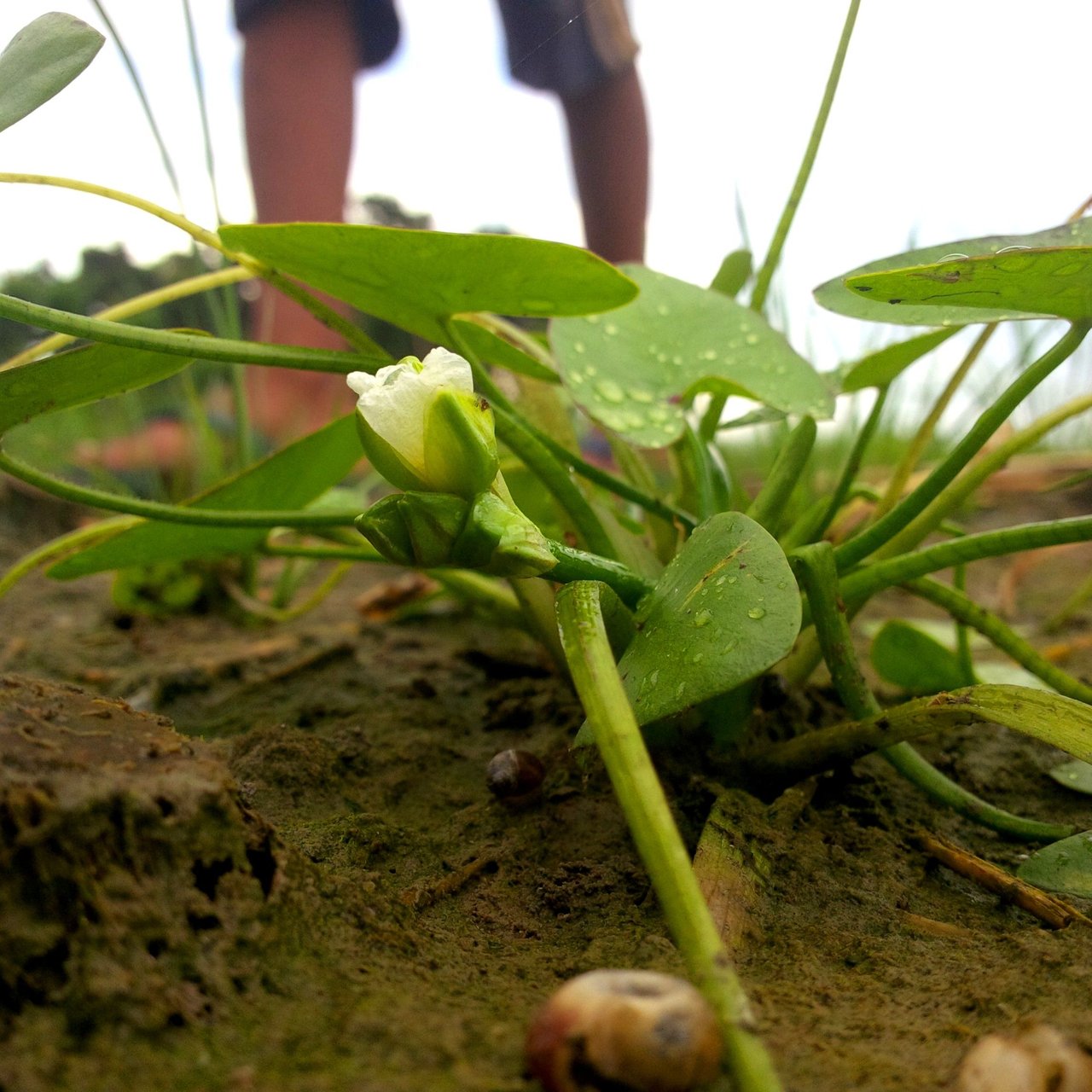 1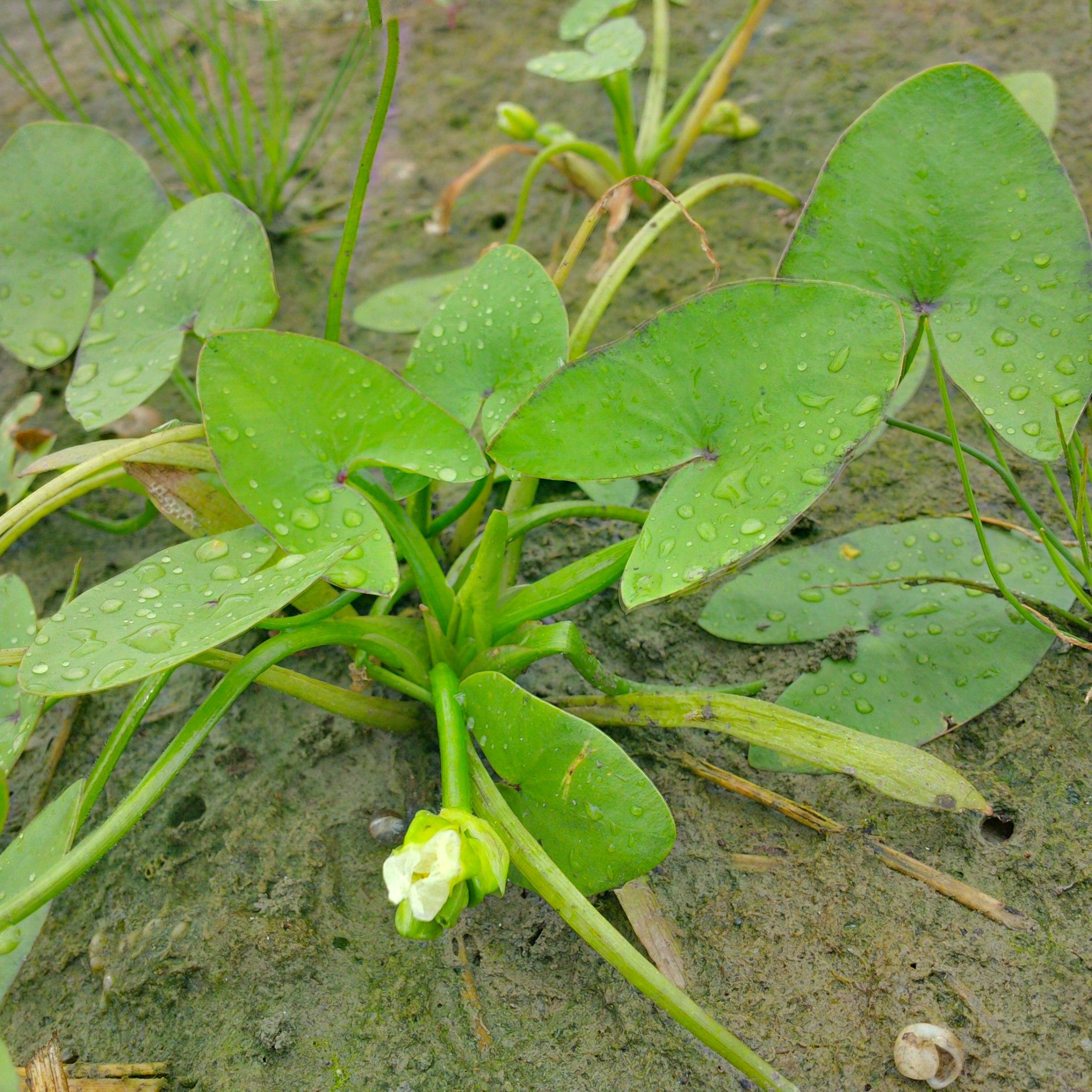 2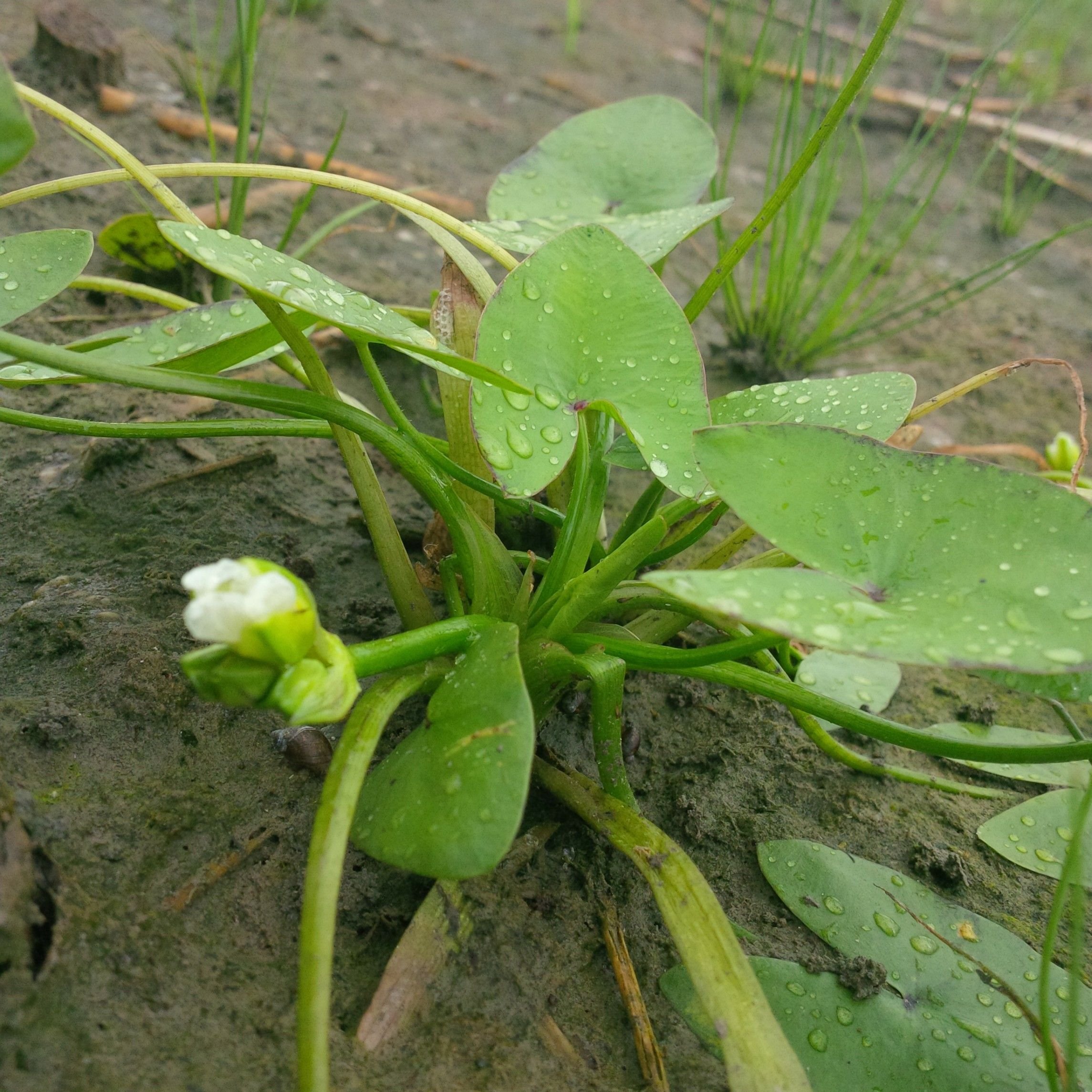 In its original place.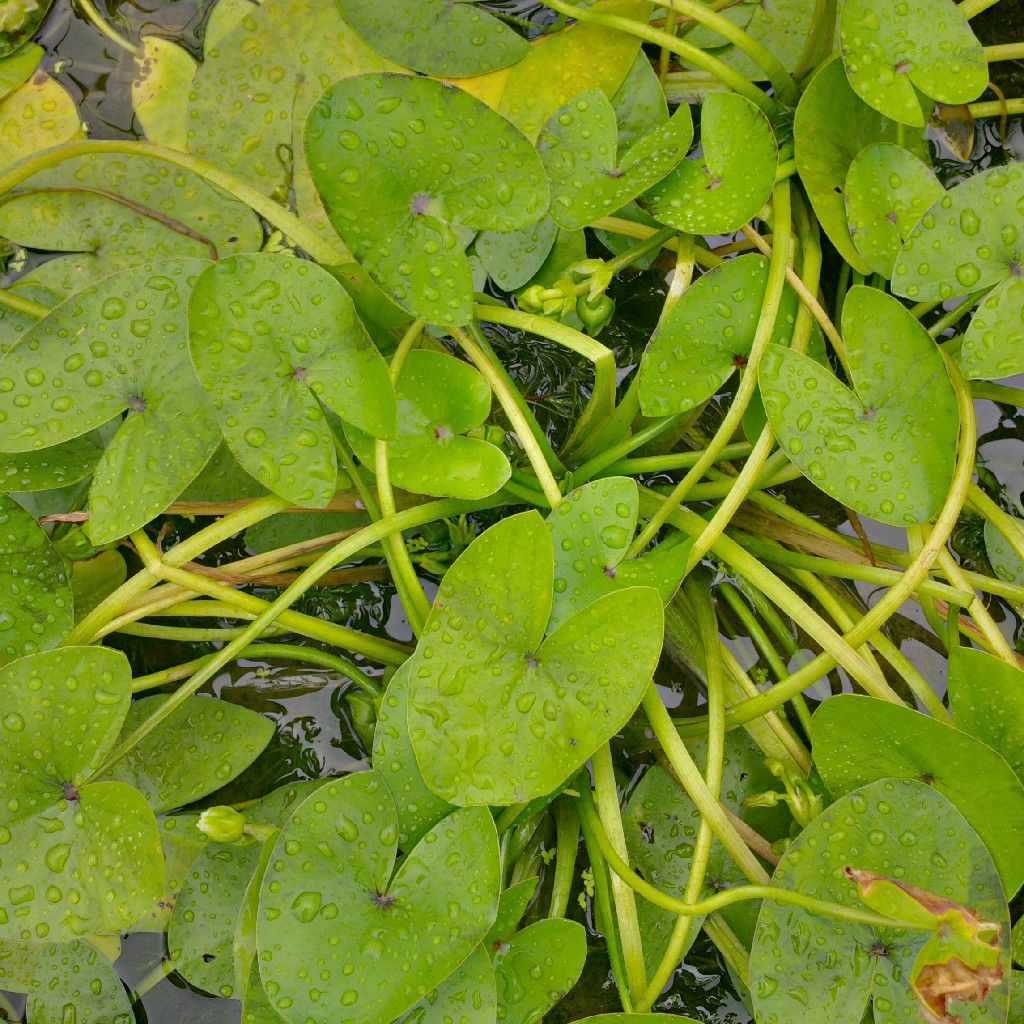 1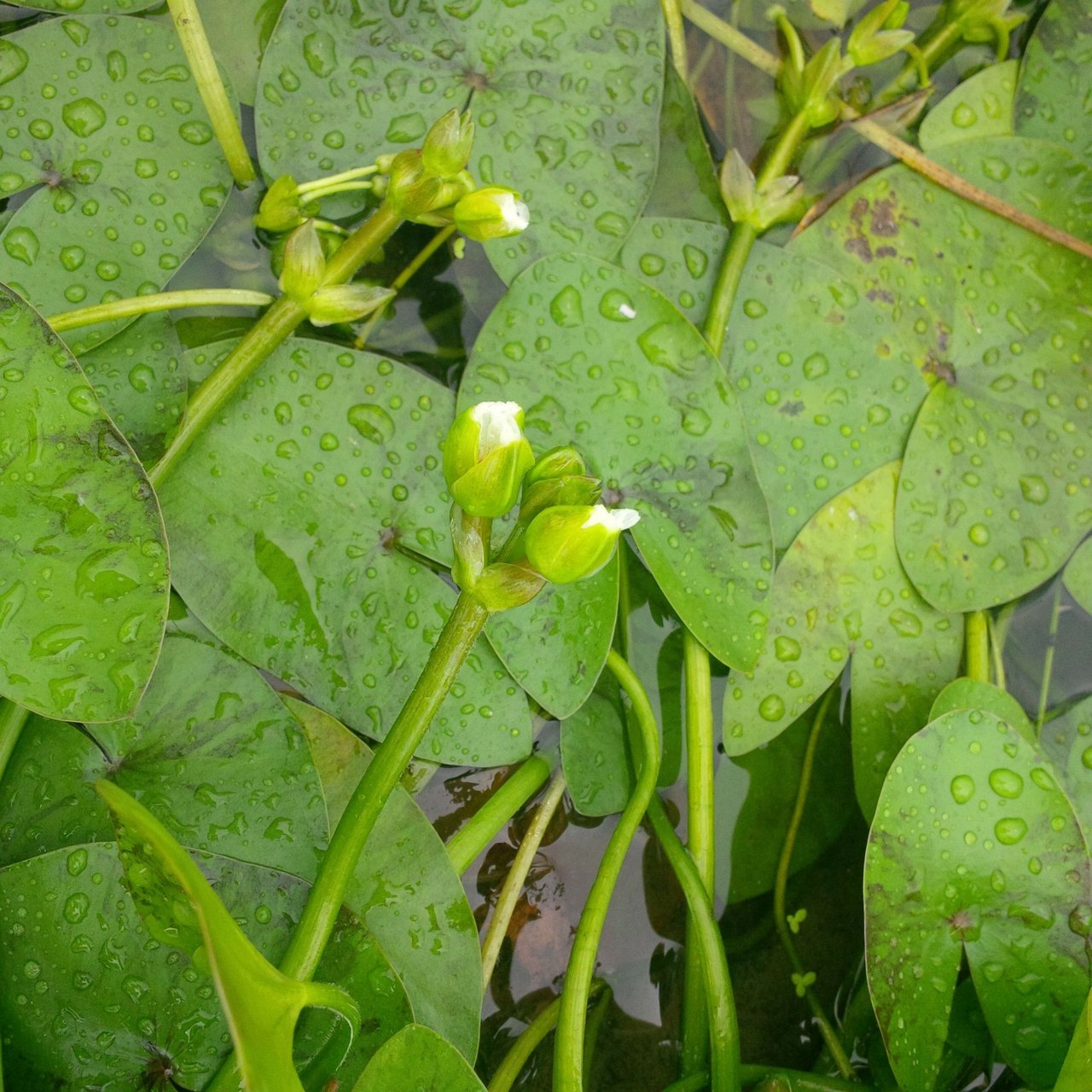 Thank you