Sunsets of Tobago
Challenge Accepted!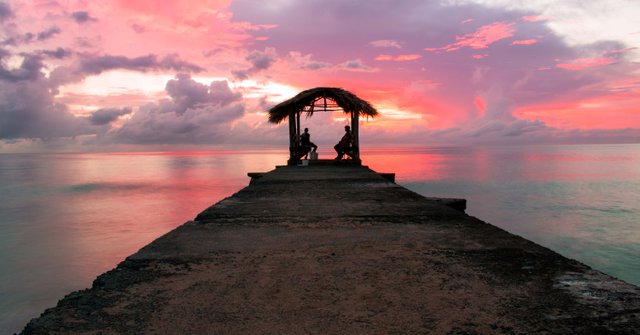 Ahh Tobago... The island with which I got my first successful steemit post! It is my favourite vacation spot and there's this resort that has a jetty that at first, is non assuming but if you're patient and you love nature like I do, you find that it can be the central part of something so beautiful it can make you fall in love with a place.
I decided that I would assign a challenge to myself. Everyday, for each day of the week we stayed there for vacation last summer, I would find different ways of capturing the sunset at this jetty. It is located in Sandy Point Beach resort in Tobago by the way. I call it my "Sunsets of Tobago Series" on my Instagram. Feel free to check out the other places I've covered there!
Oddly enough, on the first day, there was lots of rain... The plethora of beautiful colours that are usually there was dampened by the rain, yet I was still able to capture something magnificent! I always say that Tobago is the gift that keeps on giving!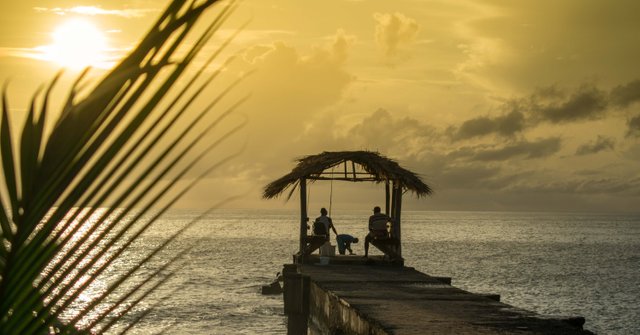 I can argue that with each day the sunsets got better but I'll leave that conjecture to you guys. The people you see on the jetty there in this second day photo were some locals who were fishing. They had lots of wisdom to share while looking at me like I was a madman who was running around with a tripod! One thing I really loved about this one was the further symmetry of not only the jetty but of the people standing there! As I said: the gift that keeps on giving.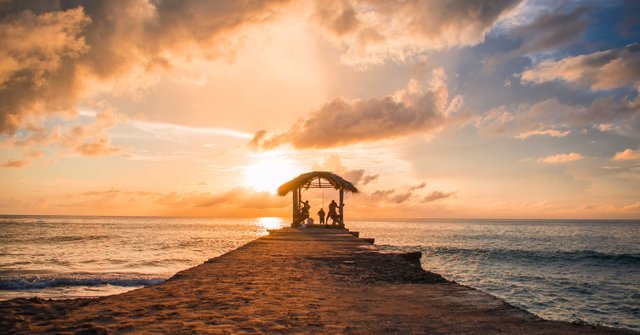 The third day showcased what I loved most about this place. From where I'm from, which is on the sister island next door, sunsets have one colour in my area. Here though, the colours vary with each sunset as if to reflect the mood of the island if that means anything.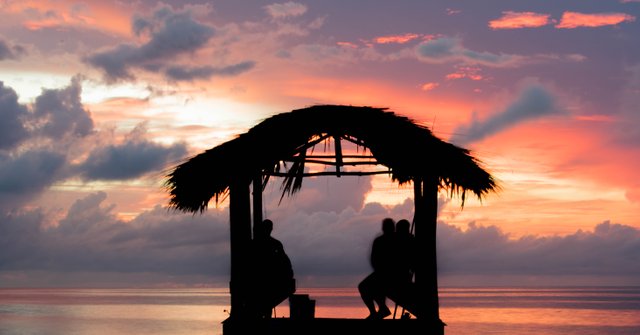 On the fourth, day, we had some really beautiful clouds so I went just past the gazebo on the jetty. Mind you the challenge is not forfeit, there is still piece of jetty still there! I think this piece showcases the beauty of the sea and the sky and was a nice way of moving away from the jetty being always in the shot.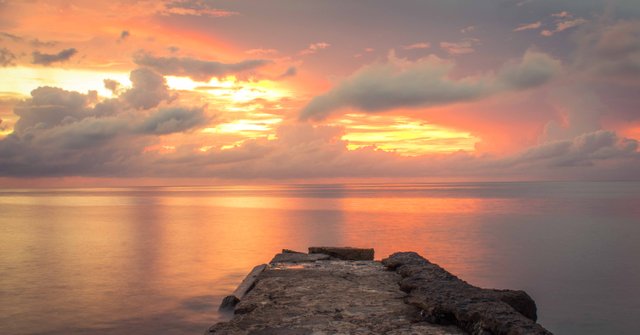 On the fifth and final day I wanted to capture the waves crashing up on the side. I decided dutch angles. I don't really like dutch tilts in photos but I felt that this was the best way to capture the splash and the beauty of the sky was well!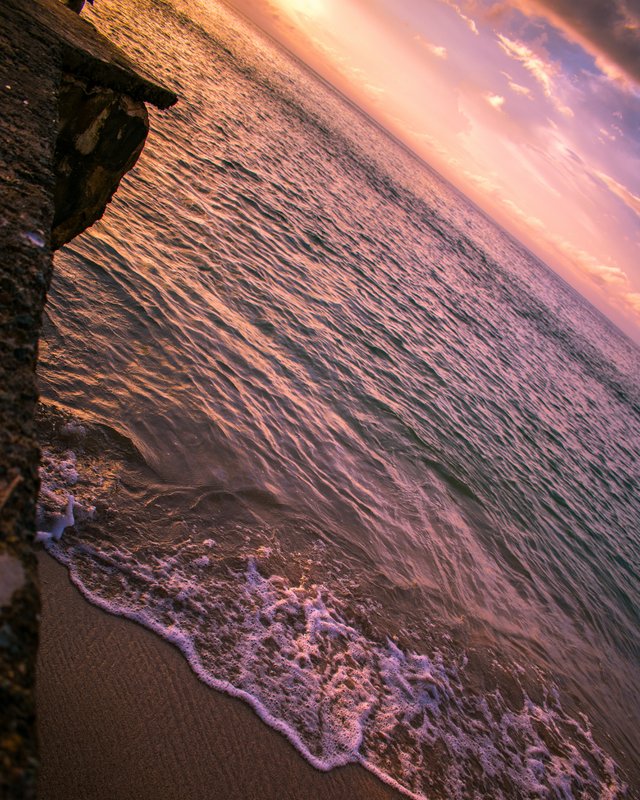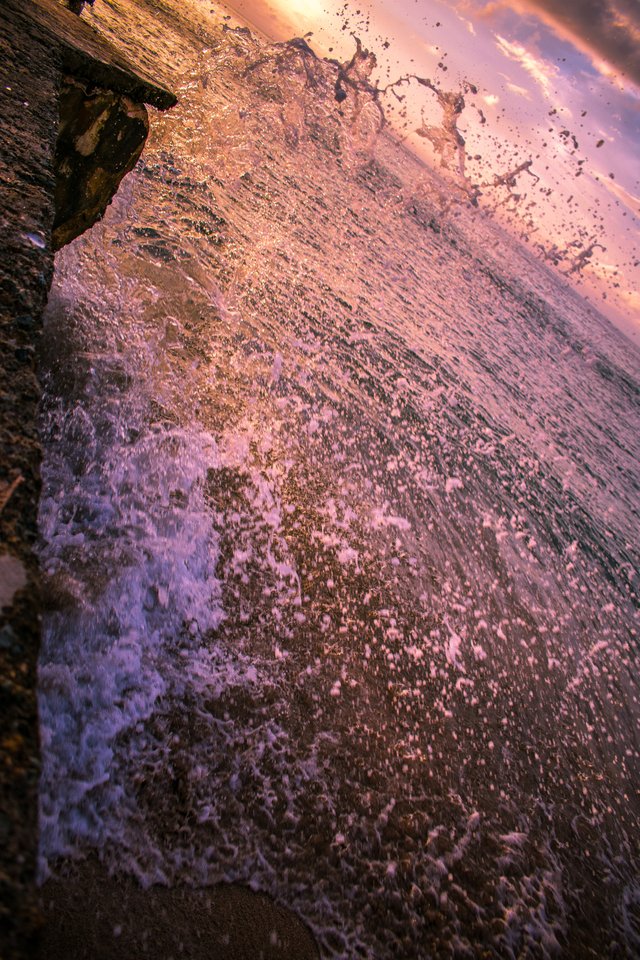 Challenge Successful
I would say that the challenge was quite successful! I got some beautiful shots that I will have for life and I got to appreciate what the wonder of nature much more! I hope you liked it!