One photo a day challenge (218/365) all year long
This is a picture of one of the orchids that I had a few years back. Repotting the plants somehow killed them. I understand that it is necessary to repot them after some time as the soil looses its vitality- according to online sources.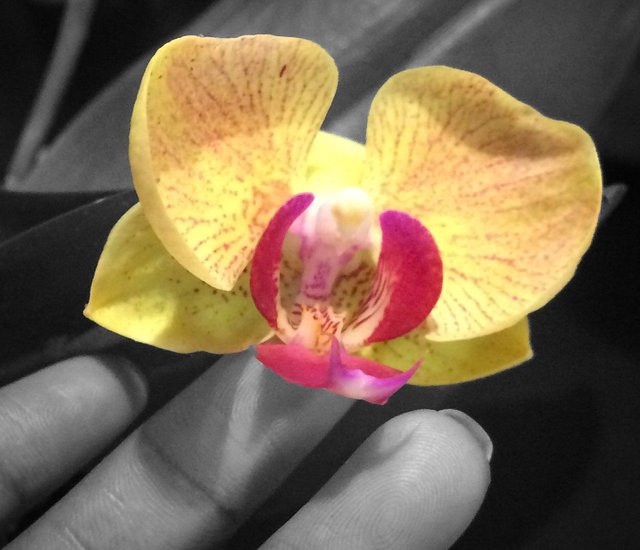 This particular plant, I must have had it for 2 years.
Another plant that I got was a jasmine. It was so amazing because when it flowered my whole room would smell amazing.