PHOTOS IN THE UNIVERSITY.
These photographs were taken by myself, maybe they are not the best in the world or taken with the best camera that can exist, in fact I took them with a Nokia N8, cell phone of the year 2010.
My love of photography was born when my best friend proposed to me to travel to the university looking for new landscapes, new places to explore, my university is very, very large, we used to travel a large part of it in our free time. She thought to take pictures with her cell phone, I simply followed her, I noticed that she gave me ''good '', and without any practice or course, I just let my imagination flow ...
Sometimes we had classes from 7am until 12am and I stayed with her many places, until it was almost dark. They were moments that I appreciated and still appreciate very much. When I am going through a moment of great joy, I usually shut up and admire, really appreciate the value of the moment, I only think about how lucky I am to be there right now, to coincide with incredible people. They are silences that are not uncomfortable, they are silences that are enjoyed. When I walked with her I used to have those silences.
We stopped walking to the university when my cell phone was damaged, we still do it, not as clearly as before. But still, seeing these photographs bring me beautiful memories that I know will be repeated, either in the university or even in another country, with a cell phone or a camera ... Enjoy!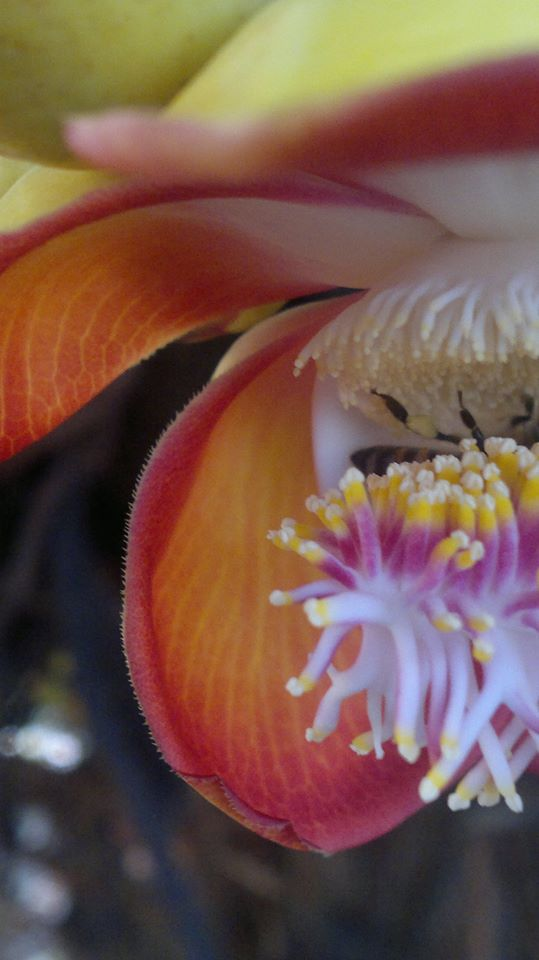 Here, inside the flower you can see some legs of a naughty bee.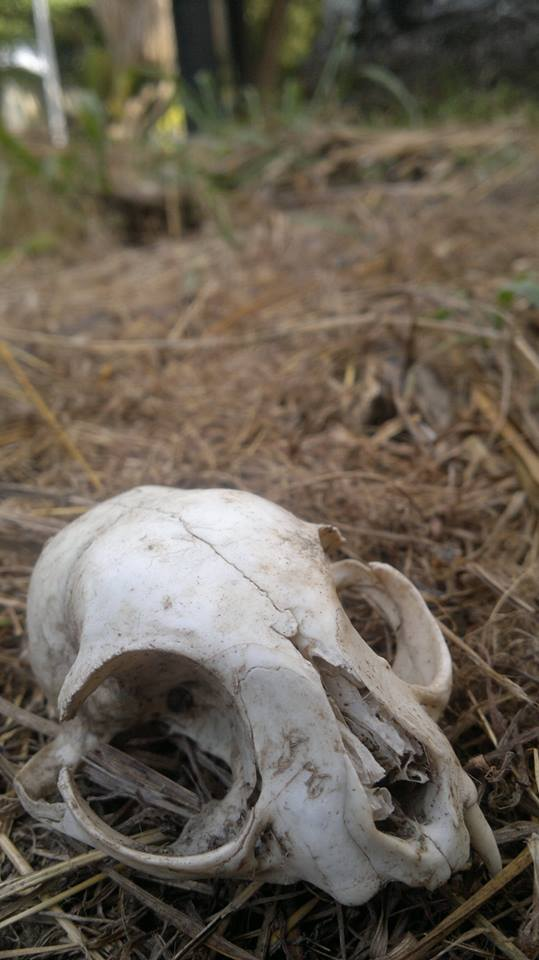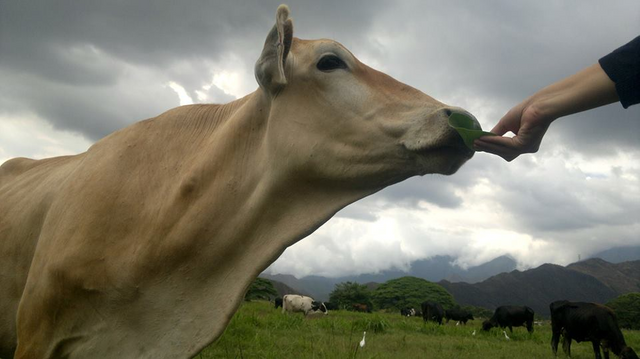 SAY HELLO THE COW LOLA!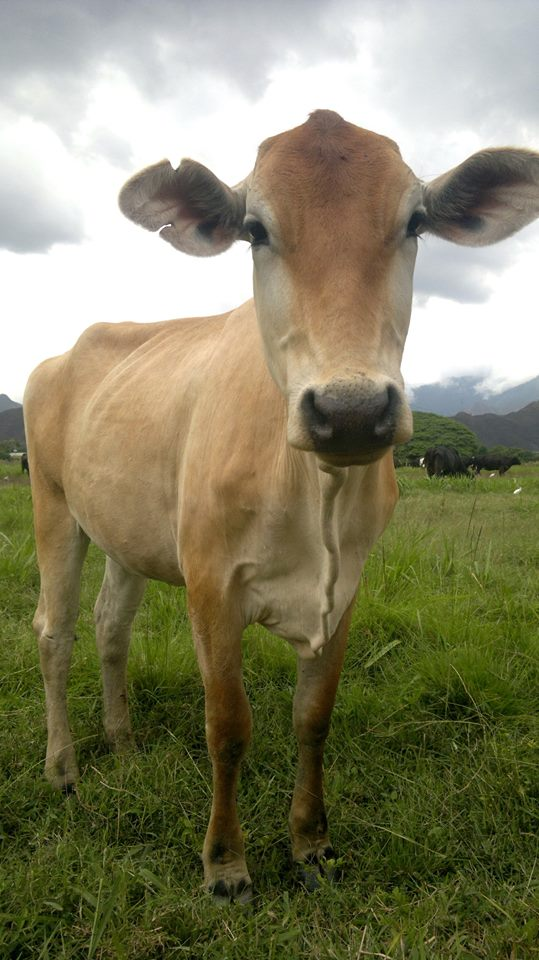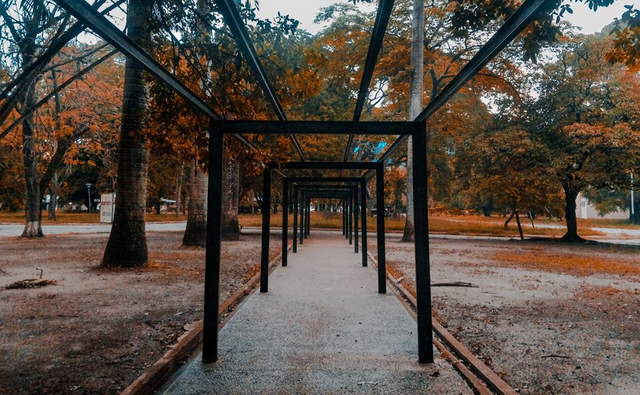 I call this photograph ''the road to success. ''
Good day. Blesses <3