COUNTRY ROADS 🌿🌿👌
"ALMOST HEAVEN.... WEST VIRGINIA... BLUE RIDGE MOUNTAINS..... SHENANDOAH RIVER" 🎶🎶🎶🎶🎶🎶
-country roads by John Denver
Hey guys, ITS BEEN A WHILE 🙈 IM SO SORRY FOR MANY MONTHS OF DISAPPEARANCE.
ANYWHO, The reason I did not post any blog because I was in the Province for many months.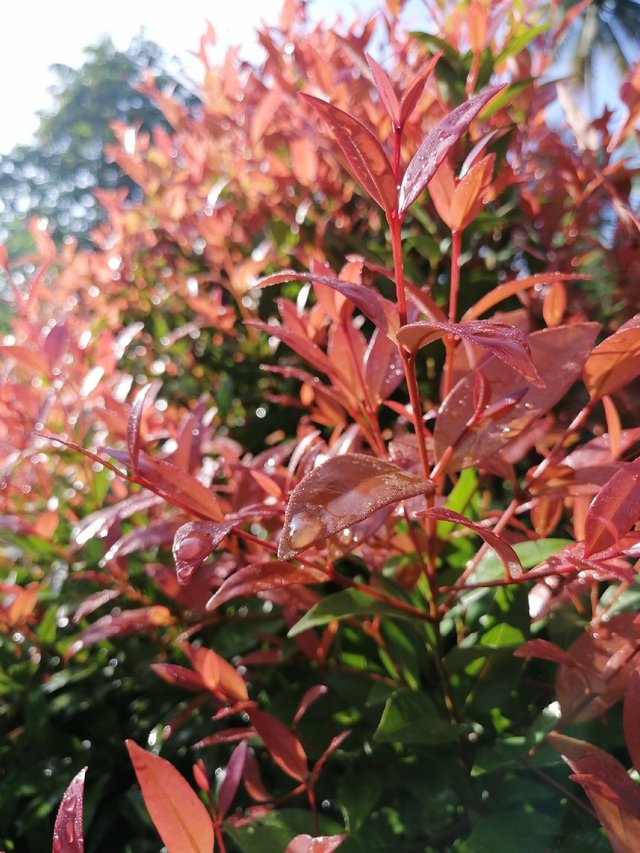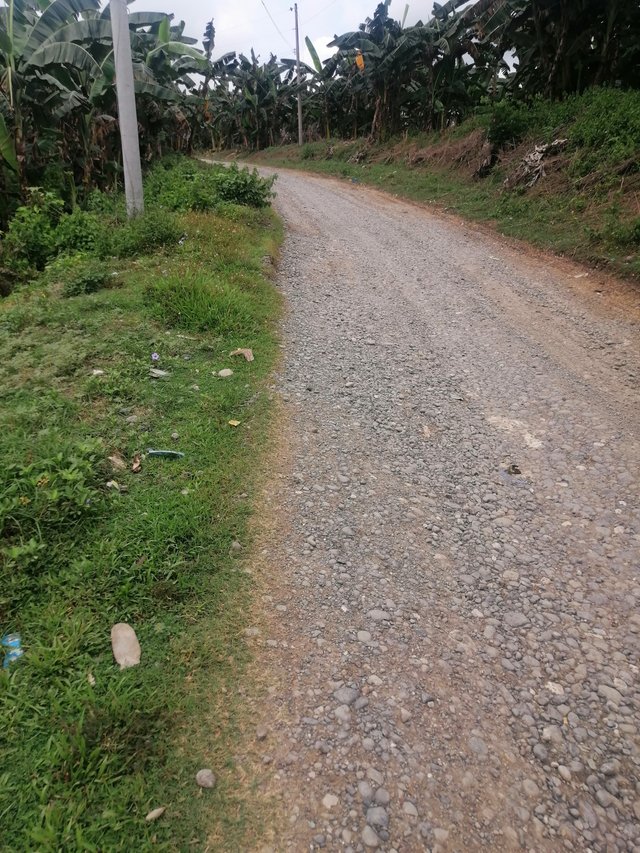 (This is the quiet road that I always walk in reaching the market/small town, the road is full of bananas as bananas is one of the exported fruit from the Philippines)
It was fun tho being back in the #Province, waking up early in the morning with a nice breeze of fresh cool air and mist of fog in your surroundings ❤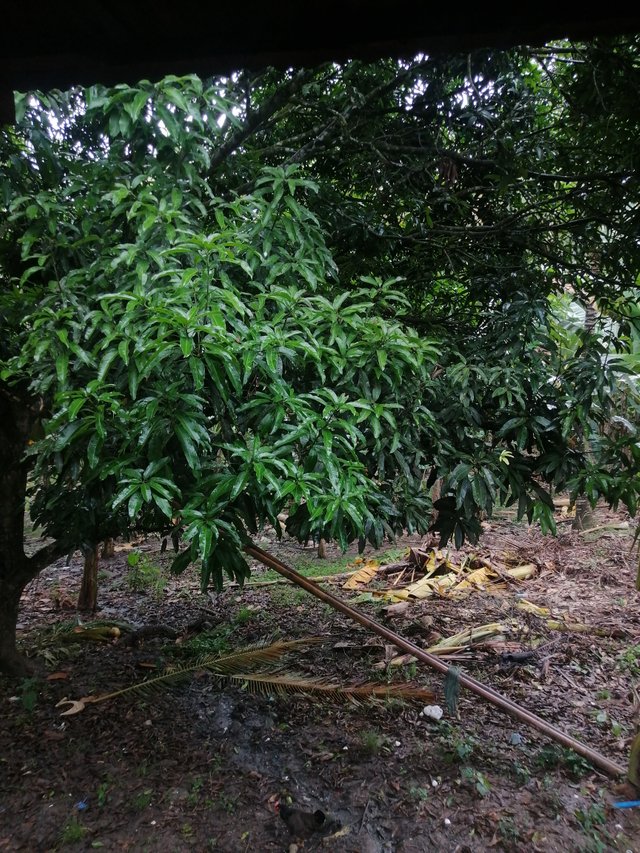 (This is a mango tree, tho its is not harvest time yet and there is no flowers blooming)
What does grab my attention in the #province is the way the community treats you 💙 they are warm welcoming individuals who by the way can give you a snack if youre hungry, who can give you a bunch of bananas on your way home, or a pot of flowers as your souvenir/token from them 🌿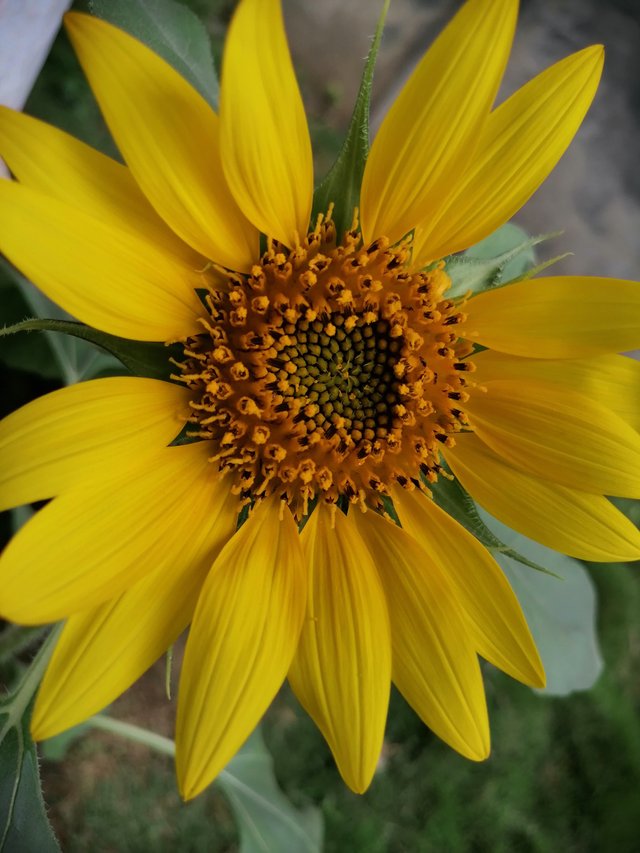 This sunflower is what I had bring home to the city from our friendly neighbors in the province.
The thing that attracts me from going back to this place is the way the people help themselves and unite as one. The way they treat each other as brothers and sisters. Unlike urban life that is full of unwanted noise and pollution.
Living in the province gives you a healthy perception and view about life.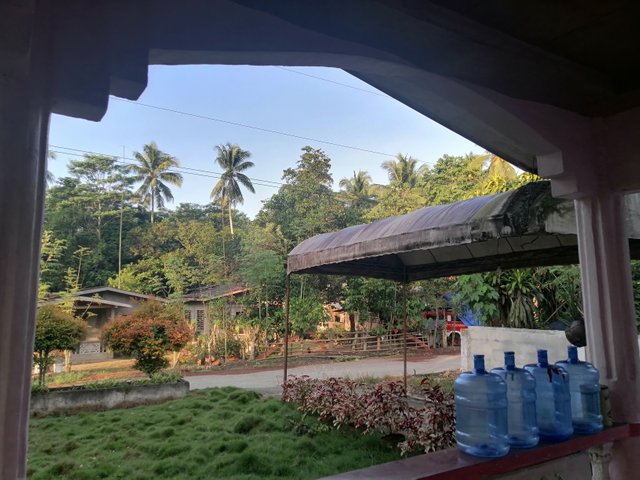 -Rence ribz -