It was rather cold and windy day for taking the boat trip, but since me and my boyfriend @damiradrovic are adventurers we said: "Hey, why not?" And it turned out the best!
Starting point was Virpazar (small town in Montenegro) to which we went by car. With their local provider (really annoying guy named Marko) 😂😁 we rent a boat and went on the lake.
Wind was strong, it rained and the waves were high on the way to our finish point. We were totally wet and laugh really hard because we chose that day for a trip - but it was totally worth it!! 😍
Skadar lake is 44 km long and 14 km wide, surrounded by beautiful mountains. Two Thirds of Skadar Lake lays in Montenegro and rest one third in Albania. it is considered the biggest in Balkan Area.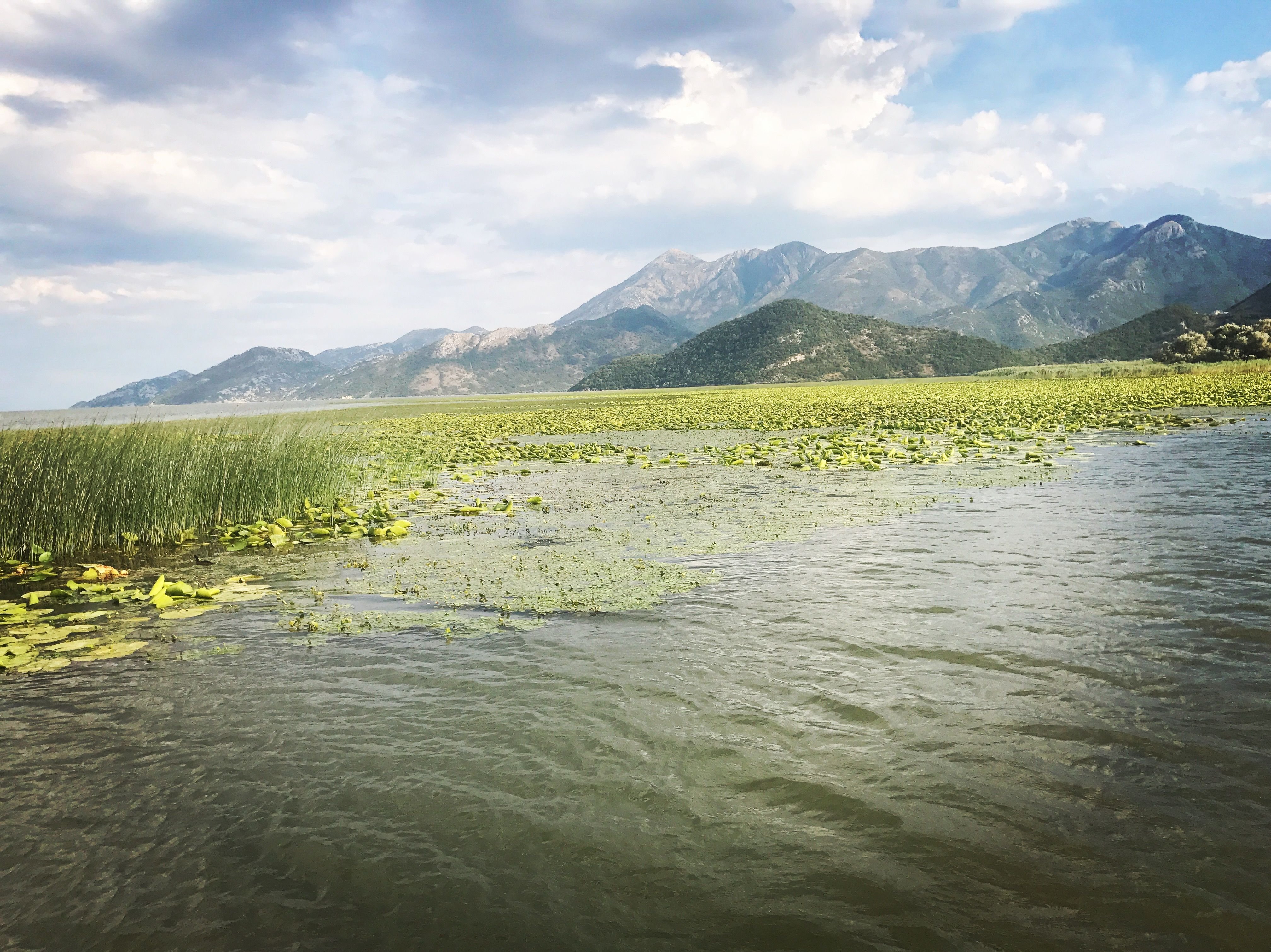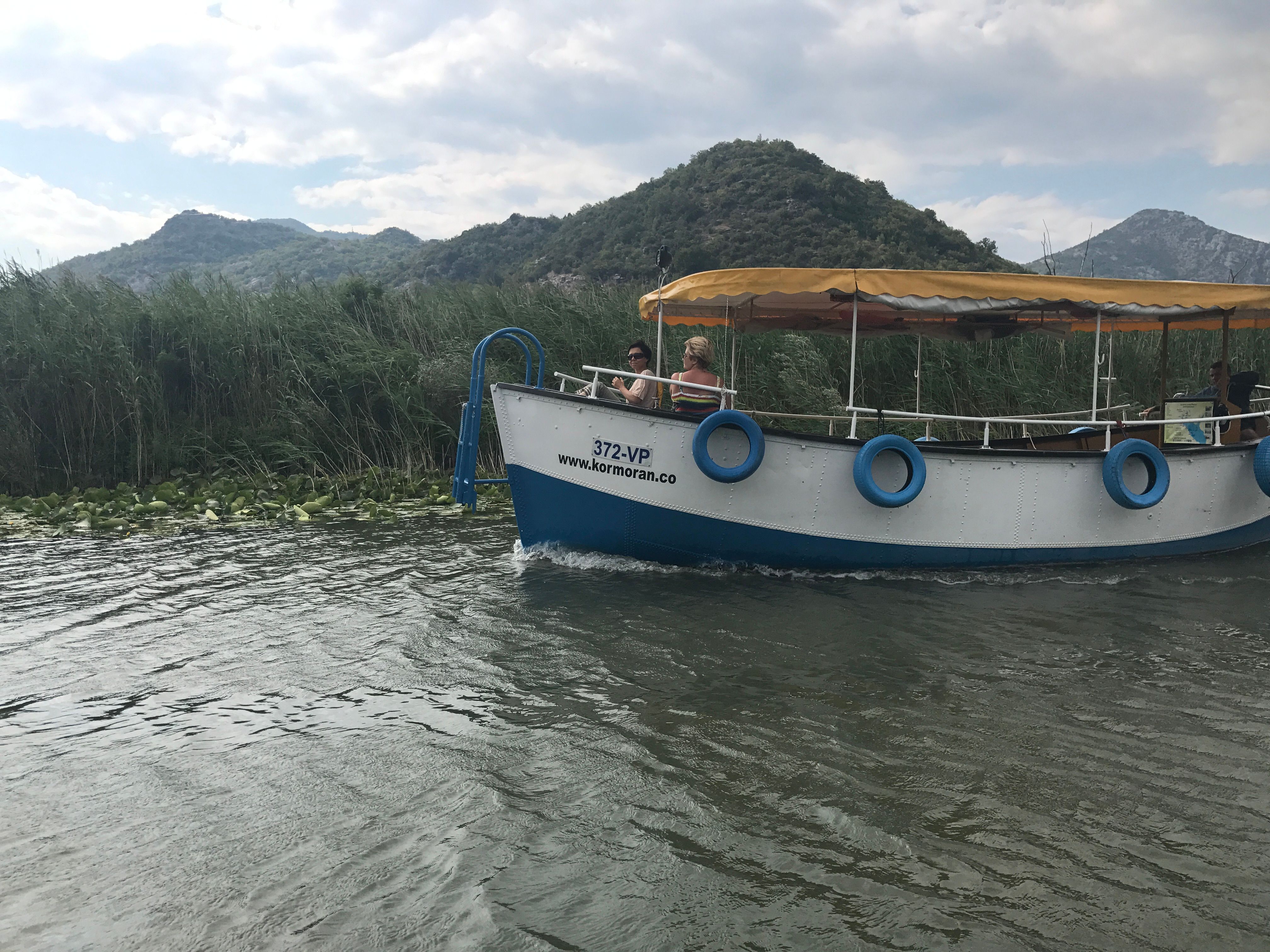 Legend says that the lake was created by the tears of a pixie (mythical creature); that may be fanciful, but after the look on the magical photos of Skadar Lake, you may find yourself believing in fairy tales too. :)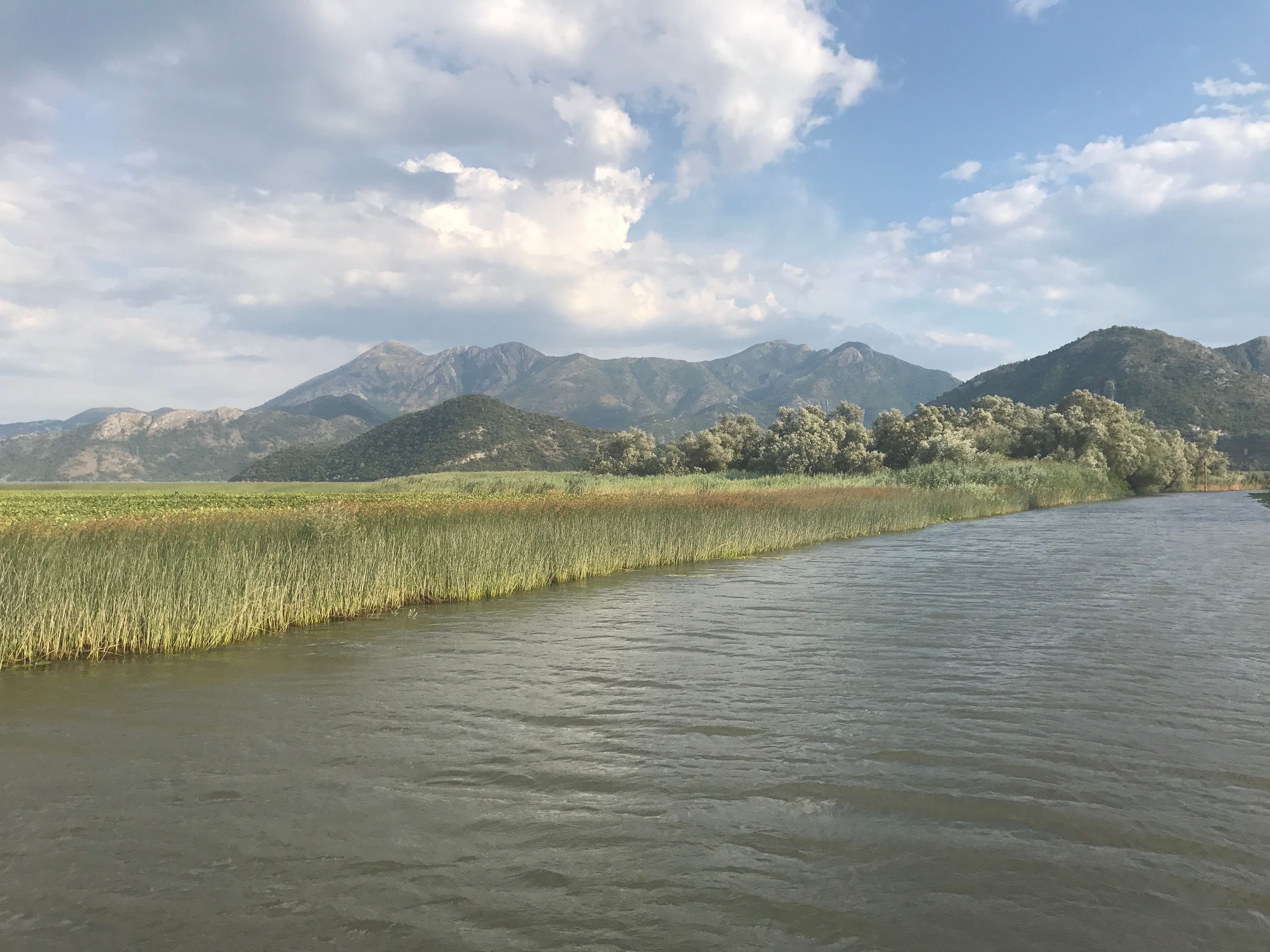 Hope you are enjoying your day.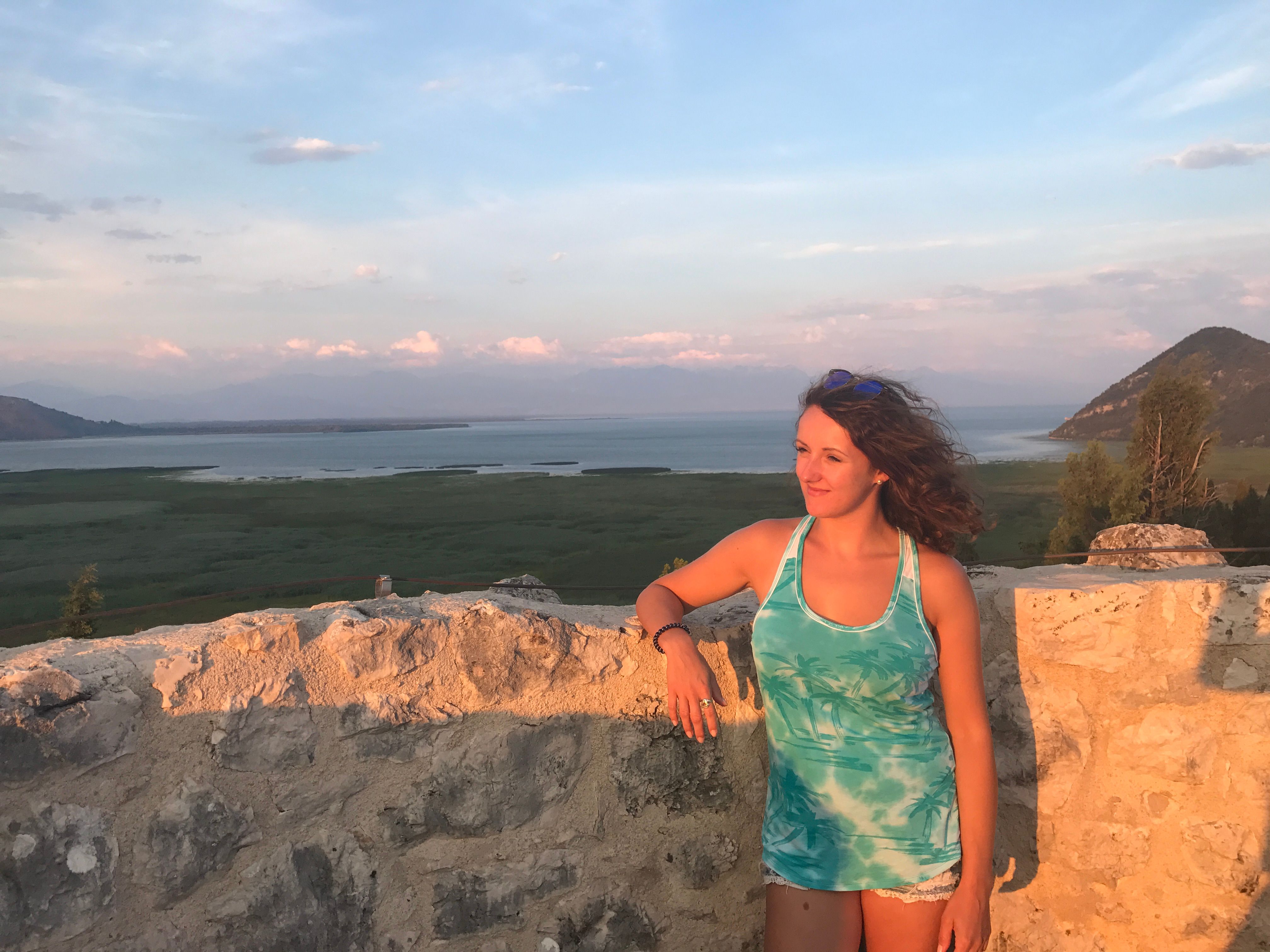 Lots of love,
Sabina