Up in the Air
What a way to start the new year! Jan 1st happens to be my birthday, and my wife surprised me with an early morning ride in a hot air balloon.
The views were simply breath-taking and we took some great photos.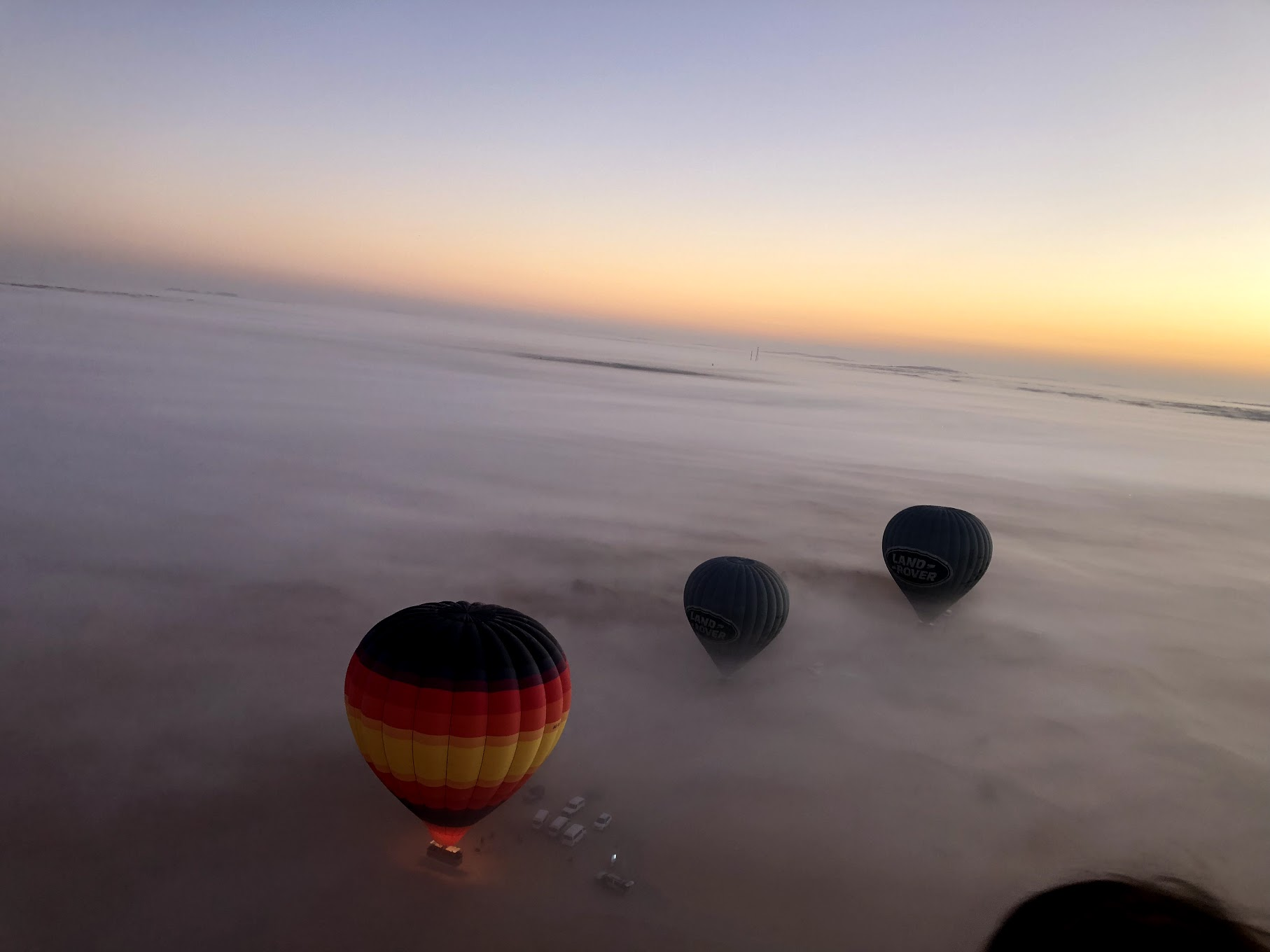 This one reminded me of the old ads for Corel Draw :).