Beautiful beach located inside a natural park.
Hello Steemians, I want to share a few pictures of this beautiful place located in southwest of Spain.

The whole environment is declared a protected natural park therefore camping and doing bbq is illegal, some areas are delimited by fences and access is not allowed but there is a beach where access to bathers is allowed, also there is an area for people with pets.
Fishing is allowed with license respecting legal catch modes and seasonal species.


---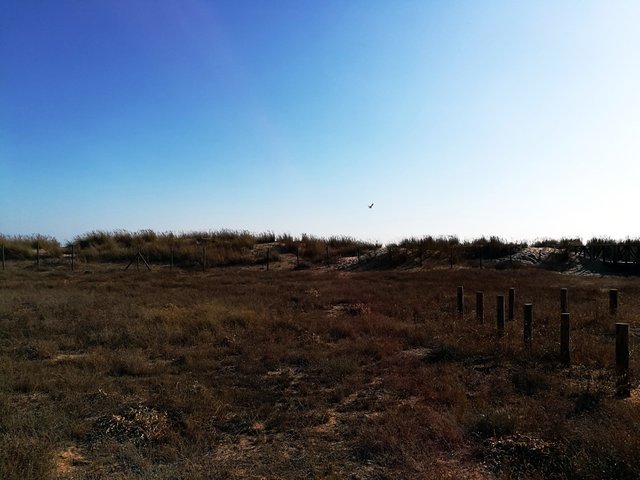 In this pic we see one of the multiple accesses to the beach and a seagull flying over the shore.


---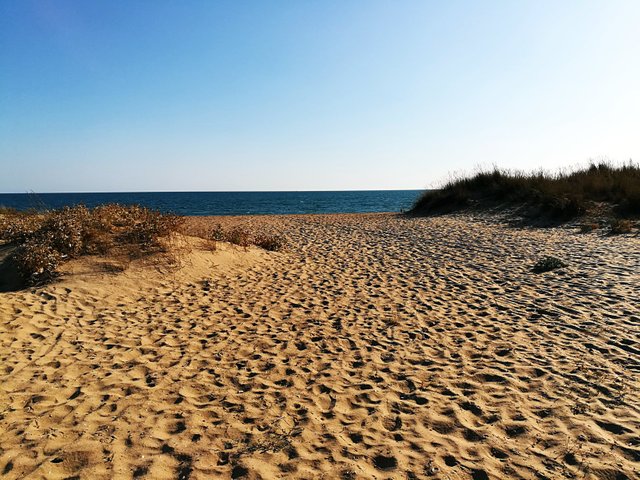 Another access to the beach.


---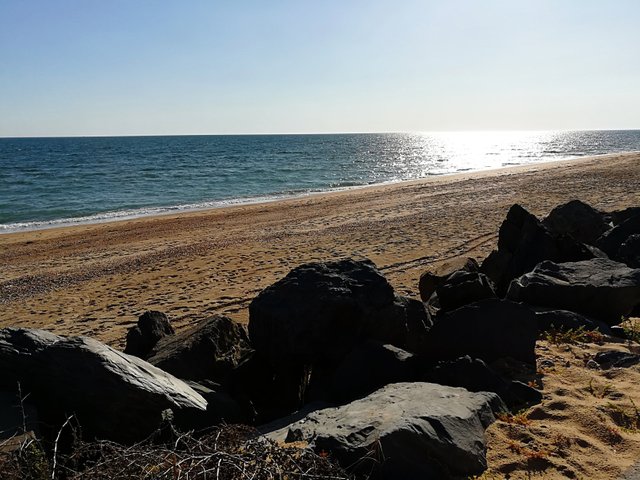 The beach narrows as we continue along the road.


---
There is almost no sand left and we begin to see rocks.


---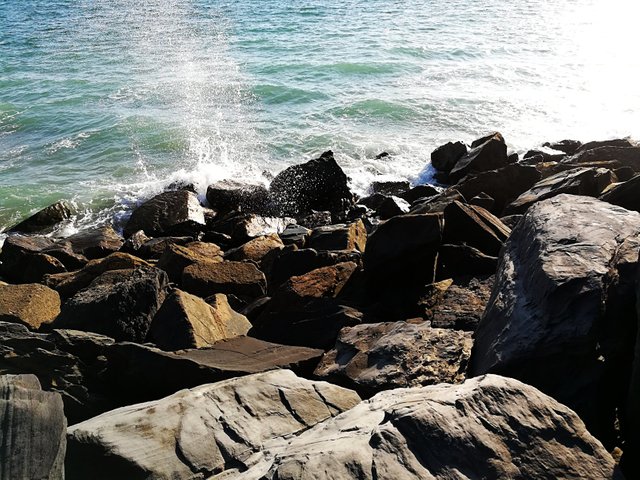 Waves breaking on the rocks.


---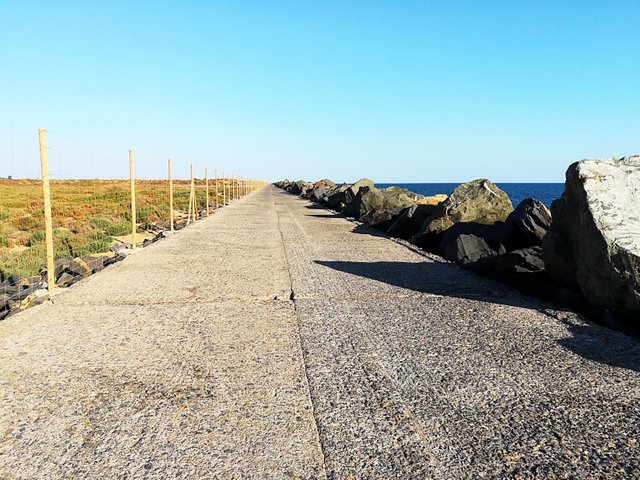 Here begins a road of several kilometers with stones that goes deep into the sea, at the end there is a lighthouse.
To the left we see one of the areas where access is prohibited, this is a breeding area of ​​a protected migratory seabird, the common charrancito (Sternula albifrons).


---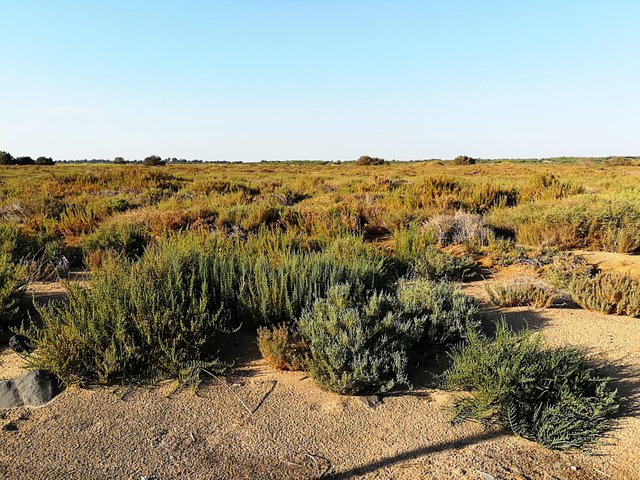 Here is a pic of the charrancito breeding area taken through the fence wire.


---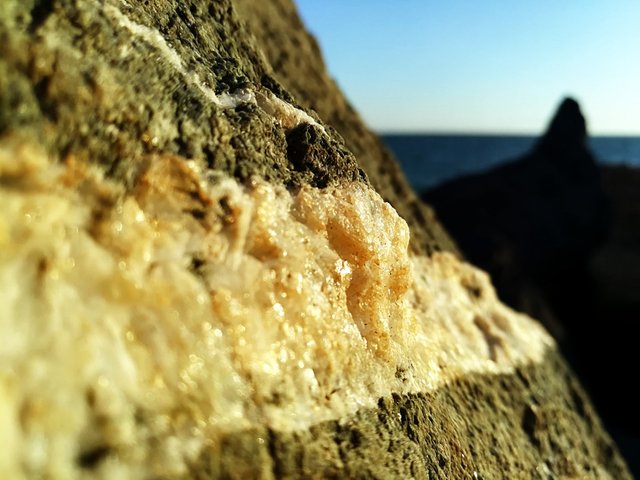 Macro of a rock with bokeh effect.


---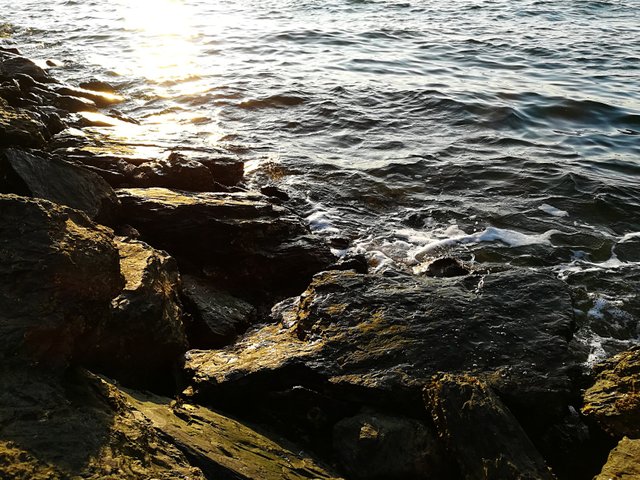 Water breaking on the rocks with sunset reflection.


---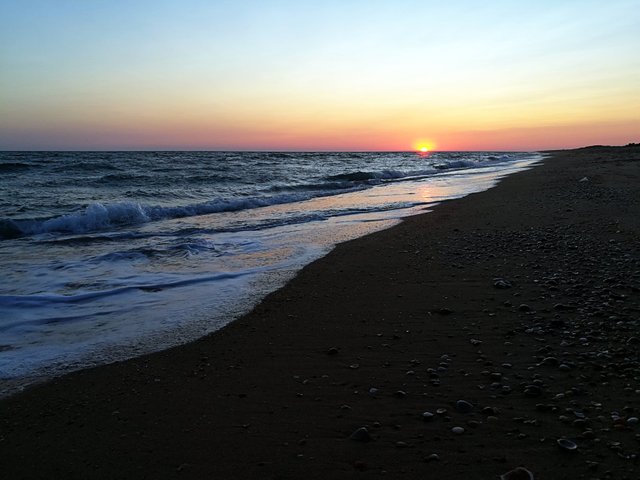 Back to the beach area with the sunset.


---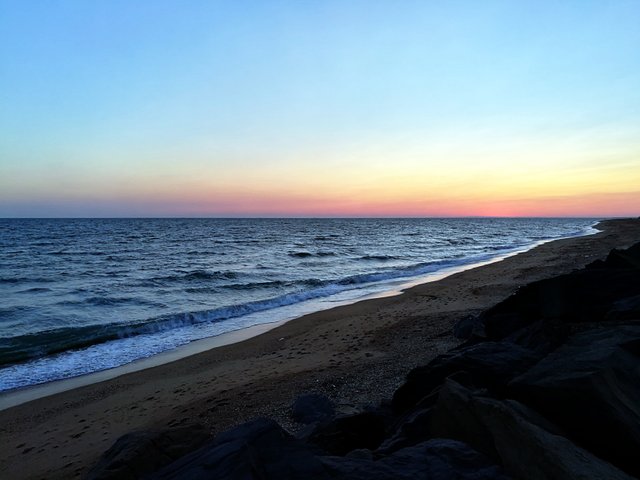 The sun has already set completely, unfortunately we can see plastics that are dragged to the beach by the tides.


---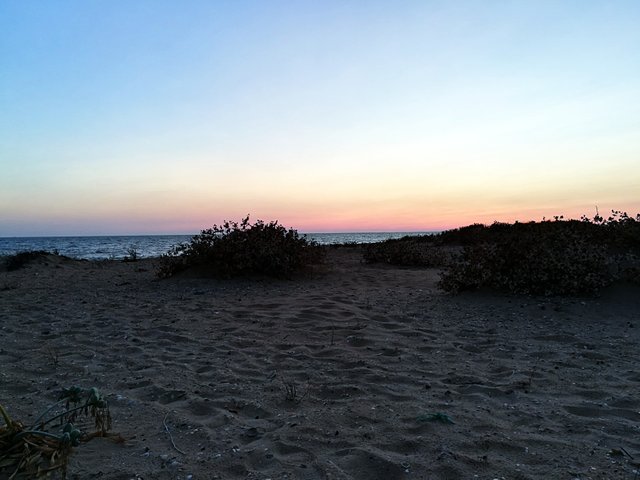 To finish this pic of some plants that we can find in this area.


---
Have a good day and enjoy :)