Photo Graphic | Original Work | Neon Light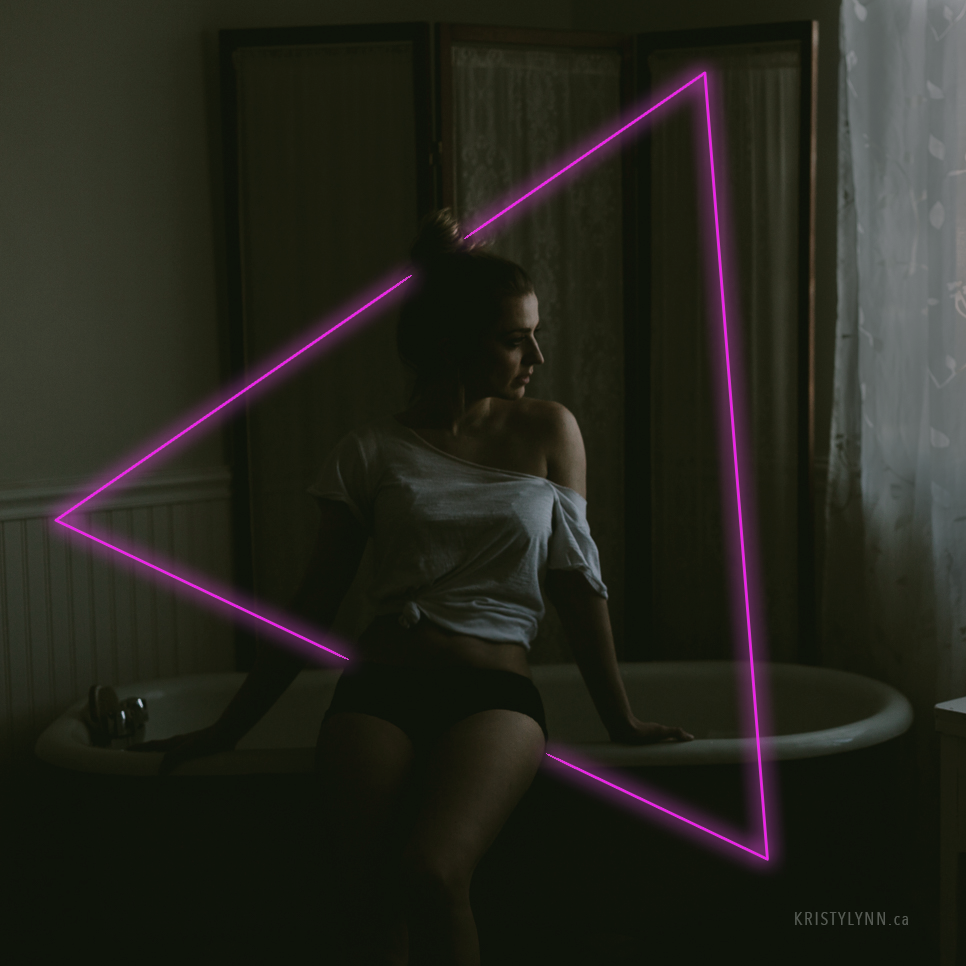 The most enjoyable thing lately has been merging my photos with graphics. This is my most recent one. The image was taken on my Canon 6D | 50mm lens | f 1.8 | edited in lightroom. I then used photoshop to add the neon triangle and do a bit more colour adjustments.
If you like this please check out my previous ones, and feel free to leave a comment!
Have an awesome day :)
xoxo @kristylynn <----follow