My Steemit Journey!❤
Wow! Has it been one year already?! I can't believe it. It actually feels not that long ago that I posted my introduction post, and received so much positive feedback. I remember reading a lot about Steemit before posting anything. I wanted to do it the right way from the start. In the beginning I didn't have any expectations at all. I'm normally a shy and secluded person, so sharing stuff about my life and myself was a bit hard. But I had, and still have, a lot to share. My photography, thoughts, experiences, and just life in general. I think pretty much everyone here on Steemit wants to make a little extra money from writing, photography, and just sharing things they know, and so did I. But Steemit is so much more than that. It's a great community where people are kind, give positive feedback, share things from around the world, and that was completely different from what I was used to from other kinds of social media.
I read that it was important that my first post had to be a photo of myself holding a paper with that day's date, and so I did. I introduced myself the best I could. Telling some of my story about my health, photography and what I'm like as a person.
This is the original photo I posted
I didn't think many people would read it, and I couldn't have been more wrong. I got so much feedback on that post, and I think that post is still the one with the most feedback of all my posts. I also earned more on it then I first thought I would. And that's how it started. I kept sharing, I kept getting awesome feedback, and I evolved so much as a photographer (and a writer, I hope). I love what Steemit have done to my confidence, and my photography.
---
Keep scrolling and you'll see some of the things I've photographed this last year❤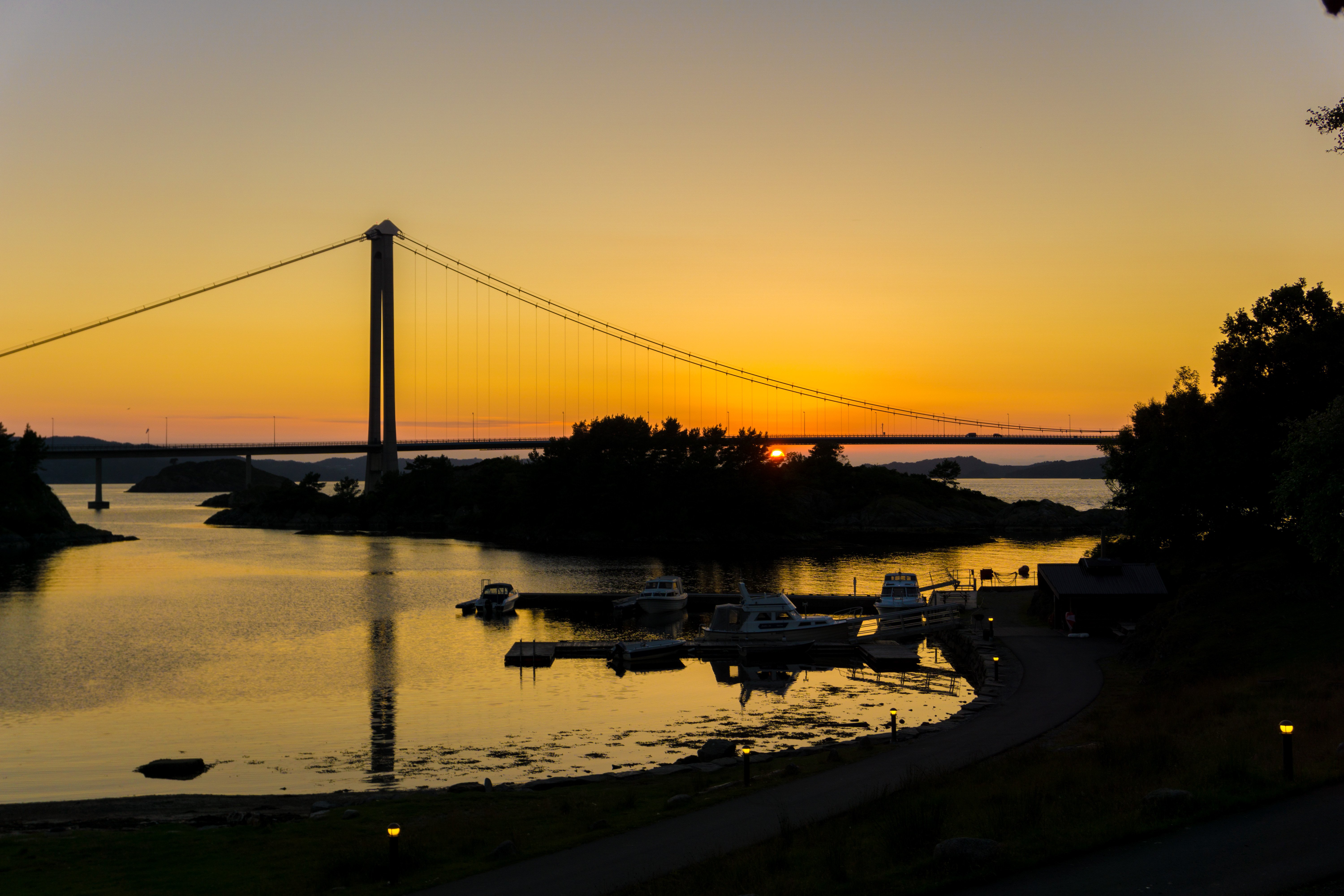 I shot this beautiful sunset last summer, around this time actually. This is from an island called Føyno. That bridge connects my island with this one.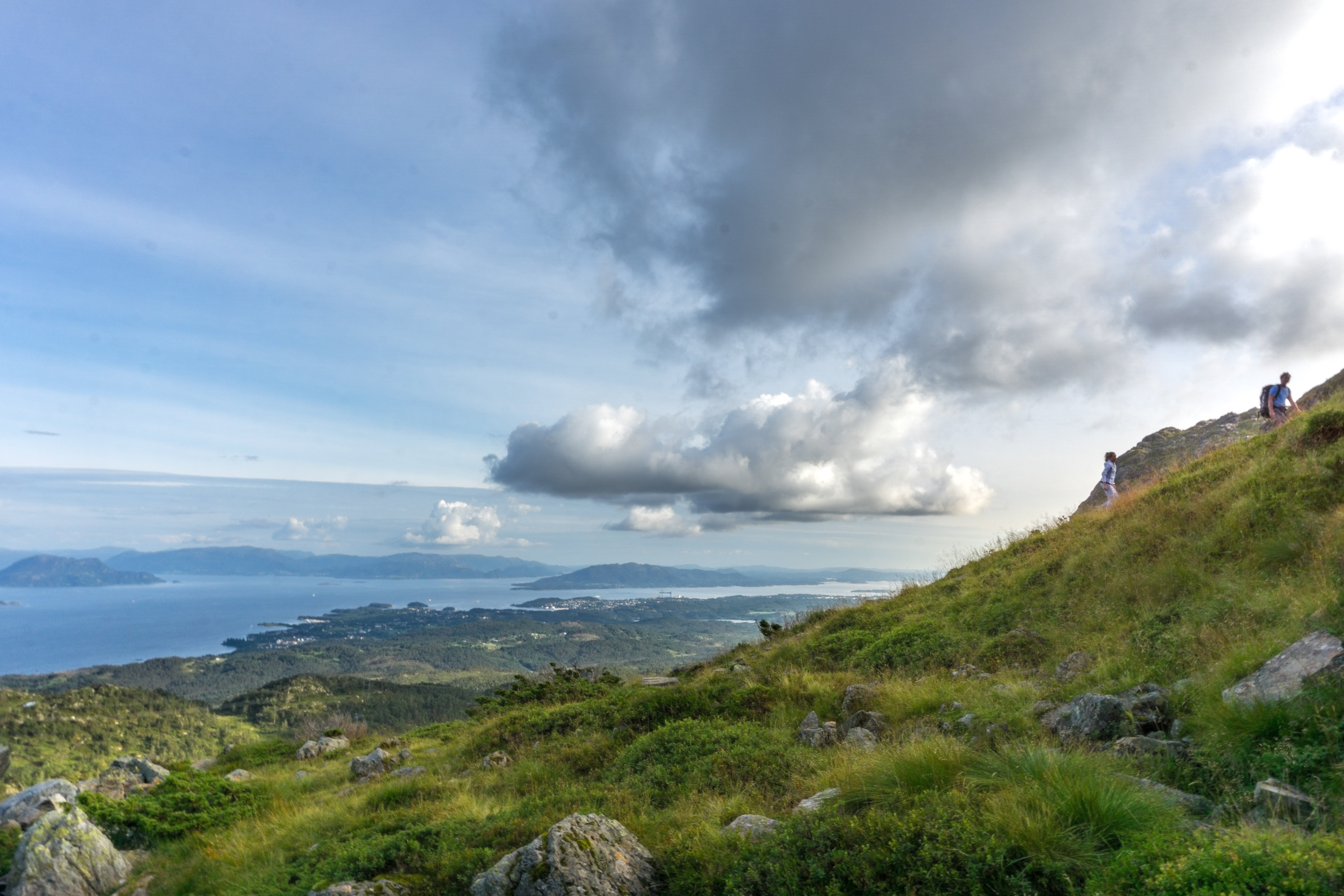 This is from a hike I did up a mountain called Kattnakken at Stord.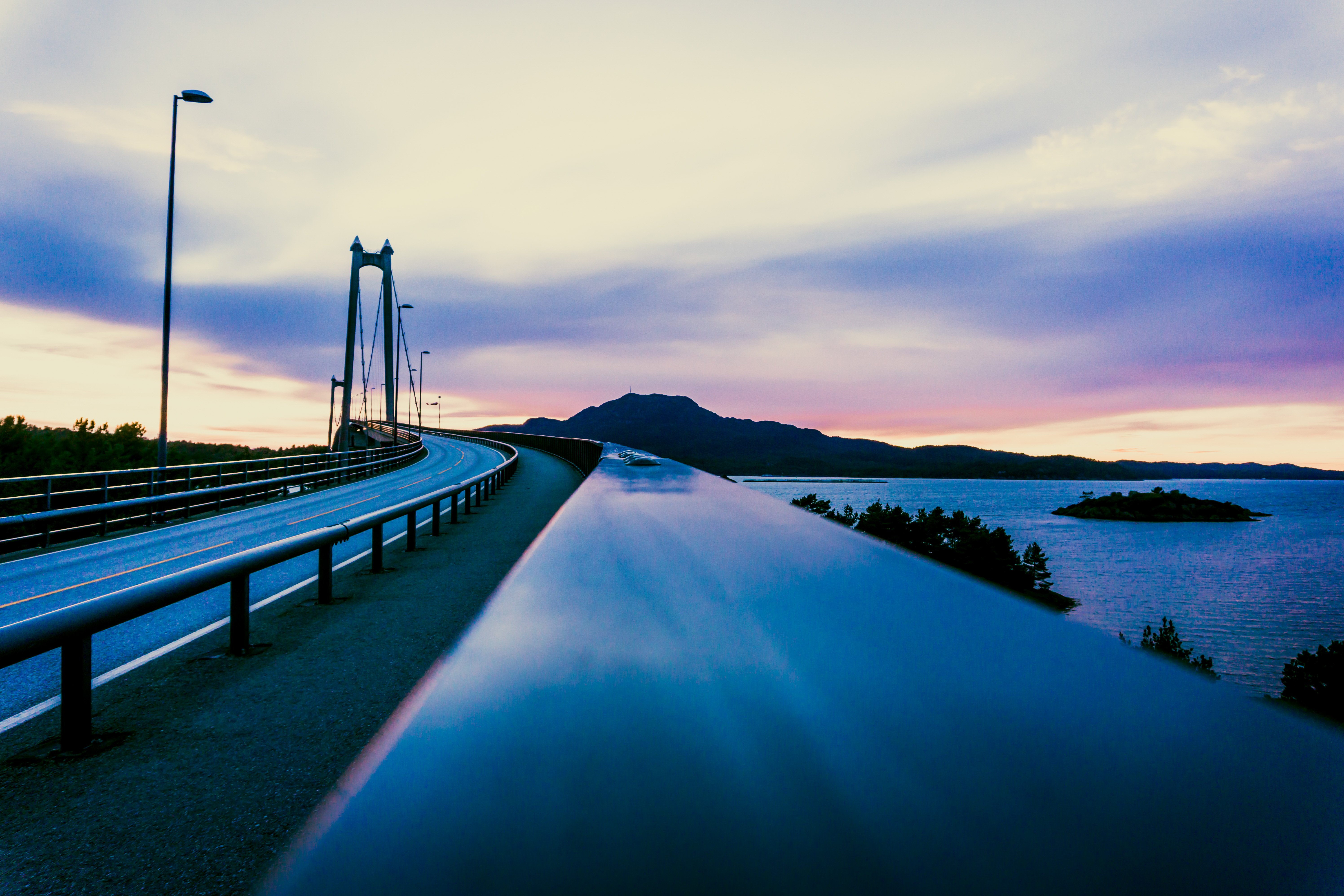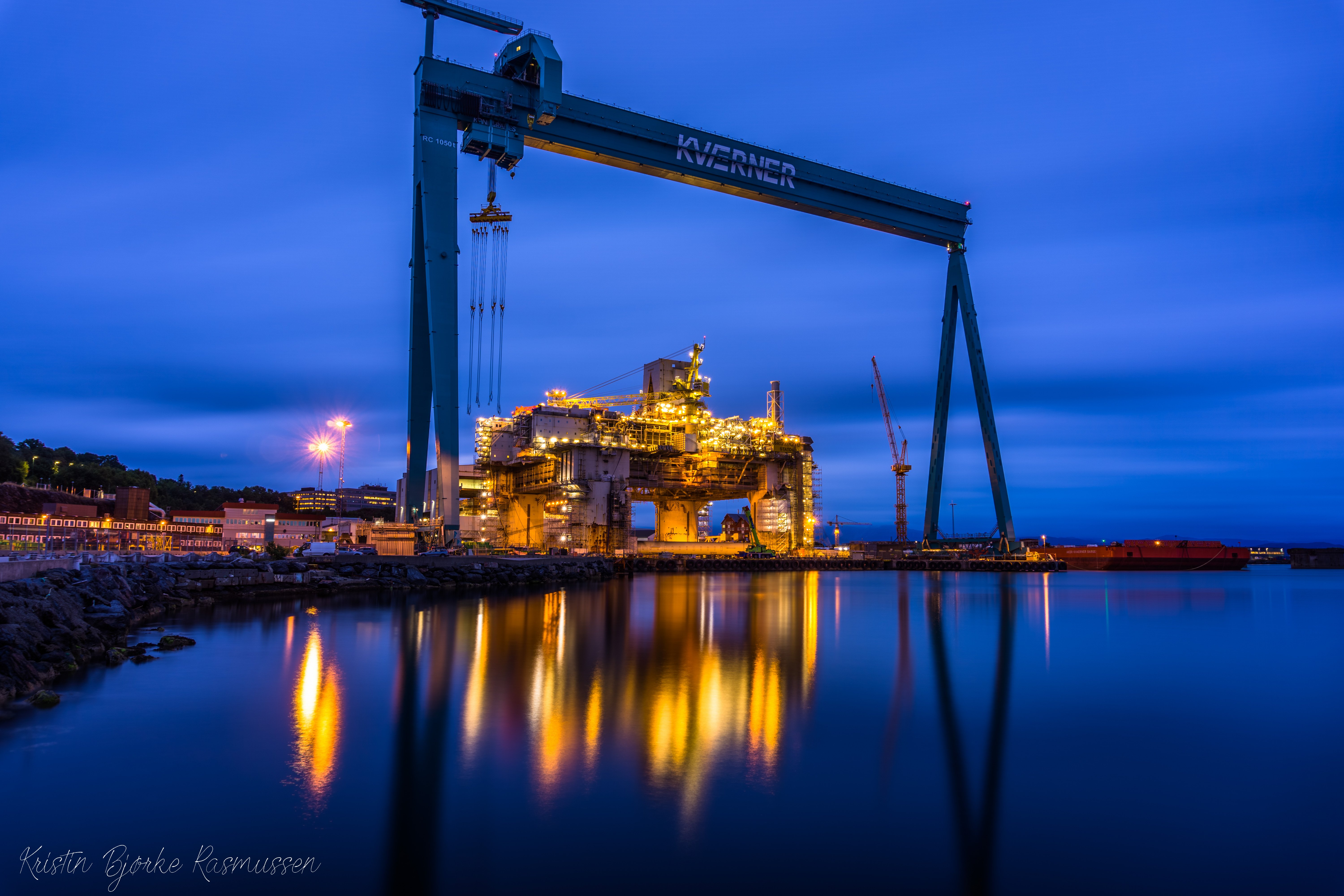 Not a normal shot you'll see me take, but it was fun to do an industrial shoot for once. I love the reflection in the water. I haven't done a lot of low light photography, but with a tripod and slow shutter speed, there's a lot you can do.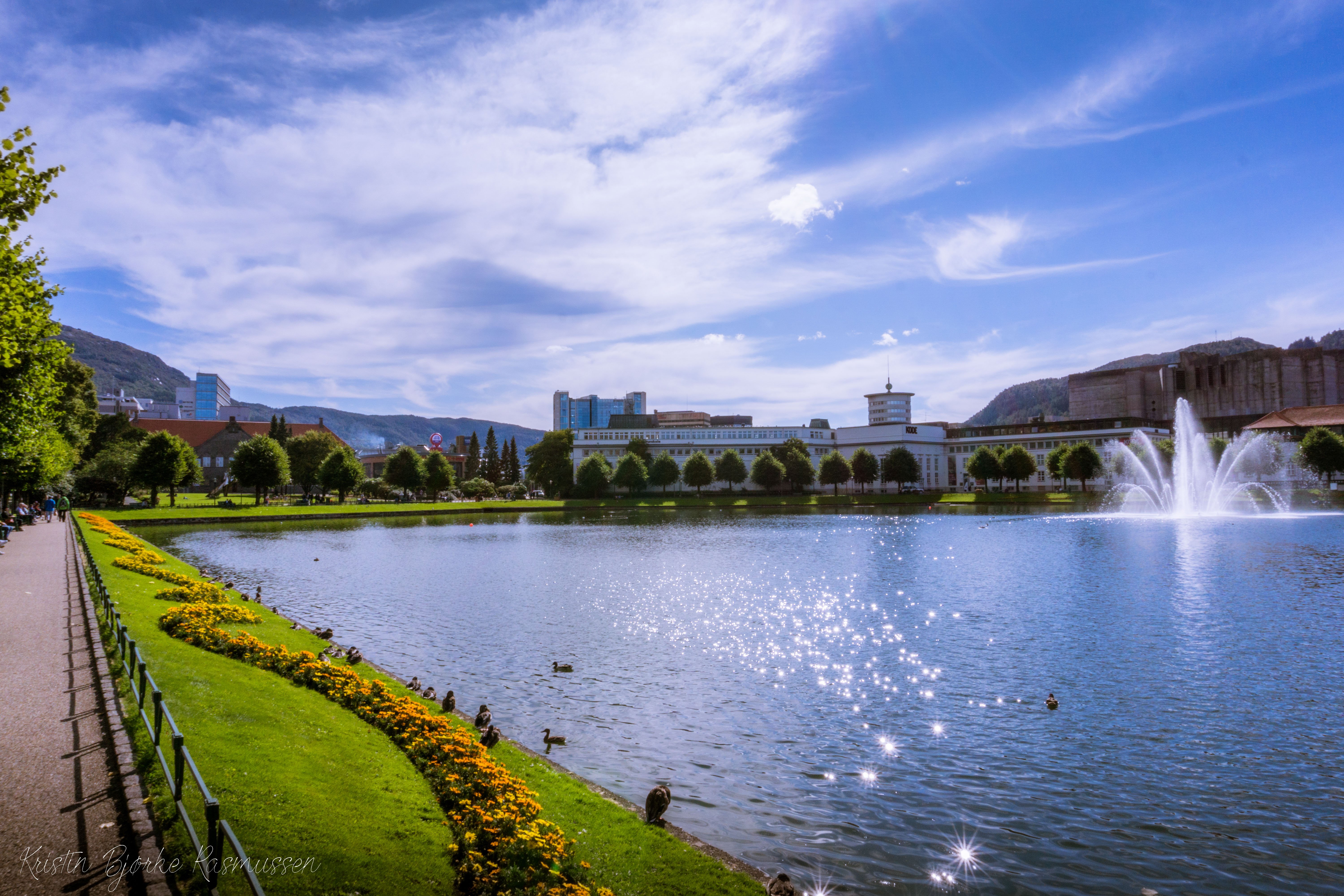 Bergen, Norway.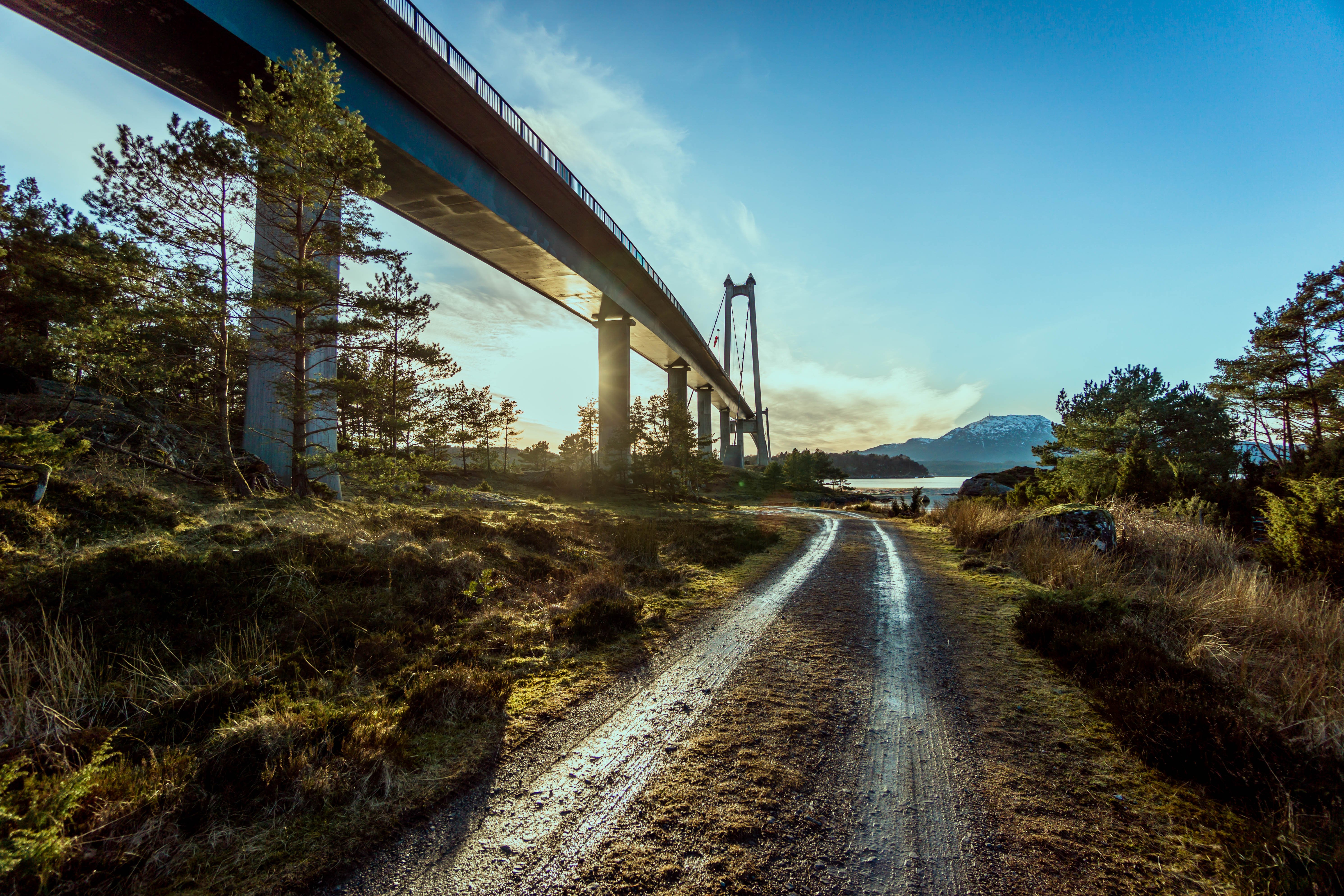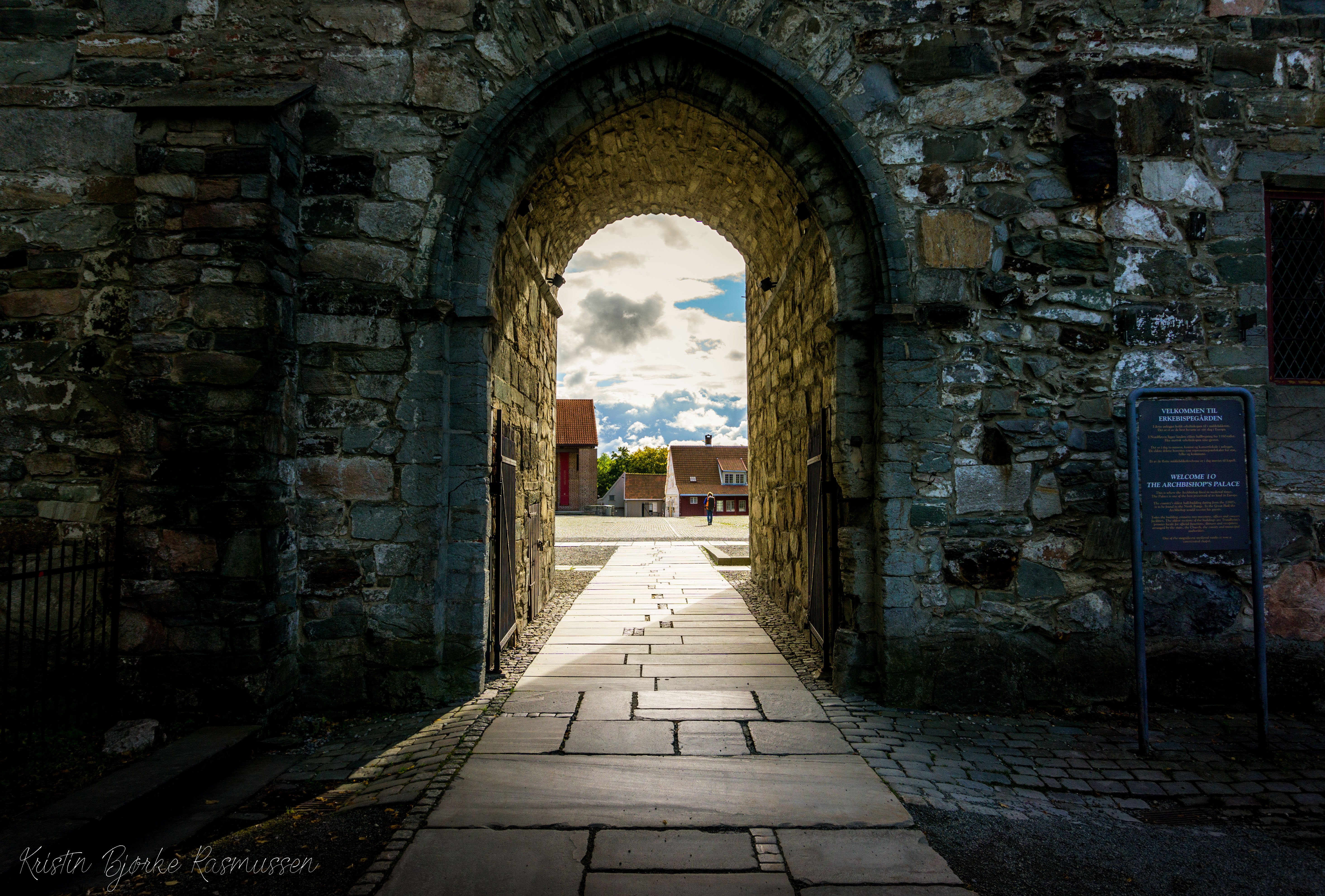 Trondheim, Norway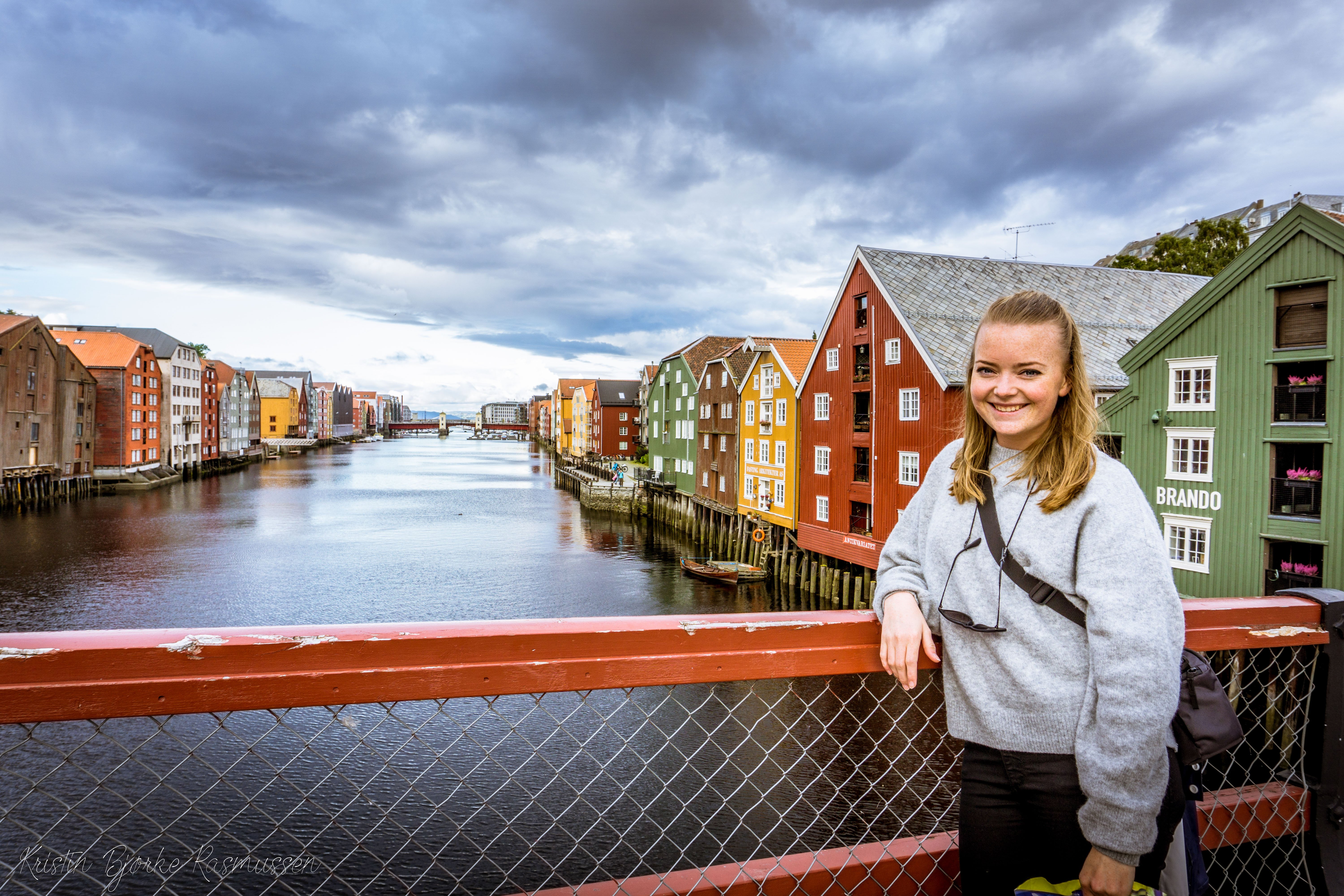 Trondheim, Norway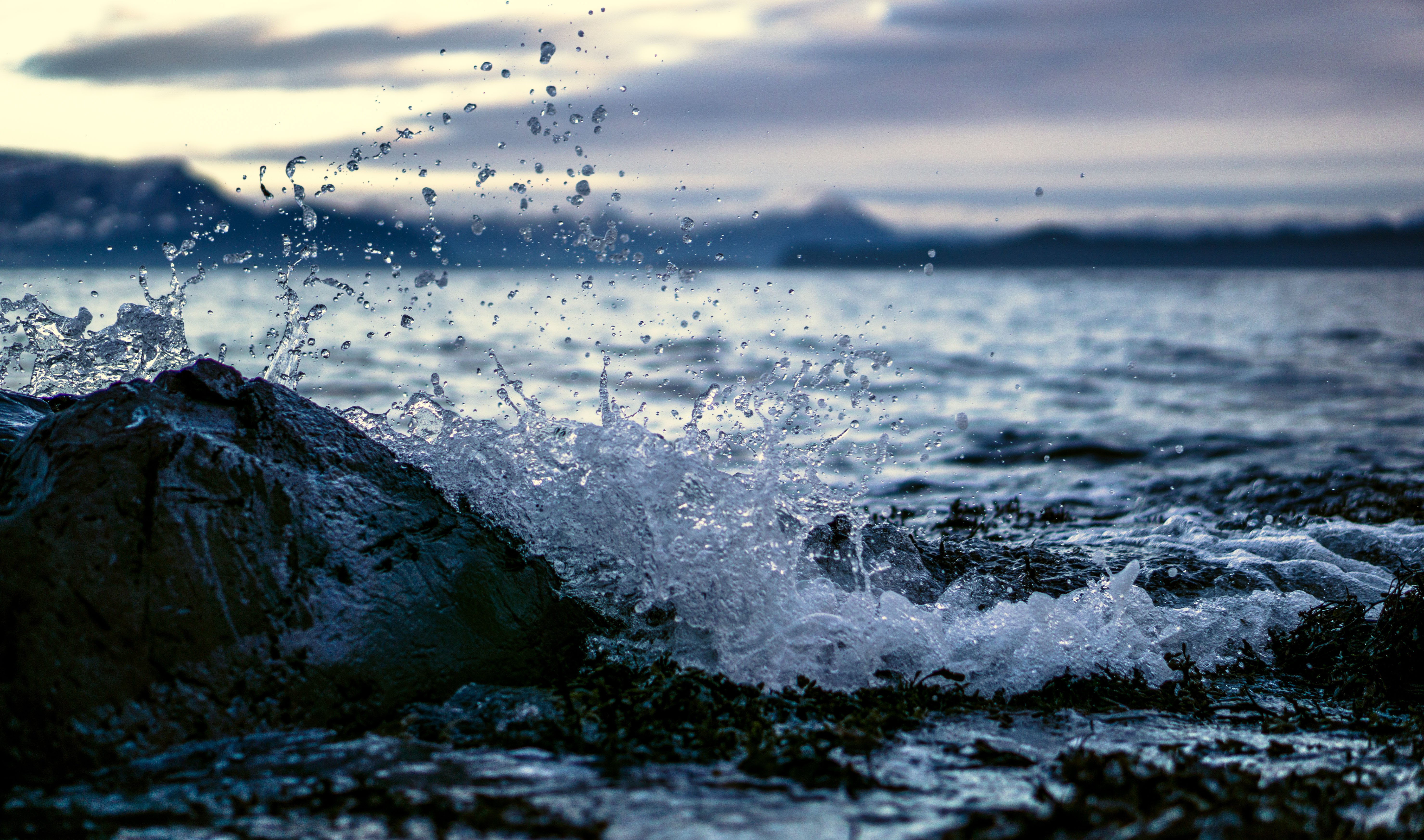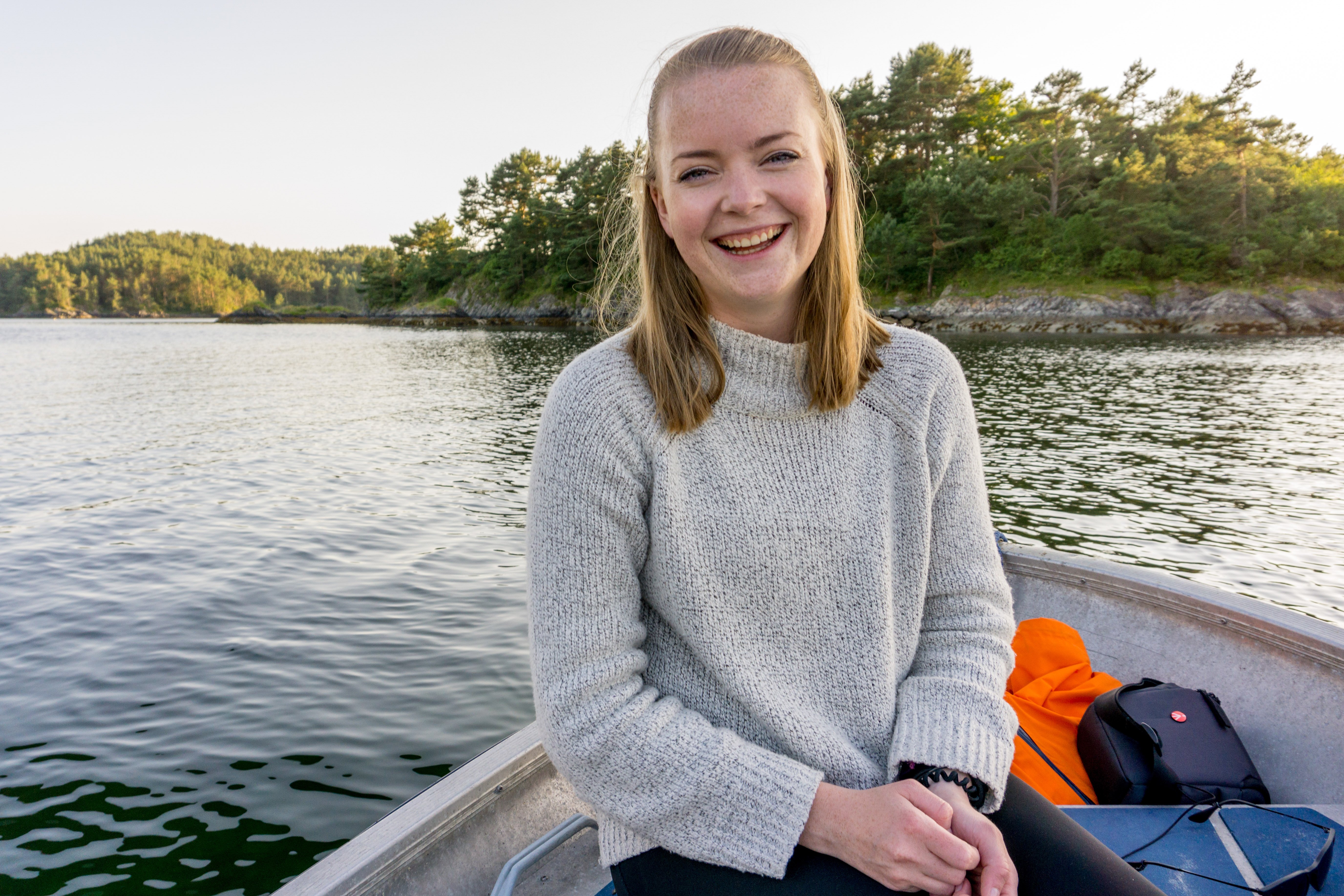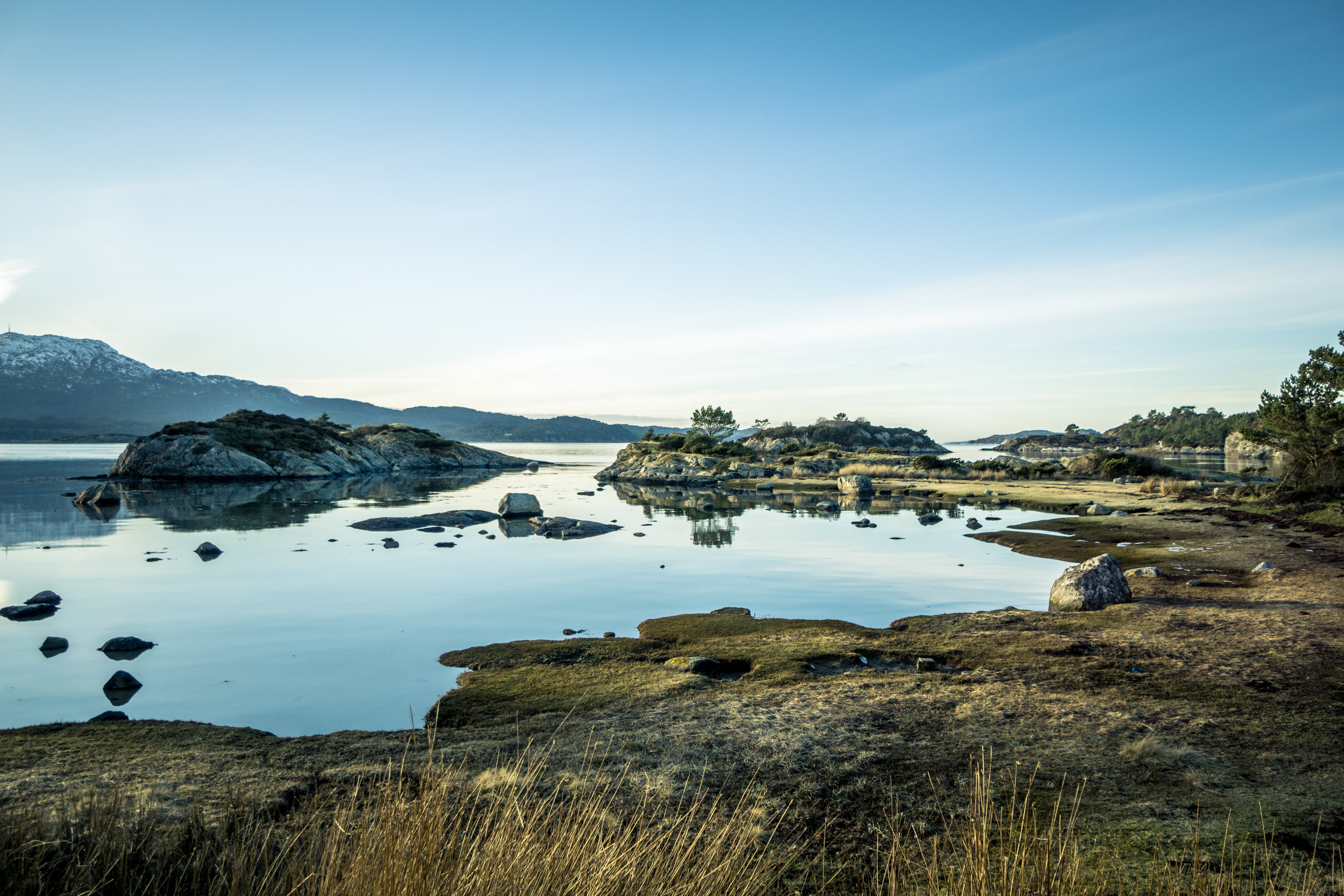 This photo is actually one of my favorite landscapes photos that I've shot. I love the calmness of it, and the colors. This one is shot at an island called Nautøya right outside my island. I use this place a lot when photographing nature and landscapes. The sunsets here are amazing!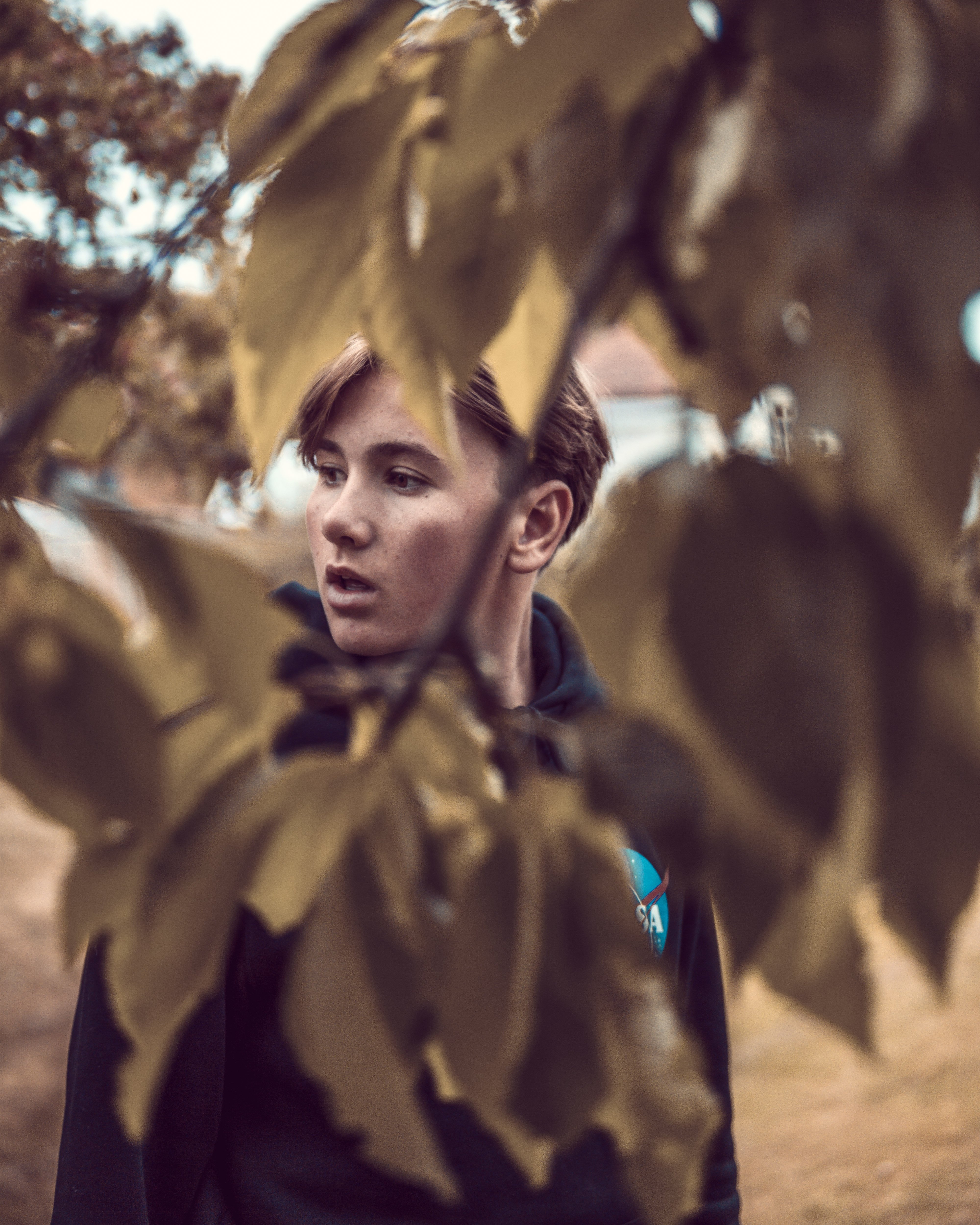 This is my nephew, Marcus. We did a photo-shoot in my garden a few weeks ago. And he joined me while I edited the photos and he told me how he wanted them. I remember him telling me "I'm never bothering you again about receiving my photos right away. This takes a lot of time!"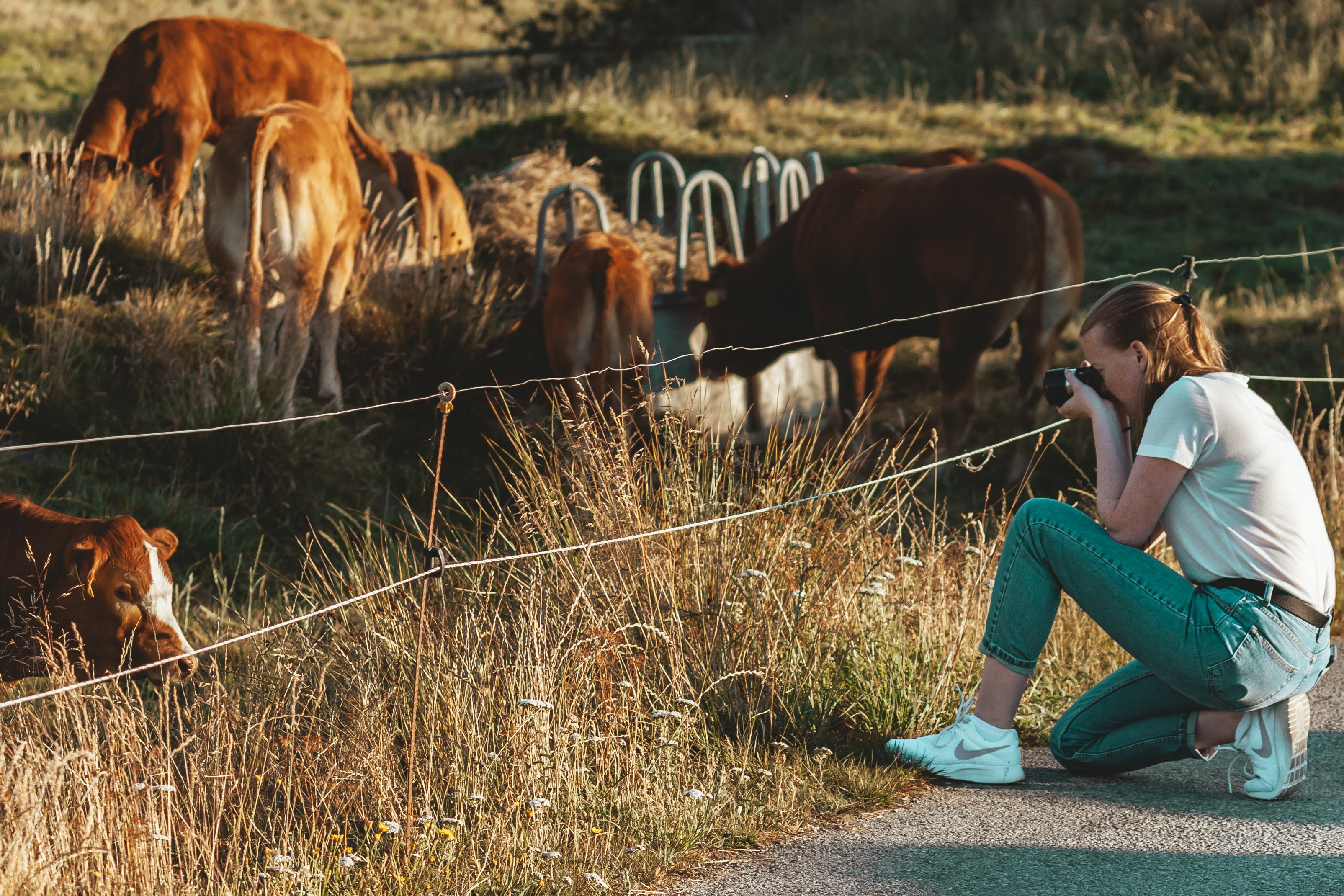 Yep, I've evolved into a cow photographer! I love cows. They're such cool animals!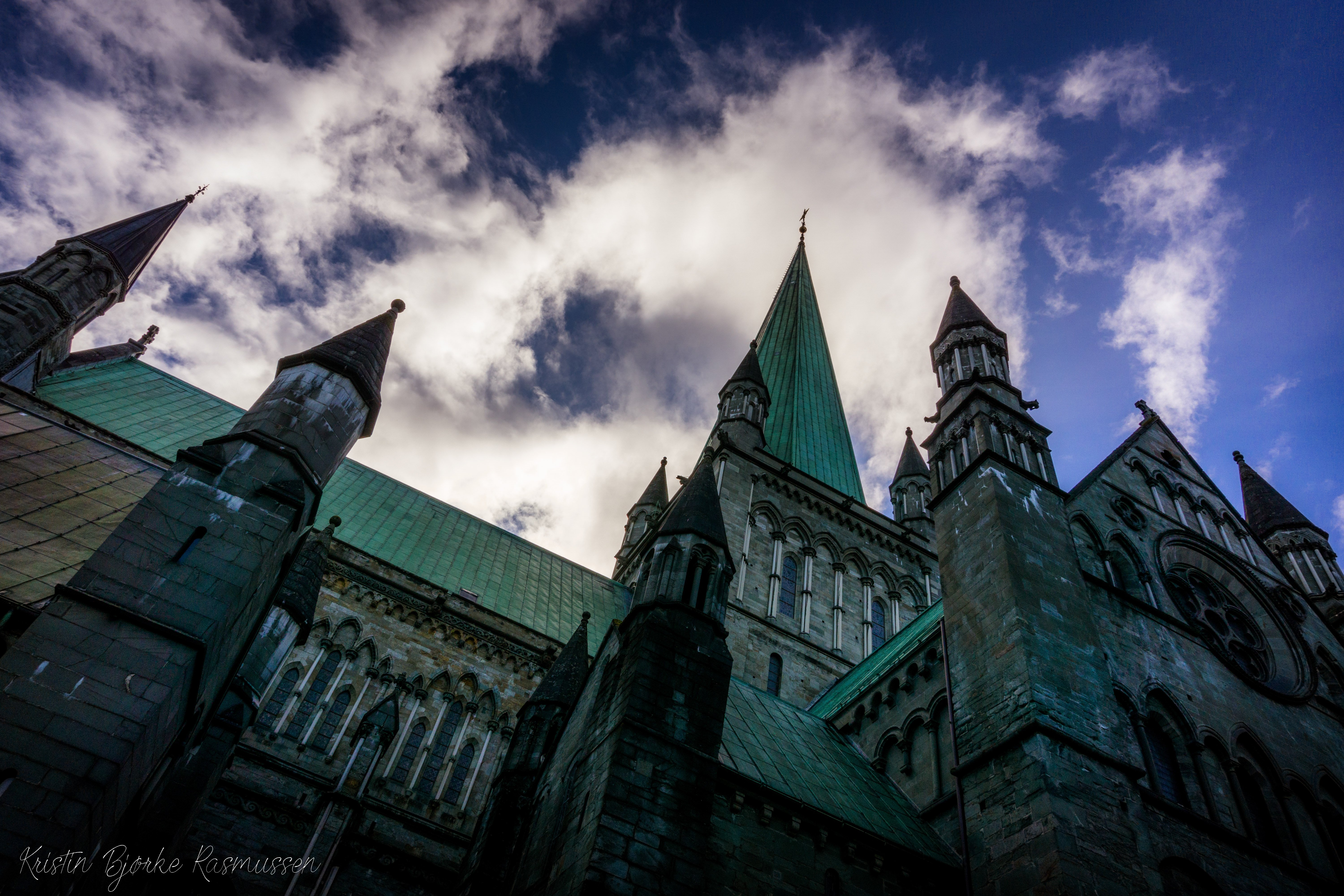 Trondheim, Norway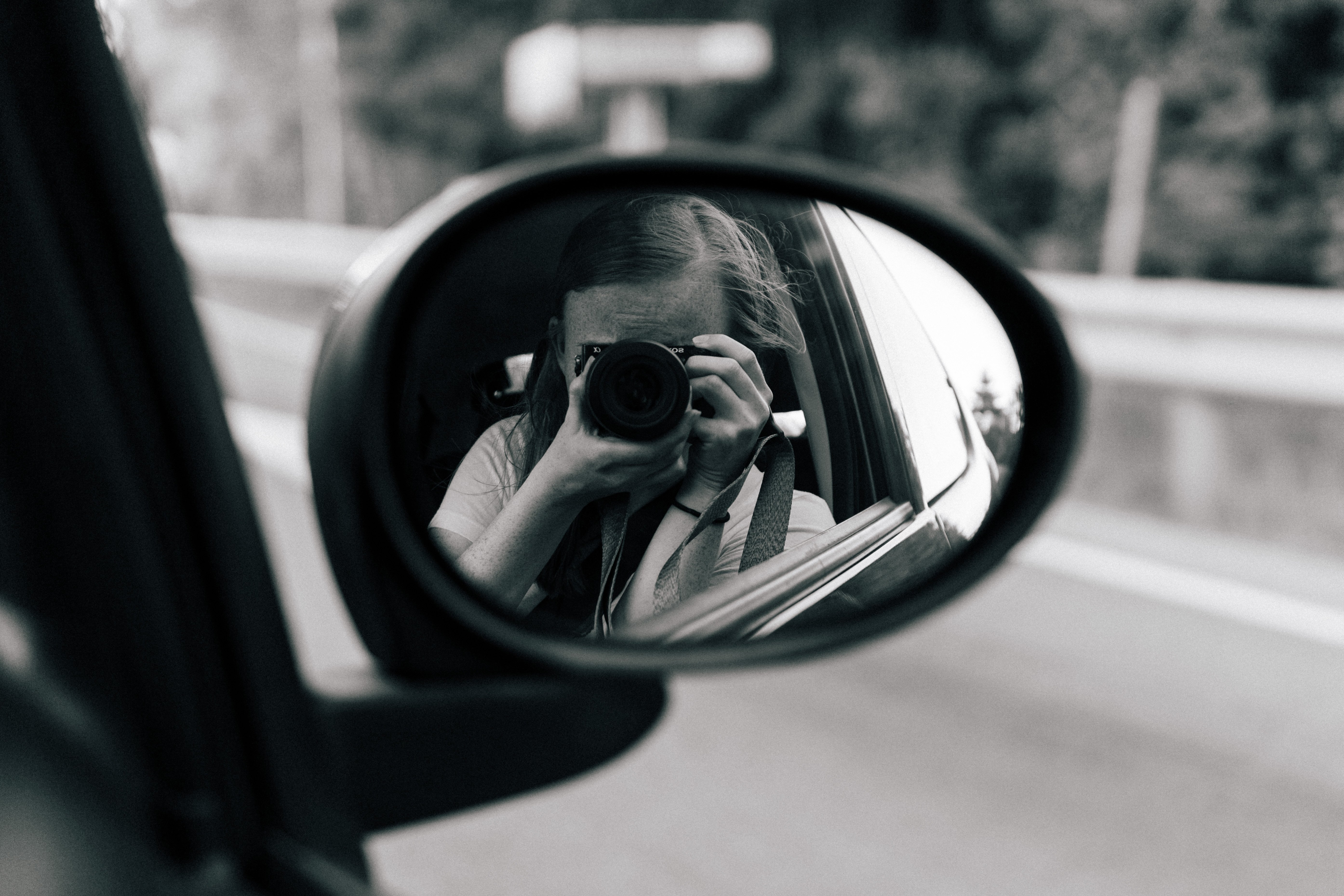 These are photos from different places in Norway, including my island, Stord. I hope you'll continue following me and commenting on my posts. Leave me a comment below if you have any questions, or feedback for me, I love communicating with you❤
---
Thank you for reading my posts, following me, and just being an awesome Steemit friend❤
Kristin.